On my way to work this morning, I endured the typical frustrations of driving in Southern California traffic. The cement, garbage, 18-wheelers and other commercial trucks were lined up four abreast. In addition, there were the usual assortment of cars and pickups traveling at a rate 10 to 15 miles under the speed limit and leaving huge gaps, sometimes a quarter mile — between them and the next vehicle.
For anyone who has places to go and things to do, traffic in the U.S. can be the equivalent of a NASCAR race. You're forced to drive in crowded packs and hunt for gaps in the traffic to squeeze ahead of the jams. If you've ever driven on the Autobahn with everyone driving in the right lane and only pulling out into the left lane to pass, you understand the lack of common sense and old-fashioned courtesy on American roads.
If you will allow me to make an analogy, I think there are parallels between highway traffic and business today. It's easy to become stuck in the pack, offering the same product as the guy across the street, and the four other businesses in your zip code. So you're left with being shopped on price, or not shopped at all, stuck in a logjam of competitors. But there's another way. I call it being nimble.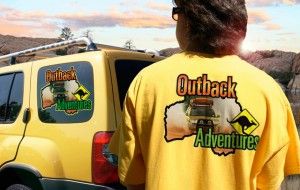 Being nimble means looking for opportunities, perhaps small market niches, and darting into another lane before your competition even realizes where you've gone.
For example, let's say you sell signs, banners or vehicle wraps. Does your customer need jerseys, hats or bags? With the addition of an inexpensive heat press and heat transfer material, your cutter or inkjet printer can suddenly open up a new profit center.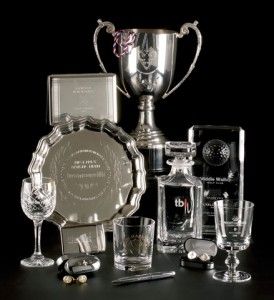 Or perhaps your customer needs awards. The same inkjet printer can reverse print four-color images for applying to the back of acrylic. Or add a low-cost rotary engraver for added dimension. With the addition of a raster tool and that same engraver, you can produce indoor office and institutional signs, including those that are ADA compliant (American Disabilities Act).
Okay, maybe you've thought of all this already. Then what about wall décor? There are adhesive-backed materials for printing stickers or larger graphics that cover entire walls, windows, ceilings and even floors. So you can turn a lobby or kids room into a showcase.
You're only limited by your imagination.
For examples of what you can do, visit our Roland DG Creative Center. And for short videos of how easy it is to produce most of these products, visit our Solutions web pages.
It's time to be nimble and break away from the herd.