Customization Technology
for Sporting Goods Applications
---
Print on and customize a wide range of sporting goods equipment, accessories, and apparel.
Put Your Sporting Goods Equipment
and Accessories in a League of Their Own
Roland DG's product customization solutions make transforming ordinary off-the-shelf gear into functional works of art that stand out from the competition. Customize or personalize everything from golf balls and baseball bats to skateboards, bike frames, and everything in between. By integrating a Roland DG UV flatbed printer into your home, manufacturing or retail operation, you'll be able to differentiate your products from the competition, attract a wider customer base, and maximize consumer loyalty.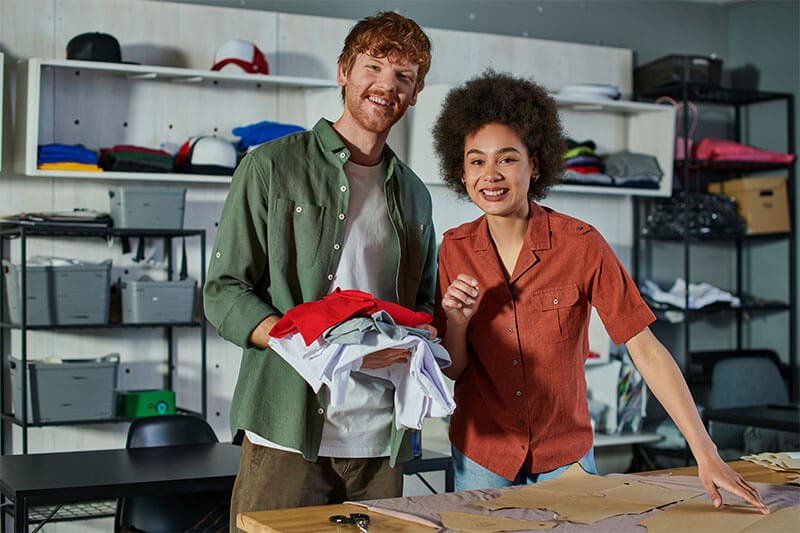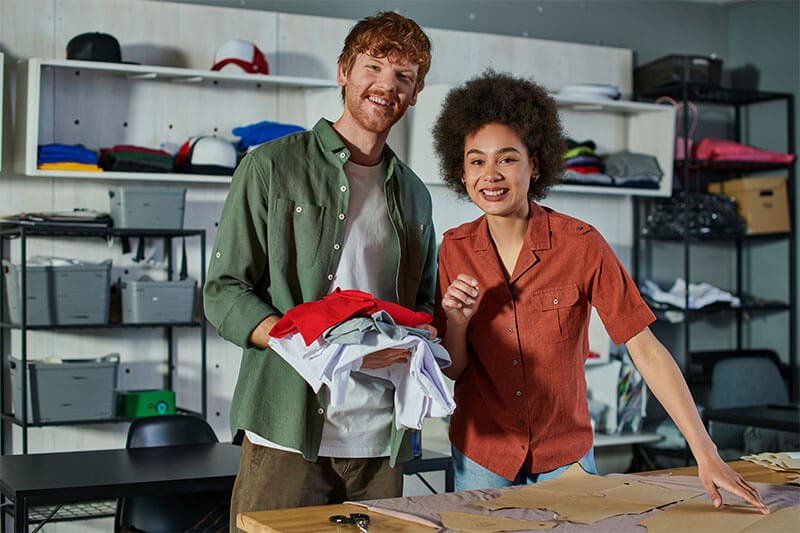 Service Providers
For those who want to bring their own unique flair to the game, there are personalization options to fit the individual needs and preferences of your customers. Roland DG devices print on a wide range of materials to help any player show up in style.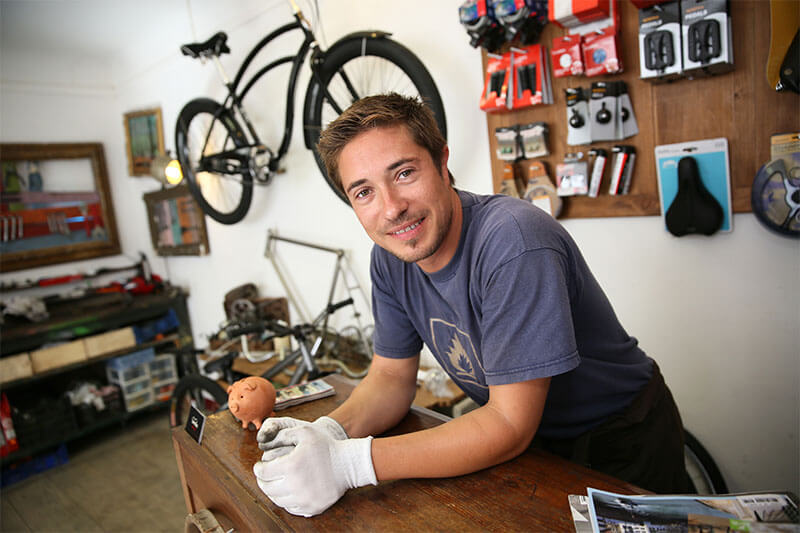 Retailers
Make your retail store the "go-to" destination for sporting goods that reflect each customers distinct personality, passion, and style. Whether it's a team logo, a player's name, or an intricate design, Roland DG's advanced, easy-to-use UV flatbed printers deliver vibrant, detailed, and long-lasting graphic results.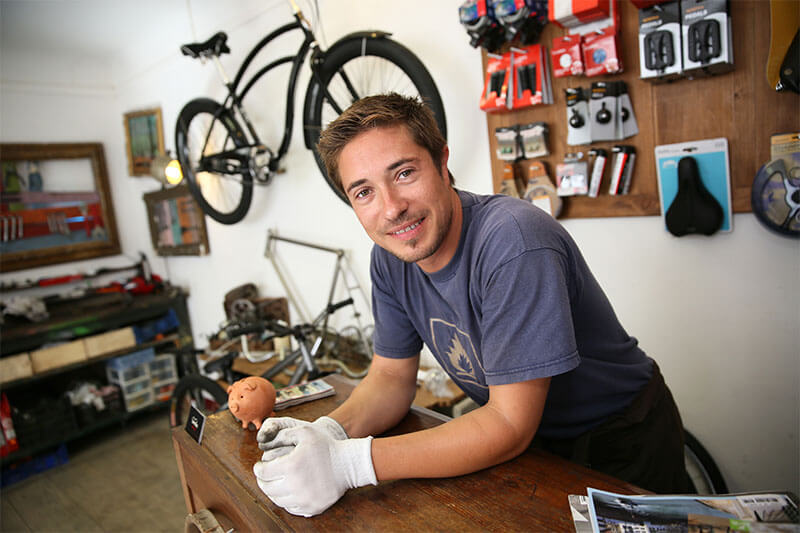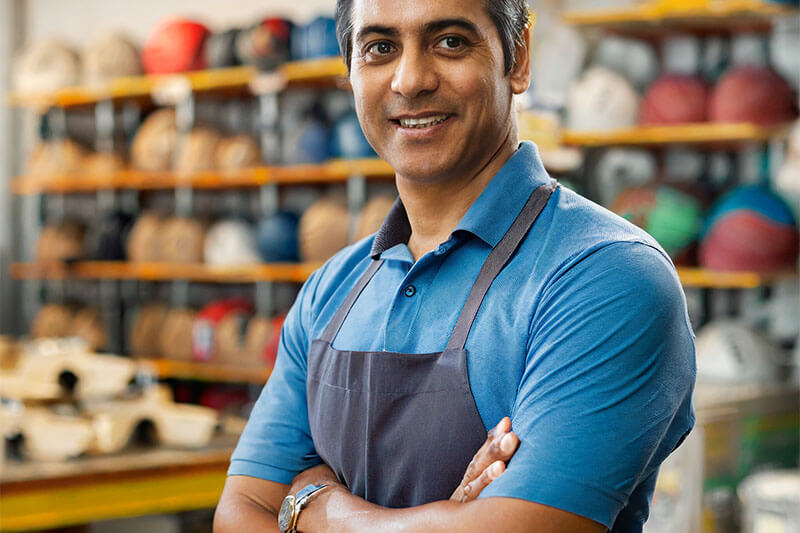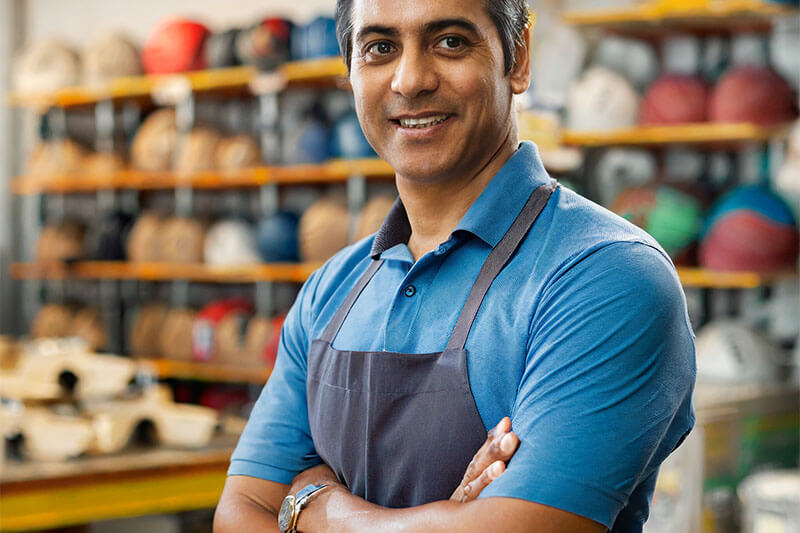 Manufacturers
The transformative qualities of Roland DG UV flatbed printers can help your company enhance their current offerings, add value, and increase customer satisfaction by delivering customized on-demand personalization, exclusive short-run variations, or prototypes with unlimited iterations.
Deliver Lasting Quality
for Unique Applications
We understand the importance of quality and durability when it comes to sports equipment. Our UV flatbeds are capable of printing intricate designs directly onto a wide variety of products. Expect rich, accurate color and flawless image reproduction every time. Below are just a few of the many types of sporting goods you can enhance with vivid graphics. But don't limit your imagination to these examples – there are a multitude of possibilities.
Take Your Sporting Goods to the Next Level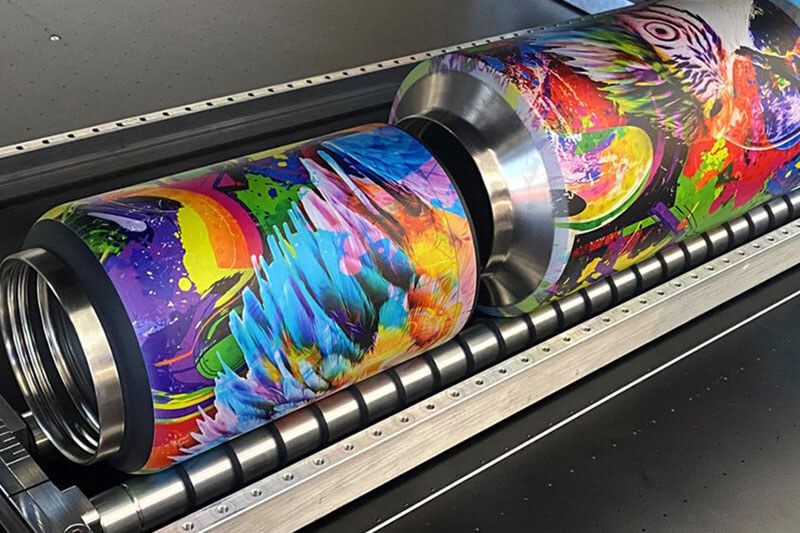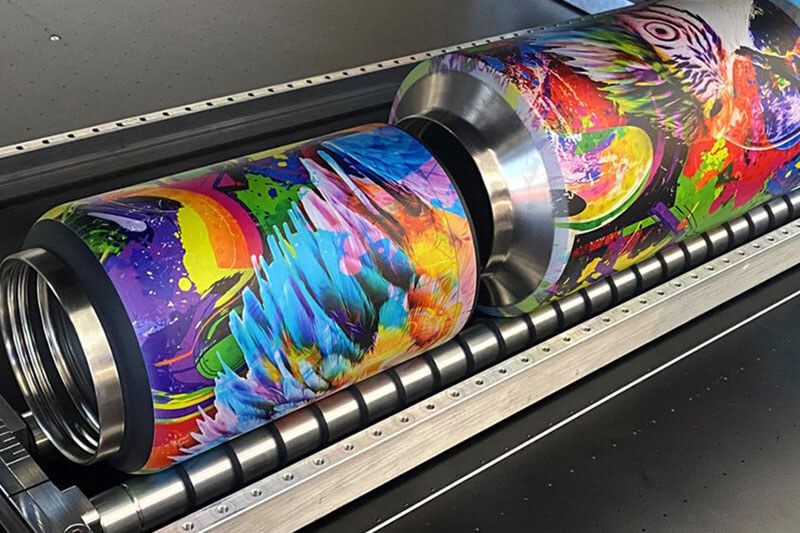 Customized Cylindrical Objects
Score big with the game-changing capabilities of a Roland DG UV flatbed printer and optional Rotary Rack attachment. This powerful combination lets you direct-print vivid, detailed graphics on, or even completely around, cylindrical sports accessories like water bottles, balls, baseball bats, and more – up to 7.75 inches in diameter.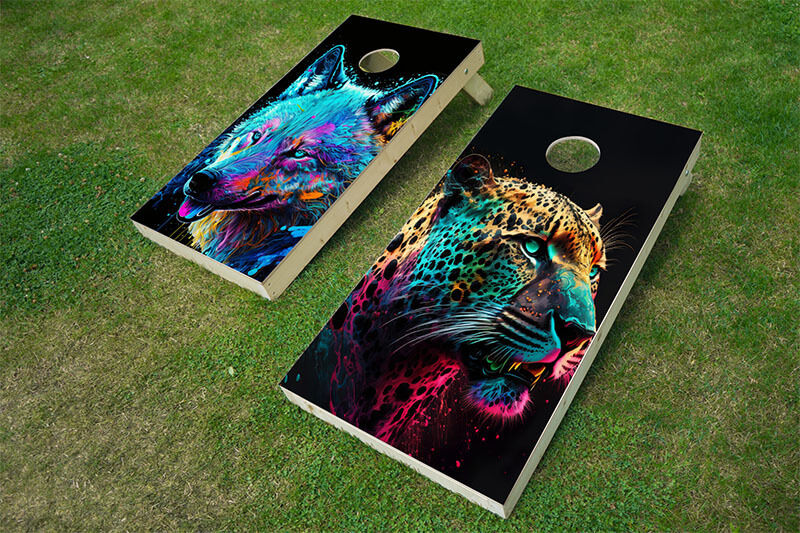 Enhanced Lawn Games
Whether the game is cornhole, croquet, or giant Jenga, Roland DG's UV-printing technology can transform the equipment for these lawn activities into classic masterpieces. Add custom graphics, team logos, or quirky designs quickly, easily, and cost effectively. With our advanced printing technology and specially formulated, durable UV inks, the rich color and detail of your customized graphics will endure countless rounds of play.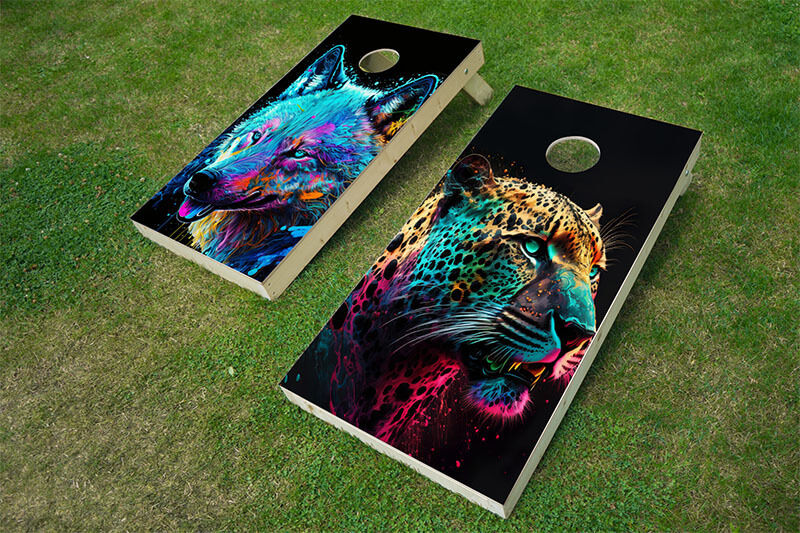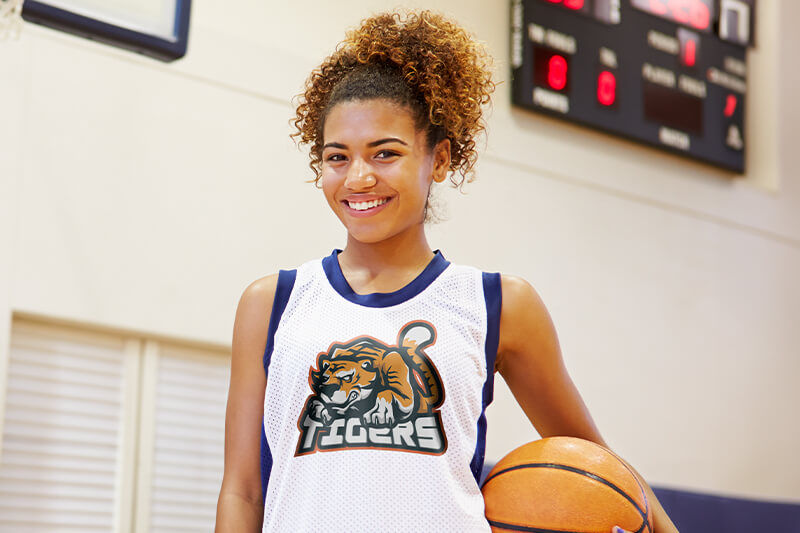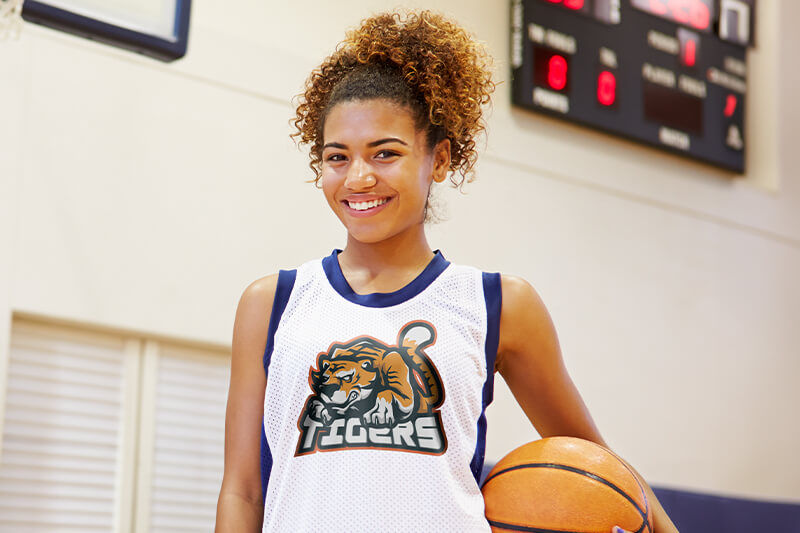 Stunning Sports Apparel
Elevate your sporting goods apparel business by creating custom team uniforms, fan gear, or performance wear. Offer your customers on-demand options for adding personal touches to their sports apparel with a Roland DG UV flatbed or eco-solvent printer. These versatile printing solutions allow you to cater to individual orders, create limited-edition collections, or fulfill bulk orders with efficiency, ease, and precision.
The Best Printing Technology for your
Sporting Goods Customization Business
Your Guide to Building Your Business
Printing Products and Substrates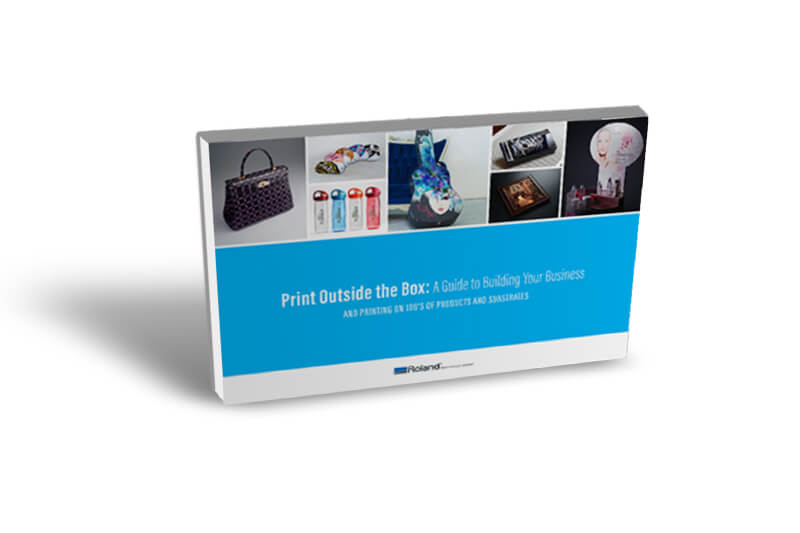 Get everything you'll need to know about product customization, and creating specialty graphics.
In this guide:
Learn what specialty graphics are, and the value that's added through customization of popular objects
Get a breakdown of UV printing devices, product blanks and media
Gain insights on where to sell your products to make amazing profits