TR2 Ink Featuring Orange and Green Ink Printing
MSRP

$128.99
/500ml pouch
cyan, magenta, yellow, black, light cyan, light magenta, light black

$164.99
/500ml pouch
orange ink, green ink

$87.99
/250ml pouch
white ink


Available in CMYK with additional inks:
- Green
- Orange
- Light Cyan
- Light Magenta
- Light Black
- White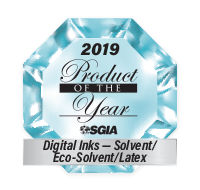 Get specific color results for logo and branding projects or create incredibly bold, vivid graphics with the awesome color power of TR2 Inks and VG2 printer/cutters.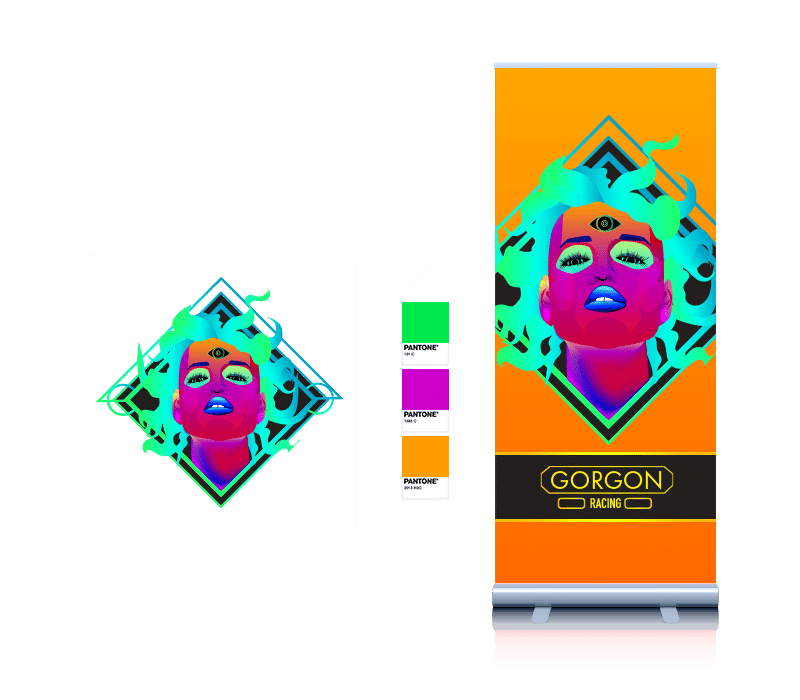 The Power of Green and Orange
The inclusion of Green and Orange inks makes TR2 ink a powerful new graphics tool for your business. By adding Green or Orange ink to the print process, you can reproduce specific oranges and reds, greens and purples, and other challenging hues for logos and branding— adding around 260 new spot color references in the Roland DG Color Library for VersaWorks 6 RIP Software.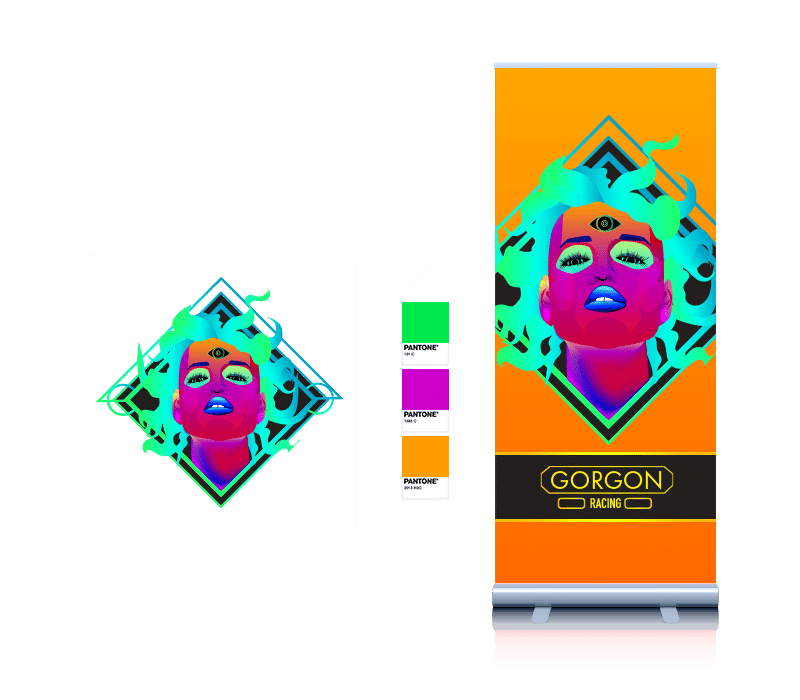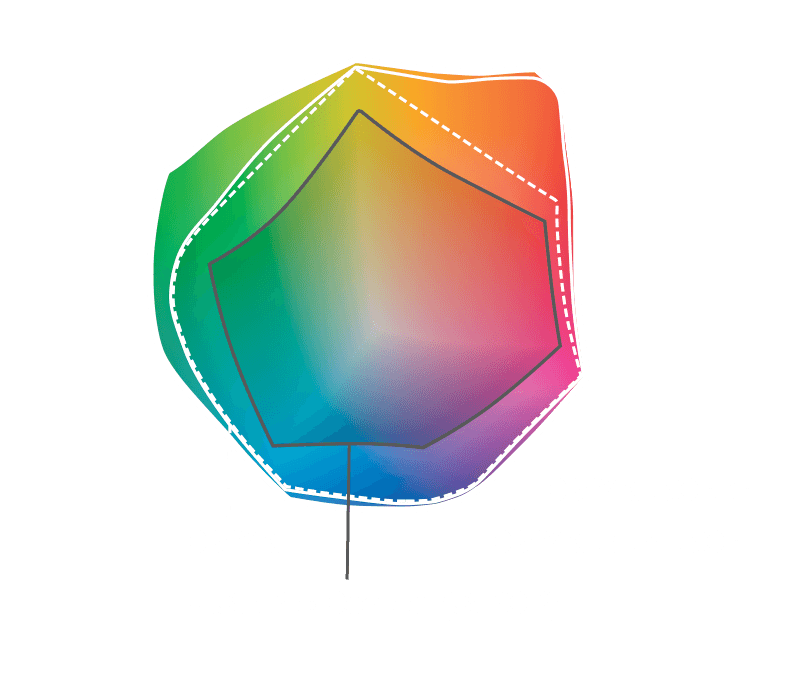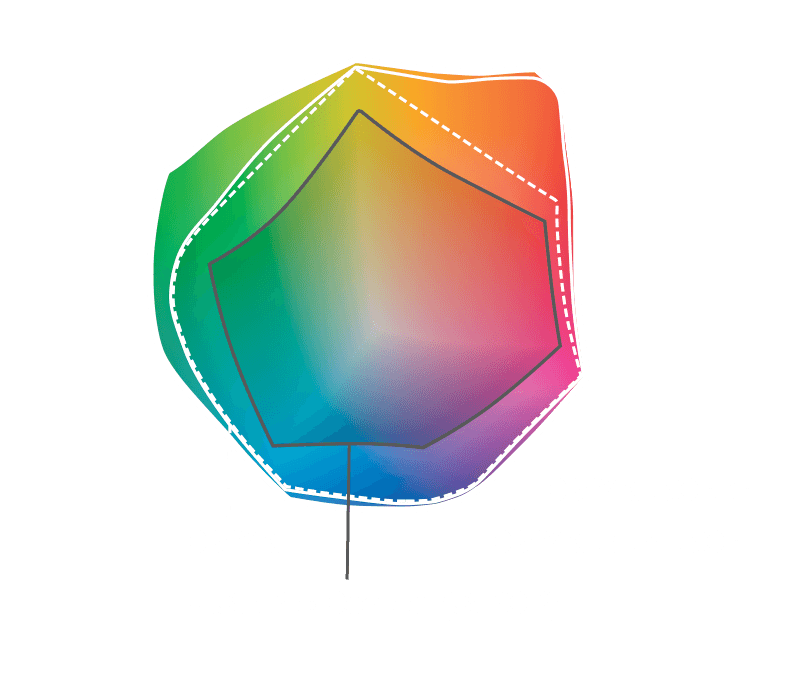 Expand Your Gamut with True Rich Color 2
With three different configurations in CMYK, plus additional Light Cyan, Light Magenta, Light Black, White or Green or Orange ink, you can develop your color output like never before. True Rich Color combines neutral grays, smooth gradations, and natural skin tones to produce color quality of incomparable realism and complexity.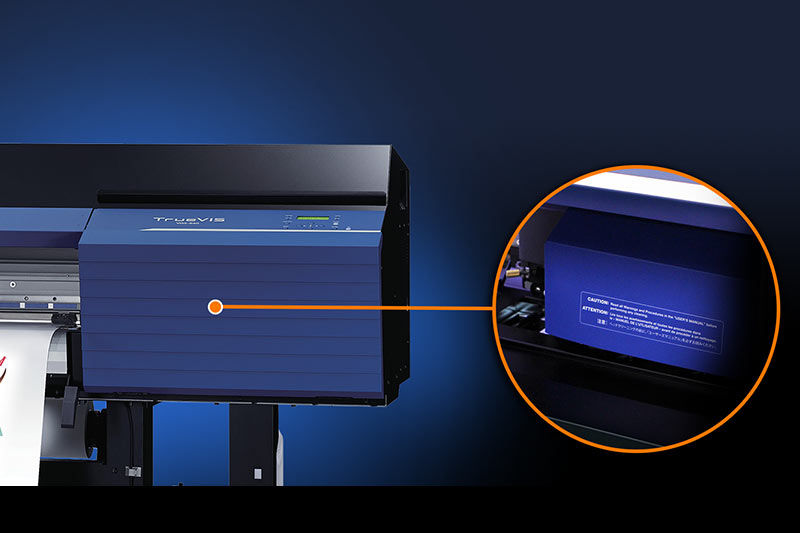 FlexFire Printhead Precision
TR2 ink combines with TrueVIS VG2 printer/cutters and FlexFire™ print heads to give you ultra-precise results. Every drop of ink falls exactly where it's intended, delivering beautiful images and uniform colors, even in high speed modes.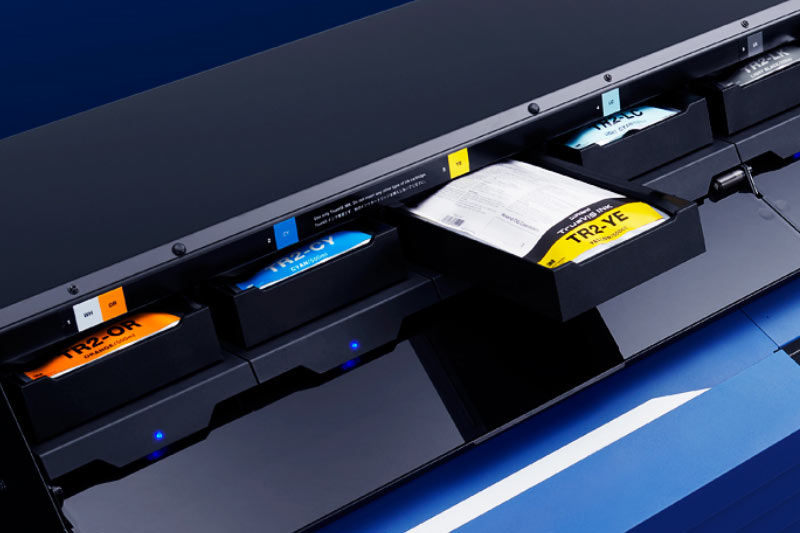 Easy, Convenient,
Clean and Durable
Convenient 500ml pouches fit neatly into reusable cartridges, sliding into a hidden ink bay for a clean ink operation that creates less waste. GREENGUARD Gold certified TR2 ink is virtually odorless and requires no special ventilation or environmental equipment. It's also durable, scratch resistant, and offers low-running-cost ink production without sacrificing color or image quality.
Print Confident with 3M and Avery Ink Certification
3M™ MCS™ Warranty and Avery Dennison™ ICS™ Warranty Program offer coverage for graphics printed onto their materials with TR2 ink and TrueVIS VG2 printer/cutters— with Avery Dennison offering warranty coverage for same day print, lamination and wrapping.
Reproduce specific colors for logos and branding with Green and Orange ink printing
True Rich Color 2 for incomparable realism and complexity
Convenient 500ml pouches
Ink results covered by 3M and Avery Dennison warranty program*
No sacrificing color or image quality at production speeds
Super-fast dry times and lasts up to 3-years outdoors with no-lamination
GREENGUARD Gold Certified Ink UL 2818
*Subject to individual manufacturer's warranty terms