CAD/CAM Dental Milling & 3D Printing


The Choice for True Professionals

Digital dental technology offers remarkable benefits to labs, dentists, technicians and patients alike. As a digital dental solutions provider, DGSHAPE makes it incredibly easy to produce high quality, amazingly accurate, and cost effective dental restorations. Whether you're just getting into digital dentistry and CAD/CAM dental milling machines or expanding your current restoration production, DGSHAPE by Roland has the solution for you.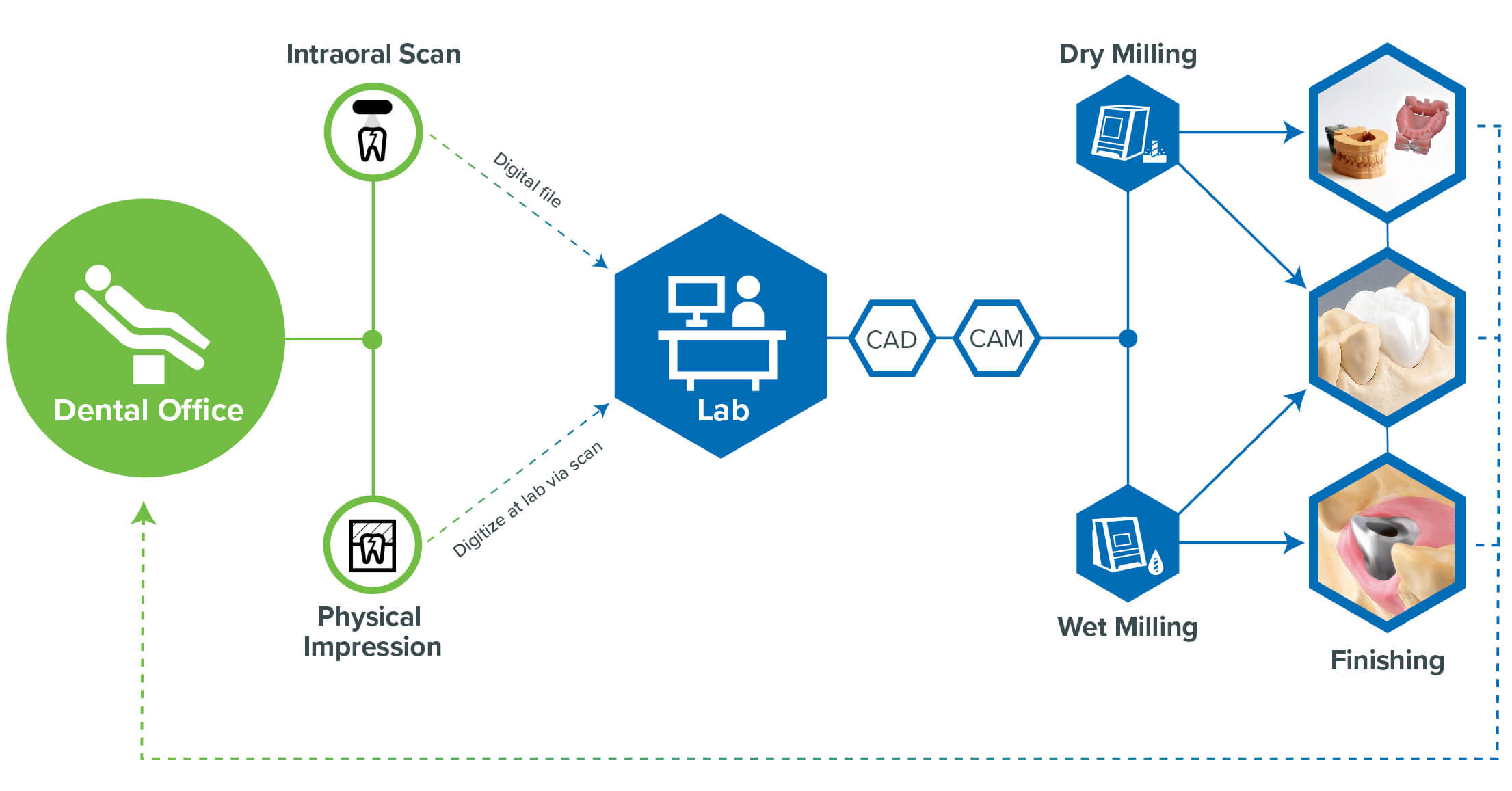 What is CAD CAM?
CAD/CAM
dental systems refers to the software used to both design and mill dental prosthetics. CAD (Computer Aided Design) includes digitally scanning and designing prosthetics, while CAM (Computer Aided Manufacturing) is the process of sending final models to the output device and manufacturing them through milling or 3D printing. DGSHAPE devices and software are specifically engineered to perfectly fit into this digital workflow.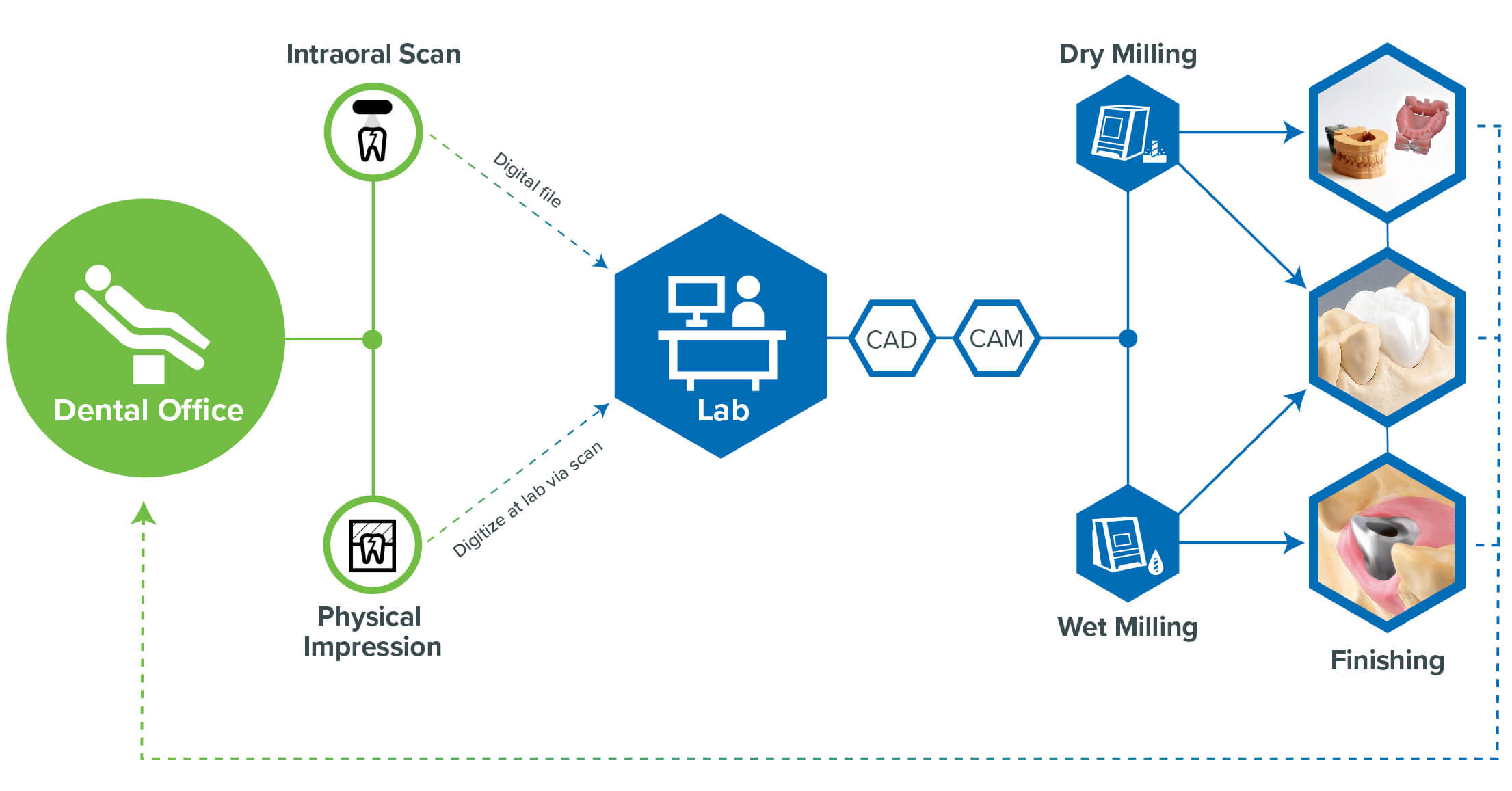 Products to Power Your Dental Lab
The Power to Grow Your Restoration Production
Consistent Accuracy and Anatomic Detail
DGSHAPE technology ensures predictable, high quality production of your dental restorations, day in and day out. Your customer will feel the DGSHAPE difference in the fit and quality of the margin lines.
Save Time and Material Costs


Create a batch workflow with DGSHAPE devices. Group multiple restoration jobs together, then mill on a single disc.

Full-time Operation
With automated features like tool changers, disc changers, and software notifications, DGSHAPE devices keep working long after you've left for the day.
Flexibility
Open architecture means that you're free to choose the materials supplier that meets your unique business needs.
Expansion and Growth
Easily connect multiple DGSHAPE devices to a single computer to expand your labs production capacity and increase profits.
An Investment in Your Restoration Business
See how investing in DGSHAPE by Roland DG can help your restoration business profit.
Presale Questions?
Chat is currently unavailable at this time. Please try again during our normal business hours, 7:00 AM - 5:00 PM PST.
Already Own a Roland?