Printing on Cardboard
Printing on cardboard doesn't just consist of printing on box materials for packaging and delivery items, there is also another layer to this versatile material that includes arts and crafts printing, printing on cardboard for displays, and printing onto heavy-duty corrugated sheet materials for signs and promotions, and other uses. Cardboard can be organized into different thicknesses and corresponding uses. From kraftboard, to fluted cardboard of different weights, to high-end honeycomb and "falconboards" for sign and display purposes, there many different cardboard print applications that we're showcasing in the following examples.
Printing on Cardboard for Product Packaging
We have multiple machines that will print on different roll-fed cardstock for creating boxes and packaging items. Print and cut onto a huge range of kraft papers and card stock with integrated TrueVIS printer/cutters and get outstanding color results for on-demand packaging items. For high-end packaging prototypes and display boxes, the VersaUV LEC2 series printer/cutter is ideal for printing and cutting packaging prototypes and short-run boxes. With the addition of Gloss ink textures, you can add embossed lettering, special textures, and other unique finishes to make truly stand-out packaging products.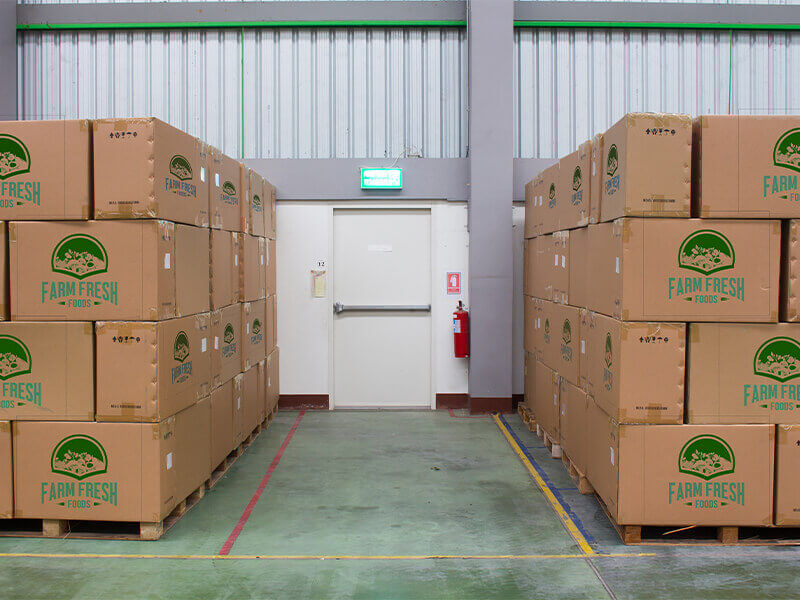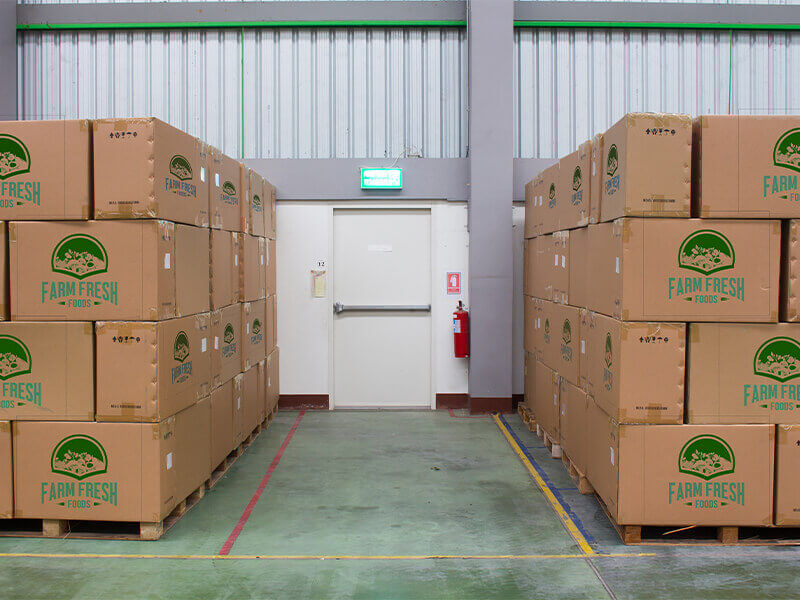 Printing on Cardboard for Shipping Applications
While the IU-1000F high-volume printer can print on industrial sized sheets of cardstock for shipping box applications— printing directly onto 4'x8' sheets of cardboard, LEF2 series printer/cutters can print on heavy card roll-stock for certain packaging and shipping applications. Roland DGA also offers a VersaUV LEF range of flatbeds that are idea for printing directly onto small boxes for on-demand shipping and packaging.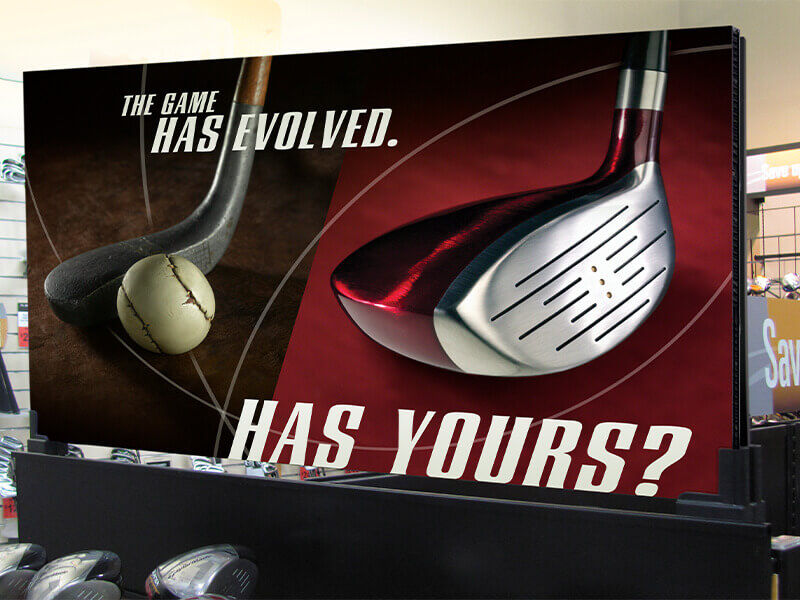 Printing on Cardboard for Sign Applications
Often referred to as honeycomb and small cell board, the sign and display version of cardboard for signs and graphics is known as falconboard and is an eco-friendly, 100% recyclable material available in full-sheet sizes and in different thicknesses. This material is ideal for board-printing on the IU-1000F high volume printer and for printing small signage with VersaUV LEF series flatbed printers.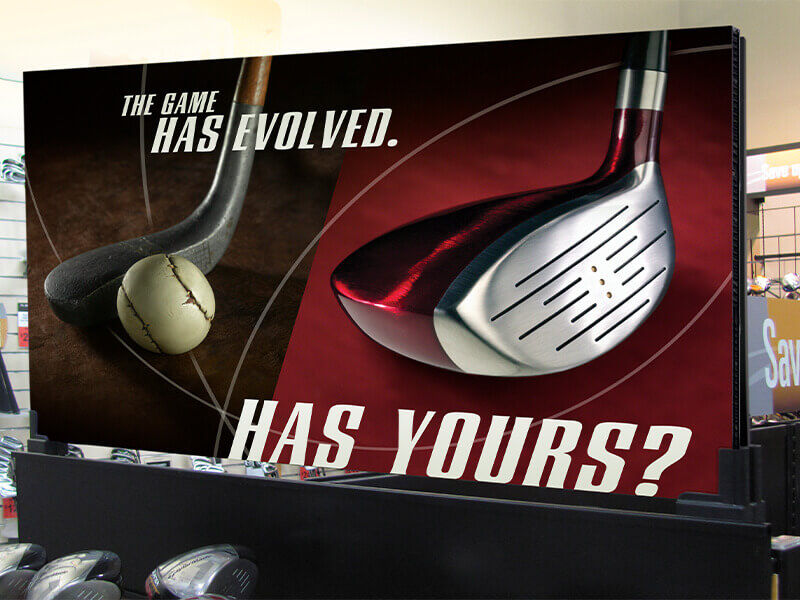 Printing on Cardboard for POP's and Standing Displays
The VersaUV LEC2 series printer/cutters and IU-1000F high volume flatbed are a smart choice of machines if you're planning to create standing displays, endcaps, table mounts and other cardstock products for use as temporary displays and promotions. The VersaUV LEC2 series printer/cutter has the ability to print, add stylish Gloss ink effects and textures, then cut-out the card material for constructing your specially designed displays. TrueVIS eco-solvent printer/cutters are also ideal for printing and cutting cardstock for short run display items while ensuring ultra-vivid color results.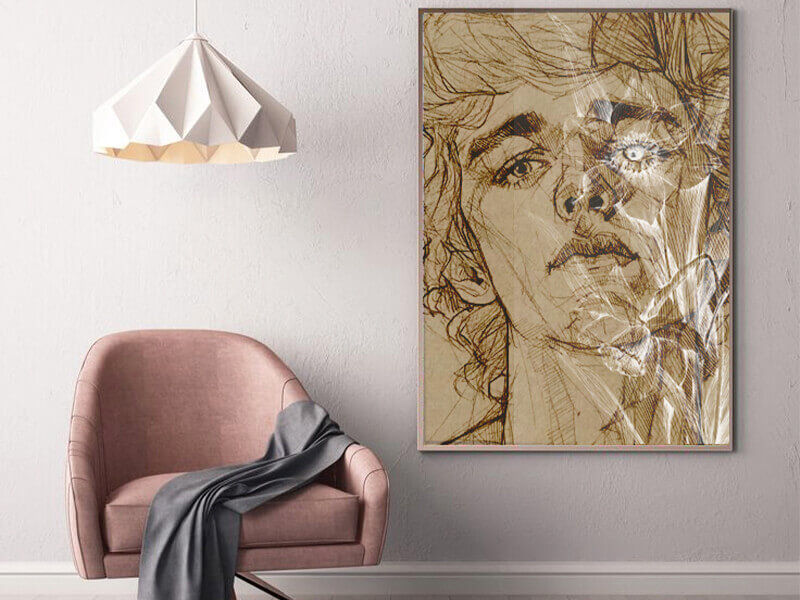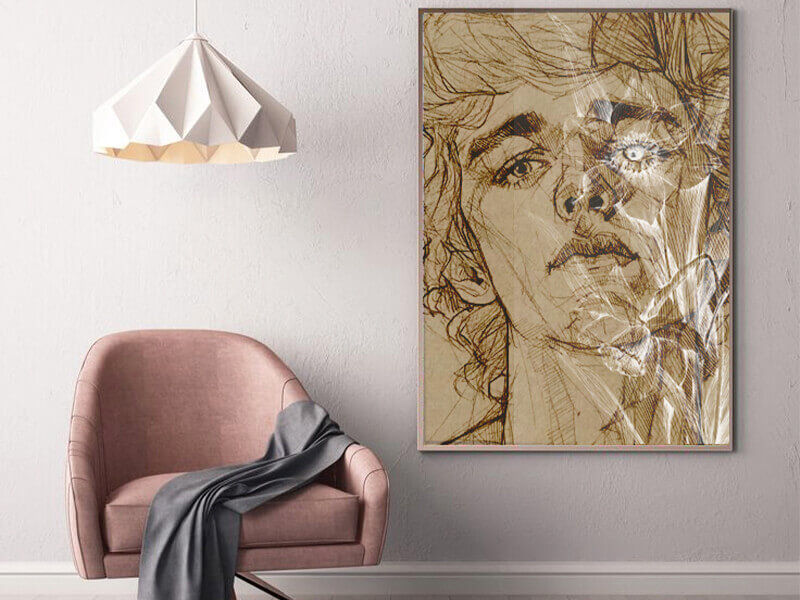 Printing Art and Design Projects onto Cardboard
VersaUV benchtop and desktop LEF flatbed printers can be used for a myriad of different art projects with heavy cardstocks, different weights of fluted cardboards, and other cardboard materials. Adding your digital photographs, art and designs to cardboard and kraft paper is a unique way to display your art, especially with the addition of white ink and Gloss ink textures and effects. You can also print designs and art onto cardsock with our TrueVIS eco-solvent printer/cutters, VersaUV LEC2 series printer/cutters, and print onto 4x8 sheets of fluted cardboard with the IU-1000F high volume flatbed printer.