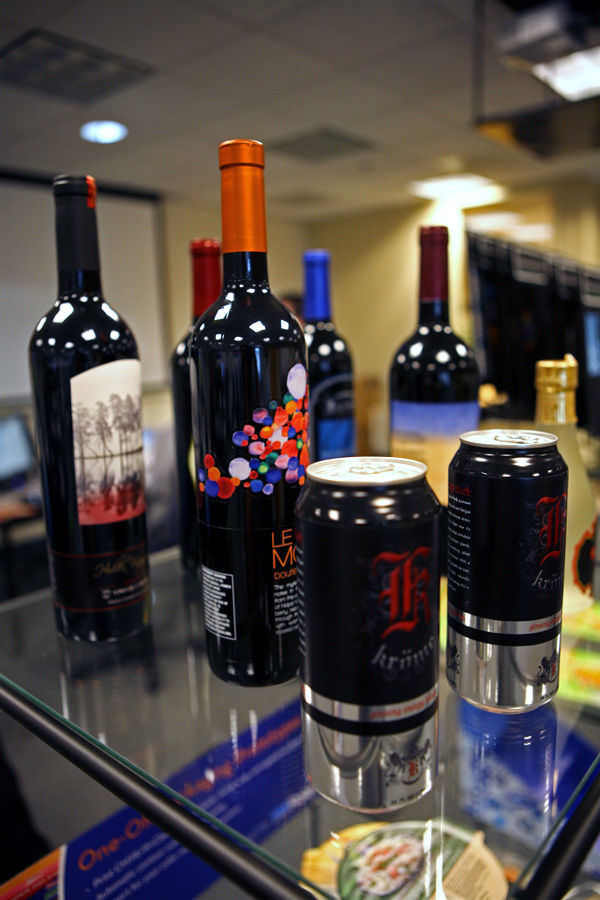 No, we're not alcoholics. These are prototypes.
No, this isn't a follow-up from my last post where I actually 'reveal secrets' from my recent trip to Japan. It's a reference to an event here at Roland DGA that we've had after the last 2 Pacific Design & Engineering/West Pack shows.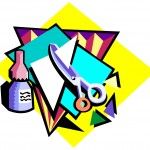 While shows are a great way to get our products in front of the right people, a smaller private event where potential customers get a chance to sit down with their files, talk to our in-house experts on exactly what they'd like to try to do to take their package prototyping to the next level.
And by that, I mean going from arts & crafts (literally, scissors, glue sticks, and spray adhesive) to a digital workflow where you can create prototypes on the actual substrate you'll be ultimately using, print, emboss, spot matte or gloss clear, crease, cut and produce awesome package designs.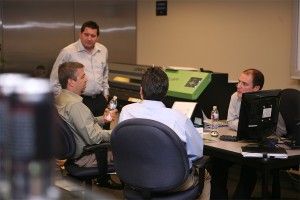 We regularly hear raving reviews from customers over our technology. Unfortunately, we don't get to share that with you, since most LEC users see it as a competitive advantage and want to keep it hush hush, especially from their competitors down the street. Regardless, eventually, I believe the industry will all be using print & cut UV devices to create package prototypes. Whether it's a designer mocking up a comp, or a converter using their amazing package prototypes to land a large production run.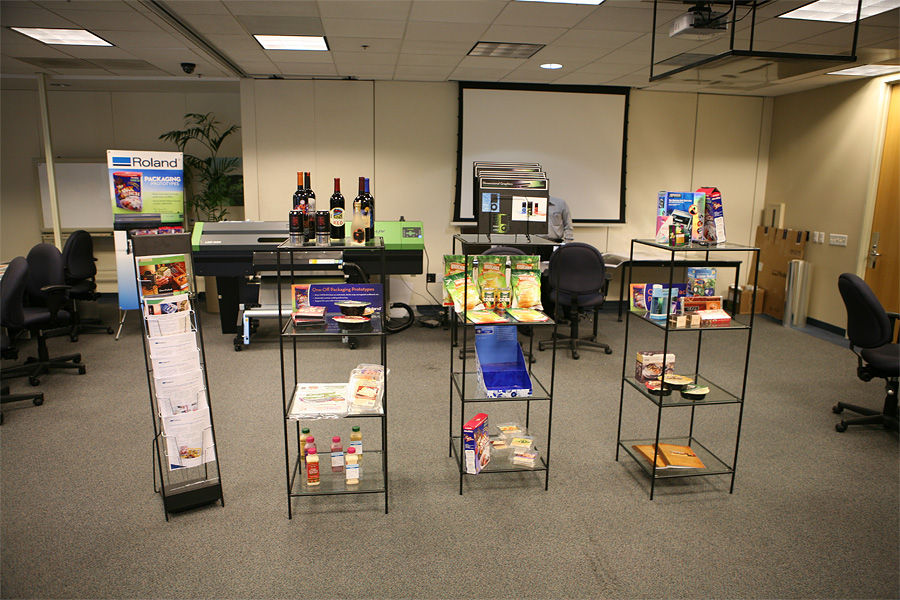 Thanks for reading,
Rick
PS Check out this recent article in Flexo Magazine: Packaging Design & the Role of the Digital Printer. How Wide-Format Inkjet Printing Can Help You Produce the Perfect Prototype.