ADA Sign Making Equipment
Roland DG offers multiple ADA sign making equipment options including VersaUV printing and engraving machine options. Roland DG's DE-3 engraving machine is offered with the option to purchase an additional ADA sign kit, developed exclusively for use with Roland DG engraving technology and enabling engraving professionals to produce tamper-resistant signs that comply with all USA state and federal regulations.*
*Laws relating to braille tactile signage, including the ADA, vary from jurisdiction to jurisdiction. It is ultimately the responsibility of the signage manufacturer to ensure compliance with all applicable local, state and federal laws and/or guidelines.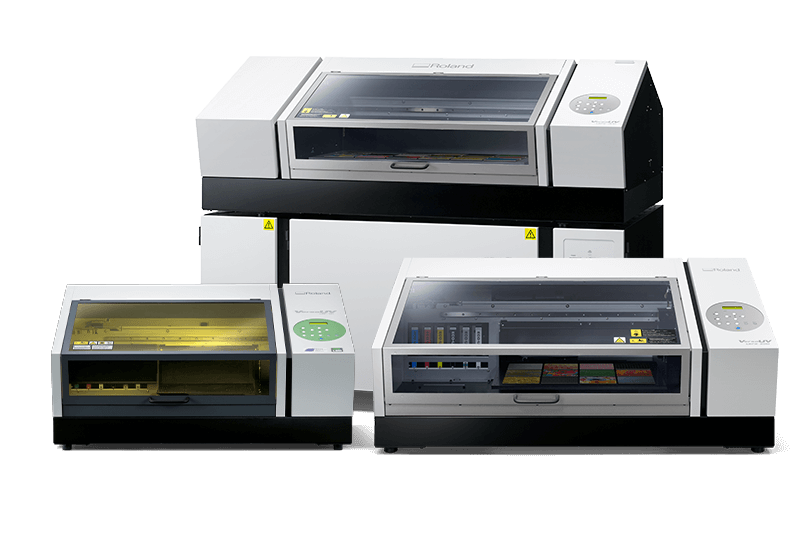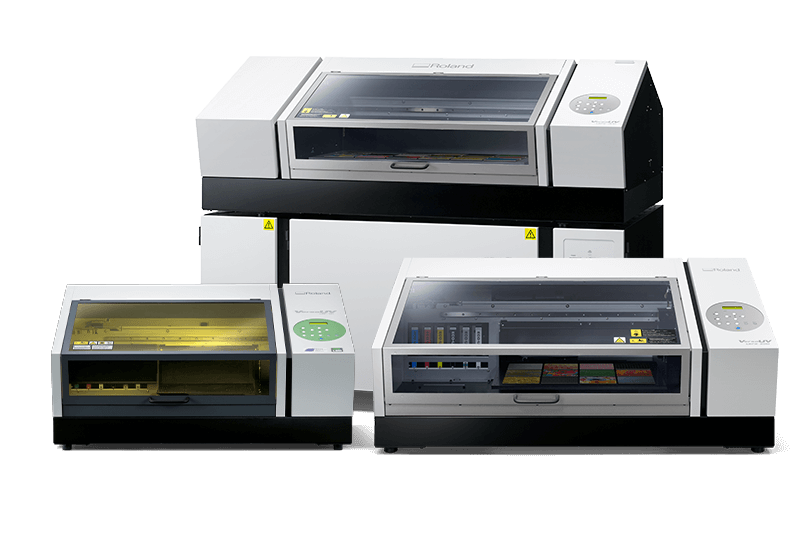 Grow Your Business and Profits with UV Printing and ADA Signage
ADA compliant signage represents a major growth opportunity and profit center for sign and graphic businesses. With the introduction of UV ink and UV printer technology, ADA compliant signage can be produced quicker and more efficiently with a multi-layering ink process that creates raised text and images.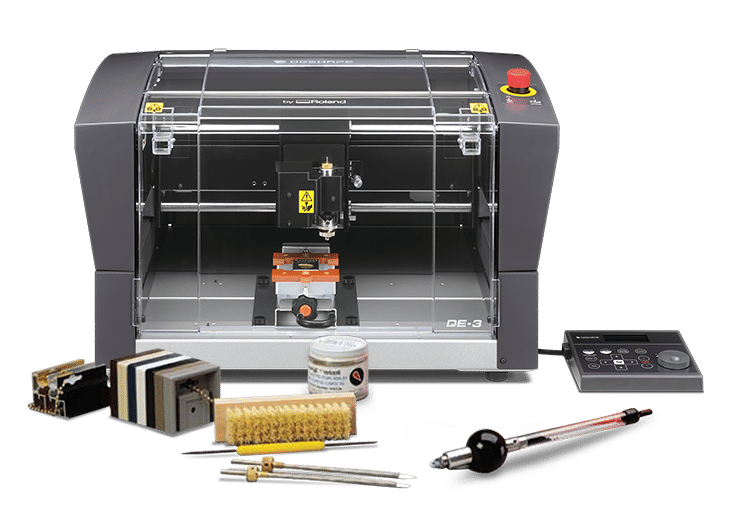 DE-3 Desktop Rotary Engraver ADA Sign Kit
Featuring ethernet connectivity, laser-pointing accuracy, automatic depth regulation and many more cutting-edge features, the DE3 is one of the smartest, most intuitive rotary engravers on the market. Ideal for engraving on plastic, wood, brass, aluminum and other materials, it's ideal for creating ADA compliant signs.
The ADA kit includes:

DE-3 Desktop Rotary Engraver
Engraving Tool Starter Kit
Braille and Profile Cutters
11/64" Solid Collet
CADlink EngraveLab™ Expert Software
Accent Raster Pen License Kit with manual pen
Rowmark Engravable ADA-compliant Materials
Adhesive Sheets
Self-contained, ½ HP Vacuum Chip Removal System
DE-3 Desktop Rotary Engraver with Manual ADA Kit: $10,095