At the recent SGIA show in Las Vegas, I had someone approach me who read my name badge and challenged me, "Creative Director? What would someone with a title like that do when the entire company is so creative?"
He's right! It's not about me, or my creative team — as great as they are. Since our beginning, the Roland DG company culture has been based on creativity. But what I believe truly sets Roland DG apart from 99% of companies and most of our competitors, is the creativity of Roland DG end users.
Want to get inspired? Talk to any Roland DG owner. They're often highly successful because they're continually pushing the limits of creativity. A great place to see the evidence of this is in our Roland DG Creative Center. Like the movie sets designed and printed by Martin Charles. The sublimated purses and clothing produced by Gina Alexander. And the motorized toys routed on an EGX engraver by Mauro Chiarillo.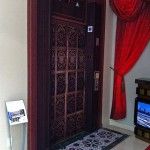 Elevator Wrap by Martin Charles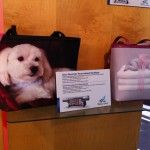 Sublimated Purses by Gina Alexander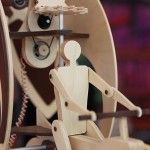 Motorized wooden toys Mauro Chiarillo
A place to see creativity from an international perspective is R-World, our international newsletter. The new issue features antique sword replicas personalized on a Roland DG MPX-90 by Objetos de Arte Toledano in Spain, high profile flexible packaging prototyped on a VersaUV printer/cutter by Danapak Flexibles in Denmark, and metallic race car graphics produced on a VersaCAMM VS-640 by Finishline Signs in the USA.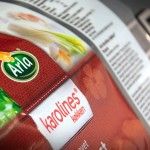 Flexible Packaging by Danapak Flexibles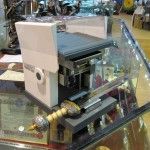 Sword replica – Objetos de Arte Toledano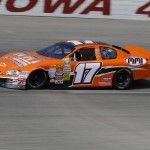 Race car graphics by by Finishline Signs
There are literally hundreds of thousands of Roland DG owners exploring the boundaries of creativity around the world. Meeting them and seeing their work is what inspires me every day.
By the way, if you'd like your work to be considered for our Roland DG Creative Center, or an article in R-World, just email me with a photo or two at pkersey@rolanddga.com.
Thanks for the inspiration!