We took our package prototyping technologies to Pack Expo last week and despite our distant booth location in the "More Exhibits" area at the end of the North Hall, on the far right aisle, almost to the back, you found us. Brand owners, package designers, contract manufacturers and even other exhibitors were oogling over our product offering, telling us how revolutionary our equipment is. That's right, they were telling us! As if we might not realize what we have here.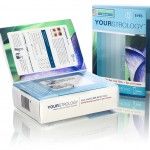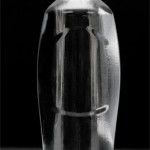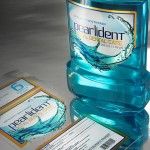 "I can make functional prototypes with actual production materials!?!"
"These prototypes are such high quality, I can use them for photo shoots and tradeshows."
"The package design process would go so much faster if I could make mock-ups like these."
They were astonished at how easy and economical it is to make prototypes, comps, make-readys, mock-ups and contract proofs. In fact, there was so much enthusiasm coming from the attendees, that I finally decided to video tape them and let them do our marketing for us. Watch these 3 enthusiastic visitors that were kind enough to let me video tape their reactions. Then check out the technologies for yourself.
The VersaUV LEC Series prints directly onto press materials with white ink and then cuts your prototype out with a perforated cut or a kiss cut.
The MDX-40A benchtop milling machine takes rapid prototyping to the next level, allowing you to make functional models out of a wide variety of materials.