Roland DG recently introduced WallFlair Removable Vinyl and Fabric, printable wall graphic media that adheres to flat, painted wall surfaces, as well as most wallpapers and wood panels.
With its removable adhesive, WallFlair can be taken down easily without leaving a messy residue. Installing it is just as easy when you follow these instructions:
---
1. Clean the wall surface thoroughly and allow it to dry completely. Chemical cleaners should be avoided.
---
2. Peel back a couple of inches of the liner on the top edge of the graphic and position on the wall. Use a squeegee to apply the graphic with the exposed adhesive to the wall.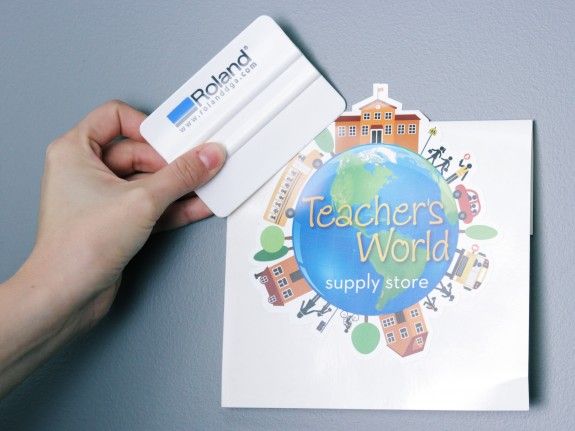 ---
3. Continue to slowly pull off the liner while applying the graphic to the wall with the squeegee. If a bubble appears, gently pull the graphic away from the wall and reapply with the squeegee.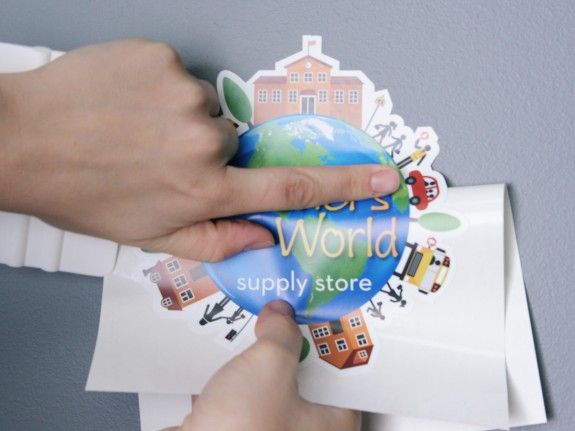 ---
4. Once installed, wipe the graphic with a soft, dry cloth to remove any particles that may have accumulated.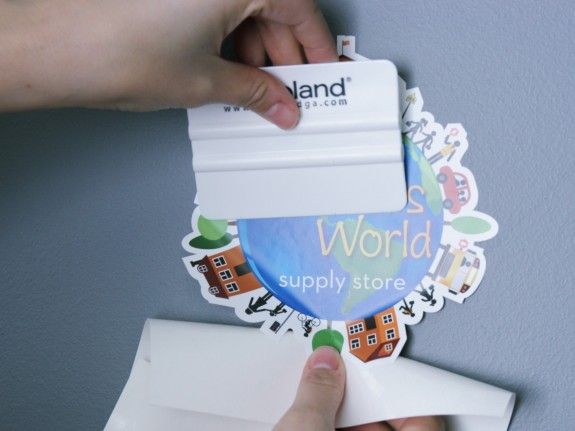 Please note that WallFlair is not intended for use on unfinished walls and must be applied on a dry surface. Printing to bleed can be achieved using WallFlair Removable Fabric but is not recommended for WallFlair Removable Vinyl. A 1/8" to 1/4″ border is recommended when printing on WallFlair Removable Vinyl . Use a 60 degree blade for intricate cut contour lines in graphics.
To view a recording of our recent webinar, "Making Wall Graphics with your Roland DG GX-24 Cutter & VersaStudio BN-20," check out the "Roland DG Media Solutions" section our Roland DGA Academy archive. Access is free of cost for all registered Roland DG owners.
For more details on WallFlair and other Roland DG media products, click here.