Whatever the size of your customization business and the types of machines you own, there's great profit potential in printing on umbrellas. From printing dye-sublimation designs, logos and patterns with Texart printers for personal umbrella products, to adding vinyl graphics to vinyl canopies and other heavy-duty outdoor umbrella products with TrueVIS printer/cutters, umbrellas represent a great source of revenue for sign and graphics providers.

It's also true that after 2020, and with many restaurants and other businesses moving their operations outdoors to provide outdoor services, printing on patio umbrellas and other outdoor applications has suddenly become a much more lucrative product in the sign and graphics industry. The following applications show some different umbrella products you can add logos, custom patterns, messaging and personalized graphics to.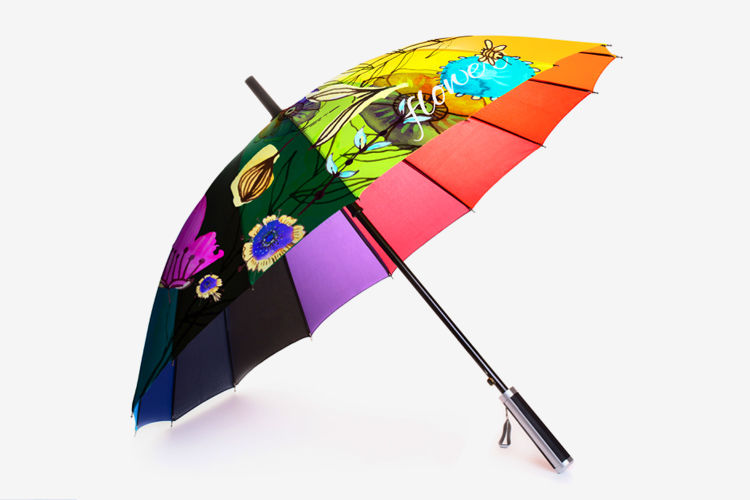 With Texart printers and a dye-sublimation workflow, you can add customers photos, images or graphics to umbrellas or create your own line of fashion umbrellas
Print on pre-sewn "sunbrella" material with TrueVIS large format inkjet technology for umbrellas, sun shades, parasols, and other soft-signage applications for outdoor décor and promotion.
Print corporate logos, graphics and images onto golf umbrellas and other oversized umbrella products with Texart printers as part of a dye-sublimation workflow— create high-end, high-profit corporate gift items.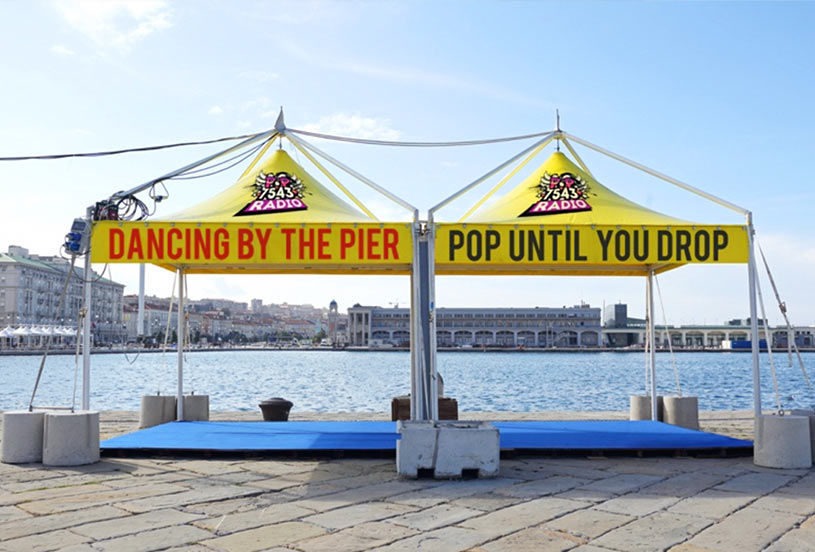 Print and cut vinyl graphics with TrueVIS printer/cutters to customize vinyl canopies, shades, parasols and umbrellas for outdoor products and event applications.
With a need for canopies and umbrellas to support outdoor dining, outdoor gyms, outdoor salons and other outdoor operations, the market for custom umbrellas and canopies is much bigger than before— with Texart printers and dye-sublimation, you can provide the perfect solution.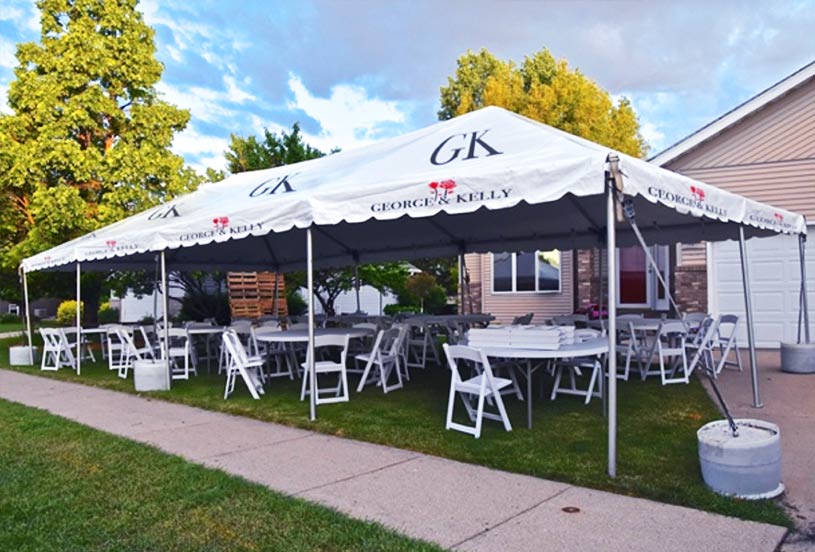 Create canopy graphics for dye-sublimating onto heavy-duty polyester materials with the Texart RT-640 and XT-640, print directly onto pre-sewn heavy-duty polyester materials with the Texart RT-640M, or print directly onto pre-sewn canvas material with the IU-1000F high-productivity flatbed.
With a choice of performance, professional, and direct-to-fabric dye-sublimation printers and other large format printing technologies, you can customize fabric for umbrellas, canopies, parasols, and a whole lot more. Check out our canopies application page to see more outdoor applications with Roland DG devices.