Ask the man in the street what a vinyl wrap is, and they'll probably tell you that it's "when someone changes the color of a car or puts graphics on a car." And while that is true, every good sign and graphics provider knows that there is so much more to be wrapped than just cars and trucks. In this wrap showcase, we are sharing some standout wraps of alternative vehicles, beyond cars and trucks – all produced with Roland DG printers.

We hope these inspire you. If you've done any of your own, feel free to comment on this post or mention us on social so we can share those too.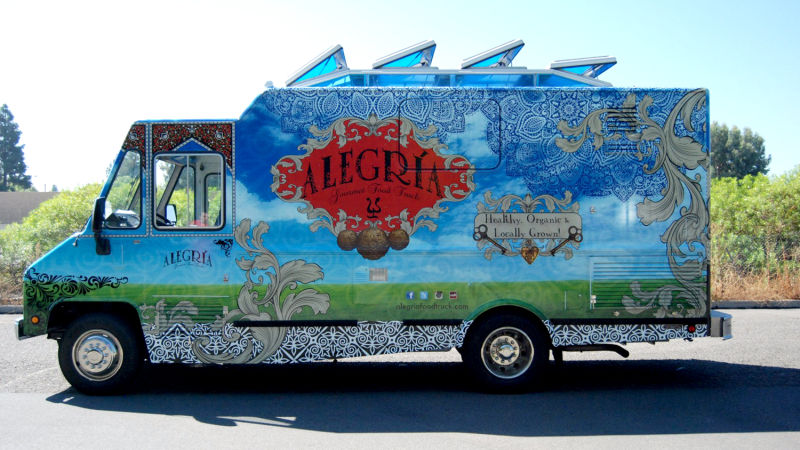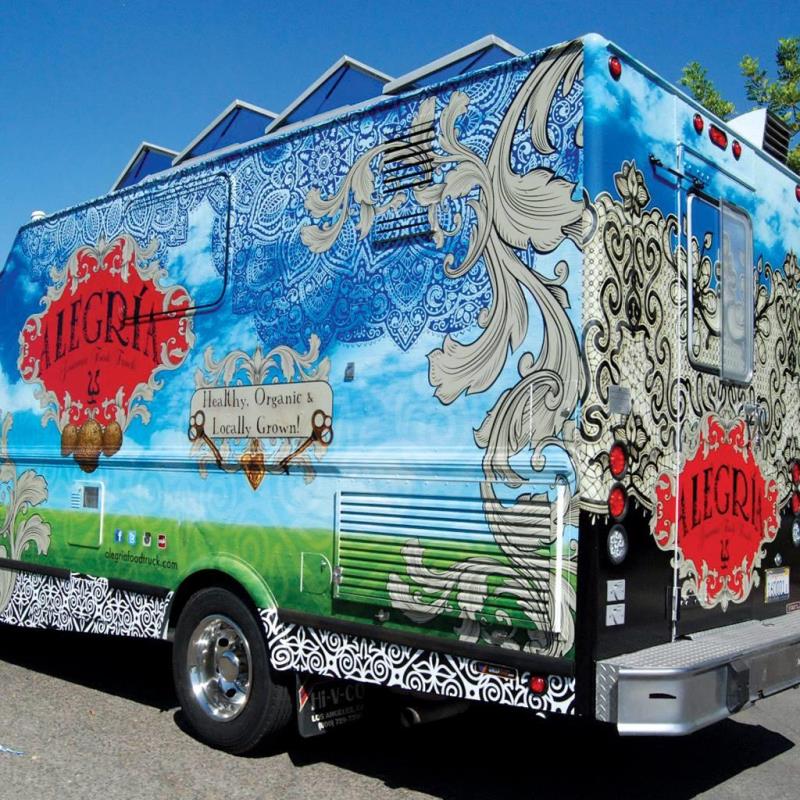 Wrap One from Anaheim, California are a full service wrap shop but they actually specialize in wrapping food trucks— a real growth industry and huge opportunity for sign and graphics providers. Food trucks are a great showcase for your business with big, bold, cool graphics that food trucks are renowned for.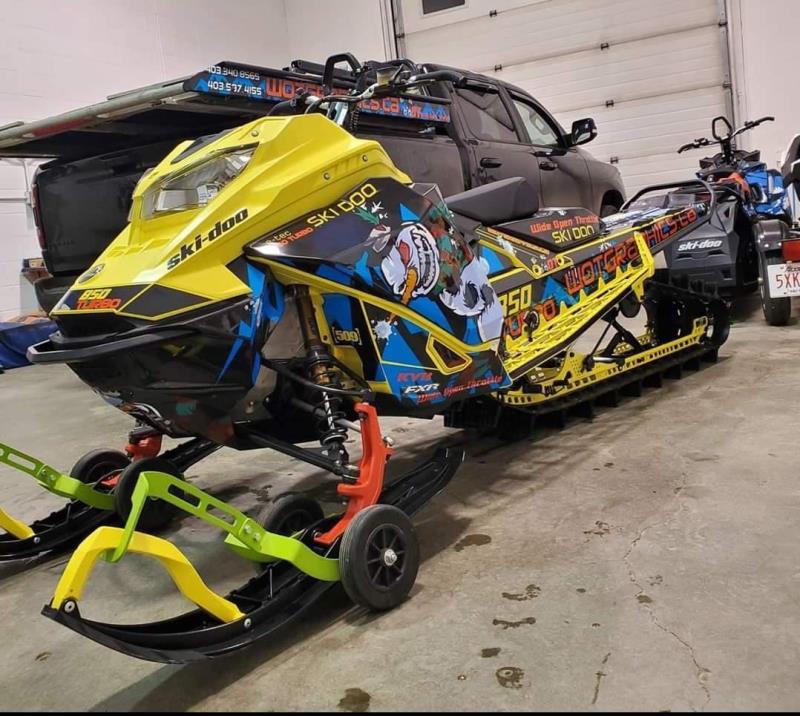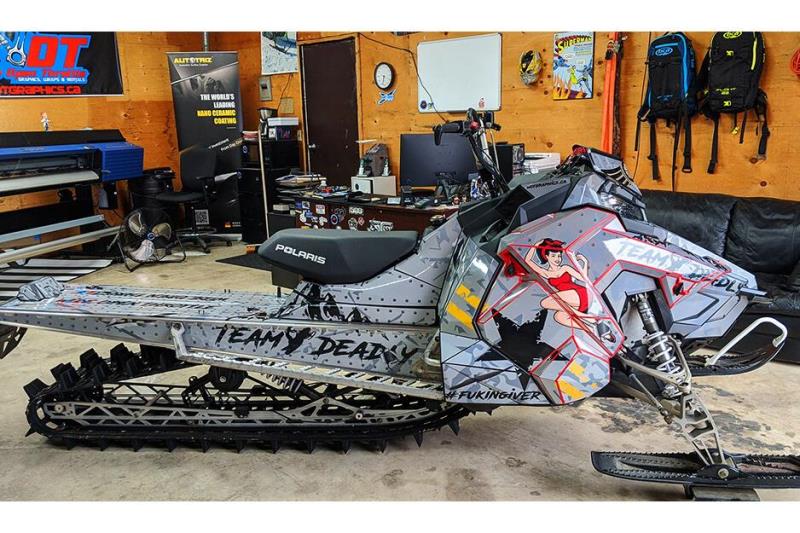 Proving that it's not just road vehicles you can wrap and make a successful business out of, award-winning shop, Wide Open Throttle Graphics in Alberta wrap sleds, MX, ATVs and UTVs with rad graphics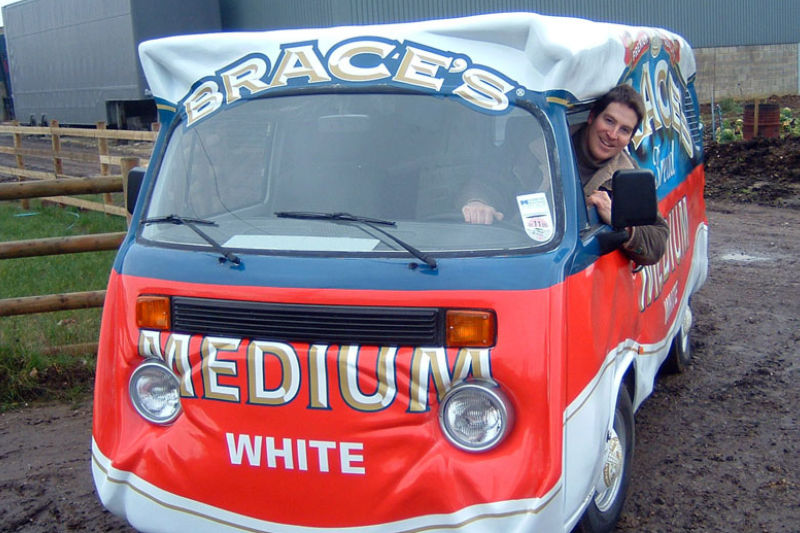 *image courtesy of Roland DG North Europe
James Deacon from Bigger Stickers in Buckinghamshire, United Kingdom, wraps everything from high performance sports cars to bread vans— this is quite literally a "bread van" created by wrapping a custom body that makes this van look exactly like a traveling loaf. Sometimes it's good to go "against the grain" and do something standout and wildly unique.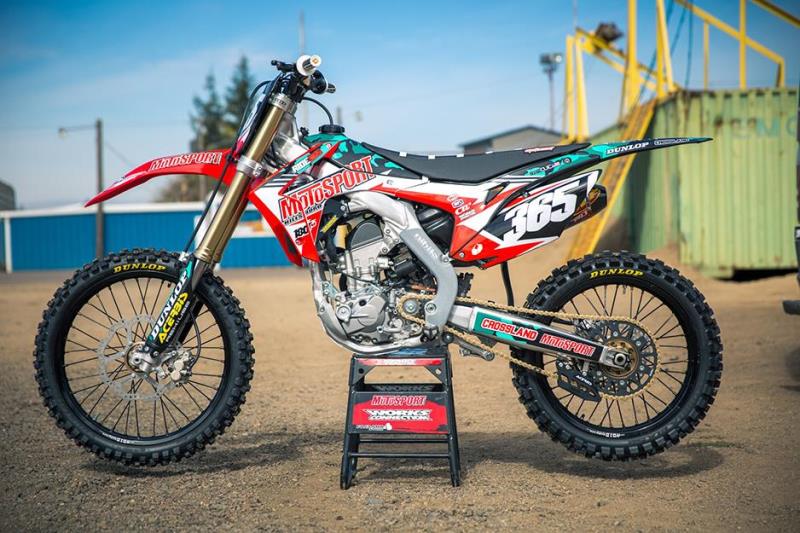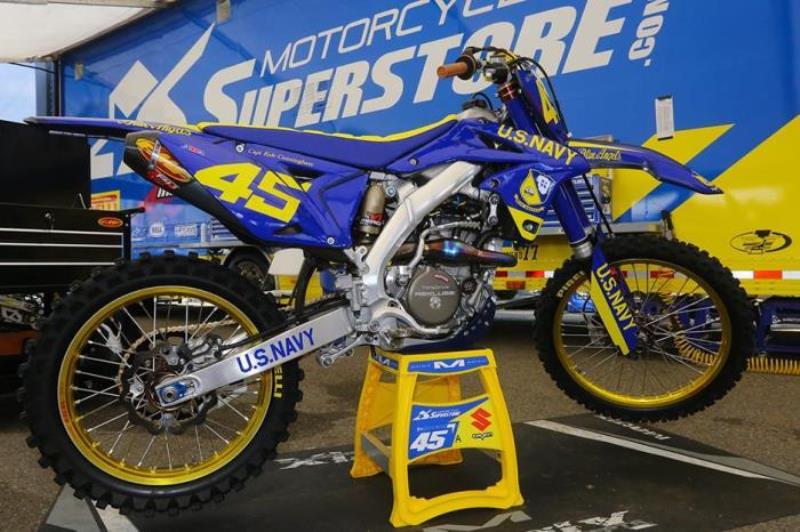 180 Decals in Red Bluffs California wrap dirt bikes — creating custom race team bikes with eye-popping colors to impress the crowds. Bike wrapping can be just as profitable, sometimes even more so, than wrapping cars and trucks.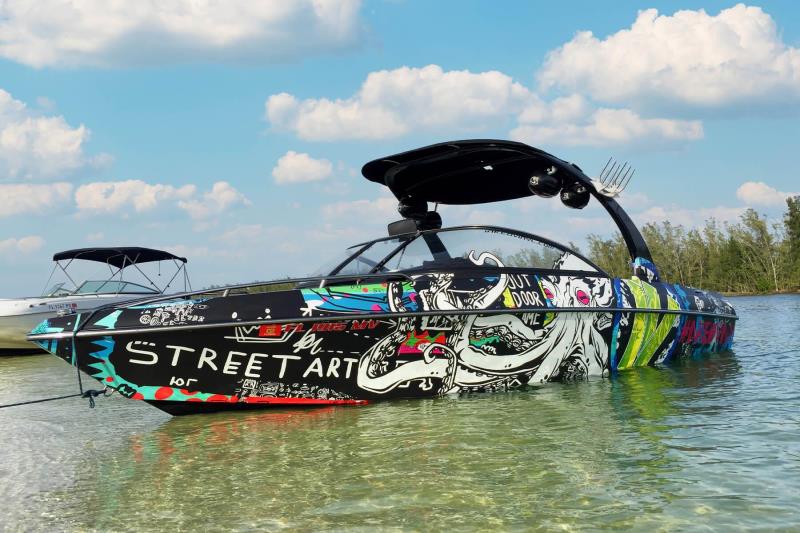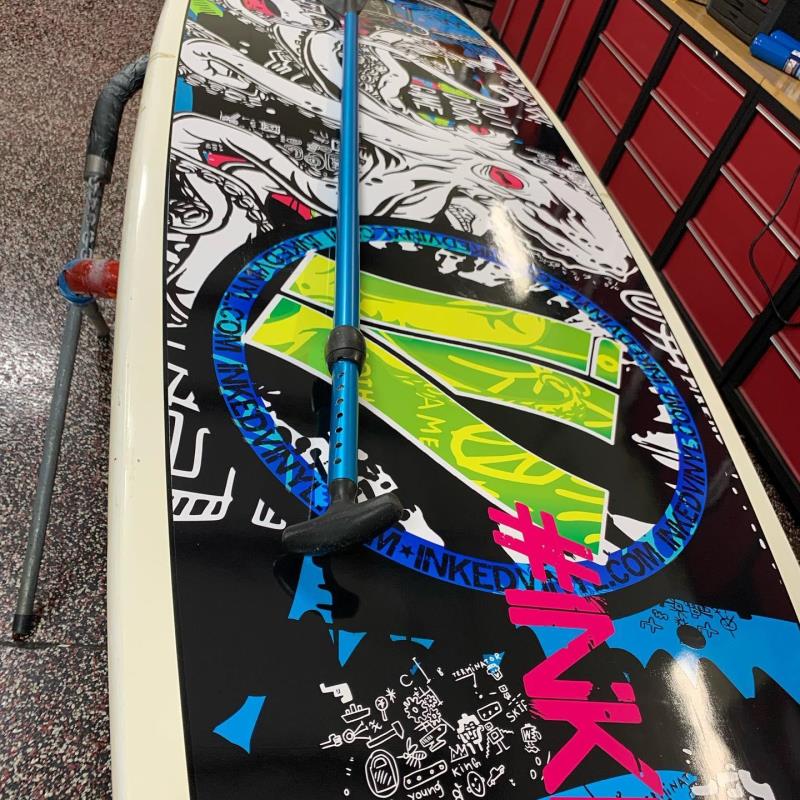 Florida based wrap shop, Inked Vinyl wrap all manner of vehicles including boats with matching paddleboards— you can make a real splash in the industry with radical wraps like these.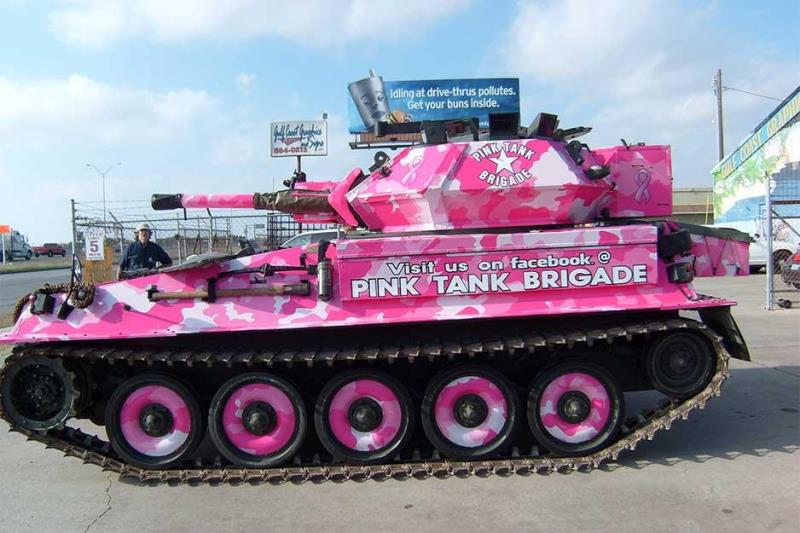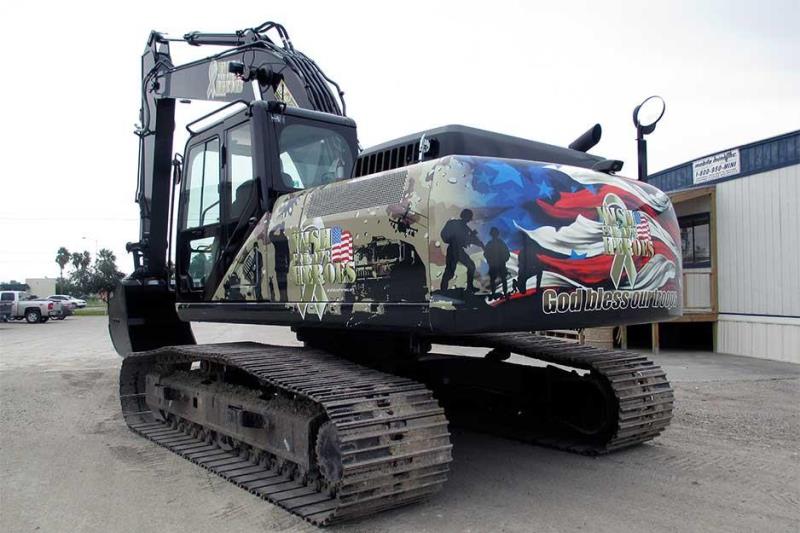 Gulf Coast Graphics in in Corpus Christi, Texas, are well known for wrapping alternative vehicles— including everything from excavators to their famous "pink tank wrap— it's these types of "one-off" wraps that get immediately shared on social and the internet, and get you noticed as a sign shop!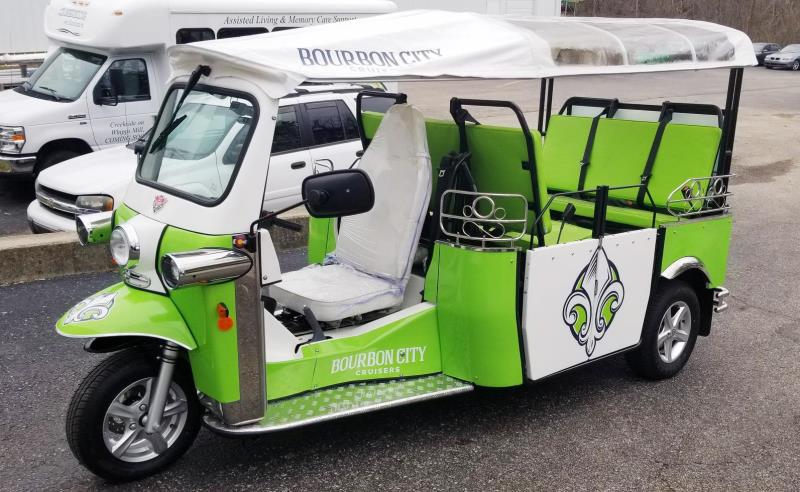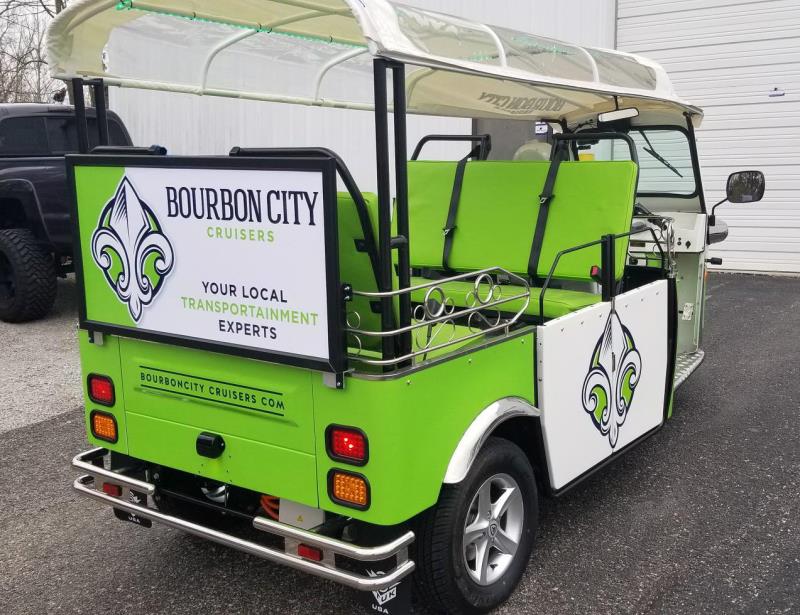 Digital EFX Wraps LLC in Louisville, KY, will wrap anything and everything you put in front of them, including this tricycle "tuk tuk"— these city/tourist taxi-service vehicles have become incredibly popular and there's a market for adding color, graphics, and company branding.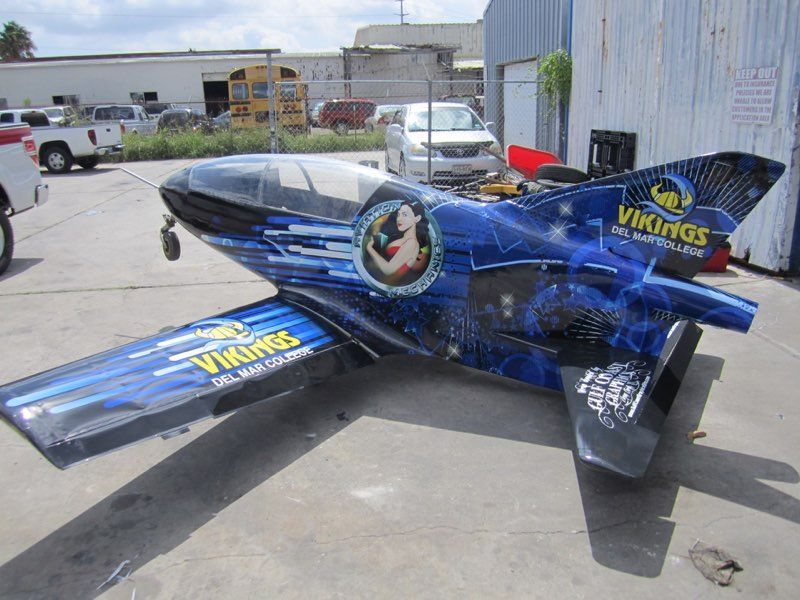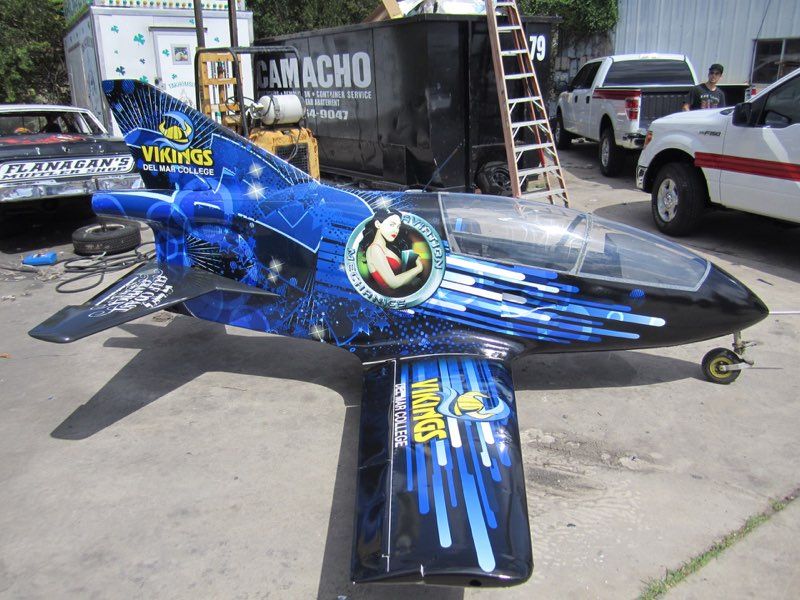 Our second entry into this list from Gulf Coast Graphics who wrapped this plane with awesome graphics— there are more people with personal light aircrafts, large drones, and other high-end ariel machines than ever before and it's a bigger market than you might think.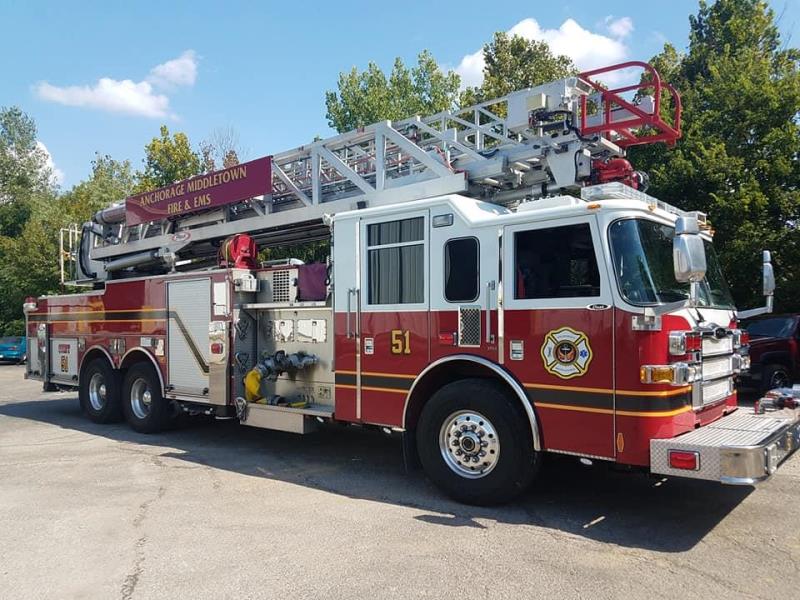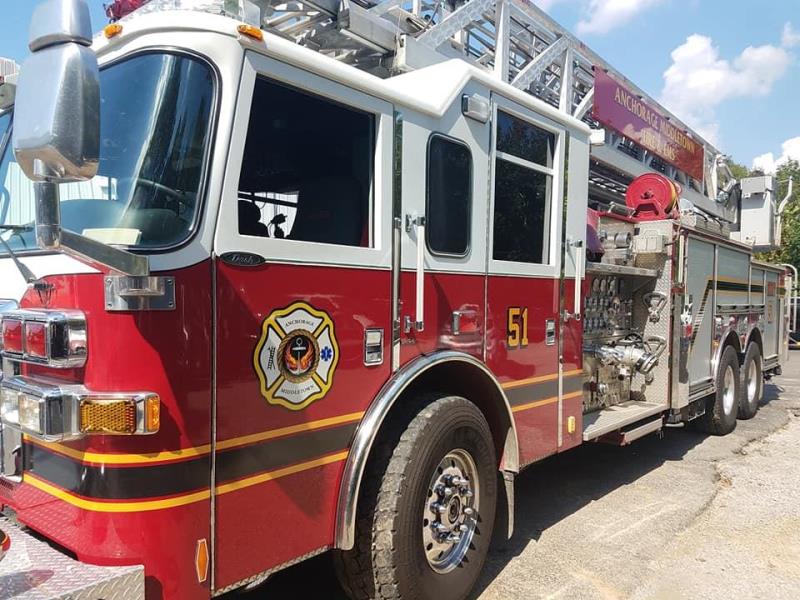 Our second inclusion from Digital EFX Wraps LLC illustrates how there are also great opportunities in wrapping firetrucks, ambulances, squad cars, and other emergency vehicles— something that's not only rewarding for your company profits, but it's also rewarding to know that you are providing an essential service to the community.
This list of vinyl wraps from Roland DG printer users shows that it's not just cars and trucks that you can wrap and turn into personalized vehicles. As a sign shop or wrap business, you should explore every opportunity possible. With a heat gun, a squeegee and a Roland DG printer, you can wrap whatever sea, sky, soil, and snow vehicles you want.