From fashion items like bow ties and scarves, to an essential new need for bandanas and face covering accessories, owners of
Roland DG Texart printers
and dye-sublimation equipment can tap into a whole new world of custom accessories. The following post shares some examples of personalized dye-sublimated products that are really hot right now that you might consider adding to your list of product offerings.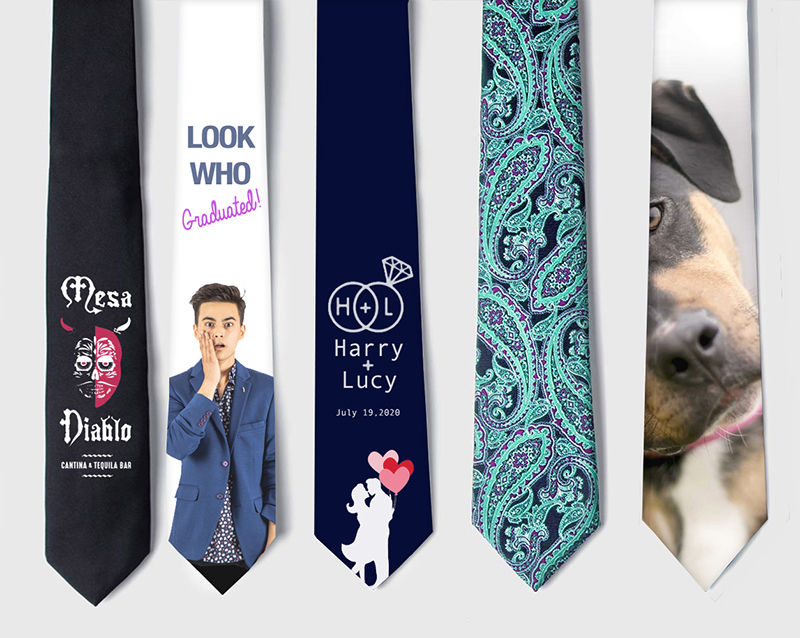 Produce graphics for fashion ties or personalized tie products for events, as giftware items, or for business brands with Roland DG Texart dye-sublimation printers— heat transfer images and graphics onto easily available tie blanks for profitable applications.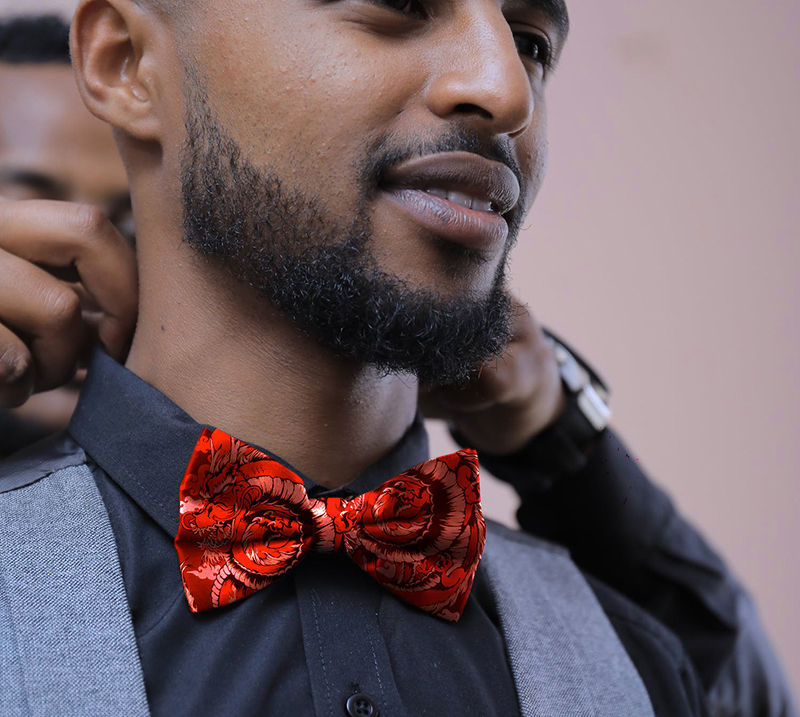 Create bow tie products for fashion conscious customers using a Texart dye-sublimation print workflow and bow tie product blanks— make unique, on-trend bow ties for the smartest guy in the room.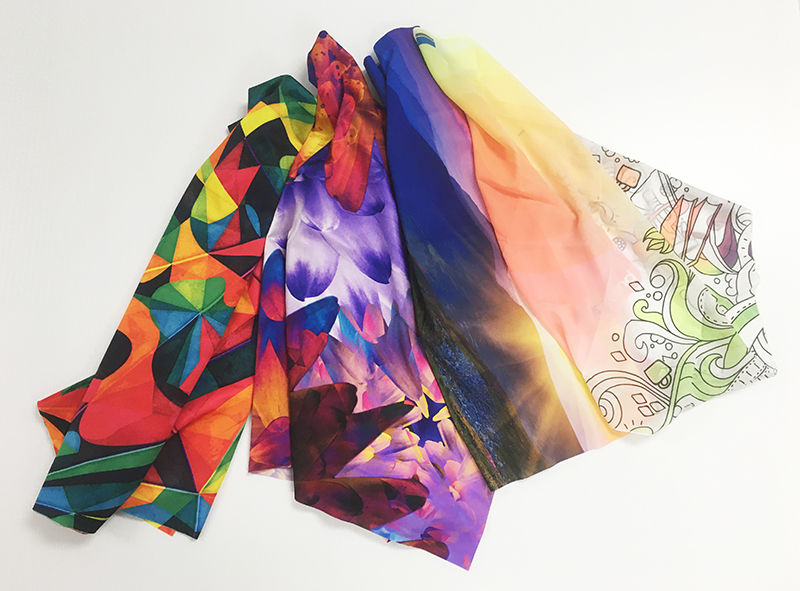 Colorful women's fashion scarves that were printed with a Roland DG Texart dye-sublimation printer and heat transferred onto a selection of different polyester-based fabrics that mimic silk, chiffon, linen and other material types.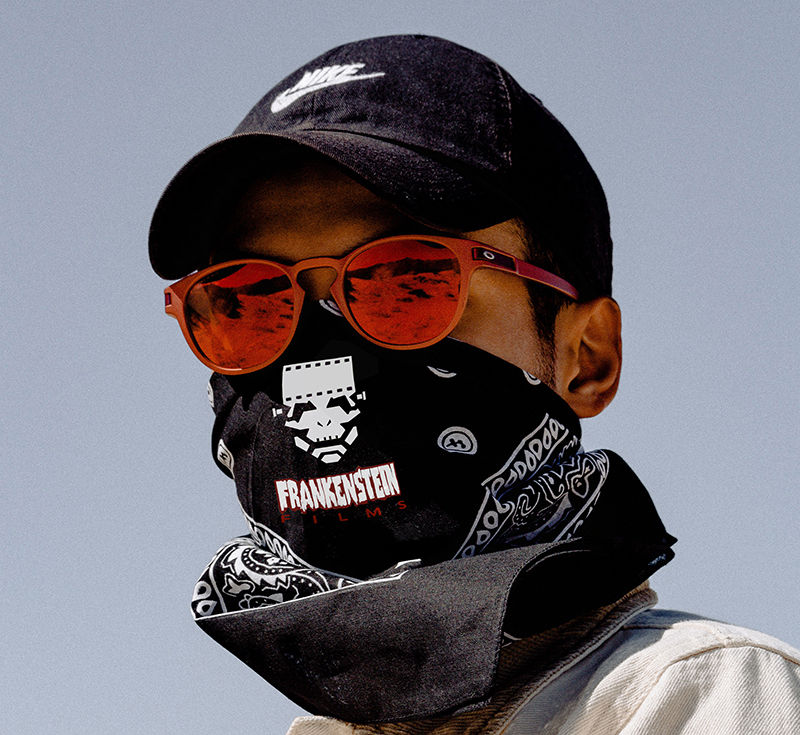 Help people stay safe while capitalizing on a new need for products like neckerchiefs and bandanas— create one-of-a-kind graphics with Texart printers and heat transfer them onto dye-sublimation bandana blanks that feature personalized designs, logo branding and images, or develop your own line of fashion bandanas.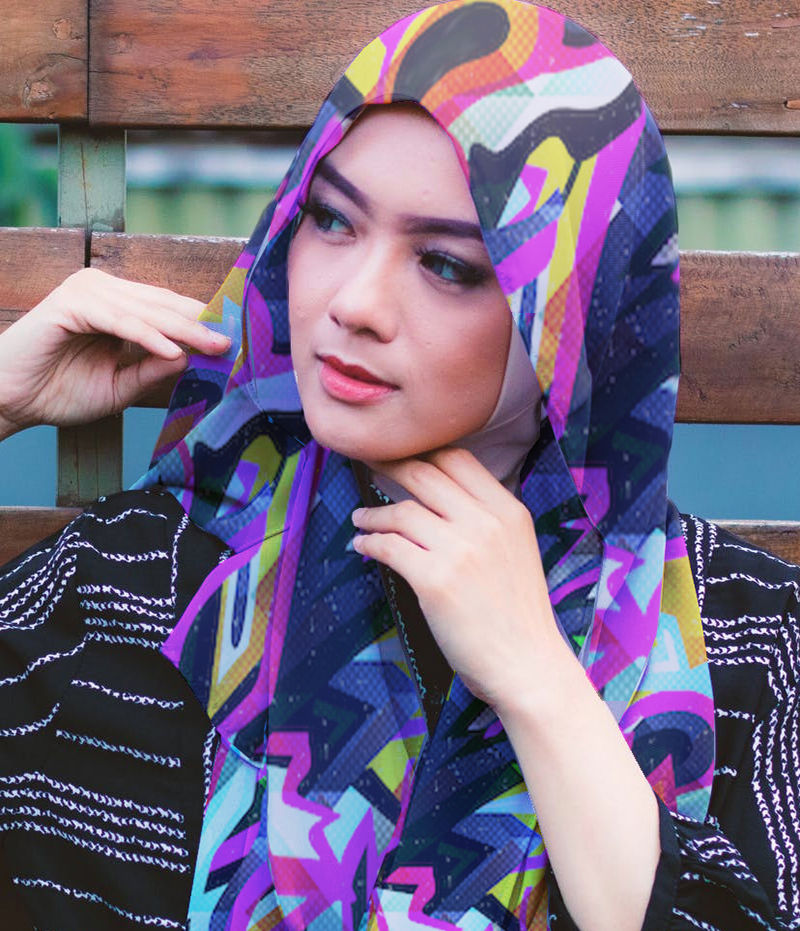 Dye-sublimate products like headscarves and fashionable hijabs with Roland DG Texart printers and other dye-sublimation equipment— create personalized items or a line of chic fashion accessories that reflect modern taste and style.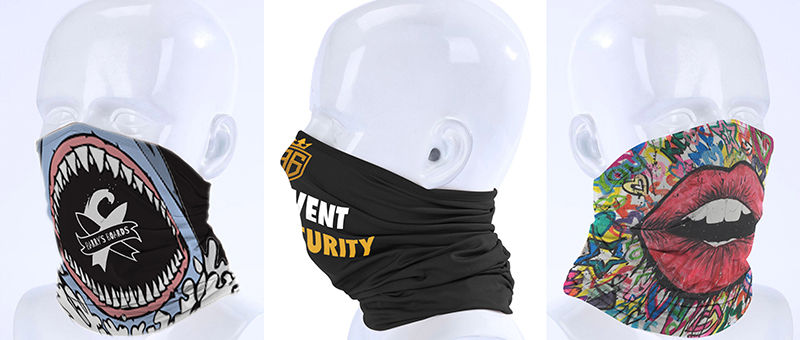 Neck gaiters, half face masks, face scarves, snoods, bandanas, neck warmers! Whatever you choose to call them, there's a huge new market for dye-sublimated custom face scarf products and the blanks are easily available to be personalized.
Creating custom fashion accessories is easy with Roland DG Texart printers as part of a dye-sublimation workflow. See how you can start making custom ties and popular new products like face scarves with the latest Texart printers and textile printing solutions.