Can I Really Print on THAT?
You don't need to read consumer research reports for a living to know that today's shoppers are asking for - and in some cases, expecting - the ability to customize and personalize the products they buy. Everything from your sneakers to your cell phone is now available with some degree of customization. And why not? The customer experience is improved, and retailers can charge more than for standard, off-the-shelf products.
An easy way to personalize products is through direct-to-object printing. Today's UV ink-based direct-to-object printers offer detailed full-color printing, and the ability to add textures and gloss or matte finishes directly on to 3D objects like wood, metal, glass, leather, plastic, textiles, and many other materials making it simpler and more profitable than ever
Here are five things you can easily print on, along with some tips for adding this versatile production power to your business:
Sports Equipment
Yep - you can totally print on a wide variety of sports equipment. Golf balls and tees, tennis balls and racquet handles, softballs and bats, playground balls and plastic home bases, hockey sticks and pucks - even footballs! Generally speaking, if it fits in the printer, you can print on it.
Tip: Consider using the vacuum bed or a custom fixture to hold objects steady and ensure consistent print registration.
Water bottles, tumblers, coffee cups, wine glasses and more
Having a hard time finding your water bottle in a sea of other water bottles? Personalize stainless or glass bottles, tumblers, cups, growlers, mugs and highballs with UV printed graphics or text. Are your clients looking for ways to thank a colleague or honor a special occasion? Print a custom set of wine glasses or add logos or graphics to a set of beer mugs.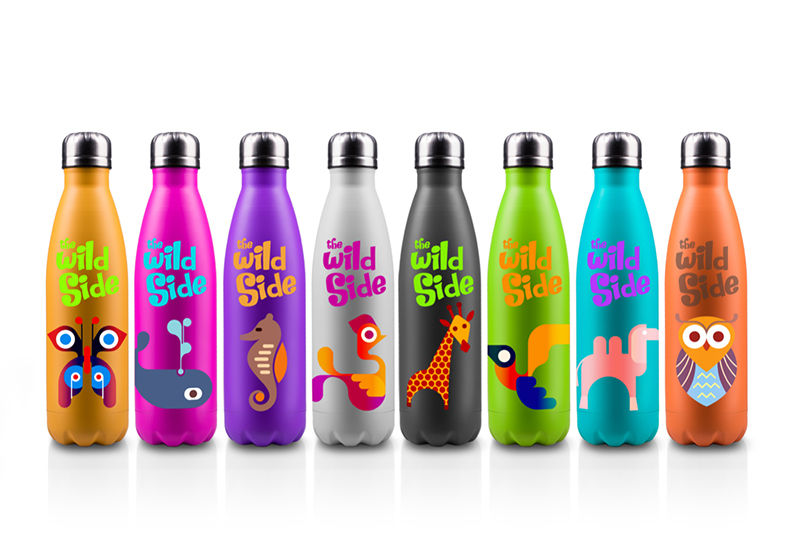 Tip: Use an optional Rotary Rack accessory to print around the circumference of cylindrical objects.
Jewelry and Accessories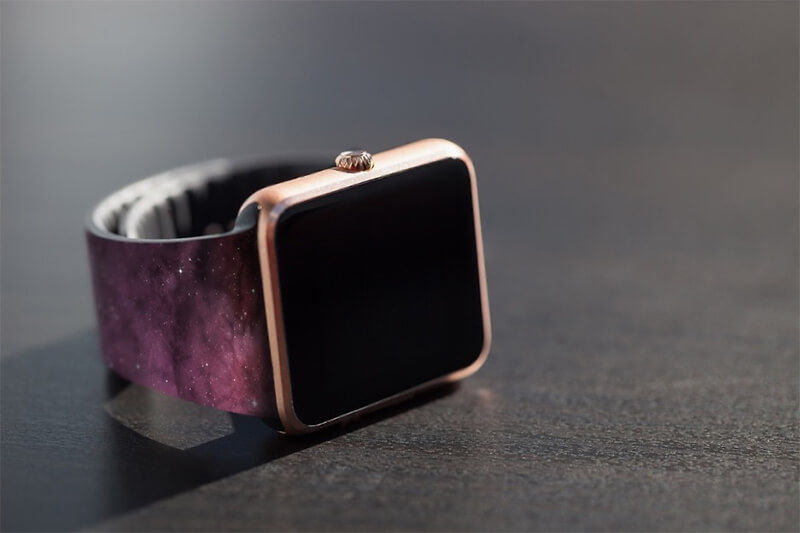 Bracelets, rings, earrings, necklaces, pendants - all are fair game for direct-to-object printing. Want to personalize other wearables and technology accessories? Watchbands, laptops, phone cases, headphones and more can all be customized with full-color designs, text and graphics, allowing consumers to further express their individual style.
Tip: Using gloss ink to add texture or simulate embossing is an easy way to elevate your design.
Wedding Favors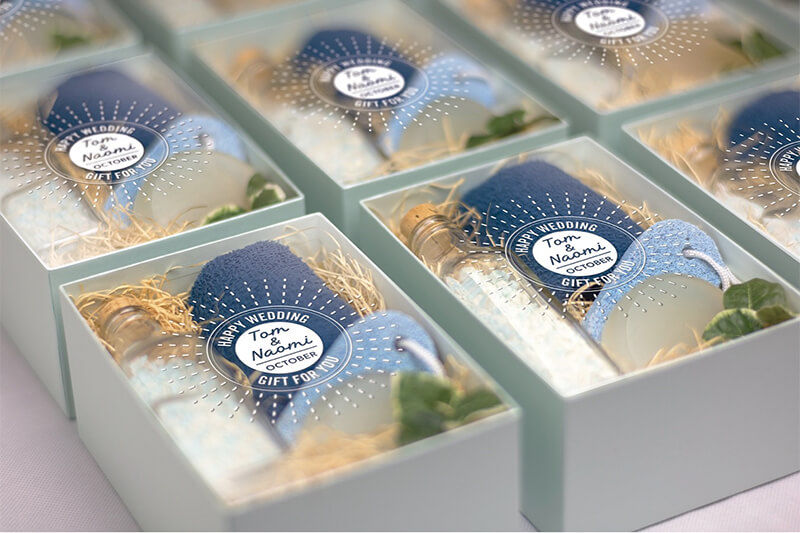 Want to print the happy couple's names directly on a box or a bag? No problem. Direct-to-object printing allows you to add wedding wishes and graphics - and stylish textures or gloss effects too. Consider extending the theme with customized coasters, champagne flutes, guest book covers, and more. These objects can become treasured keepsakes for the married couple and their guests.
Tip: Print a layer of white ink first to make your text and graphics "pop" on clear packaging.
Tables and Walls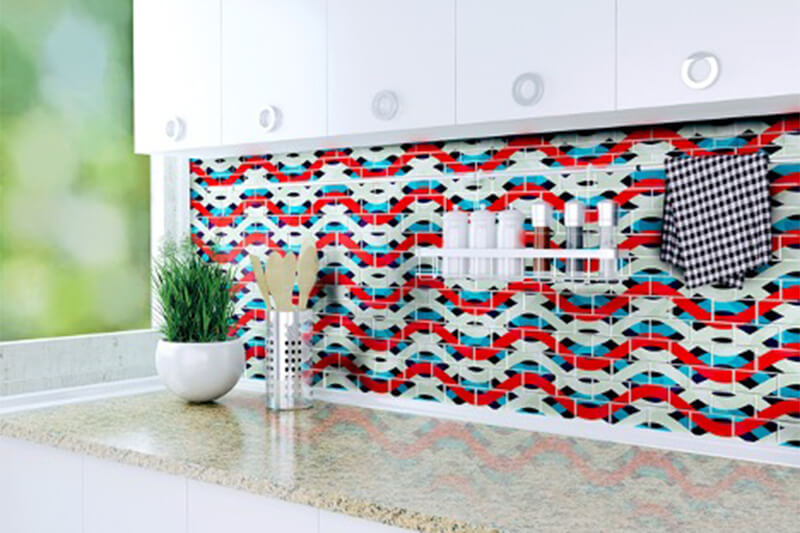 Would you like some color with that order? Print company logos or designs directly on glass, wooden or plastic tabletops, or add graphics to ceramic tiles or wooden planks. These designs can keep a company top-of-mind with customers, or simply bring design flair to otherwise mundane objects.
Tip: Add a layer of gloss ink to provide extra protection on heavily used surfaces.
Personalization = Profit
The list of products you can add value to with personalization is almost endless. Today's UV printers come in a variety of sizes and configurations to suit your business's needs.
Curious about how UV printing can benefit your business? Click here to explore Roland DGA's line of direct-to-object UV printers.