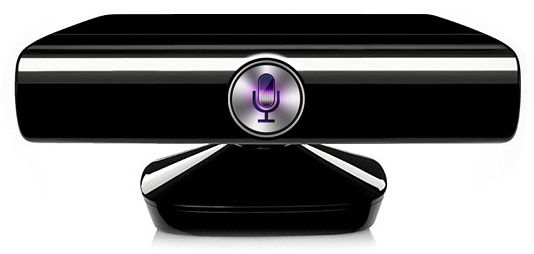 Unless you've been meditating on a mountain top in Tibet, you've heard about Siri, the voice-activated personal assistant included with the Apple iPhone 4S. Ask Siri to find a restaurant, make a call, or when your next appointment is, and she'll respond appropriately. Recently, I've also had the opportunity to try out Kinect, the motion-sensing input device included with Microsoft's Xbox console. Both Siri and Kinect offer user interfaces that are charming, intelligent and easy to use.
It doesn't take a genius to see where these new technologies are headed. Want to change the TV channel or find a movie, you'll soon be able to do so with a wave of your hand, or by speaking directly to your TV. Voting for your favorite performer, ordering a pizza or a test drive from an ad on the Superbowl is probably just around the corner.
We're not there yet, but I have no doubt our engineers are working on better, faster, more user-friendly interfaces for Roland DG devices. Already, our VersaWorks software RIP will notify you by email or text when your job is completed, or if you've run out of ink. So you can leave the office to eat lunch, or sit at home watching television while your Roland DG inkjet continues to crank out the jobs and keep you informed of its progress.
Personally, I'd like to see a printer you can talk to. Wouldn't it be cool if you could be anywhere in the world and tell your printer what file and what quantity to print next? Or ask it how much all the jobs for a customer cost in ink and media.
http://www.youtube.com/watch?v=hShY6xZWVGE
How about you? Got any ideas for a more friendly user interface? Let's come up with some great ideas for Roland DG engineers to work on.