One of the best parts about my job is interfacing with our customers and learning about their work. Just this week, we added over 10 new customer exhibits to the Roland DG Creative Center which lives in our lobby. Our customers' work never ceases to amaze me. Here is a look at some of the new exhibits now on display in our lobby. If you are ever nearby our Irvine headquarters, I invite you to come by and see all of the exhibits. Or you can always view the lobby on our live lobby webcam.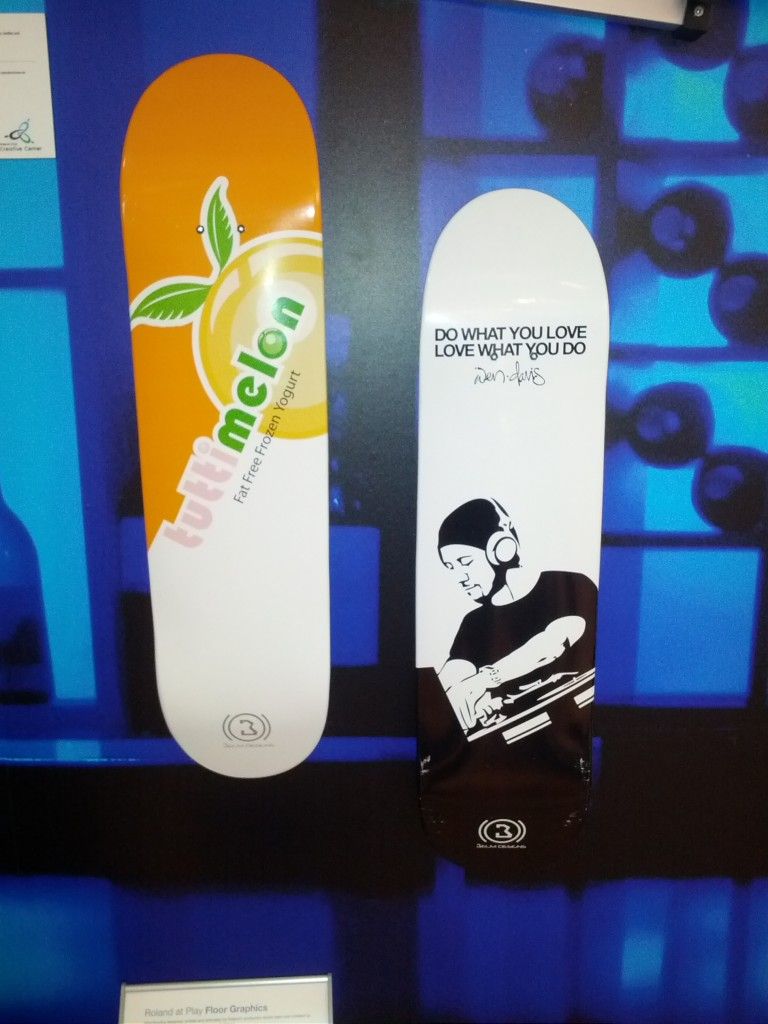 Belm Design created about a dozen of these decorative wrapped skate decks for their office wall. Each deck features one of their clients.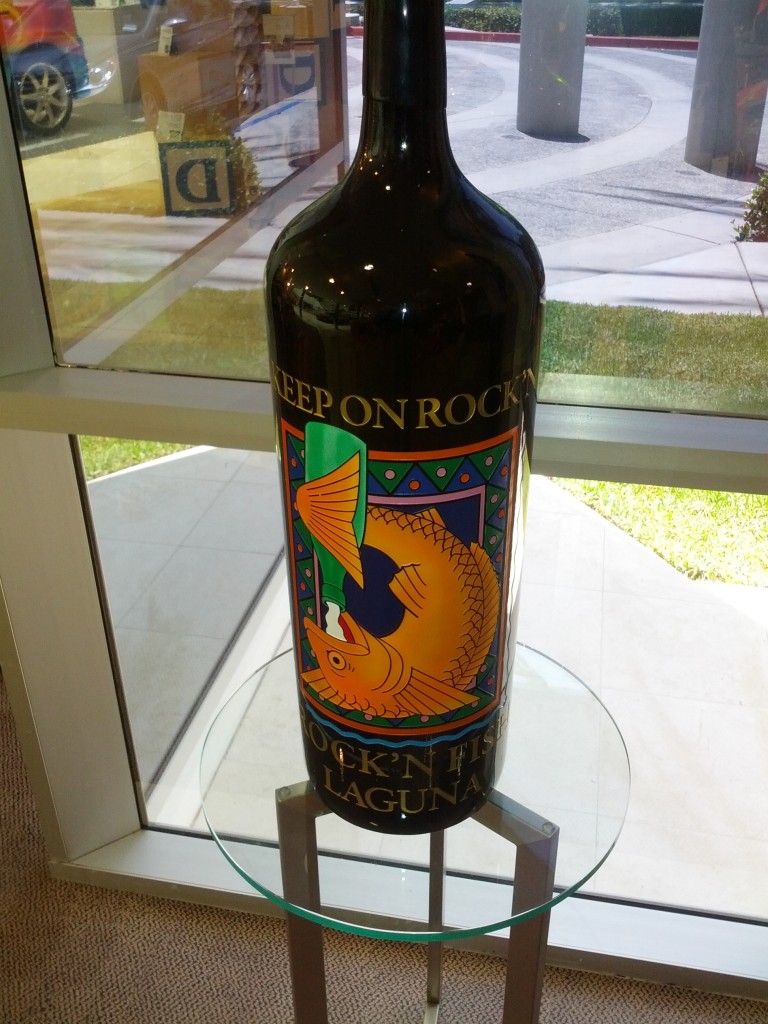 This gorgeous wine bottle commisioned by a restaurant was created by masking, sandblasting and handpainting the glass. Created by A Creative Canvas in Fullerton, CA.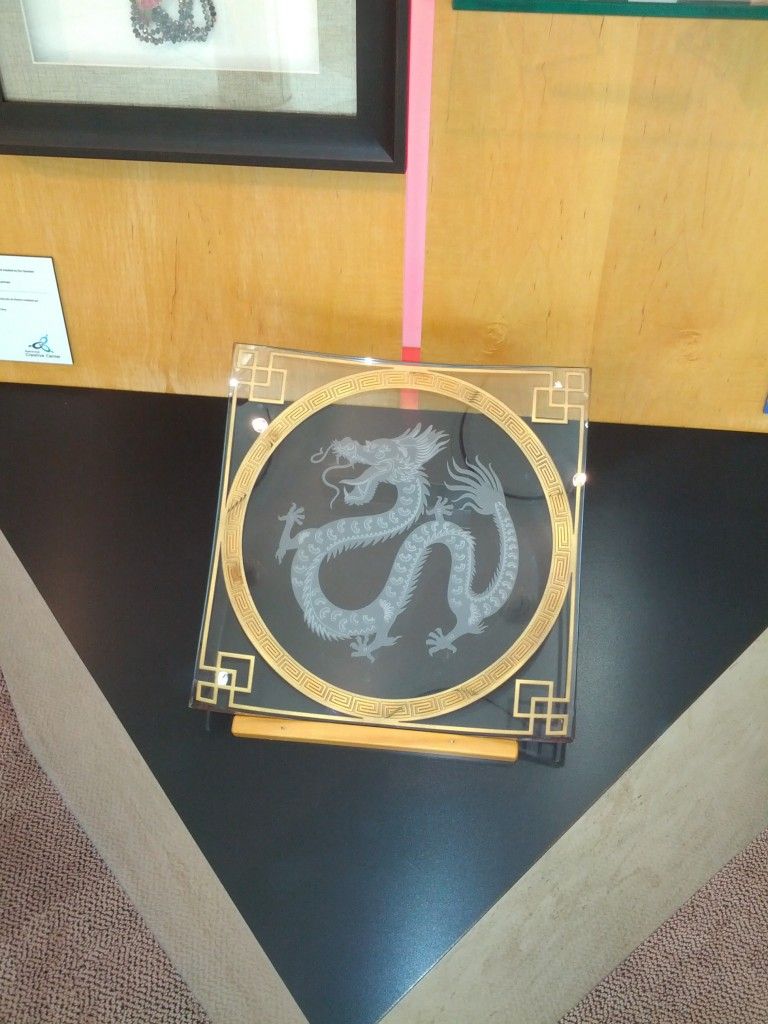 This kiln-slumped sandblasted art glass platter with 24 karat gold accent is huge, heavy and beautiful. Done by www.schlanser.com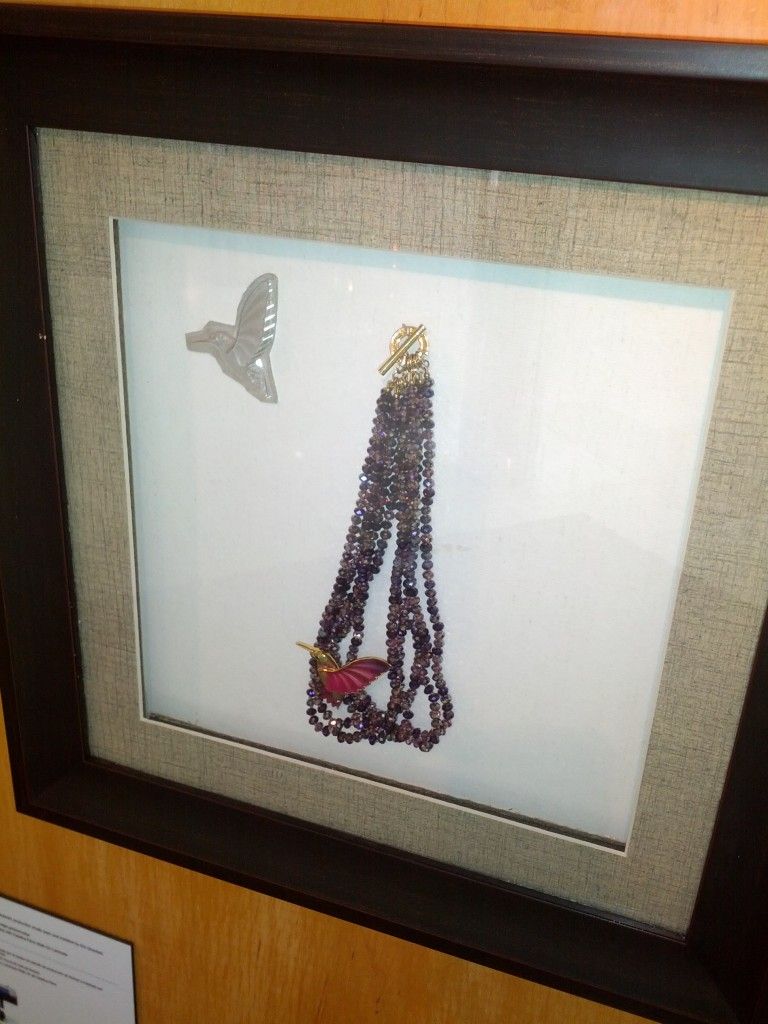 Simon Harrison Ltd out of the UK created this very beatiful and intricate humingbird jewelry using an EGX-300 engraver.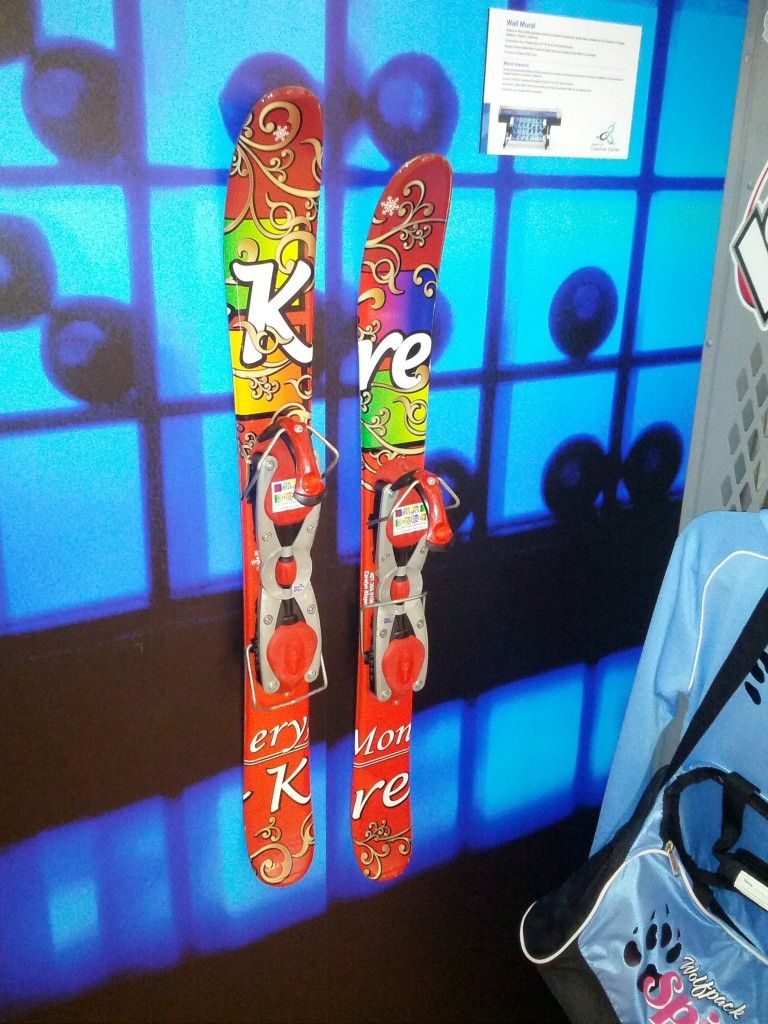 These wrapped skiis are part of a set of 10 skiis that feature the logo of Klages Kreations. That way, if they ski down the mountain in a synchronized fashion, they can promote their business.
This "Bonsey Pendant" was created by AC Golden Design out of L.A. using an MDX-40A milling machine. www.acgoldendesign.com/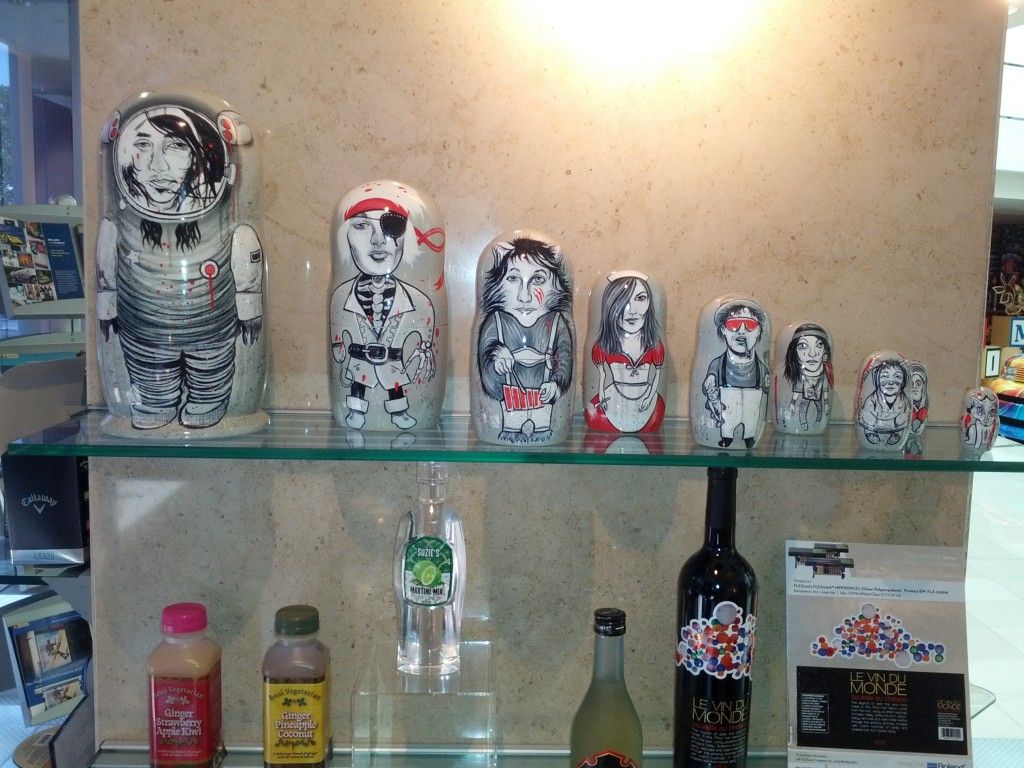 These nesting dolls (which are much larger than you'd think), made in Russia, feature caricactures of the US snowboarding team – commissioned by Nike.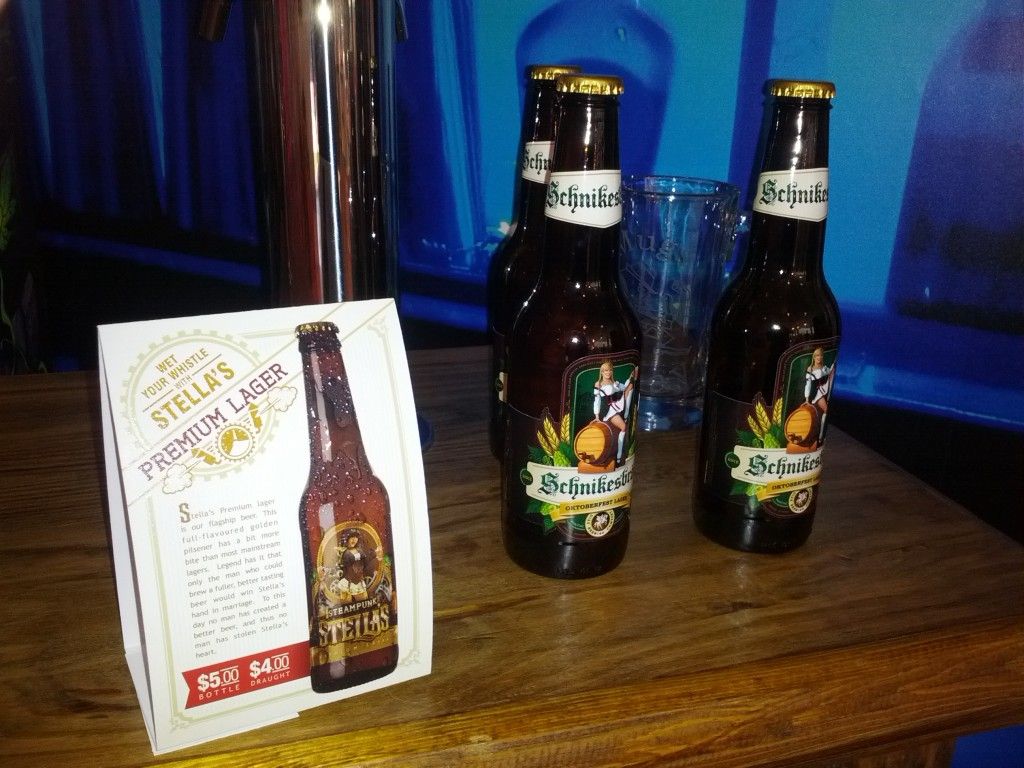 Joseph Diaz of Diaz SignArt created labels and table tents for this home brew.