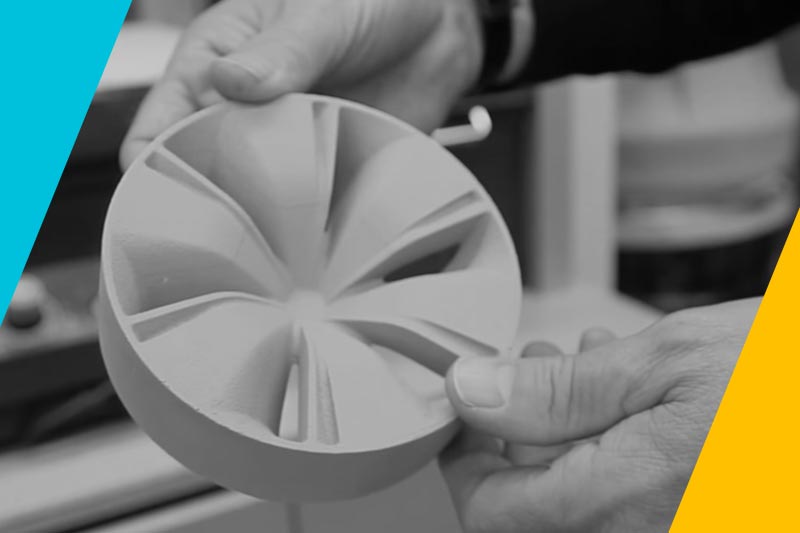 Roland DG Education Solutions
Simply smarter products for art, design and engineering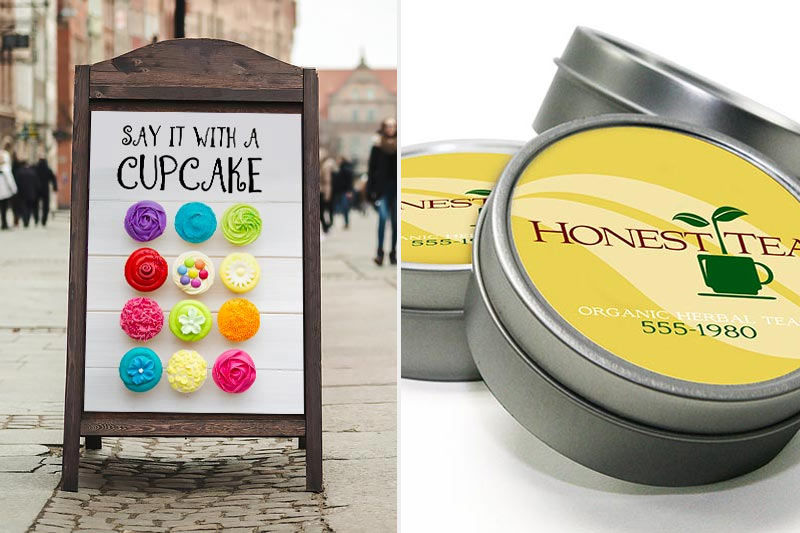 From Thinking to Printing with Printer/Cutters
Roland DG supplies educational technology tools for teachers with an extensive range of integrated printer/cutter devices for art, graphic design, interior design and other print related subjects. They enable students to achieve exciting and practical design results with decals, signs, posters and wraps.
With Roland DG printers and printer/cutters, design students can print and cut wall art, heat transfer graphics, packaging labels and other real world applications.
Explore Eco-Solvent Printers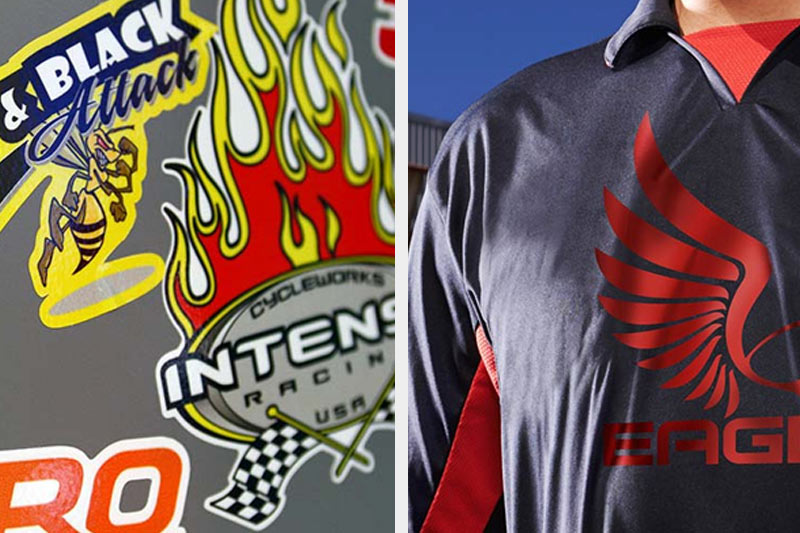 Making Graphic Ideas Stick with Vinyl Cutters
Roland DG vinyl cutters are simple-to-use machines that offer an excellent introduction into the graphics world for students at all levels of education. They are very versatile machines that students can use to cut signs, vehicle graphics, apparel, labels and decals, and also integrate with printers for a print-then-cut workflow.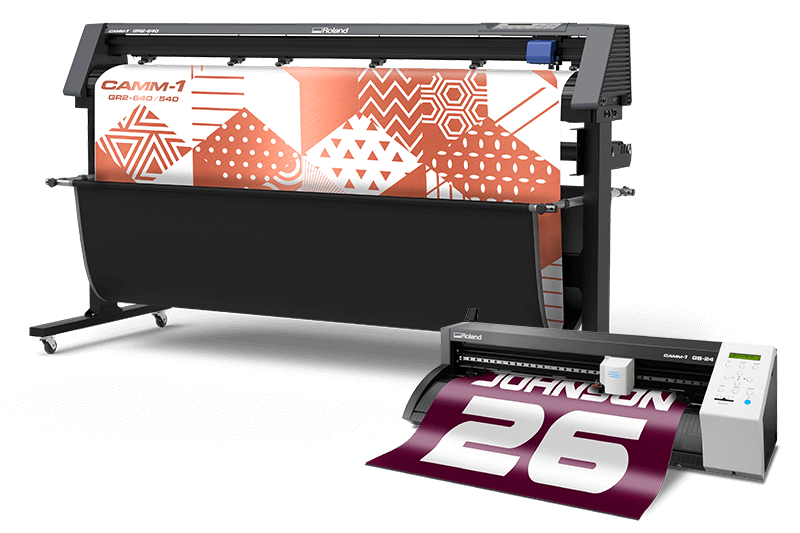 Explore Vinyl Cutters
All Roland DG Devices Include Student-Friendly Software
All Roland DG devices are supplied with production software packages, designed for both novice and professional use. When purchasing Roland DG educational technology tools, educators are investing in a complete package of machine and software. Roland DG machines and software are used extensively in the real world, giving students a head start in the industry. Additional VCarve software for designing complex objects and models is also available for purchase with MDX-50 benchtop mills.
Industry Best Warranty and Support
Roland DG is well known in the industry for its superior level of customer support. Roland DG ensures that your machine is always up-and-running with extensive warranty coverage, free performance upgrades, and the absolute best support in the industry.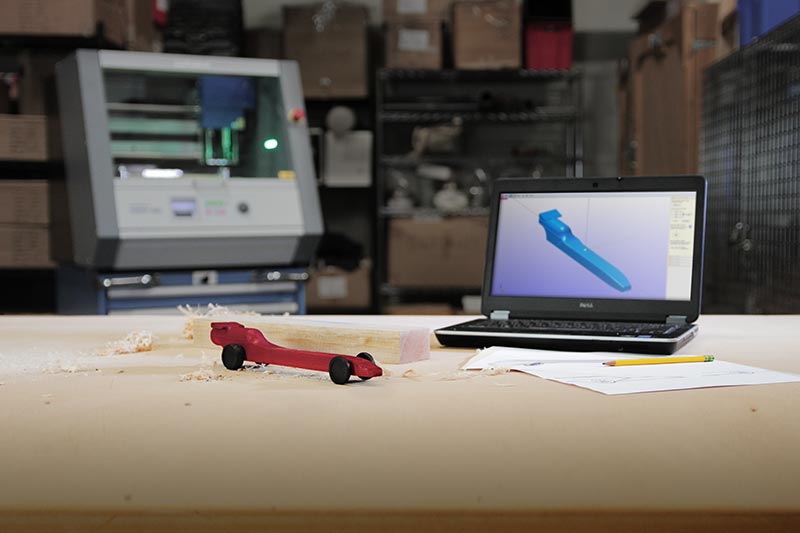 The Roland DG 3D Milling Difference
Unlike many other CNC milling machines, production with Roland DG benchtop mills is quick and uncomplicated – teaching students industry-relevant skills that are applicable to design and engineering careers.
With Roland DG 3D mills, educators can introduce easy-to-teach digital fabrication projects to the classroom, such as C02 cars, circuit boards, rapid injection molds or other proof-of-concepts, using standard CAD software.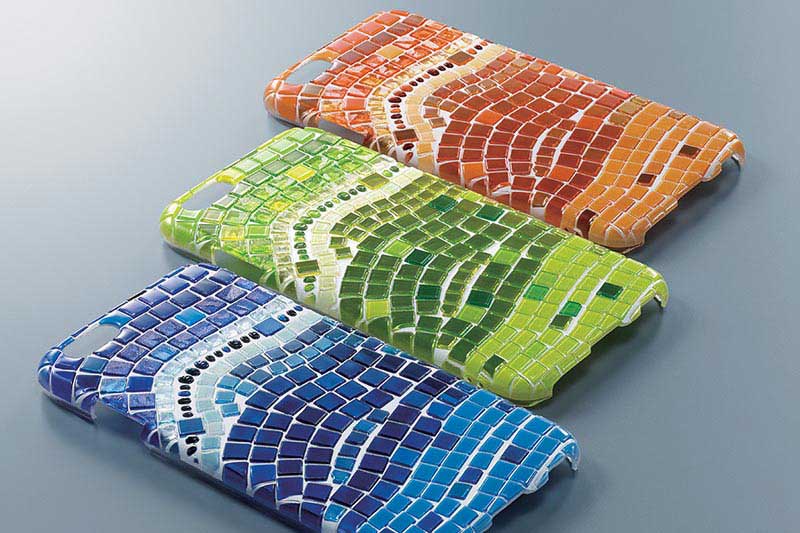 From Imagination to Creation with Flatbed Printers
Roland DG's VersaUV LEF series flatbed printers elevate school and university graphics programs to a whole new level of creativity. They offer students the chance to add their designs directly onto 3-dimensional items that include metal, glass, wood, canvas, and other media.
With these advanced and easy-to-use educational technology tools, students can create art pieces, add graphics to industrial prototypes and learn invaluable digital graphic production skills.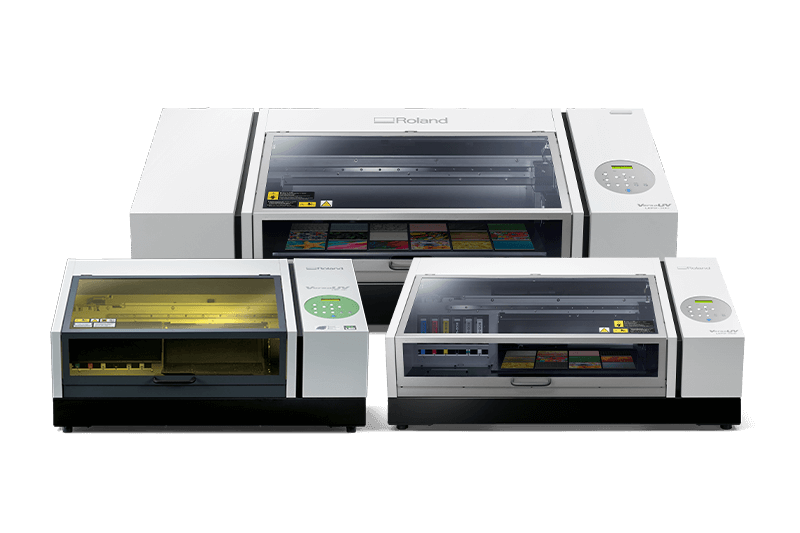 Explore UV Flatbed Printers