Why use decals? The better question is why not when they are such a quick and easy source of revenue for many graphics providers. In fact, there are numerous Roland DG users who have built their whole business on print and cut stickers and labels for logo branding, vehicles, product promotions and other popular applications.
Also known as die-cut stickers, decals are an incredibly inexpensive form of advertising and can be easily created in a variety of shapes and sizes with Roland DG's integrated printing and contour cutting devices. Take a look at these examples below: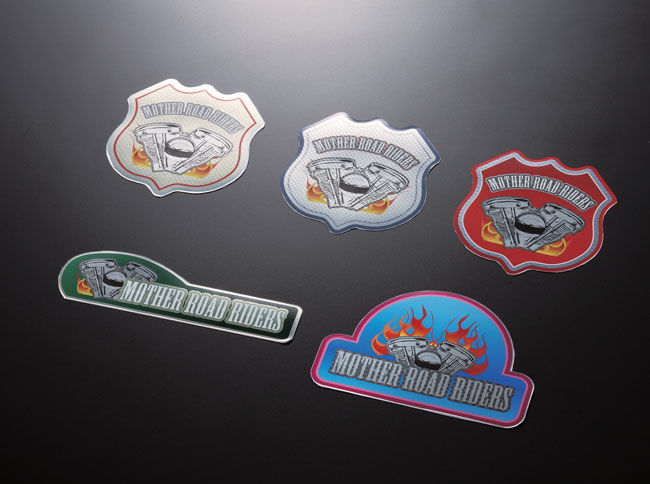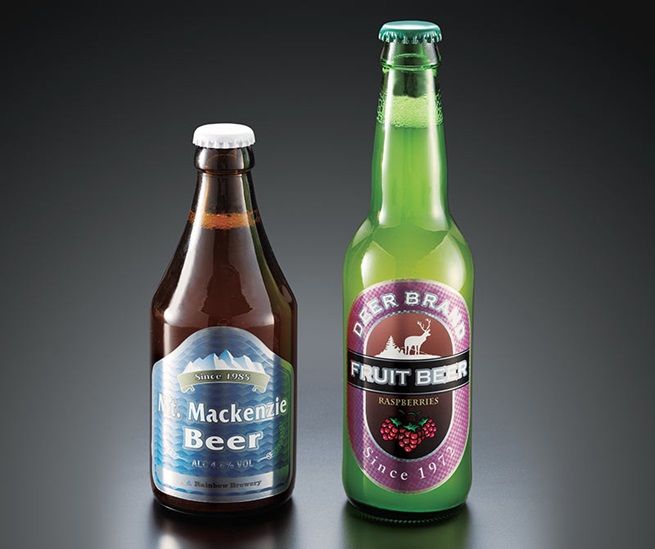 Get creative with the 20" VersaStudio BN-20 desktop printer/cutter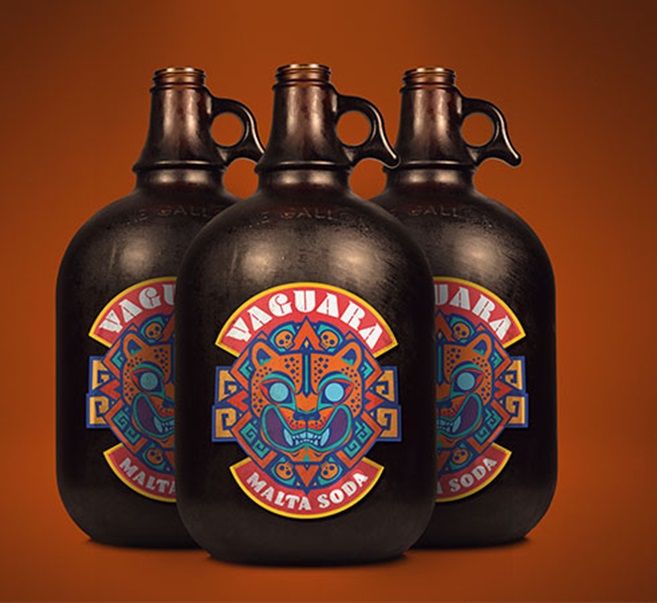 Set it and forget it with the option to send a print-and-cut job to the TrueVIS VG2 and SG series.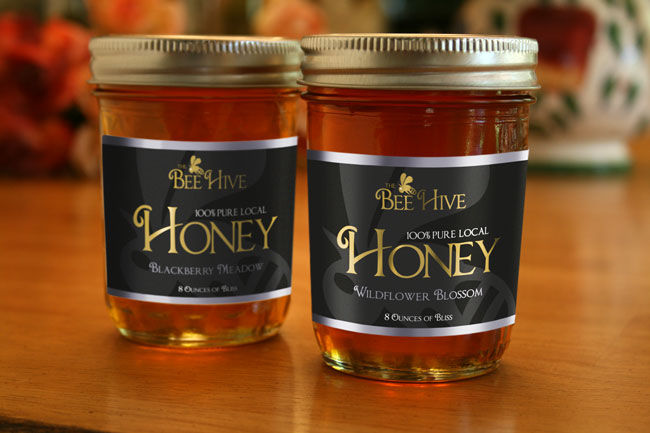 Sweet-looking labels! Produce die-cut labels for boxes, jars, bottles and more!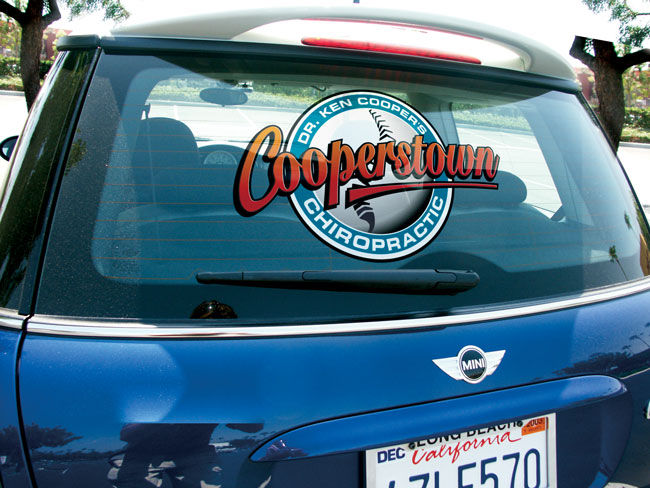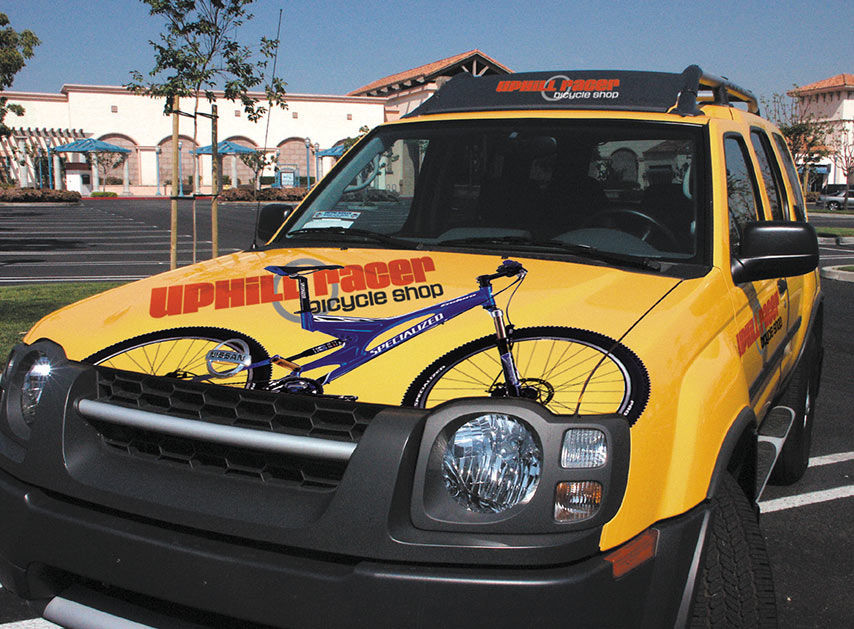 Make your message stick with car, bumper stickers and big car decals for business promotion.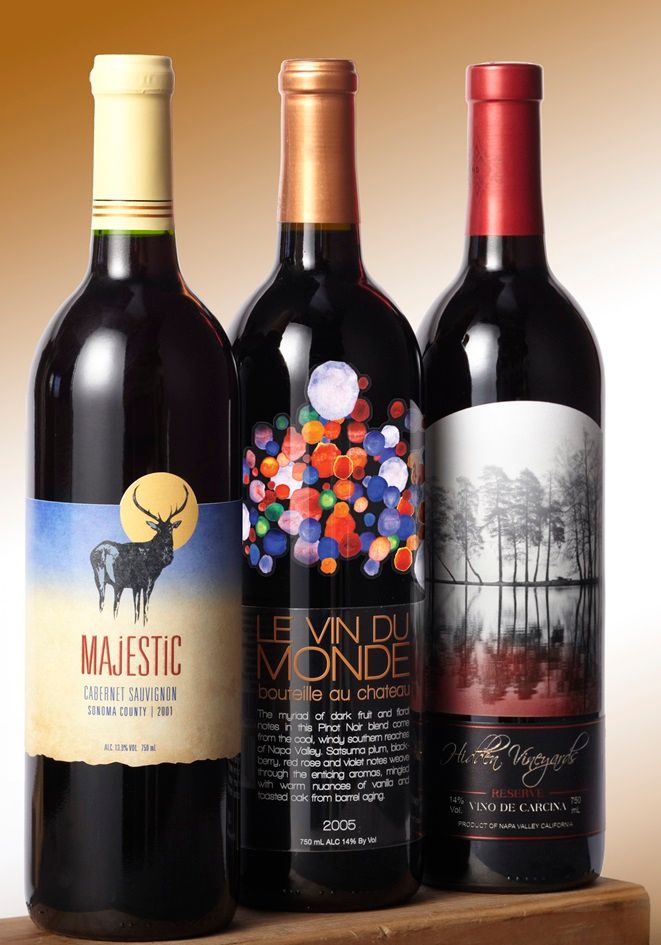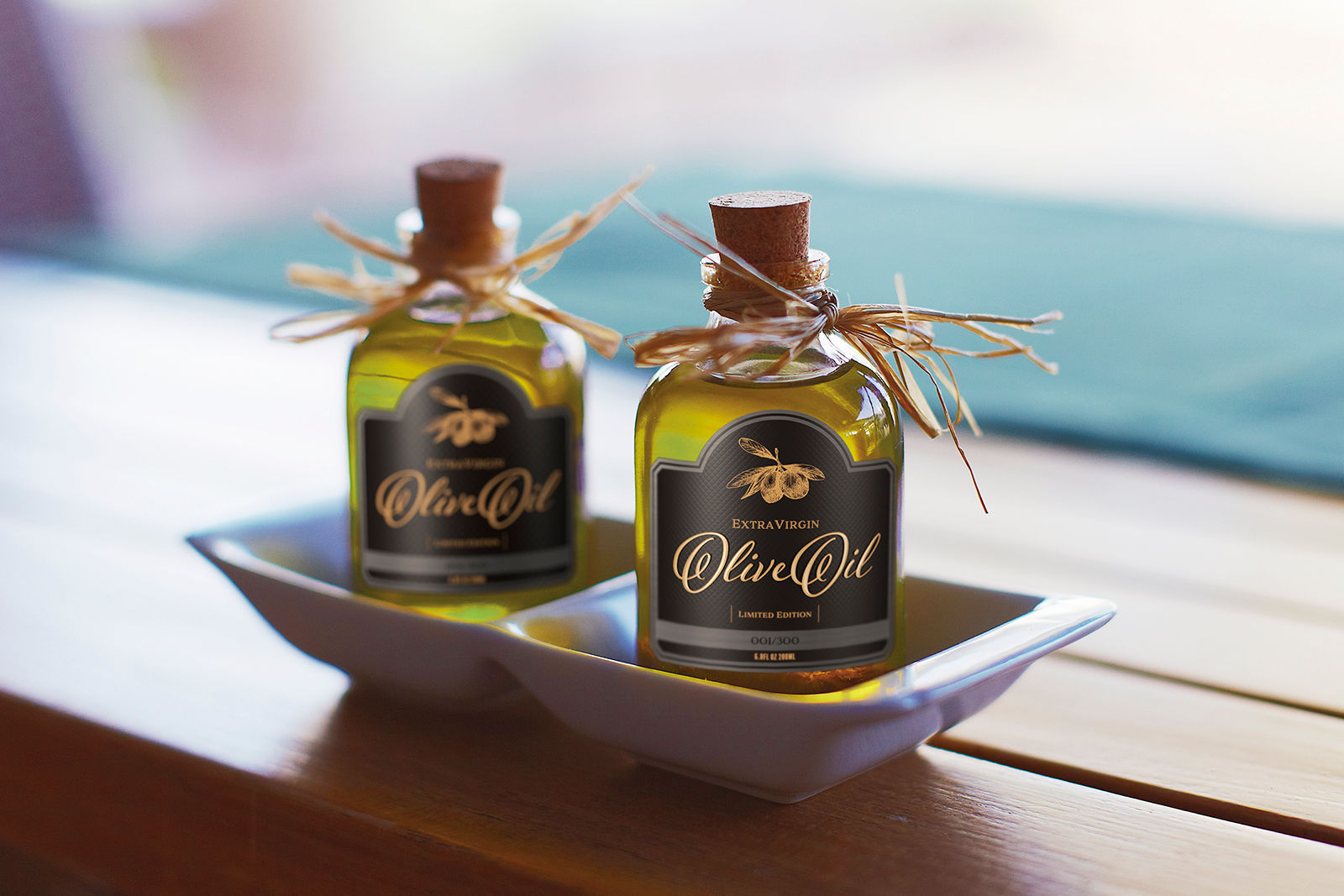 Roland DG UV printer/cutters are the ideal solution for on-demand printing of labels and packaging decals— allowing you to add raised text and other print effects.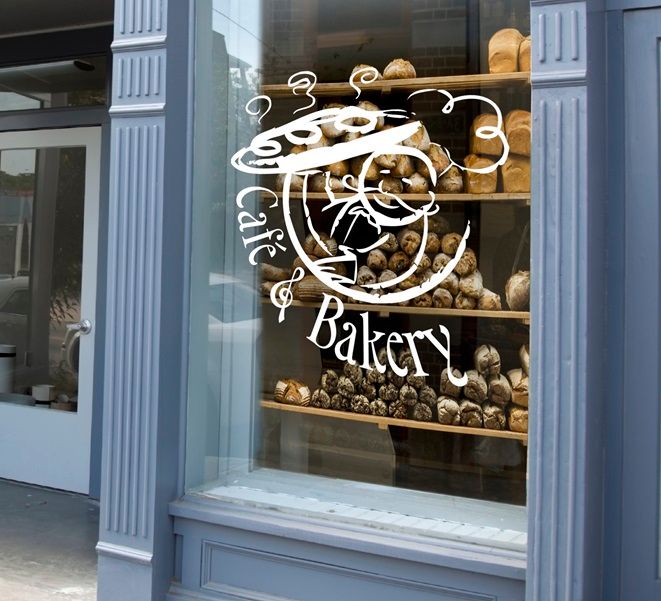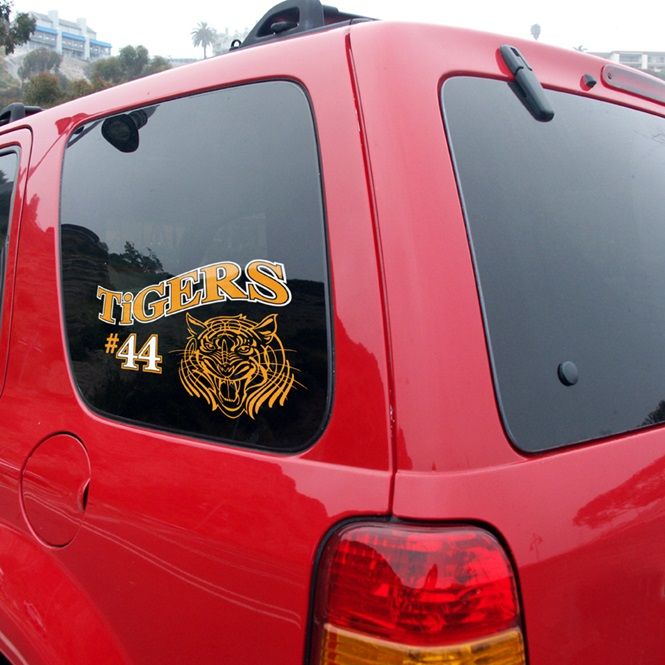 Roland DG vinyl cutters represent a simple and effective way to create car decals and window graphics.
Companies can take their brand anywhere with custom logo stickers. It's the perfect solution to produce for your own brand or as a product to offer customers. With Roland DG print/cut technology, you can produce full-color, eye-catching stickers with absolute ease.
Roland DG offers a choice of integrated printer/cutter technologies to make cutter and decal printing an easier and more efficient process. Get stand-out color results with the TrueVIS SG2 printer/cutter that was built to build a stand-out business— featuring Orange ink options for a wider color gamut and superior brand color reproduction.