Easy-to-customize and still as popular as ever, keychains make an excellent product for adding logos, designs, and messages. Nowadays, personalization experts and graphic providers have so many personalization possibilities with modern keychain product choices.

No longer thought of as the "generic gift" or souvenir option, the following examples offer some brand new ideas for keychain personalization with Roland DG machines.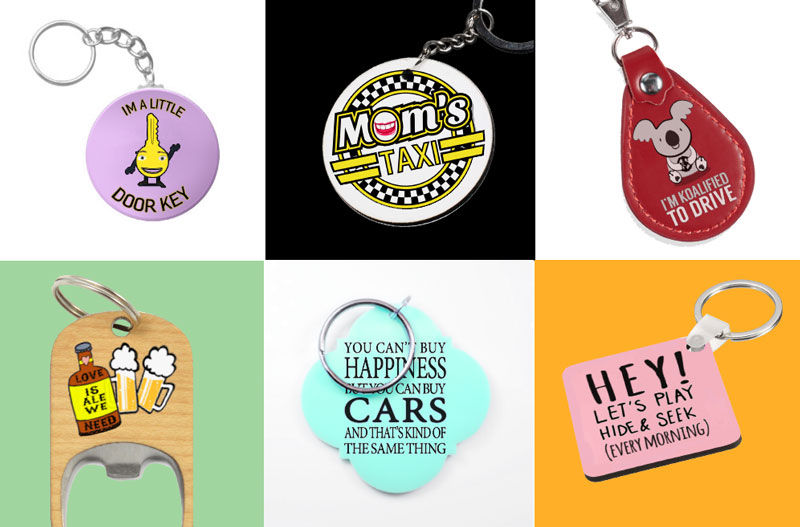 With a massive choice of keychain products and blanks in all manner of plastic, wood, and metal materials for VersaUV flatbed printers and Texart dye-sublimation print production, you can create your own line of fun and humorous products for resale.

Roland DG MPX-95 photo impact printers are the perfect technology for adding photo images to stainless steel, brass, silver and other metals— adding a photo of a loved-one to keychains adds high value to them.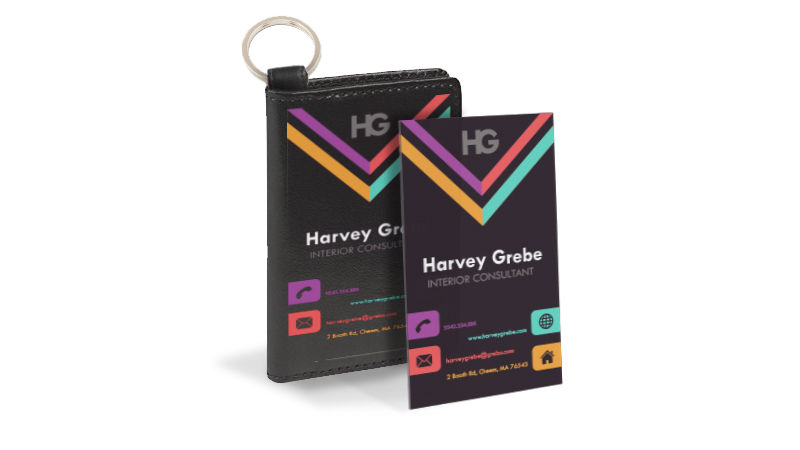 With Roland DG VersaUV LEF flatbed printers, you can add graphics to leather and other materials to personalize cardholder keychains—personalized business card keychains are a smart product to offer customers who never want to miss a business opportunity.

Users with Roland DG Texart dye-sublimation printers and VersaUV flatbed printers have so many dye- sublimation and UV blank products to choose from nowadays, in all different shapes and materials— they're excellent media choices for artists and graphic providers to showcase cool art and branding.

Keychains don't have to be simply decorative items— VersaUV LEF flatbeds can personalize USB keychains, keyfinder keychains, mini LED torches and a wide range of high-end keychain products for corporate branding and giveaways.
Keychains are incredibly versatile items for personalizing with Roland DG technology. They're the ideal application for adding graphics with UV technology, adding photos with impact printers and heat transferring graphics as part of a dye-sublimation printer workflow.