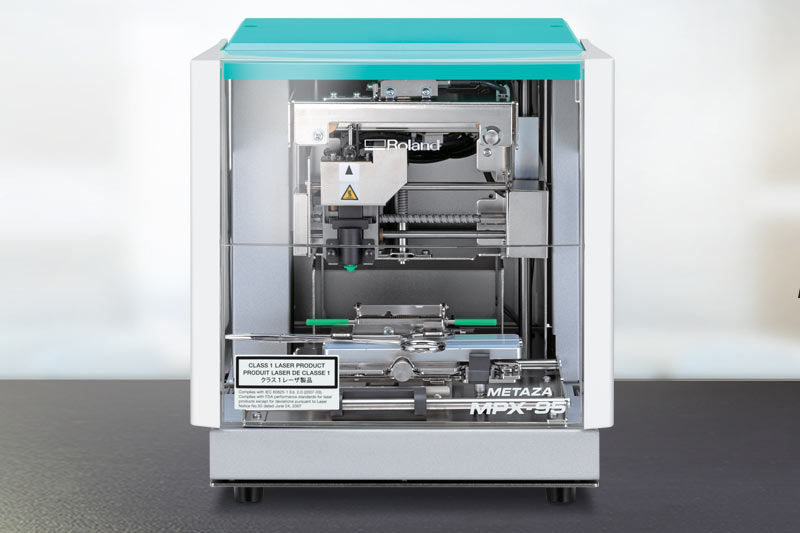 Make Your Mark
Profitable metal giftware personalization and direct parts marking
METAZA MPX-95 Photo Impact Printer
BASE MSRP

$4,995 US*

* U.S. only. For Canada, Latin America and Caribbean pricing, please call (949) 727-2100, or contact an Authorized Roland DGA Dealer in your area.


Perfect for kiosk and gift shop applications, the new METAZA MPX-95 photo impact printer, easy-to-operate solution for personalizing high-value metal items and making them even more unique and profitable.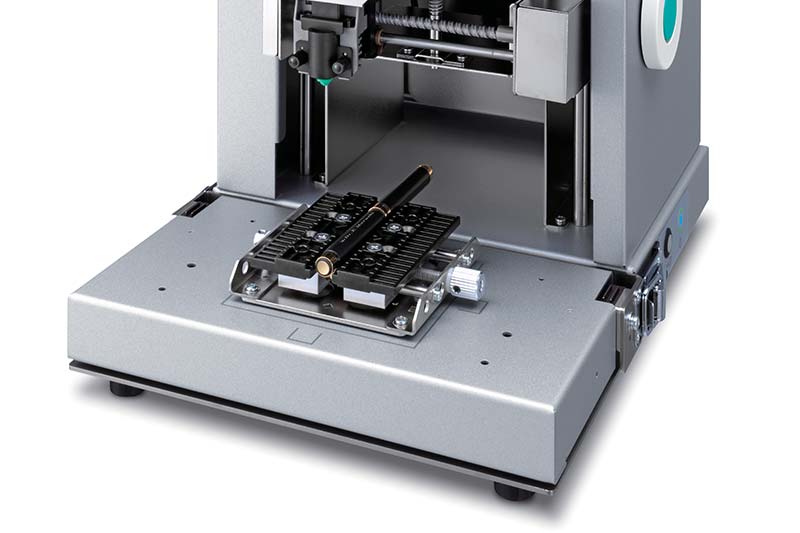 Imprint Photographs, Vector Graphics and Text
A durable diamond-tipped stylus strikes the material with high speed and precision to reproduce the most delicate gradations and finest fonts. The results are exceptional, with detailed graphics and fonts that stand out.
Laser Pointer Set-Up
A built-in laser pointer accurately defines the origin point on media before imprinting. At the touch-of a button, users can set the print position for accurate personalization every time.
Removable Base for Expanded Material Sizes
The base plate and base unit of the MPX-95 can be removed to enable it to imprint onto larger items like golf clubs and metal vases.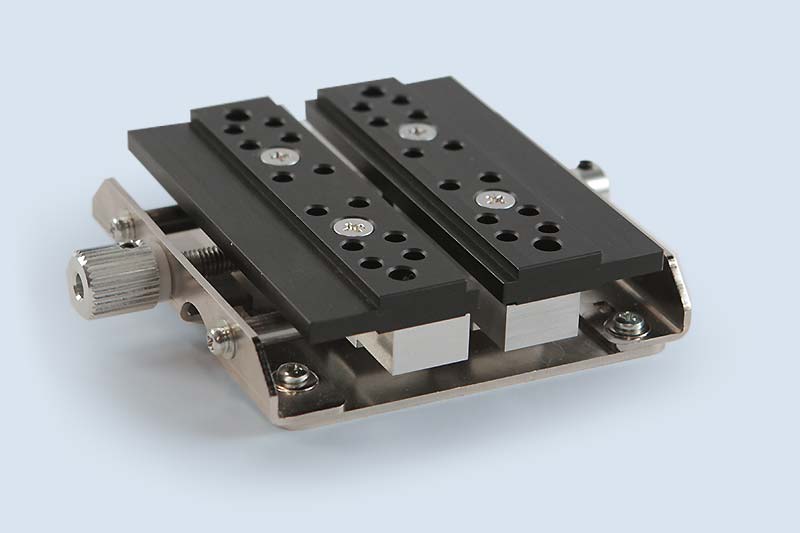 Optional Center Vise
When imprinting onto many different items in succession, the fixed center vise allows for quick set-up and personalization of items.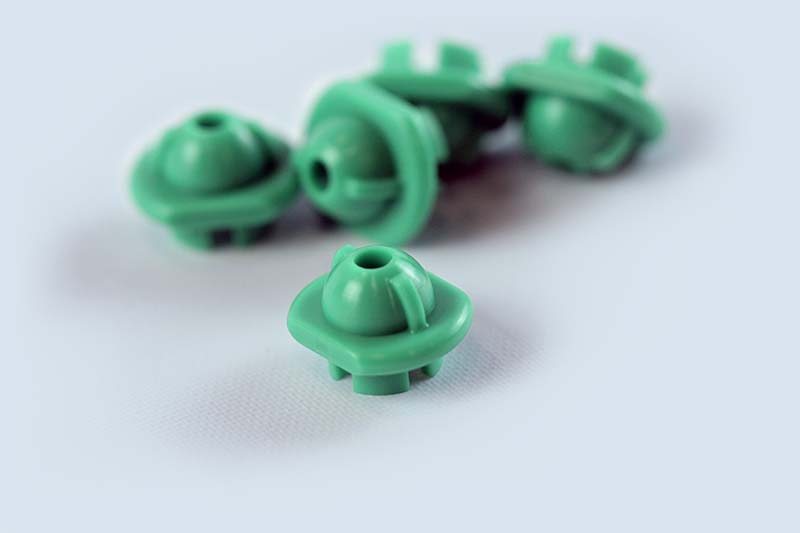 Head Caps
For attaching to the MPX-95's head unit when imprinting onto curved and flat surfaces, thirty rounded and ten head caps are included in the DPM Kit.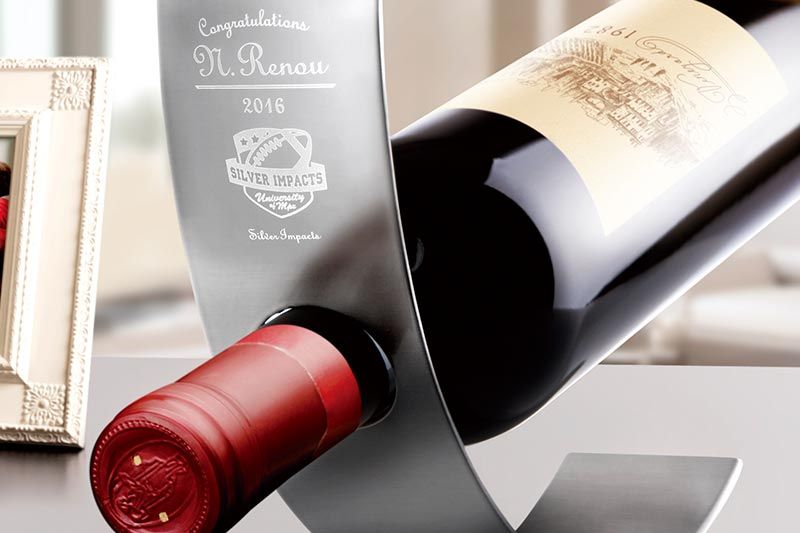 More Precision, Less Fuss
Without debris, noise or odor, users can add photo quality detail and complex barcode data to a printable area as small as one square millimeter and as large as 80 millimeters. There's far better accuracy and a lot less clean-up with a MPX-95 photo impact printer.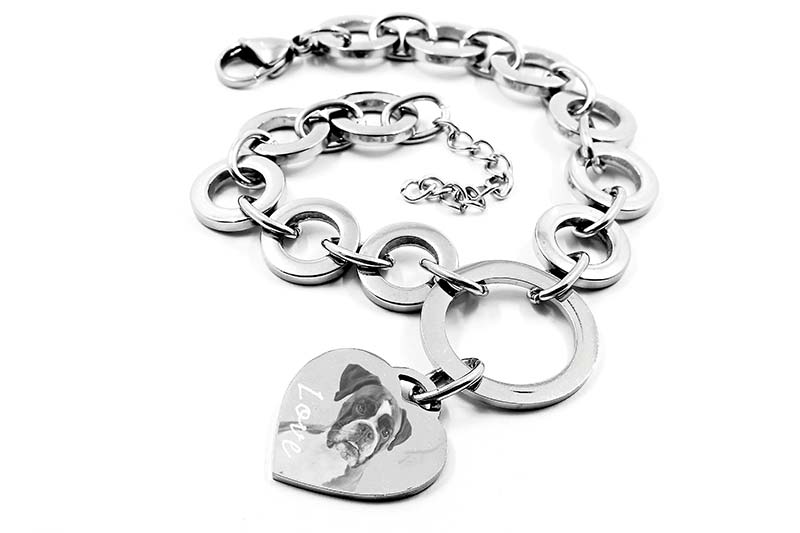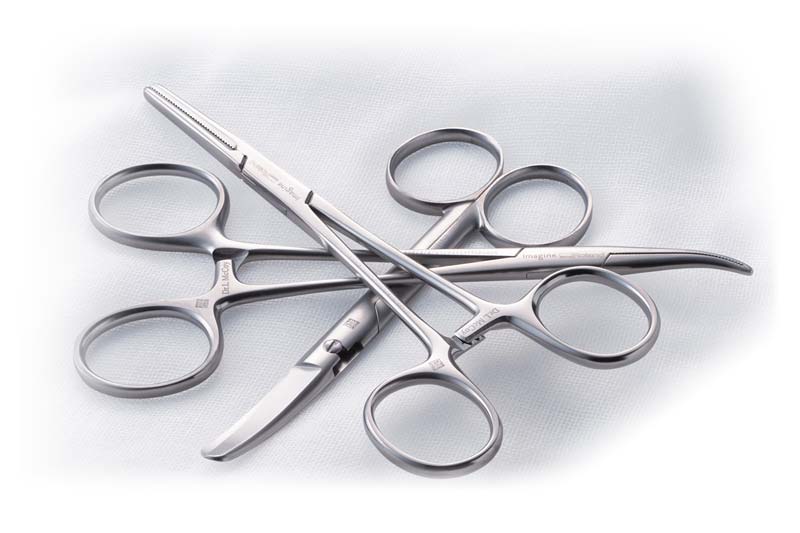 Other Distinguishing Features
Diamond-tipped stylus marks silver, copper, platinum, brass, and aluminum up to 200HV
Includes easy-to-use METAZA Studio software
Built-in laser pointer for quick and precise imprint set-up
Automatic surface detection
Variable data printing capabilities for applying sequential data
Compact and fully enclosed – runs quietly and safely in any kiosk, store or lab
Additional Information
Expand All
|
Collapse All
Specifications 
Model
MPX-95
Imprintable material
Gold, silver, copper, platinum, brass, aluminum, iron, stainless steel, titanium, etc.
(Vickers hardness [HV] of the imprint surface must be 200 or less.)
Loadable material size
Using a base table + base plate:
Max. 3.9 in (W). X 7.9 in. (L) X 1.6 in. (H)
(100 mm (W) X 200 mm (L) X 40 mm (H))
or
7.9 in. (W) X 3.9 in. (L) X 1.6 in. (H)
(200 mm (W) X 100 mm (L) X 40 mm (H))

Using a base plate only:
Max. 3.9 in. (W) X 7.9 in. (L) X 2.8 in. (H)
(100 mm (W) X 200 mm (L) X 70 mm (H))
or
7.9 in. X 3.9 in. X 2.8 in.
(200 mm (W) X 100 mm (L) X 70 mm (H))
*The above are for when the cover is closed. When the cover is open, there is no limit on how large the material can be, but the imprint area of the material must be placed within the imprint area.
Imprint area
Maximum imprintable area
3.2 in. (W) X 3.2 in. (D) X 2.8 in. (H)
80 mm (W) X 80 mm (D) X 70 mm (H)
Recommended imprint area
2.0 in. (W) X 2.0 in. (D) X 2.8 in (H)
50 mm (W) . 50 mm (D) . 70 mm (H)
Resolution
High resolution
529 dpi
Photo
353 dpi
Text
265 dpi
Vector
1058 dpi
Imprint direction
Unidirectional imprinting or bidirectional imprinting (Selectable with Windows driver)
Imprint speed (Default)
Photo
2.0 in./sec (50 mm/sec)
High resolution/Text
1.2 in./sec (33 mm/sec)
Vector
0.94 in./sec (24 mm/sec)
Interface
USB
Power requirements
Dedicated AC adapter
AC 100 to 240 V ±10%, 50/60 Hz
Main unit
DC 19 V, 1.2 A
Power consumption
Approx. 21 W
Operating noise
70 dB (A) or less
Operating temperature
50 to 86°F (10 to 30°C)
Operating humidity
35 to 80% (no condensation)
External dimensions
11.3 in. (W) x 15.1 in. (D) x 12.2 in. (H)
286 mm (W) x 383 mm (D) x 308 mm (H)