The Fourth of July is a time of celebration, patriotism, and community. As fireworks light up the night sky and families gather for barbecues and parades, it's the perfect occasion to add a personalized touch to your festivities. In this blog post, we'll explore four creative custom printing projects that will make your Independence Day celebrations even more memorable. From custom t-shirts to banners and decorations, let your imagination soar and showcase your love for the red, white, and blue!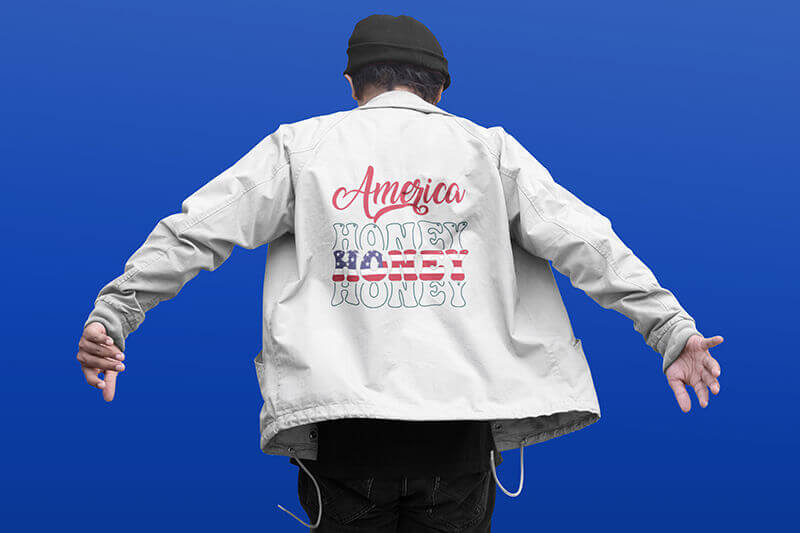 Spirit of '76 T-Shirts and Apparel
Nothing brings a group together like matching shirts. Show off your American spirit with custom-printed t-shirts and apparel. Whether you want to add a unique graphic, quote, or personal message, custom printing allows you to create one-of-a-kind garments that will make a statement at your Fourth of July gathering. Consider incorporating the American flag, fireworks, or iconic symbols like the Statue of Liberty for an extra touch of patriotism.

Print Tip: Use a Roland DG VersaSTUDIO BN-20D direct-to-film printer or a VersaSTUDIO BT-12 direct-to-garment printer to quickly and easily customize your apparel.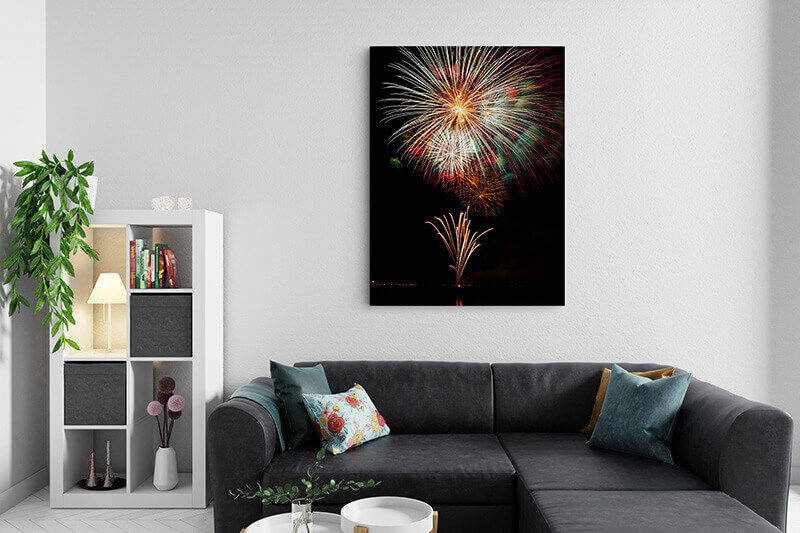 Fireworks Canvas Print
Set the tone for your Independence Day party with custom-printed artwork. Create eye-catching designs featuring stars, stripes, or a combination of patriotic colors. Add personalization by including names or a heartfelt message. For an extra touch, consider using specialty printing techniques like texture or embossing to make your canvases stand out. Whether you're hosting a backyard barbecue or a community event, custom artwork will make a lasting impression.

Print Tip: A Roland DG UV printer, such as the VersaUV LEF2 Series or the new VersaOBJECT CO-Series large-format UV printer can print directly on canvas, wood, leather or other media. Use the Gloss Ink feature to add texture to your design.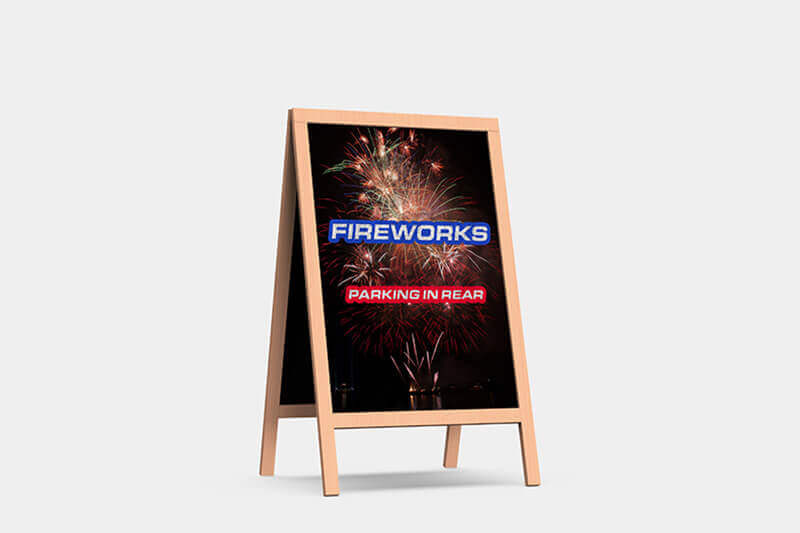 Customized Signs, Banners and Flags

Add a patriotic element with customized event signs, banners and flags. Whether you're organizing a parade, decorating a neighborhood, or simply sprucing up your backyard, custom-printed banners and flags can add a festive touch. Incorporate the stars and stripes, inspiring quotes, or even a custom design that represents your community. These colorful and durable displays will capture the attention of everyone who passes by, spreading the Fourth of July spirit far and wide.

Print Tip: Roland DG's TrueVIS line of eco-solvent printer/cutters print beautifully on banner and flag media. The built-in contour cutting feature saves space and time.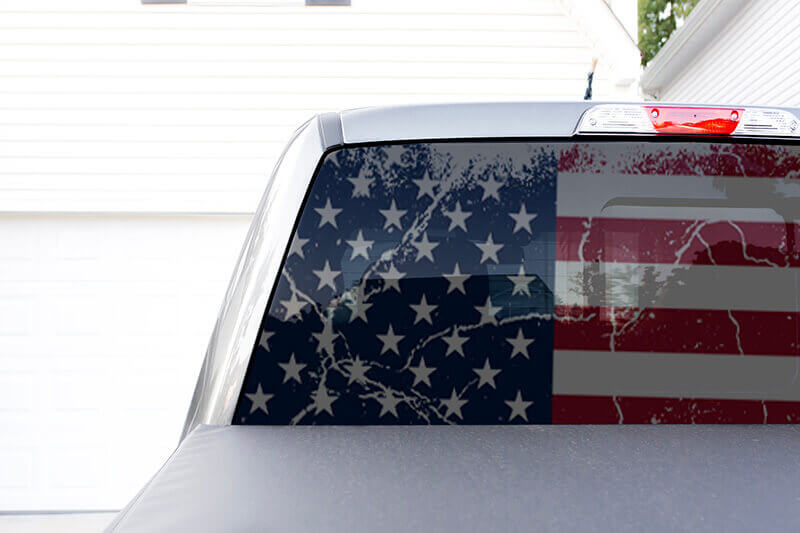 Patriotic Vehicle Window Decals
Customize your ride for this important holiday with patriotic vinyl window decals. Incorporate patriotic colors, patterns, and imagery in your vehicle, creating a cohesive and festive atmosphere. Personalized vehicle window decals are a great way to show your patriotic spirit.

Print Tip: Use Roland DG's Eco-Sol printers, including the VersaSTUDIO BN-20 printer/cutter and the TrueVIS VG3 and SG3 wide-format printer/cutters, to produce colorful designs for your vehicle windows.

This Fourth of July, let your creative spirit soar with these four custom printing projects. From personalized apparel to vibrant decor and eye-catching banners, infuse your celebrations with a touch of individuality and patriotism. Custom printing offers endless possibilities to showcase your love for America and make your Independence Day festivities unforgettable. So, gather your ideas and get ready to celebrate the red, white, and blue in style! Happy Fourth of July!

For more information, contact a Roland expert here.