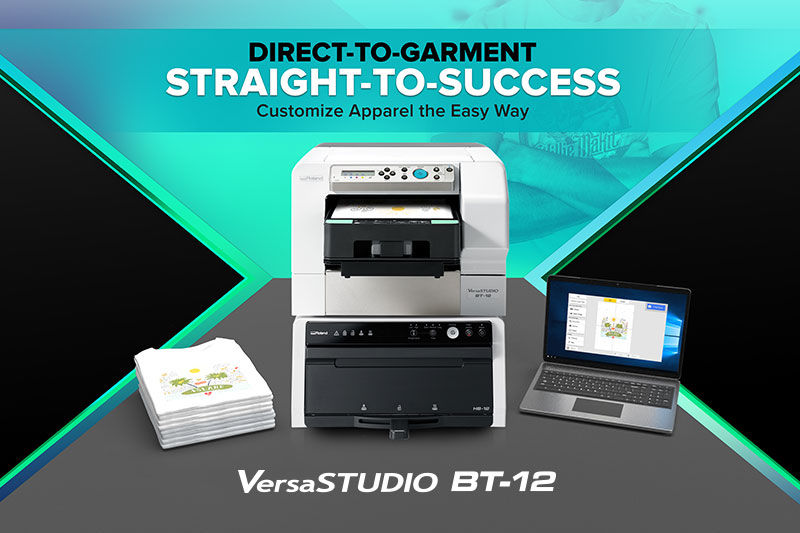 VersaSTUDIO BT-12 Direct-to-Garment Printer
MSRP

WAS $3,495 US*
NOW $1,922.25 US*
Limited time only

Get Promo


Terms and conditions apply. *See store page for details.
Print directly onto cotton t-shirts, apparel, tote bags and other products in minutes from the comfort of your desktop with the VersaSTUDIO BT-12 Direct-to-Garment (DTG) printer. The affordable DTG printer allows you to get into the profitable world of custom apparel immediately, with a device that's as easy-to-use as an office printer and offers stunning results.

Build a Business with Quality, On-Demand Customization in Minutes
The BT-12 is an easy-to-use, reliable, compact DTG printer that's designed to effortlessly produce custom products. Start building a custom graphics business right out-of-the-box or diversify your current graphics output with quick-printed promotional items. With up to 1200 dpi x 1200 dpi print resolution, you can create quality and impressive products.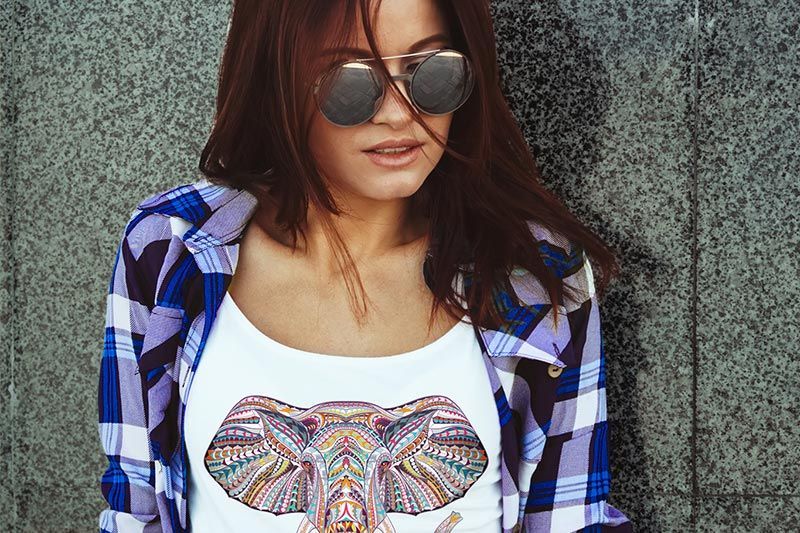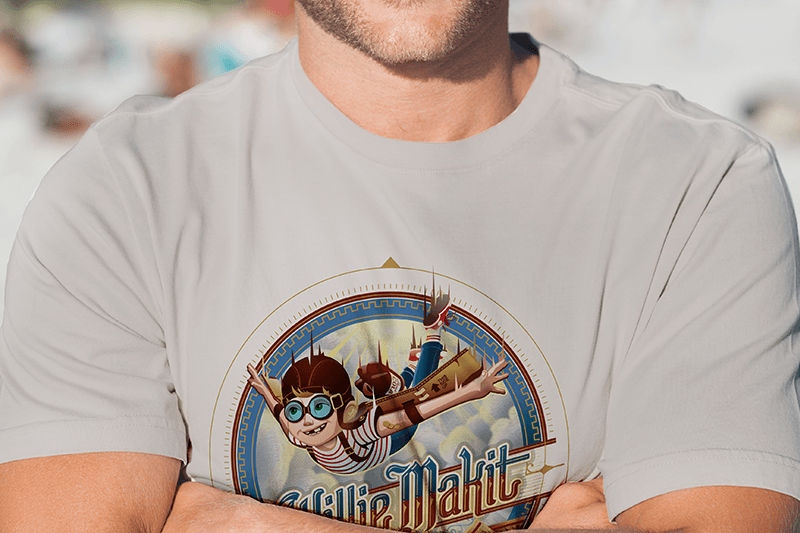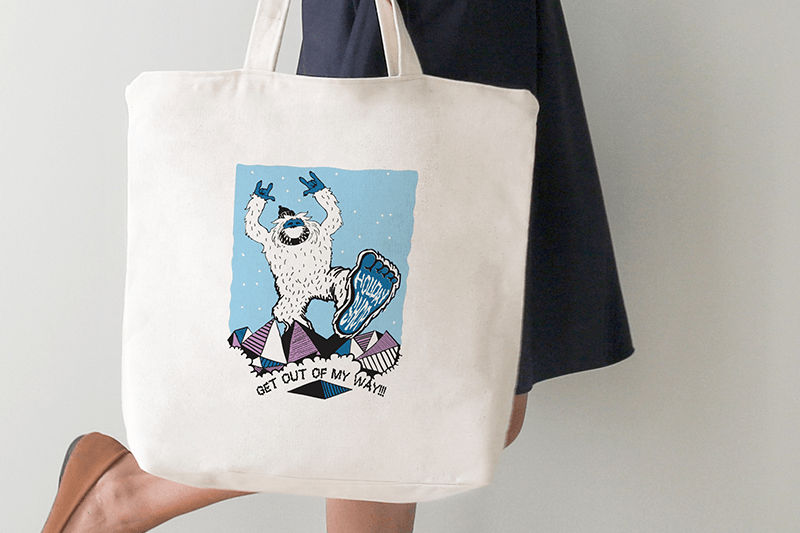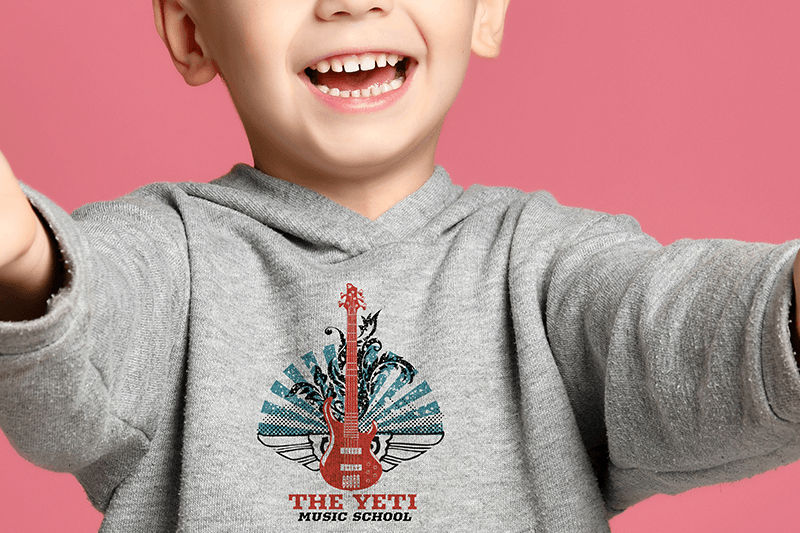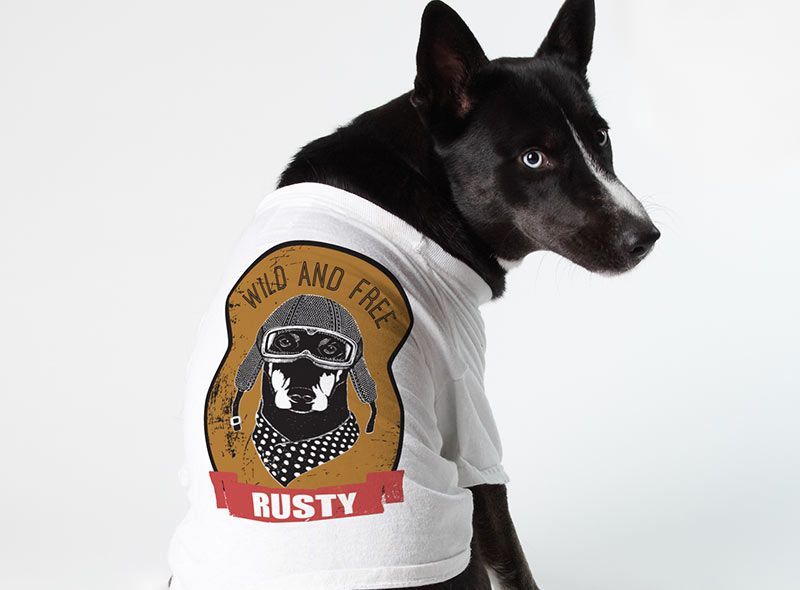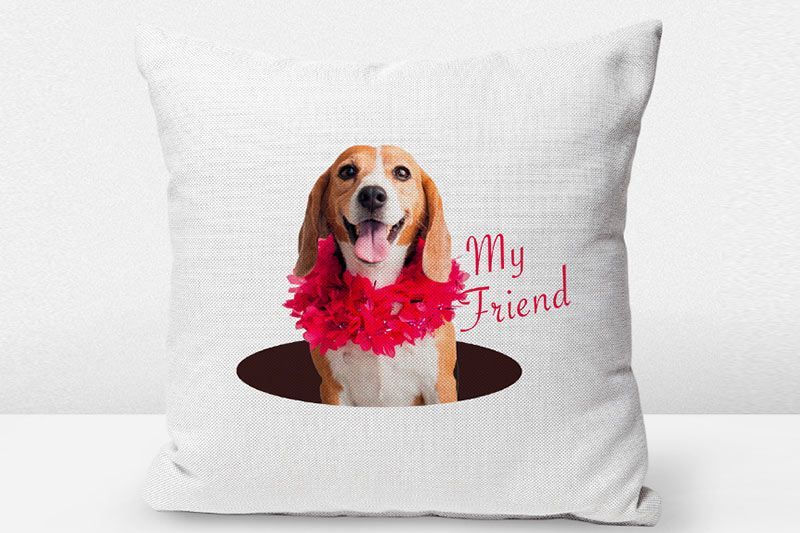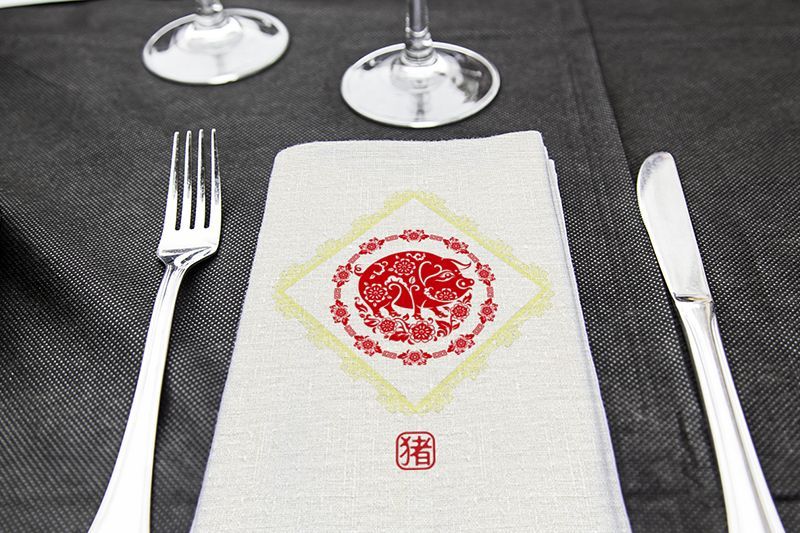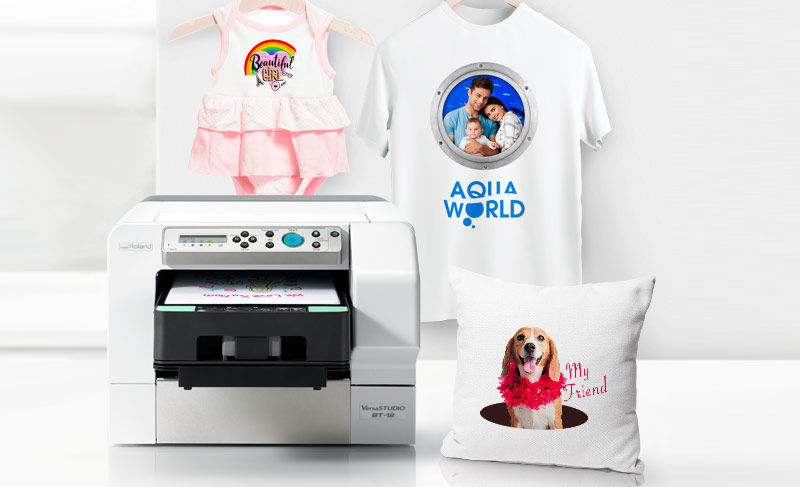 Discover Exciting New Retail Opportunities
With quick, versatile, on-demand production, the BT-12 DTG printer is the ideal solution for creating a successful etsy store or other online storefront. Its compact size also makes it a convenient choice for use in kiosks, museums, photo studios, pet supply stores, souvenir shops, sports suppliers and many other retail environments. Offer a "while-you-wait" personalization service to give customers the unique products they really want.
Print and Cure in 3-Easy Steps
The fully-enclosed BT-12 DTG printer makes garment printing safe, clean and foolproof. The automatic process takes just minutes with the BT-12 and accompanying finisher unit that prints your designs and cures the inks in one smooth workflow. In just 3-easy steps you can have a fully-finished custom printed product in your hands.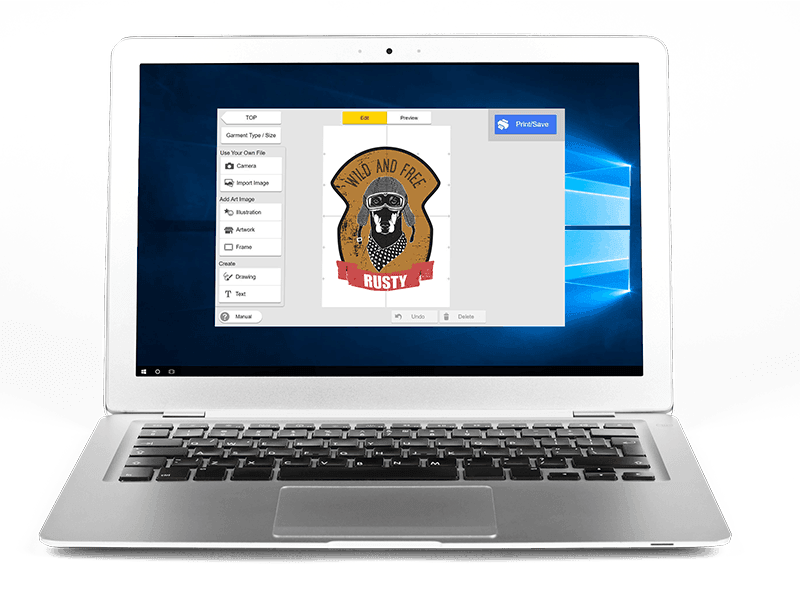 STEP 1
Prep or design your digital print file on your computer with easy-to-use software.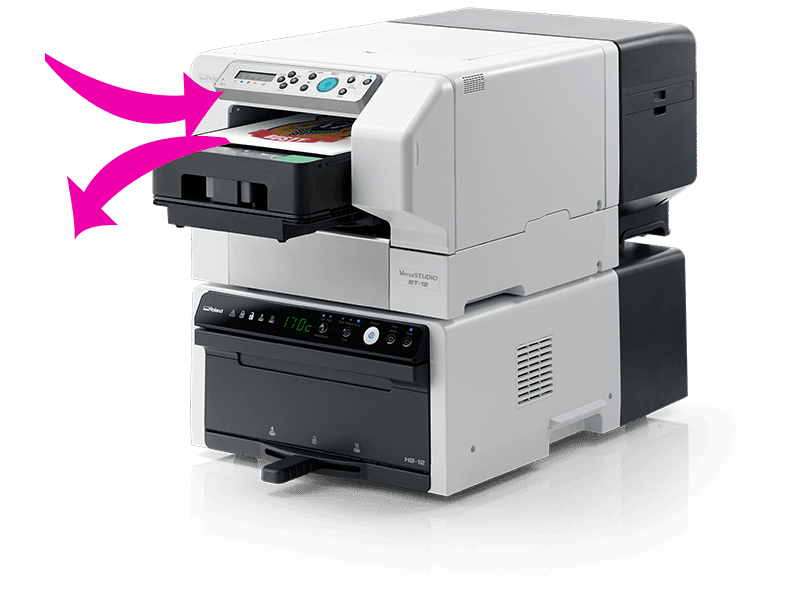 STEP 2
Mount your garment in the cassette tray, load into the BT-12 printer and print your digital file from your computer.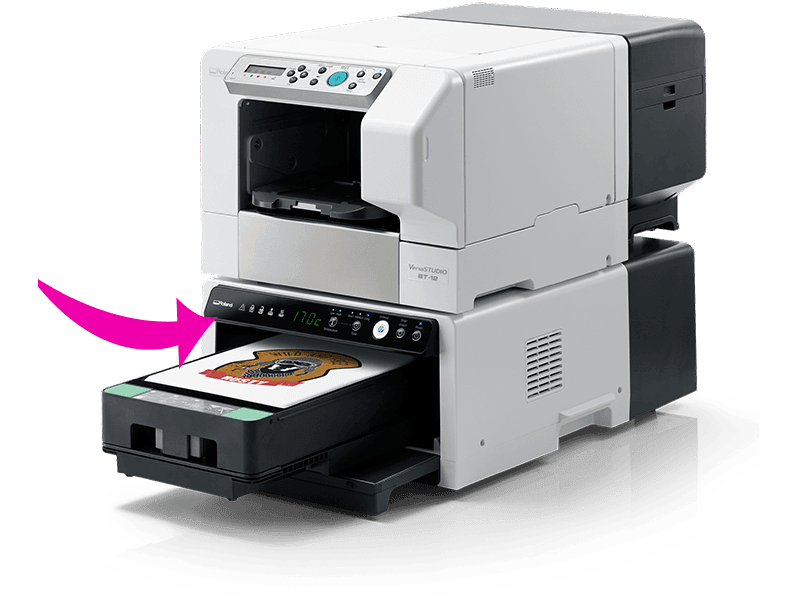 STEP 3
Load the cassette into the finisher unit to cure the ink.
Watch the Make: Magazine video review of the Roland DG BT-12 direct-to-garment printer and find out what popular technology reviewer, Caleb Kraft thinks about the amazing machine that customizes T-shirts, tote bags and more at the touch-of-a-button.
"For small amounts of T-shirts, this is incredible— the freedom it gives you is fantastic!"
- Caleb Kraft, Senior Editor for Make:
Distinctive Features and Highlights
Start Printing Right Out-of-the-Box
When bundled with the HB-12 finishing unit and included cassette trays, the BT-12 provides a complete, low-cost solution for direct-to-garment printing quickly and easily.

Includes Super-Easy Software
If you can use a desktop printer, you can output your PNG and JPG files with our included software. Users can also output TIFF, PDF and BMP files with their choice of design programs.

Durable Stainless Steel Printheads
192 nozzles per channel, 2 channels per head and variable dot printing offer professional print results on a wide range of cotton/cotton mix products.

Brilliant Inks and Images
Provide sharp and color-brilliant image results.
Affordable to Run and Easy-to-Profit
Requires no special electrical set-up and works with standard wall sockets— a cost-effective solution with a low entry point, low cost-of-ownership and high return.

A Digitally Smart Alternative to Traditional Printing
Traditional apparel printing is bulky, messy, costly and time-consuming— avoid the fuss and expense with a fast, easy, on-demand alternative.

A Safe, Fully-Enclosed Process
Users of all abilities can print onto garments without coming into any contact with chemicals, heat, steam, or complicated processes that present safety issues.

Space-Saving Print Solution
The compact printer fits comfortably in any store, office, kiosk, workshop or home environment— the printer and finisher unit can be stacked to maximize functionality.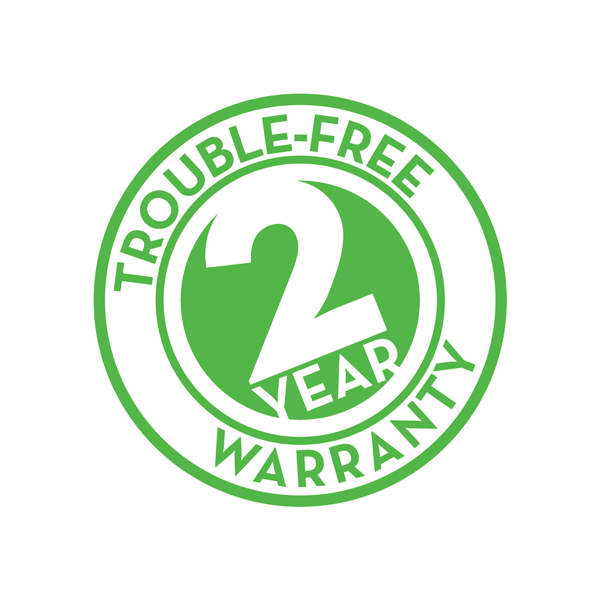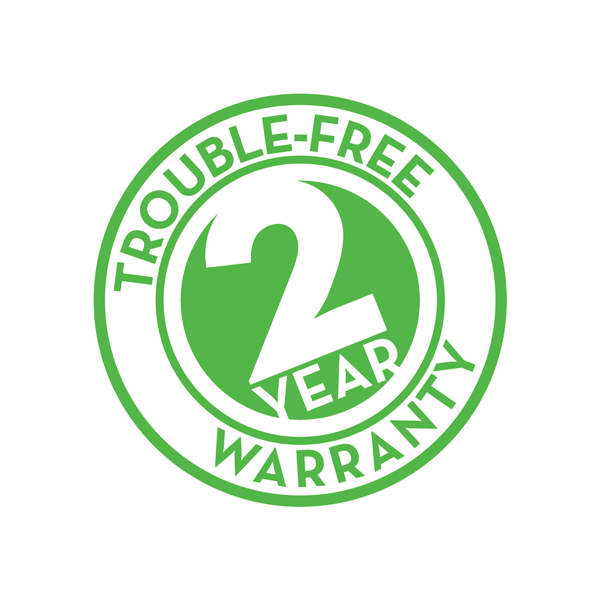 Roland DG's Industry-Leading Warranty and Support
For over 30 years, Roland DG has provided the most advanced and reliable machines, backed by unmatched customer service and technical support..
The VersaStudio BT-12 and finishing unit is also supplied with a Two-Year Trouble-Free Warranty for added peace of mind.
Additional Information
Expand All
|
Collapse All
Specifications 
Model
BT-12
Printing method
Direct-to-garment (DTG)
Piezo ink-jet method
Print heads
2 print heads
2 channels per print head
192 nozzles per channel
Nozzle pitch: 150 dpi
Max. print swath: 1.27" (32 mm)
Printing resolution (dpi)
600 x 600 dpi
1200dpi x 1200 dpi
Printable Area
A4 Cassette (Standard)
11.5" x 8" (291 mm x 204 mm)
A5 Cassette (Optional)
8" x 5.6" (204 mm x 142 mm)
Garment Type
Fabric
50-100% Cotton
Thickness
Maximum 0.157" (4 mm)
Colors
White, Light Colors
Ink Cartridges
Types
TPG Textile Pigment Ink
Size

100 ml (CMY)
140 ml (K)
Connectivity
Host Interface
USB2.0 High Speed, 10BASE-T/100BASE-TX
Network Protocol
TCP/IP

Exterior dimensions

Printer Installed
15.7" (W) x 27.5" (D) x 11.5" (H)
(399 mm (W) × 698 mm (D) × 292.5 mm(H))
Finisher Installed
15.7" (W) x 23.6" (D) x 8.7" (H)
(399 mm (W) × 599.4 mm (D) × 220.98 mm(H))
Weight
55 lbs (25 kg)
Environmental
Temperature
15℃ to 32℃ (59 to 89.6˚F)
Humidity
15 to 80% RH (non- condensing)
Included Software

Roland DG Design Software

Supported File Types
PNG, JPG, TIFF*, PDF*, BMP*

Maximum File Size
10 MB
Heating Mode
Fix Mode (Fuse)
Non-contact heat
Press Mode (Pre-heat)
Contact heat
Power requirements
North America
AC100V to 120V, 50/60Hz, max. 90 Watts
Latin America
AC220V to 240V, 50/60Hz, max. 90 Watts
Power consumption
During operation
Less than 27.5 W
Sleep mode
Less than 2 W
Warm-up Time
Less than 35 sec.
Temperature Range
175℃ (Default) / 165℃ (347 / 329˚F)
*File types not supported by included Roland DG software but available for print output with other popular design programs
Brochure 
Download Your BT-12 Brochure
Get your digital guide to all the features, applications, benefits and specifications of the Direct-to-Garment Printer.
Download Brochure
Sample Request 
To receive a free BT-12 brochure, complete the form below and click Submit.