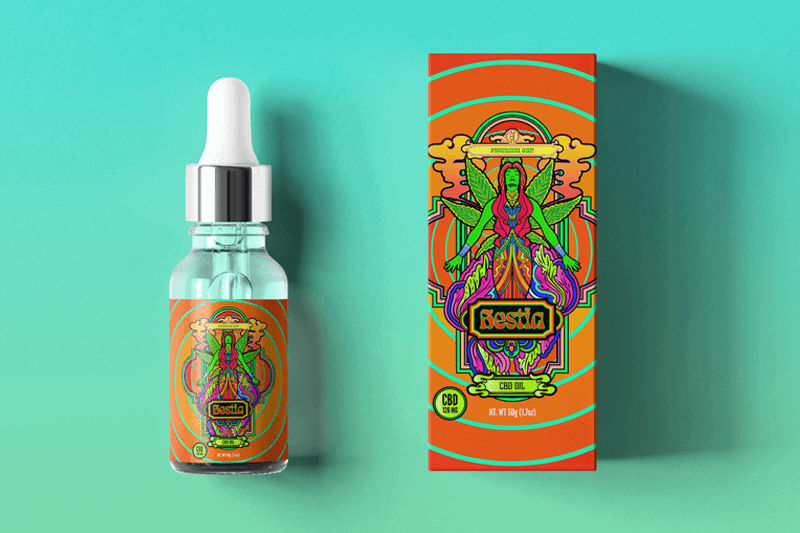 ---
A NEED FOR CUSTOM PRINTED LABELS, PACKAGING, SIGNS AND MORE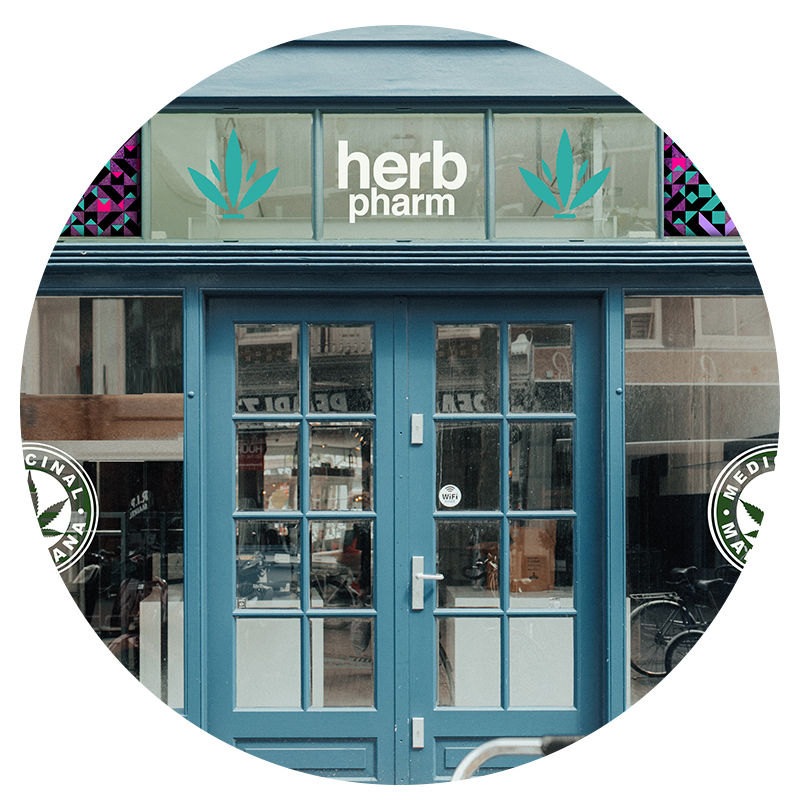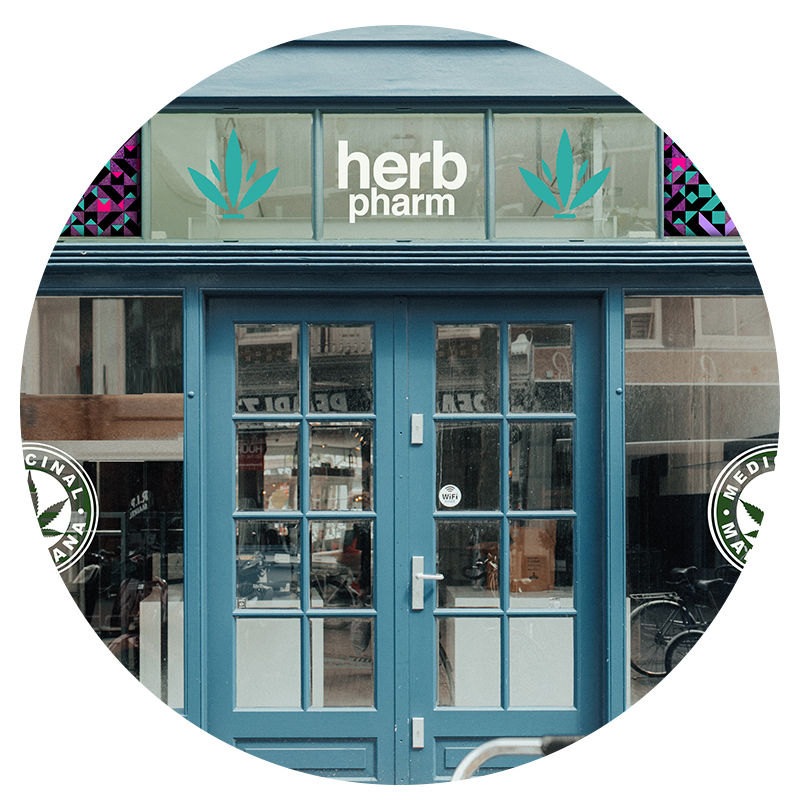 A Diverse Market of Stores, Product Development, and Accessory Suppliers
The CBD industry is a massive growth industry in the US with dispensaries becoming commonplace in many states in the US— reflecting radical changes to laws and regulations surrounding CBD and hemp product uses. There is now a booming trade in CBD and hemp products that has created a need for signs, packaging, promotions and personalized products.
From labs to development companies, accessory suppliers to dispensaries, the CBD industry is a diverse and lucrative market for graphics providers. Roland DG's print technology allows graphics providers to offer a range of solutions to address their customers' signage needs.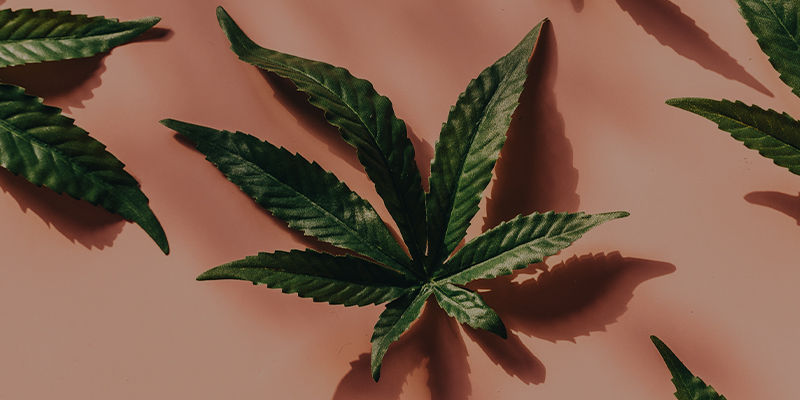 Design and Application
in the CBD Industry
How Roland DG Technology is
Being Used in the CBD Industry
This technology is also ideal for CBD industry entrepreneurs who are looking for in-house solutions to creating their own promos, displays, short run packaging, personalized products and other applications.