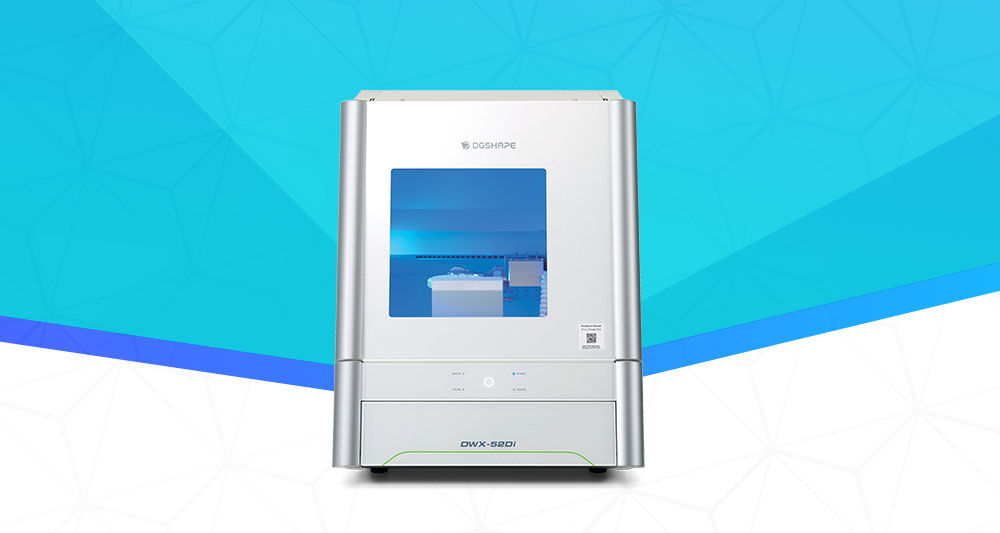 Dry milling has never been easier
or more affordable
DWX-52Di 5-Axis Dental Milling Machine
Contact Dealer for Pricing
The industry's best-selling dental mill is now even more affordable for dental labs, clinicians, in-house labs, and DSO's who are looking to expand their current production capacity and capabilities. Get the meticulous build quality, precision, and milling efficiency of DWX 52D technology in a fixed clamp model without the added accessories and with increased unit capacity per disk.
DWX-52Di

Starting MSRP

$25,995 US

Starting MSRP

Contact Dealer for Pricing

MATERIAL ADAPTER COMPATIBILITY

Standard C-Clamp (ZMA-52D)

Standard (ZMA-52DC)

6-Pin Block (ZV-52D)

MATERIAL ADAPTER COMPATIBILITY

Fixed C-Clamp

ADDITIONAL MATERIALS

VARIOUS TOOLS AND HOLDERS
HOSES AND ADAPTERS
REGULATOR
DWINDEX2 SOFTWARE
6 STANDARD MATERIAL ADAPTERS (ZMA-52DC)
CLEANING TOOL
MATERIAL DISC RACK HOLDER

ADDITIONAL MATERIALS

VARIOUS TOOLS AND HOLDERS
HOSES AND ADAPTERS
REGULATOR

MATERIAL

ZIRCONIA
WAX
PMMA
COMPOSITE RESIN
PEEK
GYPSUM
GLASS FIBER REINFORCED RESIN
CHROME COBALT SINTERED METAL

Operating Speed

6 to 1,800 mm/min. (0.24 to 70.9 in./min.)
Easy and Precise Open Architecture Restoration on a Wide Range of Applications
Mill the following applications with accurate, intuitive, and simplified production of the DWX-52Di that doesn't tie you to specific software or proprietary control source– giving you the freedom to work with your choice of the latest CAD/CAM software, scanners and materials.
Additional Features
Simplified Operation
An intuitive Virtual Machine Panel (VPanel) automatically swaps out used burs with the Intelligent Tool Control (ITC) function, conducts machine diagnostics, and provides automatic calibration.
User Replaceable Spindle
The spindle that can be replaced in a matter of minutes, without needing to call out a technician— no special tools, testing or training required.
52Di Model C-Clamp Adapter
Designed for more economical milling of up to 31 single units per material disc.
Increased Milling Capabilities
Continuous milling with a 15-station Automatic Tool Changer (ATC) and auto-adjusted air pressure that automatically switches to the right air volume in response to CAM software data.
5-Axis Milling
Produce exceptional results with a ball screw-driven system— simultaneously rotate and tilts discs for deep undercuts to mill large arch restorations with ease.
Clean and Efficient Milling
An auto-start dust collection system maintains a clean machine while a built-in ionizer greatly reduces static when milling PMMA.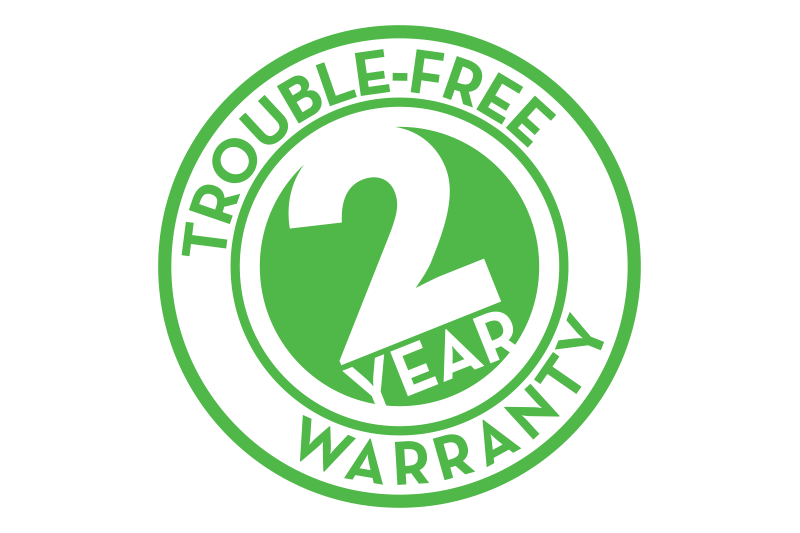 Warranty and Support
Roland DGA ensures that your machine is always up-and-running with a two-year warranty plus support from a network of dedicated dealers and certified service engineers. From our helpful customer support team to an abundance of training and education, Roland DGA cares about your customer needs before and after machine purchase.
*Requires product registration, only valid in Latin America regions

Peace-of-Mind Reliability and Support
Roland DG has been at the forefront of advanced machine manufacturing for over 40 years, providing practical and reliable technology with unmatched service and support.
DGSHAPE further delivers on this reliability promise but also improves user experience, making it incredibly easy for labs to produce high quality, cost effective dental prosthetics while improving workflow efficiencies.
Additional Information
Expand All
|
Collapse All
Specifications 
DWX-52Di
Material

Zirconia, wax, PMMA, composite resin, PEEK, gypsum, glass fiber-reinforced resin, chrome cobalt sintered metal

Spindle Speed
30,000 RPM
Rotary Axis
A
±360°
B
±30°
Compatible Air Pressure
0.2 MPa
Operating Noise
During Operation
70 dB(A) or less (when not cutting)
During Standby
45 dB (A) or less
External Dimensions
Width × Depth × Height
495 mm × 660 mm × 600 mm
Weight
67 kg
Attachable Bur
Shank 4 mm (diameter), 40-55 mm (length)
Loadable Workplace
Step Section: 98.5 mm (diameter), 10 mm height;
Body Section: Max. height 60 mm