Window Tinting Applications
Take Your Window Tinting to the Next Level
Everywhere there's a window, or painted surface needing protection, there's a profit opportunity waiting. With a complete window tinting cutter and paint protection film solution from Roland DG, the possibilities are endless.
Window Tint Templates
For precision cutting of window tint, nothing beats Roland DG cutters, available in desktop and wide-format sizes. To ensure a seamless window tint workflow Roland DG recommends Film and Vinyl Design's premium design software - Film Design Pro. Film Design Pro includes more than 2,000 window film templates and provides powerful design tools that can be used with any brand of vehicle window tint film.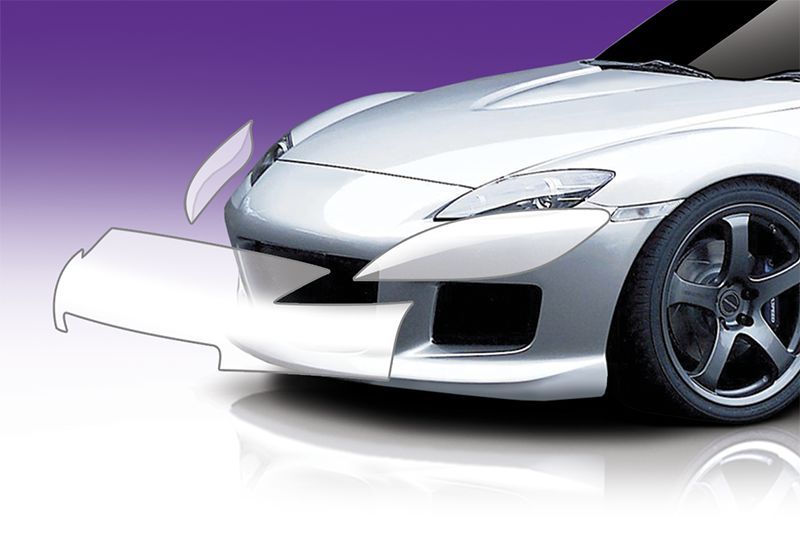 Clear Paint Protection
Protect the paint job on vehicles from flying rocks, parking lot mishaps and other risks, using a Roland DG cutter and clear paint protection film. An optional upgrade package for
Film Design Pro software
offers access to a vast database of paint protection patterns which can be re-used over and over without the per-cut fee associated with other programs.
Roland DG cutters
cut urethane paint protection films with precision and ease.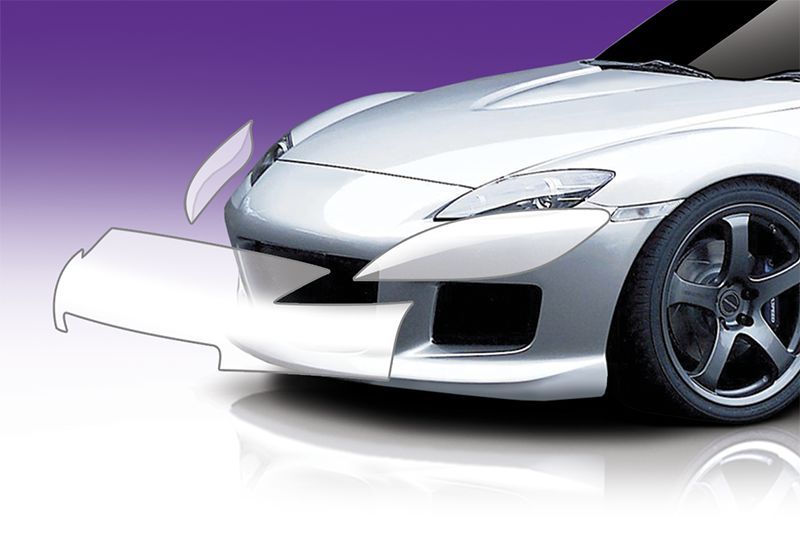 Multi-Color Tinting
Ordinary glass tables, windows, doors and promotional displays take on a beautiful, high-end look with multi-color layers of tint. With Roland DG cutters, it's easy to cut logos, type and custom designs.