There's no point in having a board shop, a skateboard apparel business, a bike wrapping shop, or other action sports company and make products with bland graphics! The history of the X-games and extreme sports is filled with colorful, exciting graphics that make people want to conquer the waves, kickflip the board, ride the ramp, or buy the t-shirt.
The following applications outline some of the types of custom graphics products you can produce with a selection of Roland DG machinery.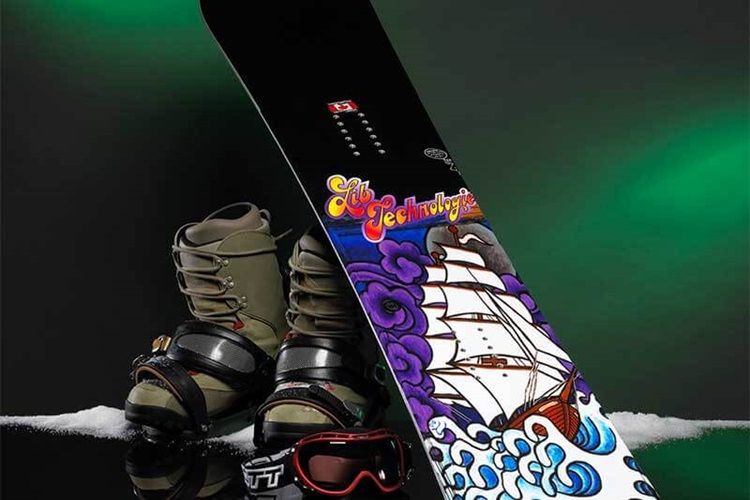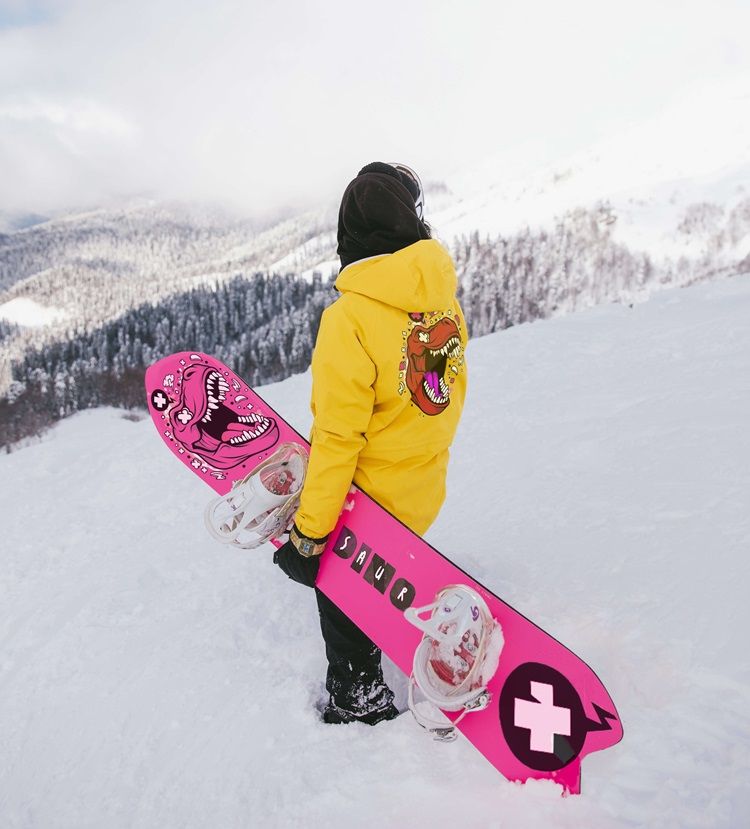 Roland DG Texart printer technology enables users to add graphics to snowboards and snowboard apparel as part of a dye-sublimation workflow— you can create eye-popping fluorescent boards and jackets with Texart fluorescent ink options.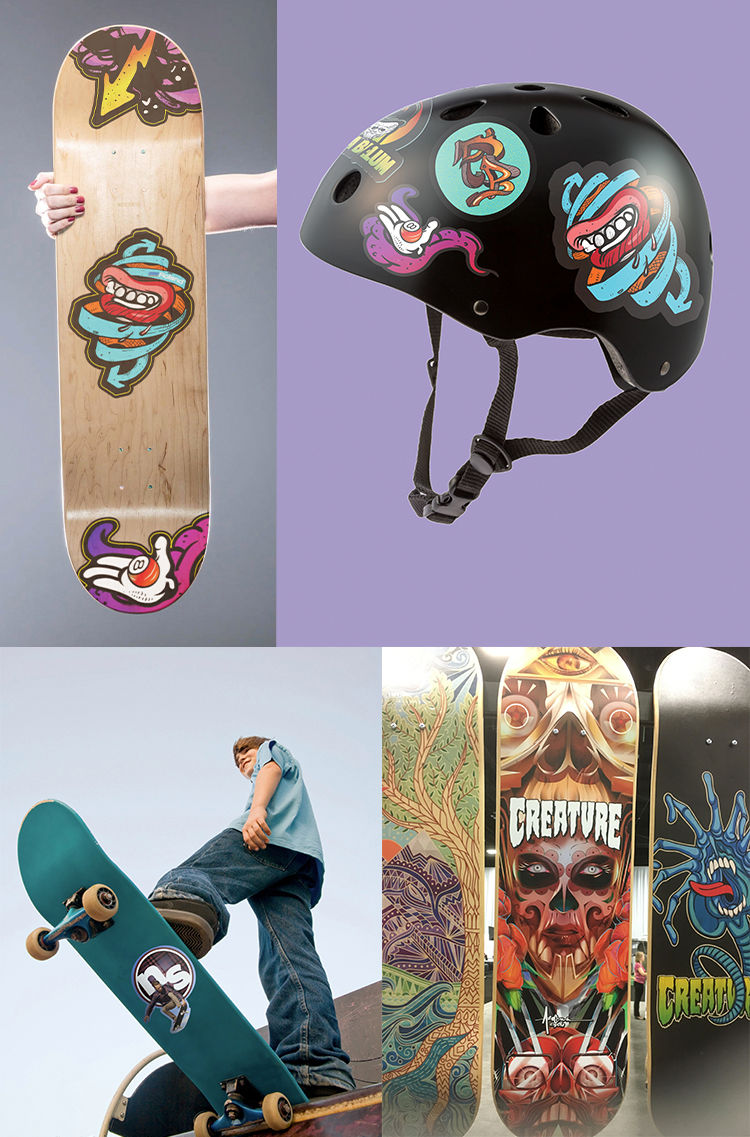 Custom skateboards and Roland DG printers have a shared production history— from graphics companies making awesome skateboard sticker slaps and decals with Roland DG eco-solvent printer/cutters to manufacturers using VersaUV flatbed technology to print directly onto boards.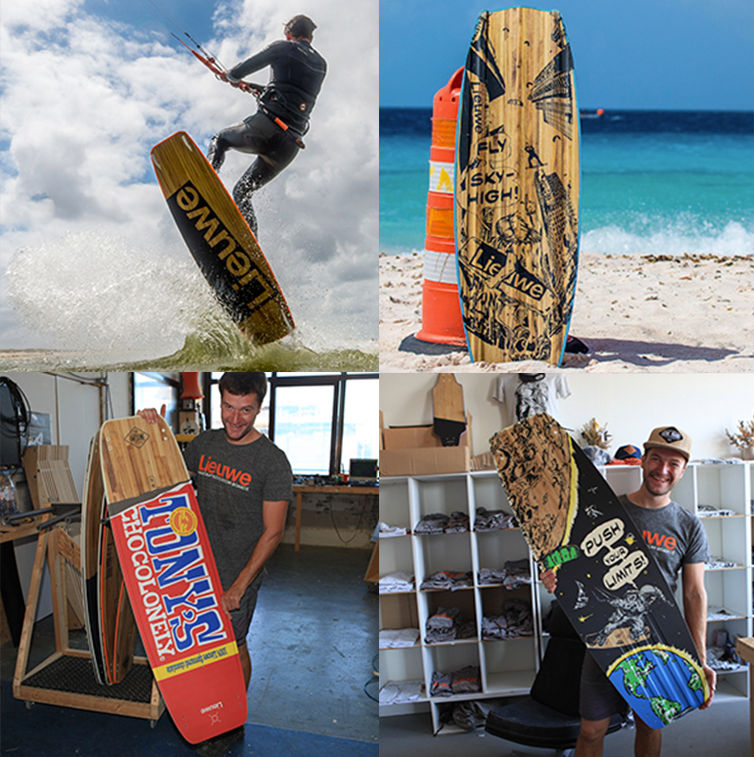 Images courtesy of Roland DG EMEA
All kinds of board sports use Roland DG technology to make custom board graphics— Lieuwe Boards from Rijswijk in the Netherlands use the BN-20 printer/cutter to produce graphics for custom kite surfboards.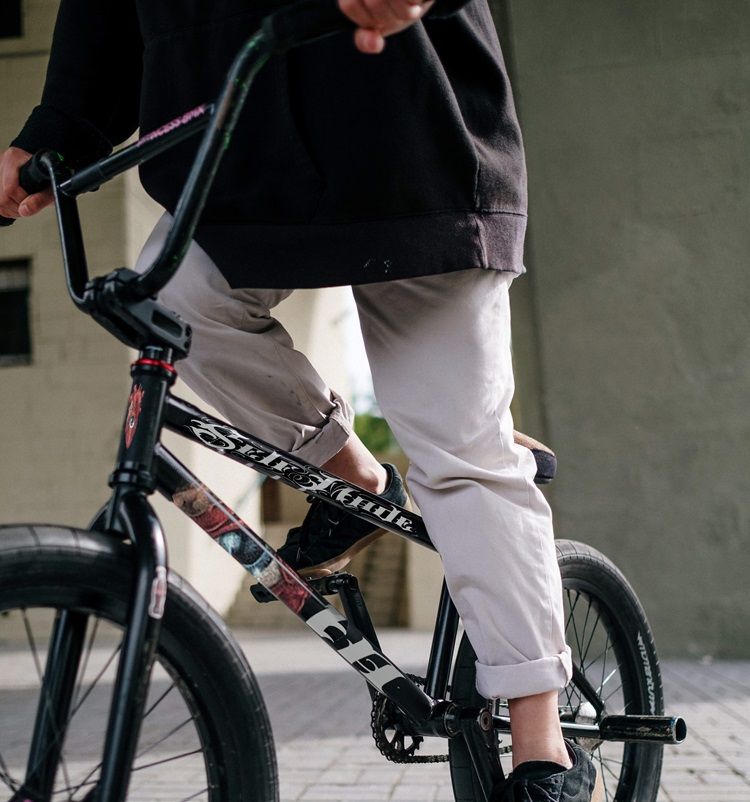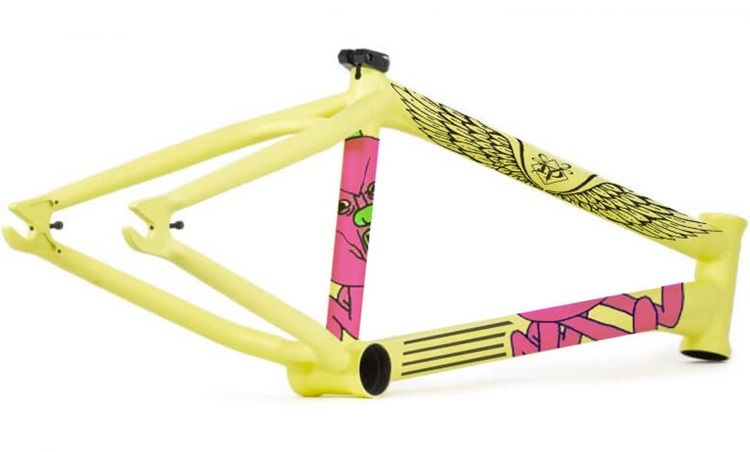 Create custom decals and graphics for BMX bikes, mountain bikes and racing bikes with a selection of Roland DG eco-solvent printers like the TrueVIS VG and SG series— print White ink and CMYK color onto clear vinyl to create unique bike graphics.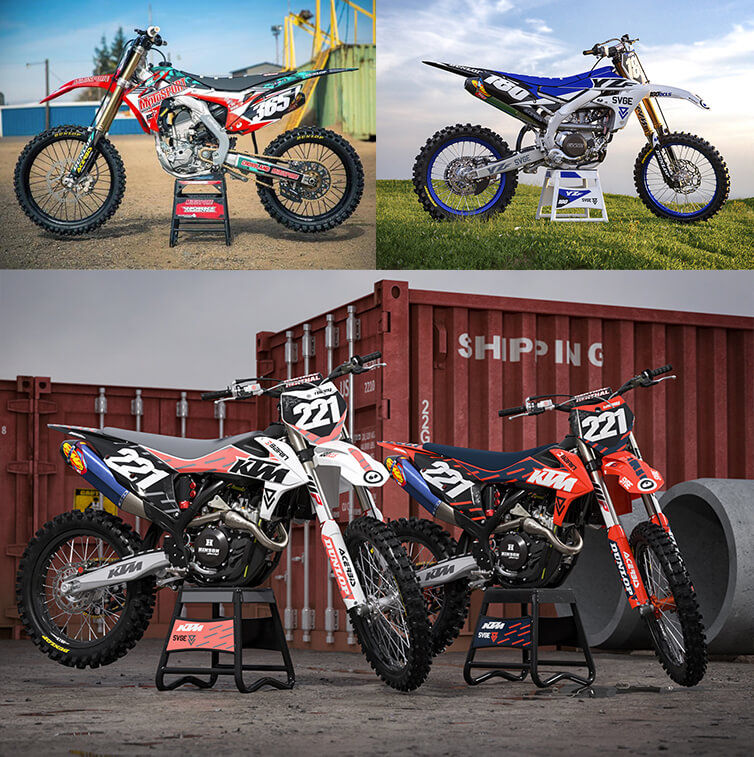 Motorcross vehicle wrap experts, 180 Decals from Red Bluffs, California use the TrueVIS VG2 series printer/cutter with Red and Green ink additions to expand their gamut and create bike graphics with KTM orange, Kawasaki green and Honda red.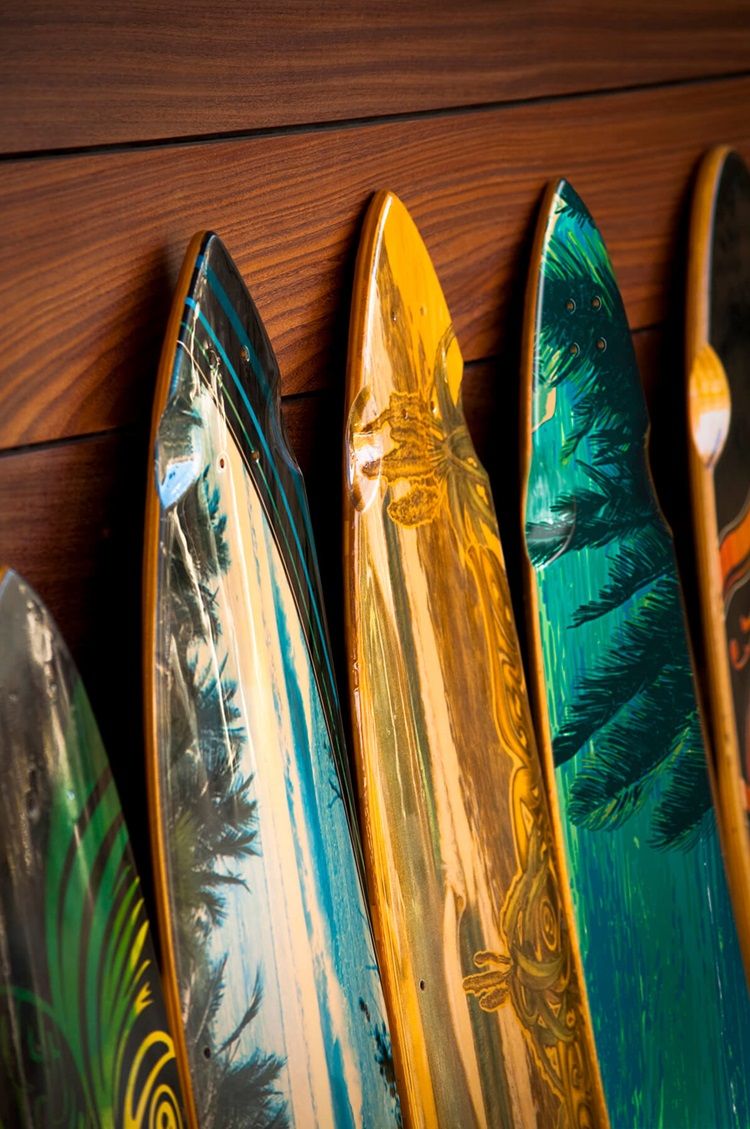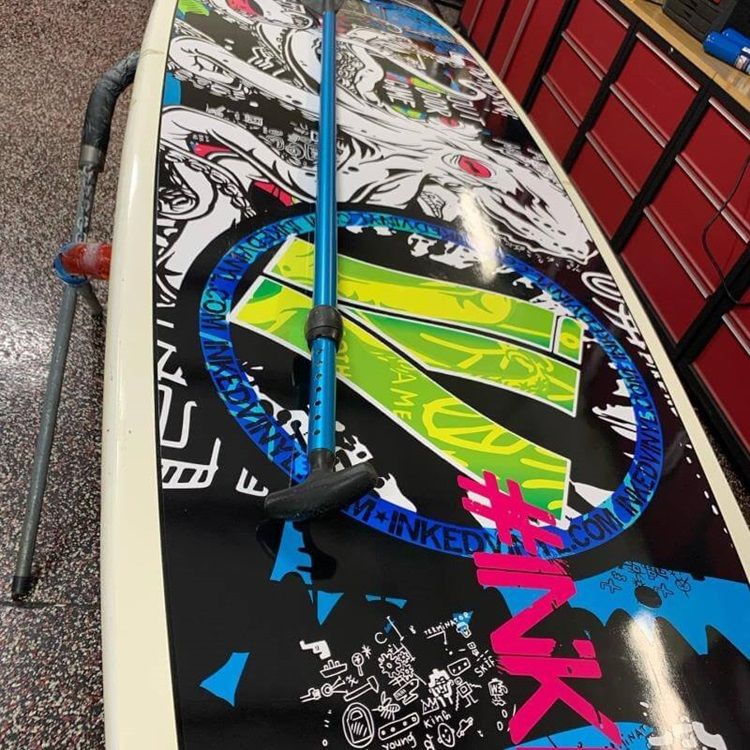 Businesses that are making waves in water sports like paddle boarding, body boarding, and surfing can give their products a custom graphics treatment with dye-sublimation printing or vinyl wrapping onto a myriad of board sport products.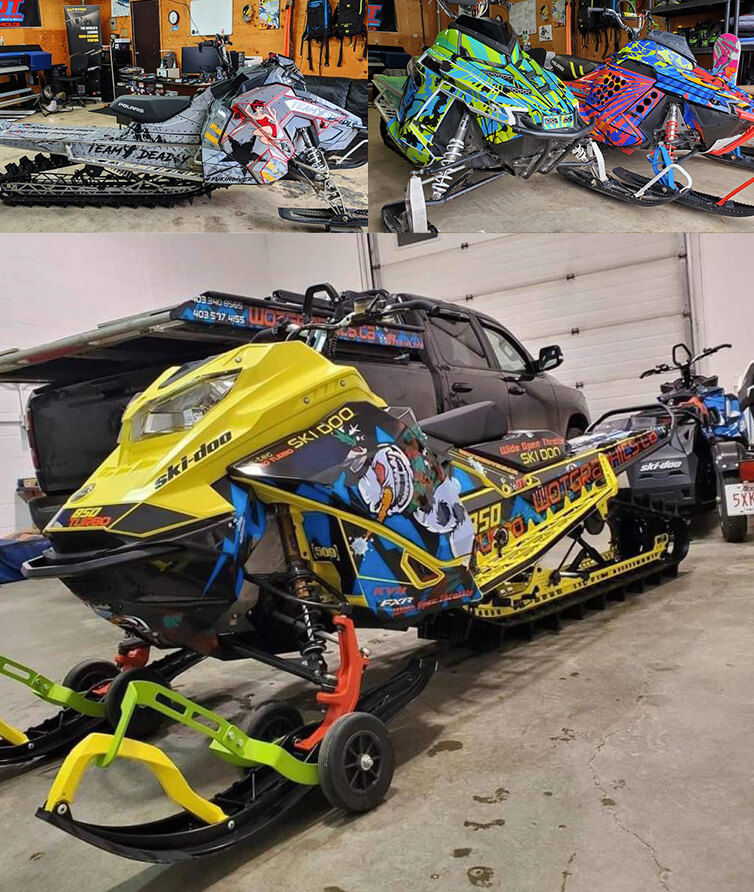 Companies like Wide Open Throttle specialize in ATV's, Ski-doos, bikes, sleds, and powersport graphics wraps. Known for their bright, powerful graphics, the TrueVIS VG2 printer/cutter is ideal for creating custom treatments with eye-popping colors.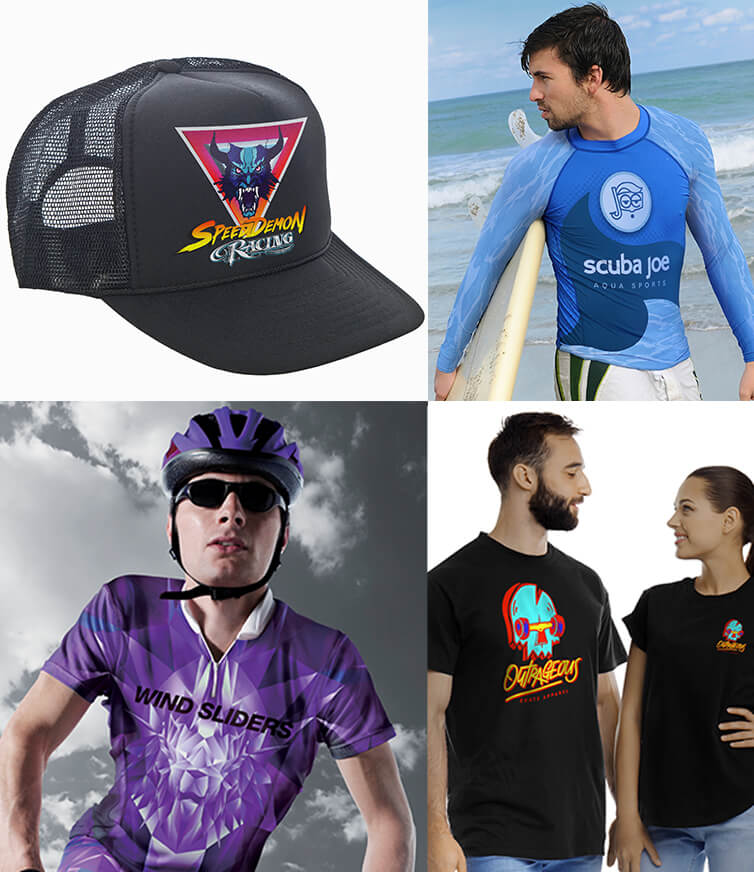 With Roland DG printers, you can customize much of the apparel and accessories that's used to brand the companies, competitors, and events that make the X-games and action sports so exciting— customize trucker caps, t-shirts, cycling jerseys, and surfwear with a selection of Roland DGA direct-to-garment, dye-sublimation and heat transfer printing equipment.
The X-games and action sports industry is known for bold, energetic graphics. That's why Roland DG printers that consistently deliver on color and quality are associated with many aspects of these games. See how you can start putting added excitement into your graphics output with Roland DGA.