Sign and graphic providers often create exciting vinyl wraps for vehicles, fridges, floors, bathrooms and doors that make the viewer question what they're seeing. Whether it's for an ad campaign, set design, home décor project or just for fun, Roland DG users are creating realistic graphics that trick the eye and entertain the viewer.

For your inspiration, here are a selection of awesomely eye-tricking wraps.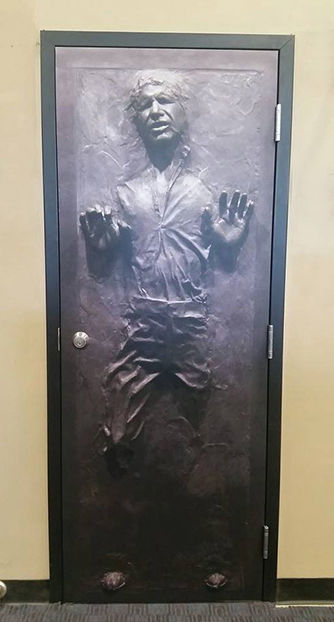 Image courtesy of Digital EFX Wraps LLC 
A vinyl wrapped closet door that looks like it came straight off the set of Star Wars.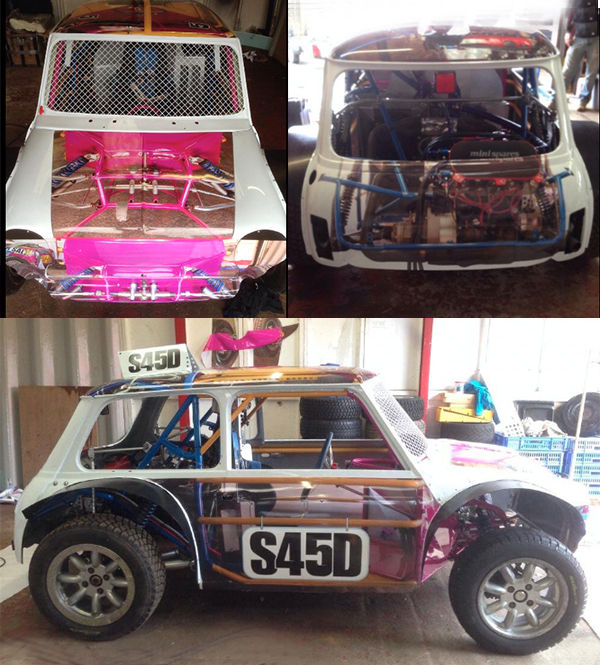 Image courtesy of Think Image
A wrap that shows the anatomy of a sporty mini - a really cool effect that certainly makes you look twice!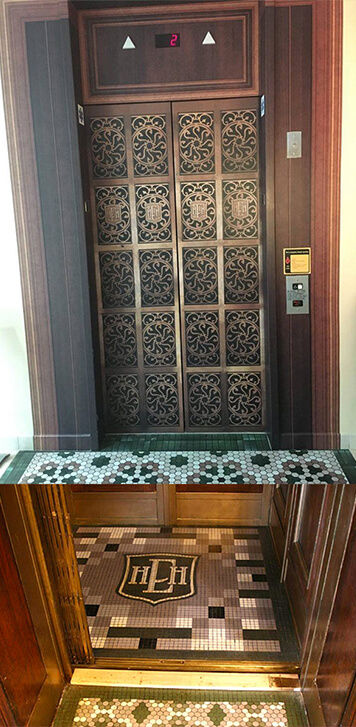 Is this an elevator in an upscale hotel? No, this is an ordinary floor and elevator in the Roland DGA Creative Center that was wrapped by movie scene designer, Martin T. Charles to give an amazing vintage appearance.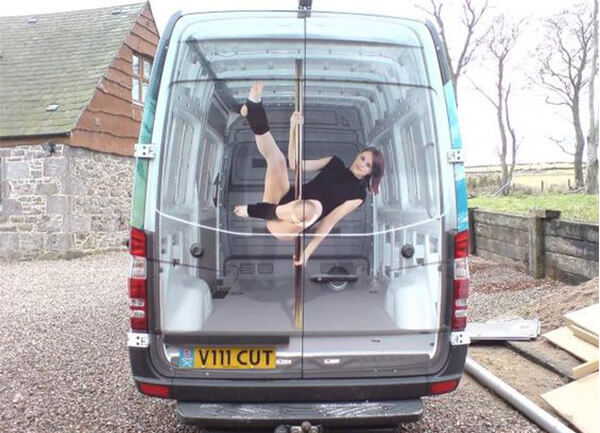 Image courtesy of The Vinyl Cut
Roland DG UK Creative Awards regional prize-winning wrap that surely turned a few heads on British motorways.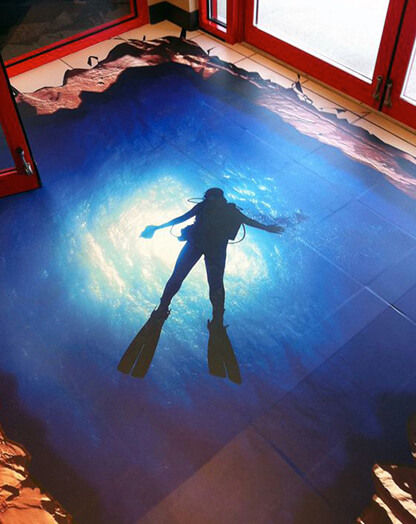 Image courtesy of Roland DG UK
A floor wrap that looks like you can jump right into that deep blue pool!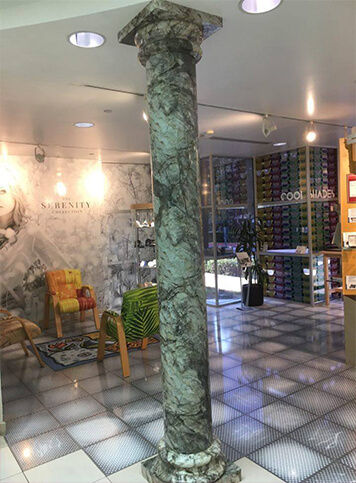 Another wrap from our Roland DGA Creative Center. It's hard to tell that this pillar was not actually made of marble and that the floor is not actually tiled.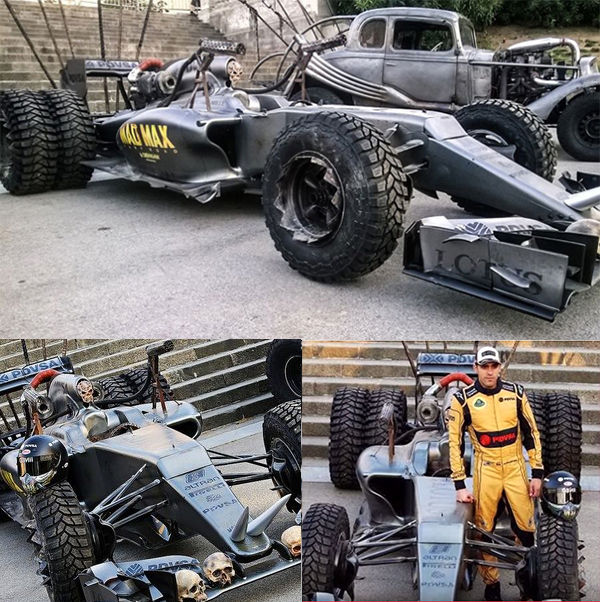 Image courtesy of Motor Authority.com 
This apocalyptic rat-look wrap for the Lotus F1 Team celebrated the recent Mad Max Fury Road movie and looks terrifyingly realistic.
Image courtesy of RM Wraps
Can you believe this is a fridge? A genius piece of wrapping that turned a generic fridge into this supercool retro masterpiece.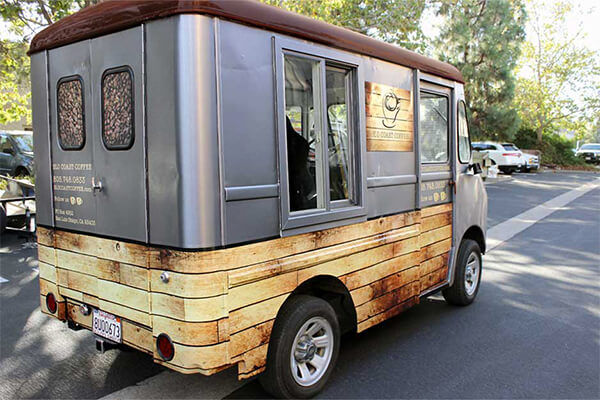 Image courtesy of Lola Red Design Group
A totally rad vehicle wrap that mimics materials – giving the impression that this food truck is covered in retro wood and metal paneling.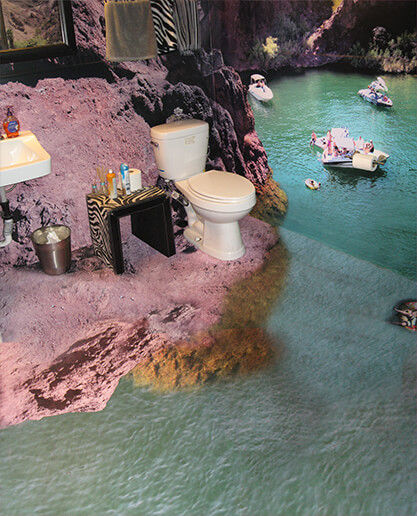 Image courtesy of Monster Image Digital printing

A lesson on how to turn a regular bathroom into a fantasy lagoon with vinyl graphics. 
Create realistic wraps for yourself with Roland DG eco-solvent technology. The new TrueVIS SG series printer/cutters deliver the value you need to quickly and easily build your business, offering exceptional color and image detail at an unbelievable price.