If you own and operate a Roland DG IU-1000F flatbed UV printer, and your prints feel "sticky" after printing in the "Draft" or "Production" mode settings, here are a few tips that could help resolve that problem: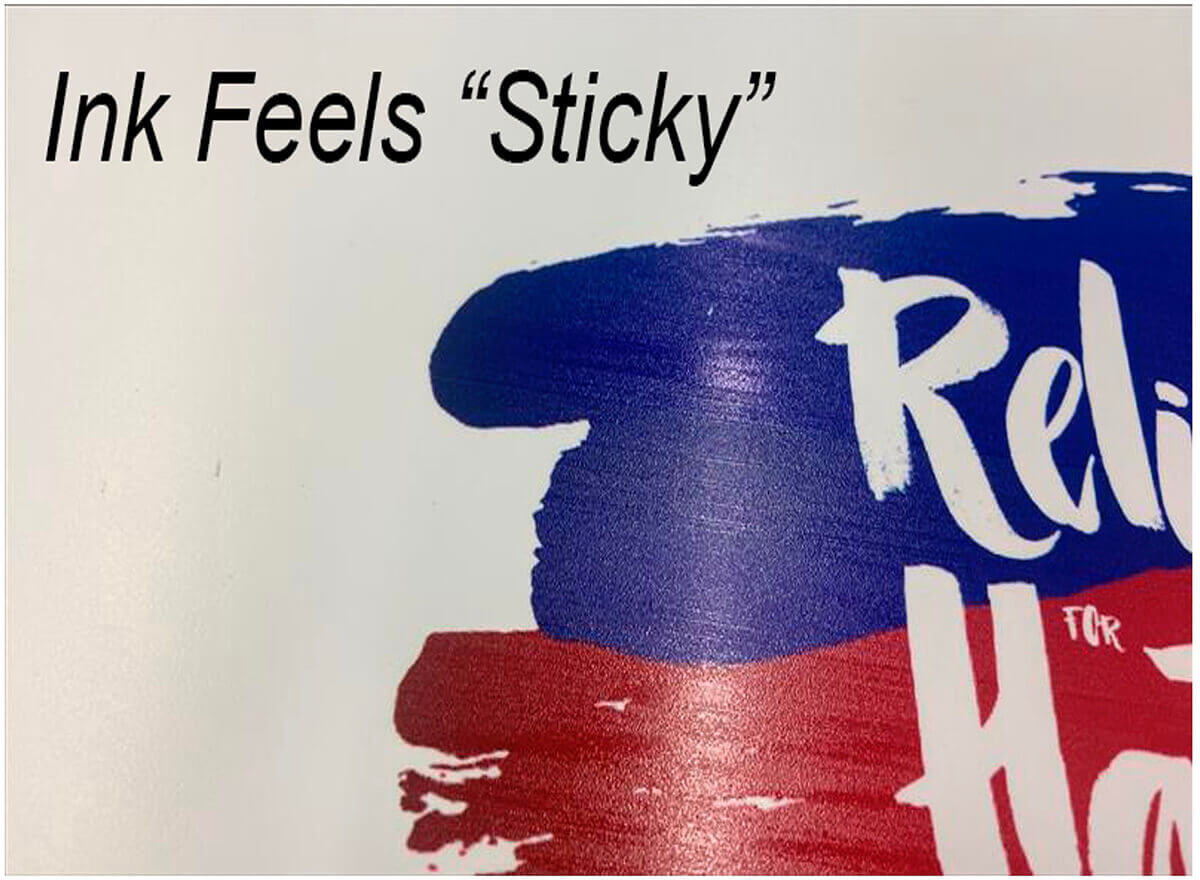 Make sure the UV protective glass is free of any ink overspray.
Set both UV lamps to the zero-position setting ("0")."
You can also lower the overall ink density being printed using SAi "Production Manager" software.

Click on the "Color Adjustment" tab, make sure "All" is showing in the "Overall" section, and check the "Preview" box option.
Next, click and hold your mouse over the 50% liner curve area, drag this curve down, and then click "send."
Following these simple steps should help remedy that "Sticky" feeling you may be experiencing with your IU-1000F prints.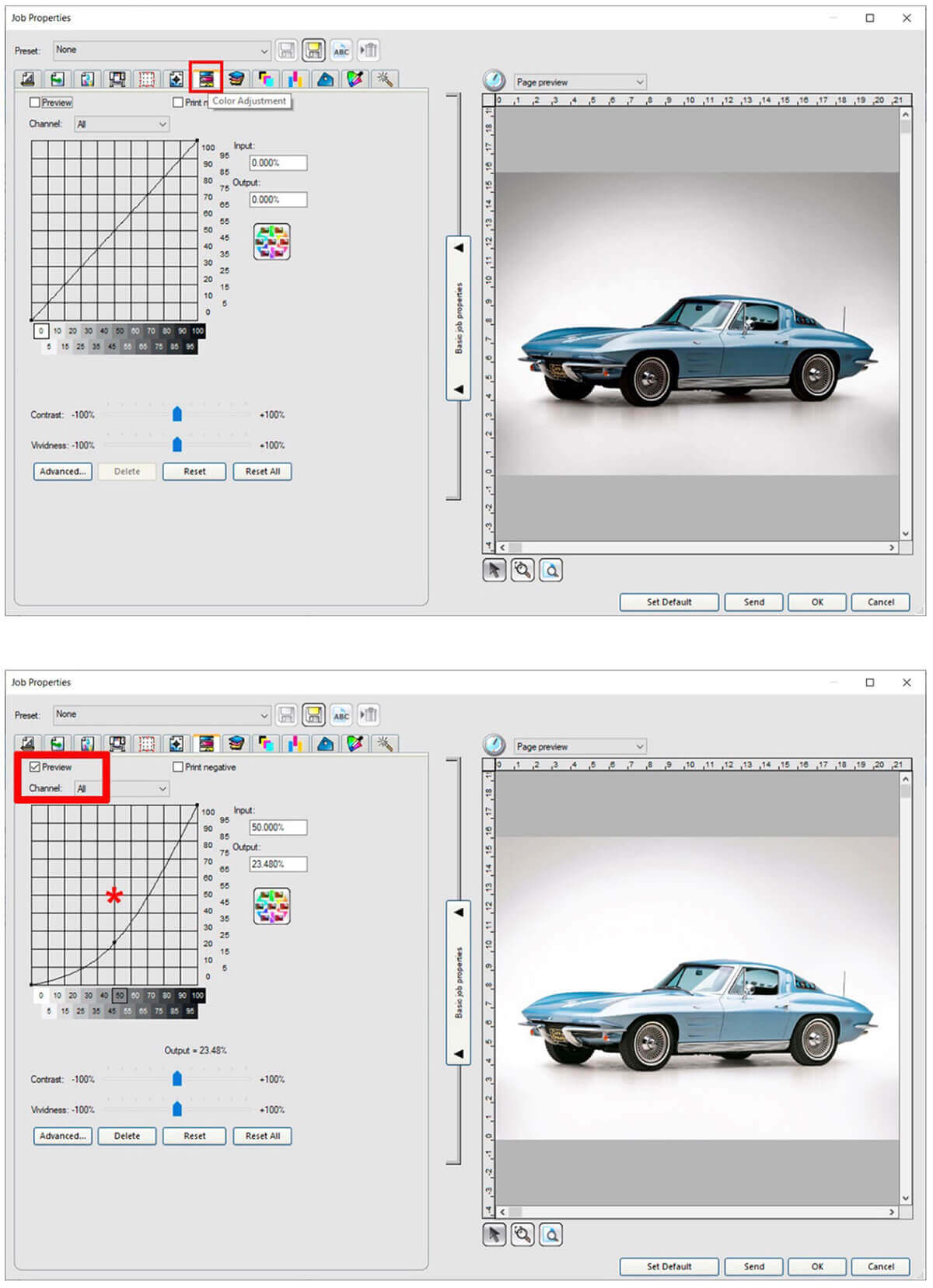 I hope this Quick Tip proves useful for your future print projects.