Roland DG is a company that's recognized all over the globe for a higher level of service and support. So when Roland DG holds it's biannual competition to find the world's most skillful and knowledgeable Roland DG Service Engineers (SEs), they truly are finding the best-of-the-best in machine servicing, repair and maintenance.
The Global SE Awards 2018 is the third global contest to be held at Roland DG's corporate headquarters in Hamamatsu, Japan. From April 23rd until 25th, Roland DG competitors will put their skills to the test in challenging examinations of machine knowledge and practical engineering proficiency that will ultimately determine two global champions in Inkjet Printer and 3D/Dental categories.
The Final Twenty-Eight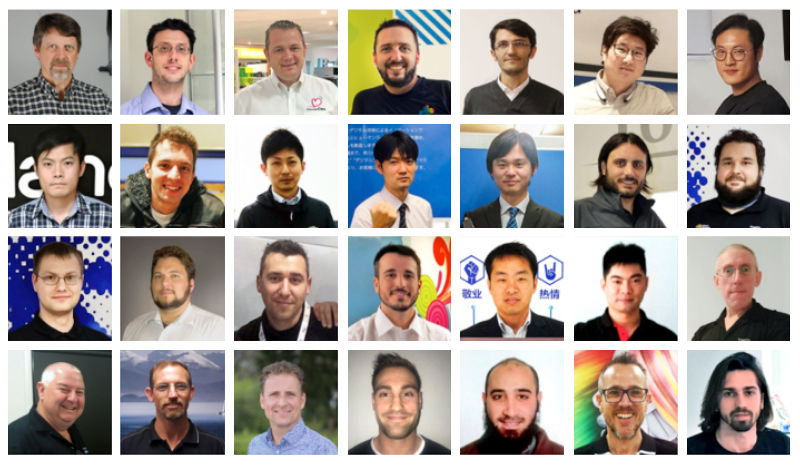 (Left-to-right, top-to-bottom) Joe House (US), Jason Bergernon (US), Matthew Wrench (UK), Marcus Keogh (Ireland), Necip Hayran (Turkey), Jeongmin Son (Korea), Yongjun Jeon (Korea), Roy Ho (Taiwan), Luiz Henrique Bisaro Mira (Brazil), Tadafumi Matsuda (Japan), Tsubasa Utsumi (Japan), Hiroyuki Kurihara (Japan), Jose Manuel Sanchez Gelardo (Spain), Michal Peniaško (Slovakia), Vincent Votruba (Slovakia), Kevin Eugene Rosen (USA), Rui Pedro de Campos Ribeiro (Portugal), Marcel Ferrer Giménez-Coral (Spain), Feilong Yang (China), Xiangwu Cai (China), Darren McInnes (Australia), Allan Cooke (Australia), Mark Johnson (New Zealand), Pieter-Jan Soons (Netherlands), Thibaut Mariani (France), Mahmoud Amin Ahmed (Egypt), Jonathan Marc Jubber (South Africa), Costantino Antonacci (Italy)
Twenty-eight SEs from around the globe will be competing in the Roland DG Global SE Awards 2018 to find the best-of-the-best in service engineering.
Of the 778 certified SEs that entered the competition, twenty-eight talented SEs are proudly representing their Roland DG regions after making a monumental effort to reach the finals by winning their regional finals against an extremely high standard of Roland DG competitors. The SEs were selected based on their personal performance, knowledge and skills, as well as the quality of their daily activities and ability to share know-how with peers.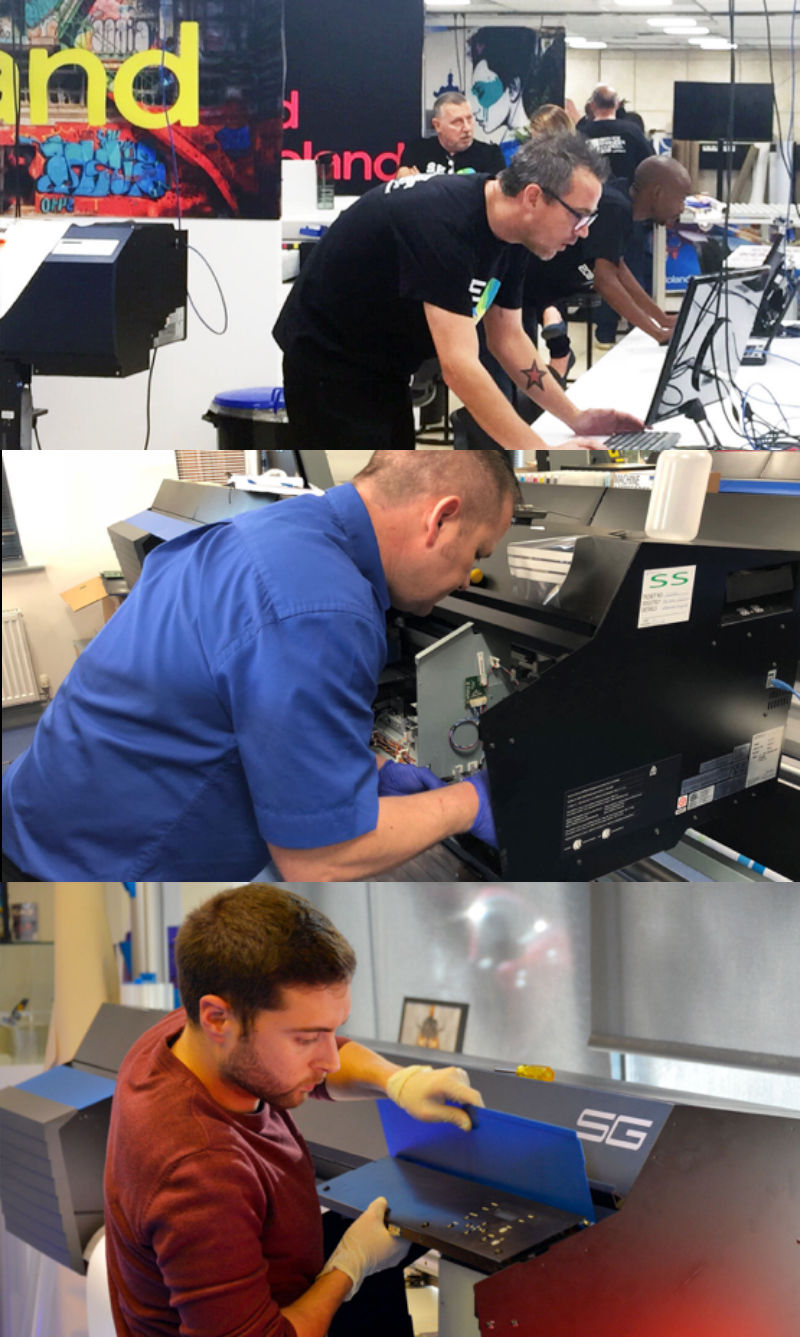 Roland DG competitors from Europe, Middle East, Americas, Africa, Asia-Pacific and America regions fought hard to win their place in Global SE Awards 2018

Our Roland DGA Competitors
The last Global SE Awards in 2015 was won by Terry Carpenter from the US. The current US finalists are hoping to repeat this success in the global competition that has three Roland DG Service Engineers from the US region in both Inkjet Printer and 3D Device categories.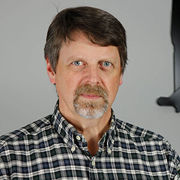 Joe House
Inkjet Printer Category Finalist | Representing Denco Sales
Starting at Denco Sales over 30 years ago, Joe is a highly experienced Service Engineer with an intricate understanding of Roland DG technology. He has been maintaining and repairing Roland DG Inkjet Printers for over nine years.
"Being able to get a customer up and running again on their mission critical production equipment so that they can de-stress about getting jobs done is always a great feeling."
Joe House, Roland DG Service Engineer, Denco Sales
________________________________________________________________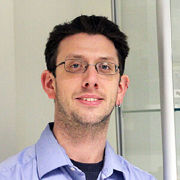 Jason Bergeron
3D/Dental Category Finalist | Representing CAP/ZAHN Dental, a HenrySchein Company
With a background in electrical and computer engineering, Jason has been servicing and maintaining Roland DG dental milling technologies for five years.
"I look forward to the challenges that each unique system provides. I use these challenges to better my knowledge to help solve our customer issues as efficiently as possible."
Jason Bergeron, Roland DG Technician, CAP/ZAHN Dental
________________________________________________________________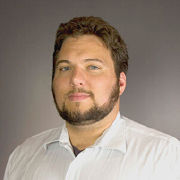 Kevin Rosen
3D/Dental Category Finalist | Representing Roland DGA Corporation
An essential member of the Roland DGA Corporate Headquarters team of service engineers, Kevin utilizes his quickly learned knowledge and 3 years of technician experience to resolve machine issues.
"What is unique about me as a service engineer is my ability to explain why an error occurred and how to resolve it in simple terms for each customer to understand."
Kevin Rosen, Roland DG Technician, Roland DGA Corporation
________________________________________________________________
We are crossing our fingers for our Roland DGA SE finalists and wish them all the best of luck in the competition. To find out more about Roland DG Global SE Awards 2018, click the links to the Roland DG global blogsite below to read interviews with three of the contest finalists.
ARTICLE UPDATE
Since this article went live, we are pleased to announce the following Roland DG Global SE Awards 2018 winners, including US territory winners, Kevin Rosen from Roland DGA and Jason Bergeron from CAP/Zahn Dental. Congrats to all the winners and all the talented SEs that took part.
Inkjet Printers Category
1st place: Mark Johnson from New Zealand representing Aarque Group, LTD
2nd place: Matthew Wrench from UK representing Roland DG (U.K.) Ltd.
3rd place: Vincent Votruba from Slovakia representing ALPHASET spol. s.r.o.
3D/Dental Devices Category
1st place: Kevin Eugene Rosen from USA representing Roland DGA Corporation
2nd place: Xiangwu Cai from China representing Shenzhen Upcera Dental Technology Co., Ltd.
3rd place: Jason Bergeron from USA representing CAP/ZAHN Dental, A HenrySchein Company