TrueVIS VF2-640 64" Eco-Solvent Printer
Featured Articles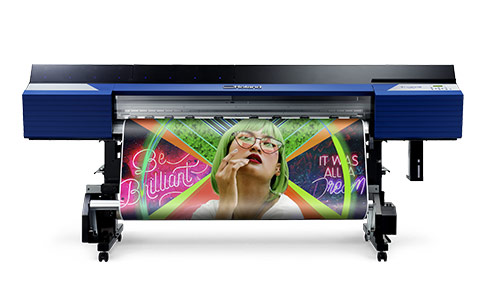 Search VF2-640 Documents & Knowledge Base Articles
Expand All
|
Collapse All
Maintenance & Calibration Guides ( 1 )
VF2-640 Regular Maintenance Guide. Covers all aspects of properly maintaining the VF2-640 printer.
5.95 MB
Owner & User Manual ( 2 )
TUC-4 Automatic Media Take-up Users Manual. This TUC-4 Users Manual contains the full installation and operation instructions.
4.91 MB
VF2-640 Users Manual. Contains basic operation, setting up media, menu flow, important maintenance procedures, replacing consumables, and troubleshooting.
7.98 MB
Setup & Install Guides ( 1 )