by Jay Roberts, Roland DGA Product Manager - UV Printers
If you print on cylindrical objects with an LEF series flatbed and RotaPrint, you'll want to take full advantage of the Rotary Mode. We released a Rotary Mode firmware update a couple of years ago, and we want to make sure LEF owners are using this valuable feature. Doing so will improve the printing process and help ensure better results.
Ultimately, the Rotary Mode firmware update does two specific things: 1) It allows the RotaPrint rollers to stay in constant contact with the table, and 2) It isolates the center of the print heads, allowing for greater accuracy when printing on cylindrical objects.
Note: On the LEF2 series printers, the printer is shipped with the System Switch Active. For those using LEF series printers, in Service Mode, go to System Switch → PAGE13 → Bit1.*

When the Rotary Mode is ON, after the origin and bed height are established, the LEF printer no longer resets and disengages the roller wheels from the RotaPrint to the bed of the printer. The firmware update enables the printer bed to do a single pass and return to the 0.0 point of the bed, which greatly increases print alignment and allows for White + CMYK + GLOSS printing applications.
This firmware, which is available for all the versions of the LEF printers, must be installed by an authorized Roland DGA dealer.
Important Note - Remember to Disable the Rotary Print Mode to Off when NOT using the RotaPrint Fixture. When the Rotary Mode is Enabled, the 0/0 basepoint shifts up 30 mm and the bed width is reduced from Left to Right by 30 mm.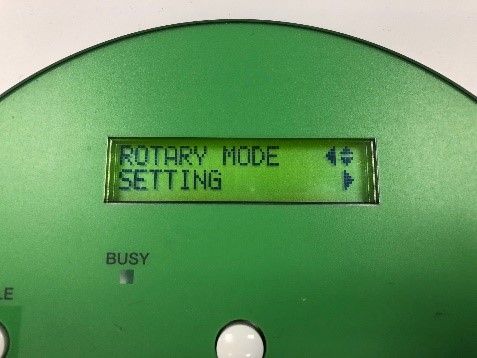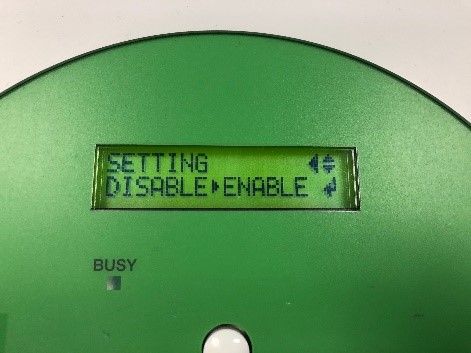 Nozzle Mask (amount and placement of nozzles used) *Works only with RVW and RVW Dual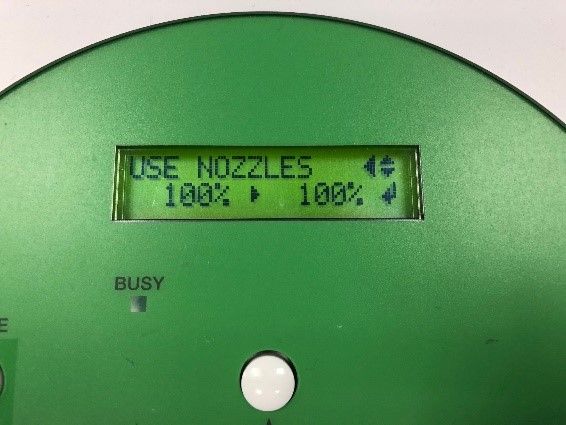 When Rotary Mode is enabled, the Nozzle Mask adjustment becomes active.While the default setting is 100%, this setting can be reduced all the way down to 0%. For example, reducing the setting to 50% reduces the print head area used by 50%. This controls the accuracy of the print on the cylindrical object.
Note: By decreasing the Nozzle Mask 50%, the total print time will be 200% longer (double), however the print accuracy will become greater.

We will be providing additional details and more application-based articles on Rotary Mode soon. This is a valuable firmware, and we encourage all LEF owners that use RotaPrint to have the upgrade done as soon as possible.
*Firmware Update Rotary Mode supports Rotaprint.pdf