Large Format Vinyl Cutters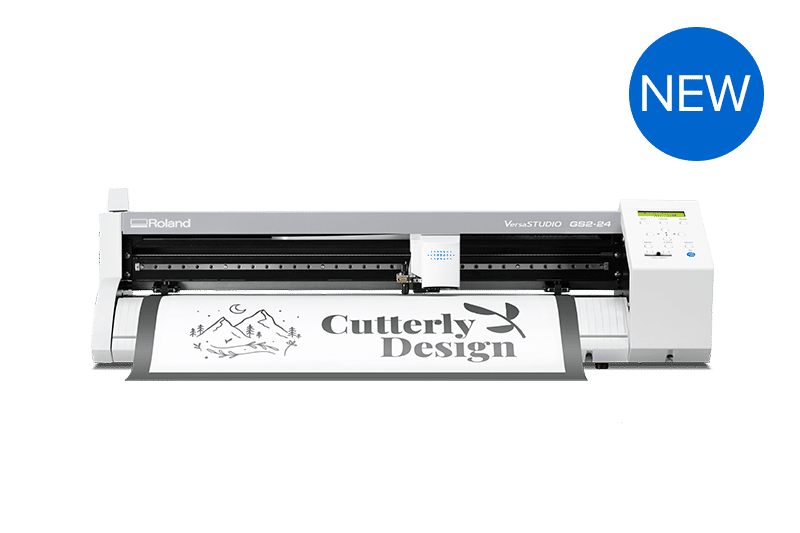 Professional quality with desktop convenience
Precisely cut a range of graphics up to 24" wide
Improved production efficiency with 70 percent more cutting speed
Forty percent more cutting force accurately cuts intricate designs on hundreds of materials
Included easy-to-use CutStudio software lets you create efficient print-then-cut workflows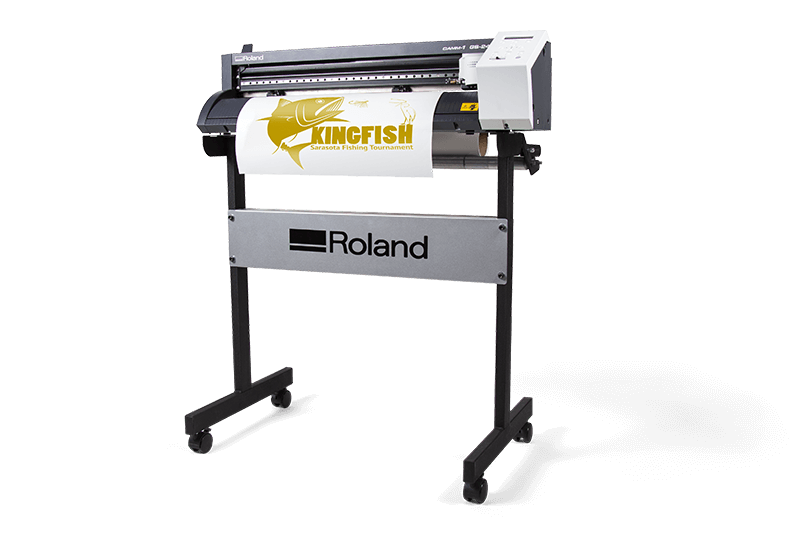 Quality and versatility to build your business on
Cut precision graphics up to 24" wide, right form your desktop
Stand now included with purchase – holds roll media and offers smooth set up
Overlap cutting (up to 10x), for cutting thicker media like magnetic materials and card stock
Three-Year Trouble-Free Warranty
CutStudio software included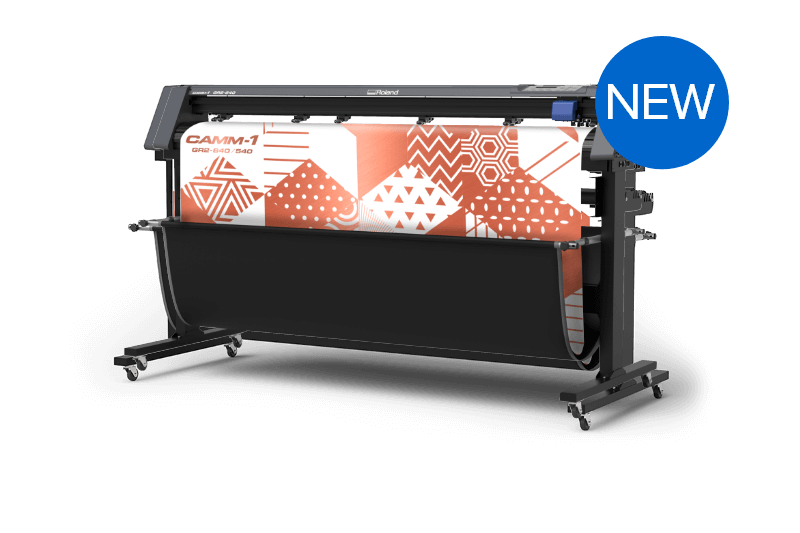 Built for a seamless print-then-cut workflow that delivers fast, flawless results
54" and 64" models available
Intelligent sensor workflow combines with Roland DG large format printers for a precision print-then-cut operation
Cutting speeds up to 1,530 mm/s with a downforce of up to 600 gf
Expand your media capabilities to include reflective sheets, sandblast mask, and other specialty materials.
Presale Questions?
Chat is currently unavailable at this time. Please try again during our normal business hours, 7:00 AM - 5:00 PM PST.
Already Own a Roland?