Picza LPX-600DS 3D Laser Scanner
Search LPX-600DS Knowledge Base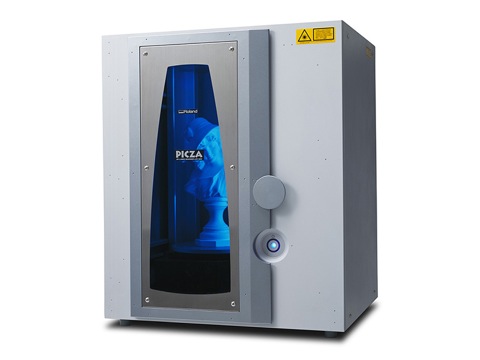 Windows 10
OS Compatibility List
27.89 KB

Users manual for Roland's Dr. Picza 3 scanning software
252.70 KB

Step by step installation for Roland Pixform Pro II software and operational instructions.
1.48 MB
Most Roland devices are supplied with a one year standard manufacturer's warranty, but by registering your device within 60 days of purchase, your product could qualify for an extended warranty of up to 3 years*.
31.01 KB

This is a updating program for LPX EZ Studio. You need to have already a LPX EZ Studio installed. Download the exe file, and double-click to extract. Follow the instruction described in "readme.txt" in the extracted folder.
17.28 MB