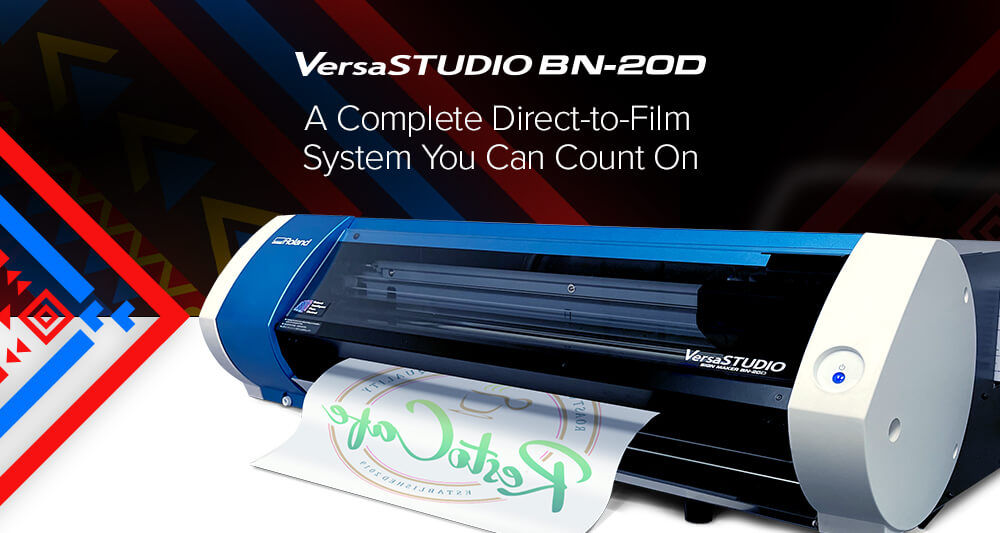 NEW

VersaSTUDIO BN-20D Desktop Direct-to-Film Transfer Printer
MSRP

BN-20D

Limited time only NOW $4,995 US*
WAS $6,495 US*

Get Promo

* Promotion valid through 12/29/2023. See promo page for terms and conditions.

For a full solution, combine the BN-20D printer with:

• S-PG direct transfer inks
• S-POWDER direct transfer powder
• S-F164 direct transfer film

Each sold separately or bundled together.



With the VersaSTUDIO BN-20D, you get the outstanding features and legendary reliability of Roland DG's best-selling BN-20, plus the advantages of an integrated direct-to-film transfer system. The BN-20D makes enhancing apparel with eye-catching graphics – even the most detailed designs, images and text – a simple, trouble-free process. Create eye-catching durable custom T-shirts and more in just four easy steps, with no weeding or masking required.
Simple direct-to-film process - transfer even detailed graphics and fine text quickly and easily without weeding or masking.
Complete direct-to-film solution featuring the BN-20D printer and available S-PG inks, S-F164 film, and S-Powder (each sold separately).
Unsurpassed reliability and minimal maintenance
When not being used for film transfer printing, the BN-20D can also serve as a stand-alone vinyl cutter.
Included VersaWorks 6 RIP software - Roland DG's most powerful, intuitive RIP to date.
Make Stunning Custom T-Shirts and Accessories
The BN-20D Direct-to-Film Transfer Printer lets you customize T-shirts and other apparel items with colorful, detailed graphics and text quickly and easily.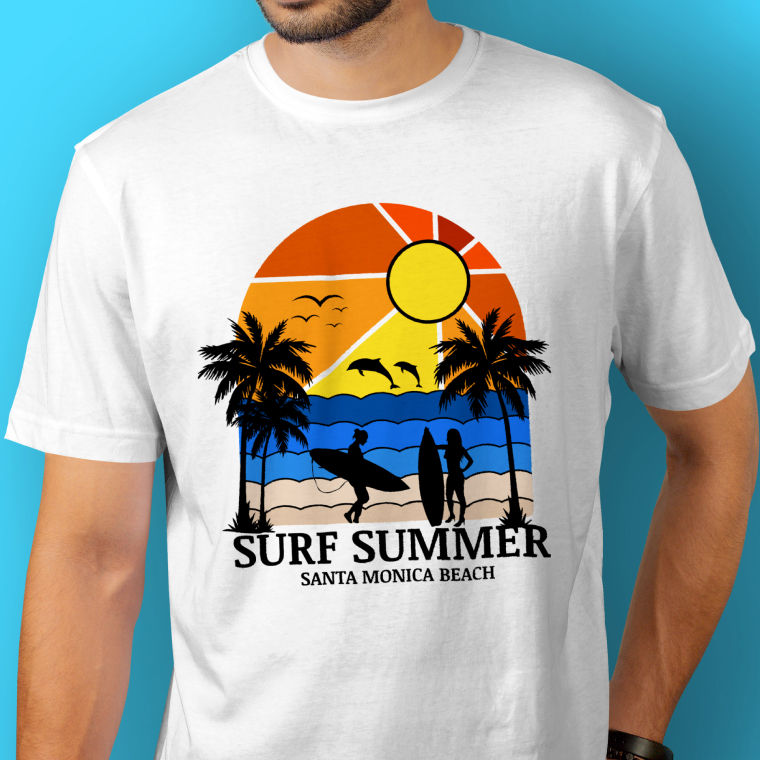 T-Shirts
T-Shirts
Complex designs with no weeding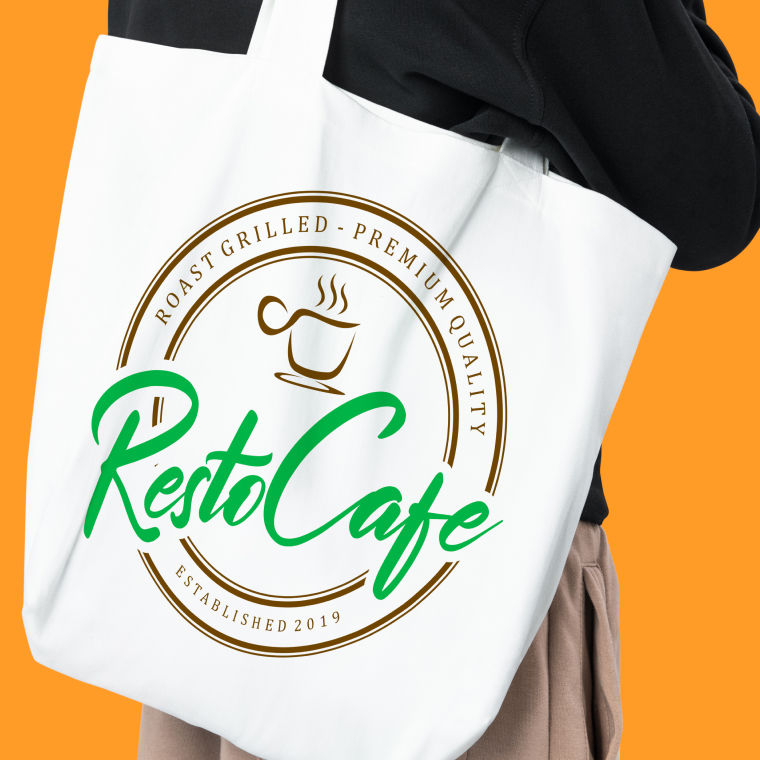 Tote bags
Tote bags
Details your customers will love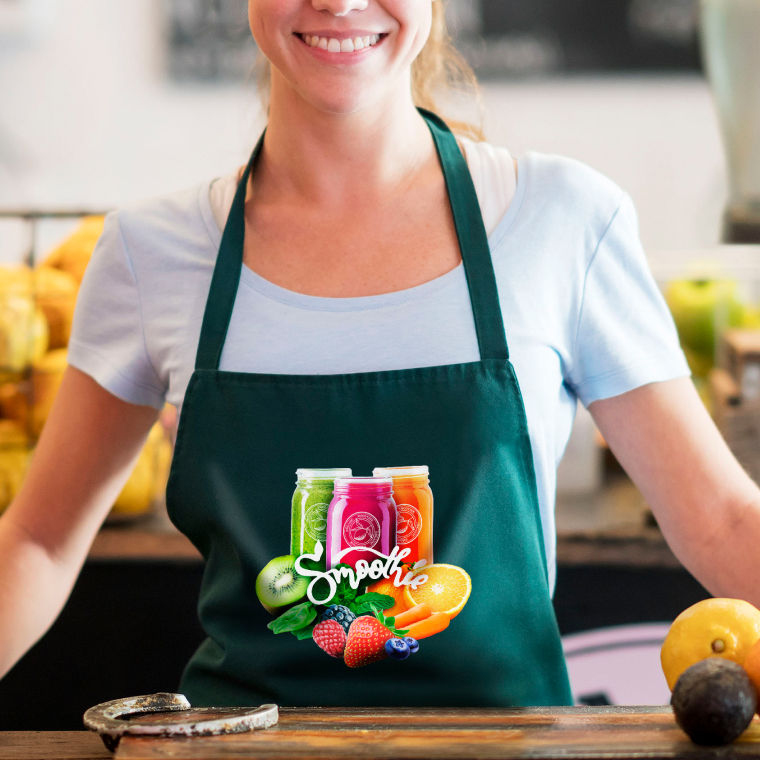 Aprons and More
Aprons and More
Customization without compromise
In Four Easy Steps
With a direct to film workflow, Roland DG's BN-20D Direct-to-Film Transfer Printer improves upon the process by combining tested materials with Roland DG reliability for a system that will consistently generate quality results time after time.
Unsurpassed Roland DG Reliability, Color and Quality
You can count on the Roland DG VersaSTUDIO BN-20D Direct-to-Film System to provide reliable, stable performance day-in and day-out. You'll also receive Roland DGA's renowned warranty, service, and support for additional peace of mind.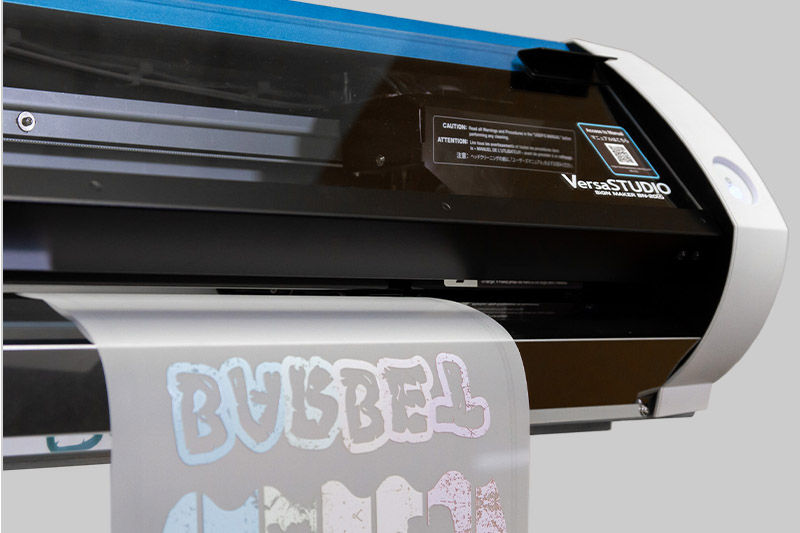 Vibrant Color and Excellent Detail
True Rich Color presets in VersaWorks 6 allow you to widen your color gamut and achieve bolder, more targeted results. You get superior image quality and detail as well, with up to 1,440 dpi resolution.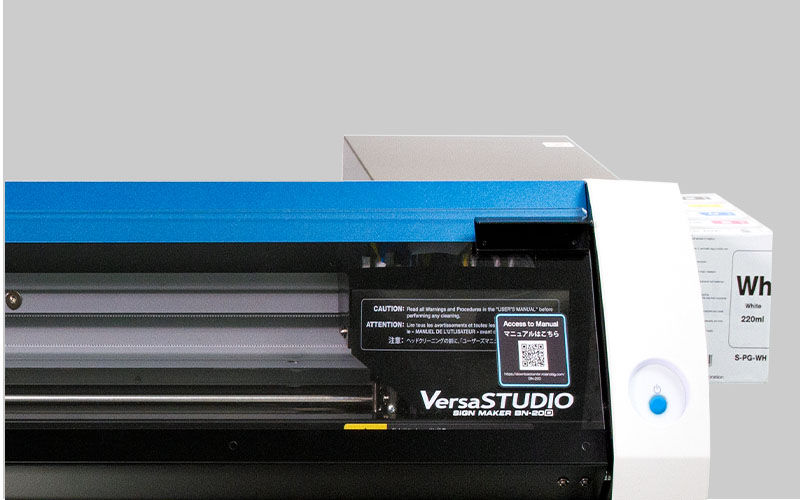 One Integrated System
The BN-20D is a complete direct-to-film transfer solution with certified ink, powder, and film that guarantees performance.
Roland DG quality means the BN-20D is the most reliable direct-to-film solution available.
VersaWorks, widely known as the most powerful, intuitive RIP software on the market, is included.
The BN-20D features a streamlined installation process for easy set-up.
With its integrated cutting capabilities, you can also use the BN-20D as a stand-alone vinyl cutter.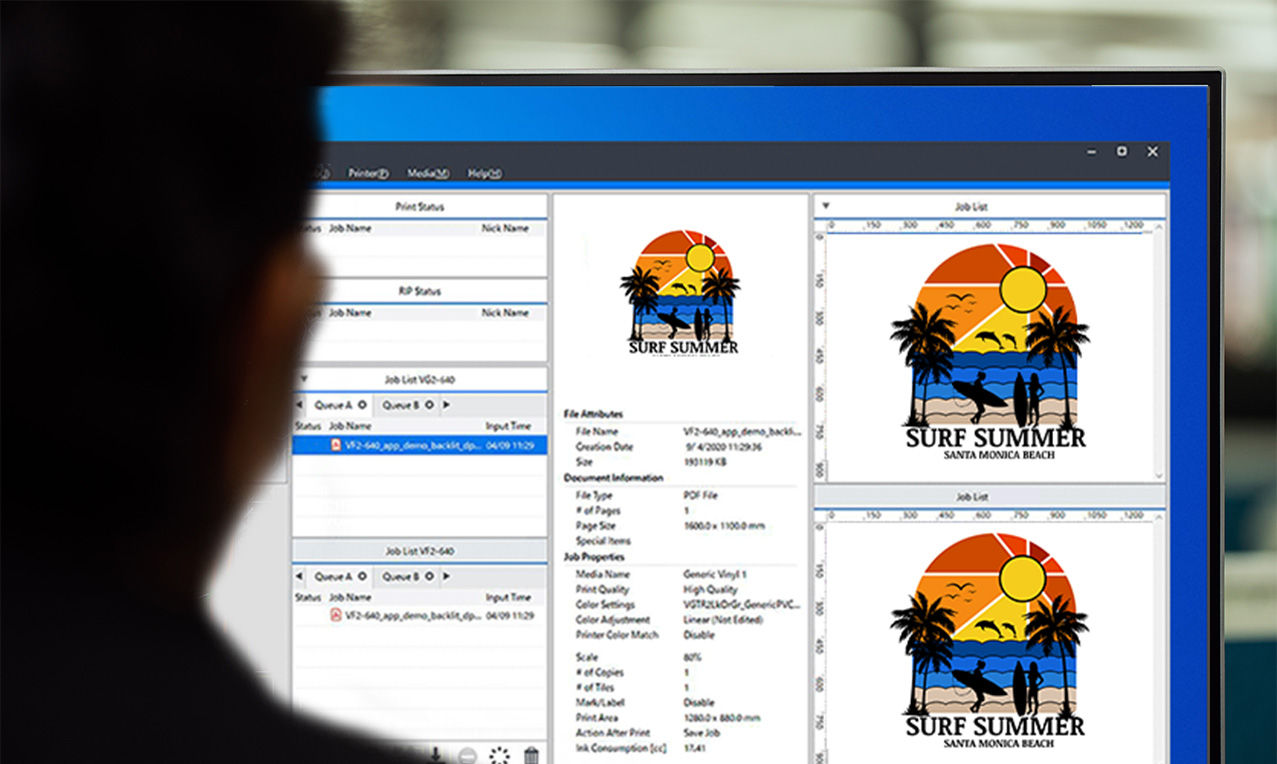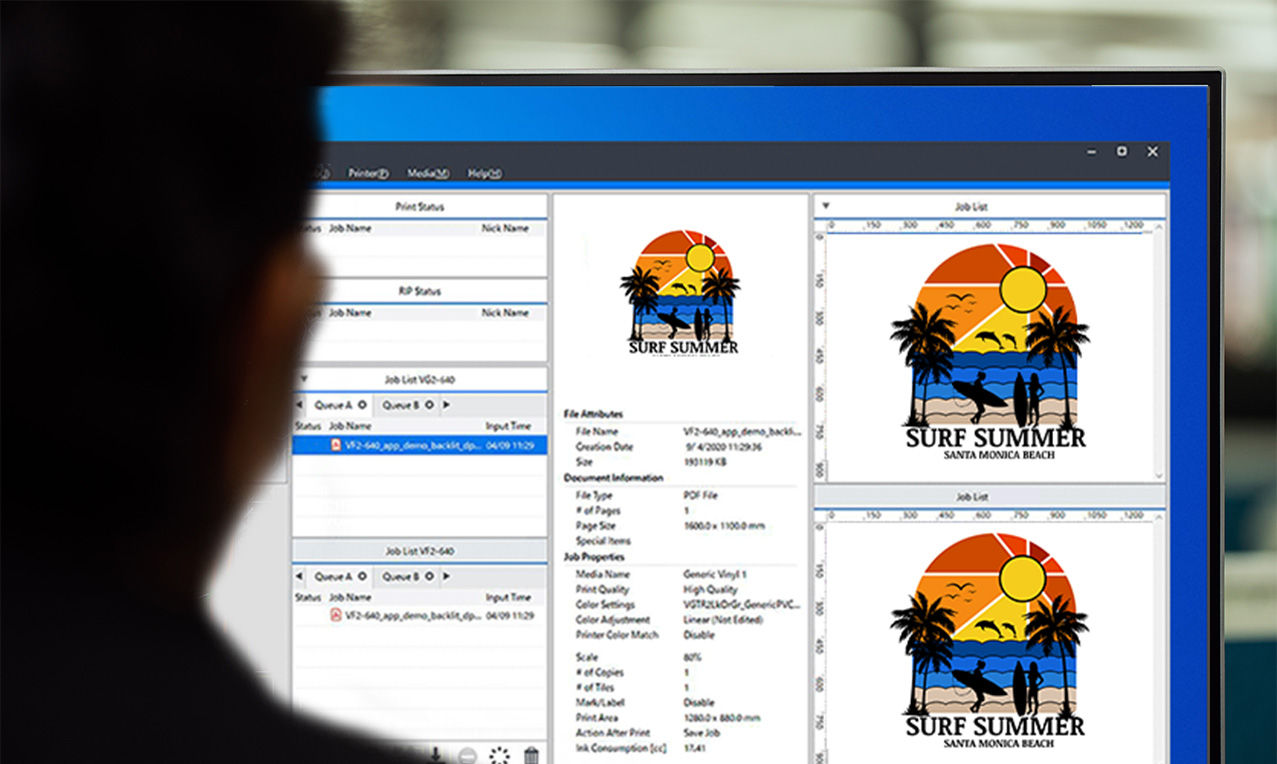 Included VersaWorks 6
RIP Software
BN-20D devices have been engineered to make print production easy for users of all skill levels. In addition to a simplified control panel operation, it includes VersaWorks 6 RIP software, with powerfully simple RIP production tools, for managing all your print and cut output.
HARLEQUIN RIP dual core engine and 64-bit native processing for enhanced speed and file handling.
Add cut lines directly in the RIP— change vector data into cut line data.
A variety of profiles designed for different types of application, enable high-quality print output without difficult settings.
Easy drag-and-drop interface allows you to quickly add jobs to the print queue.
Integrated spot color libraries include Pantone and Roland DG Color libraries.
Intuitive tiling, cropping, nesting and other features that have made VersaWorks the world's favorite software RIP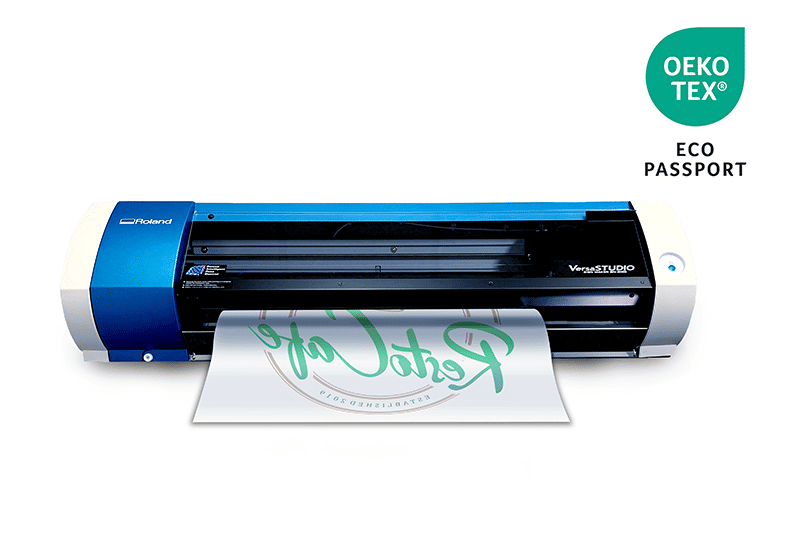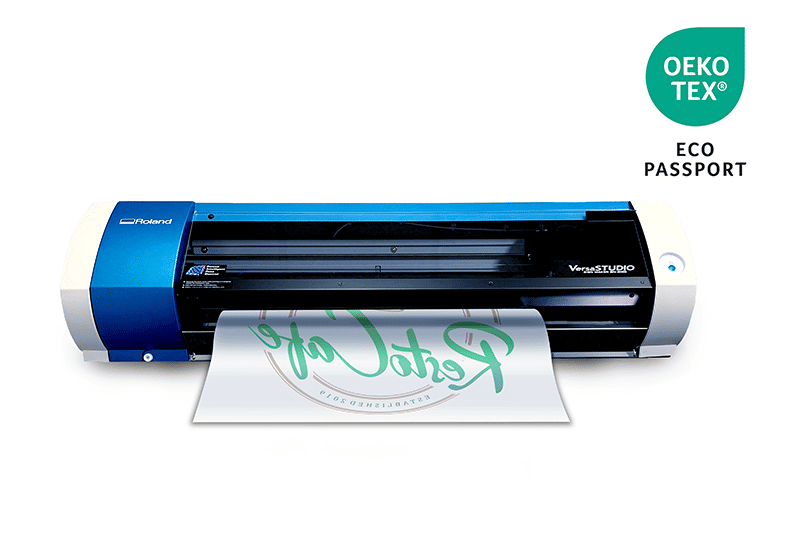 Meets Highest Standards for Safety and Sustainable Production
The BN-20D inks and powder are compliant with OEKO-TEX ® ECO PASSPORT certification, an international standard that guarantees the safety of textile products.
This standard ensures that each individual ingredient in chemicals, colorants and auxiliaries used in the textile industry meets statutory requirements and is not harmful to human health.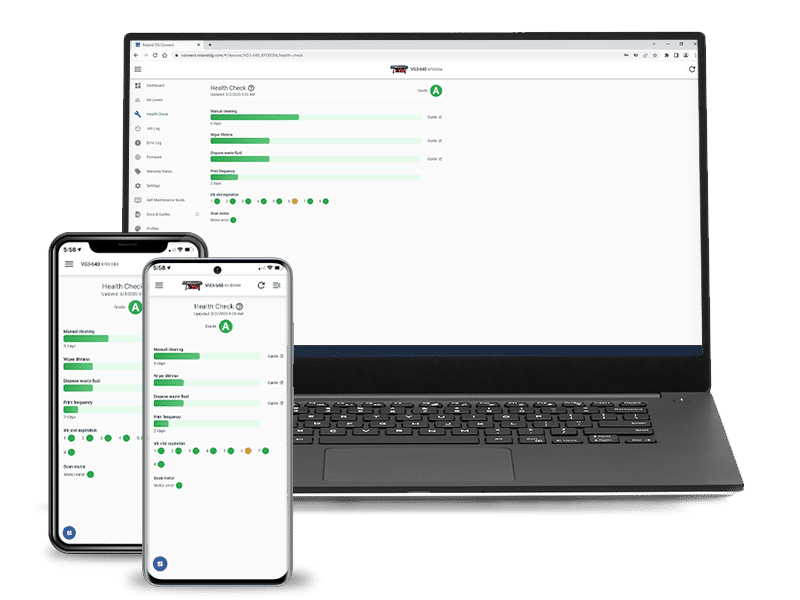 Roland DG Connect App
For Everything Creative
Gain a detailed understanding of your entire print operation while keeping your device running at optimum performance with a user-friendly app specially designed to integrate seamlessly with your VersaSTUDIO BN-20D. Reduce downtime and improve efficiency with a machine monitoring assistant that works in complete harmony with your device.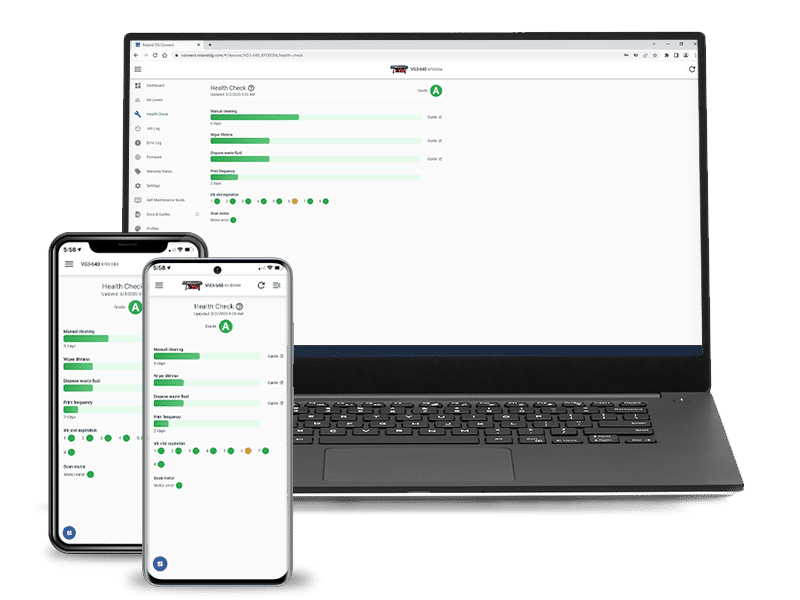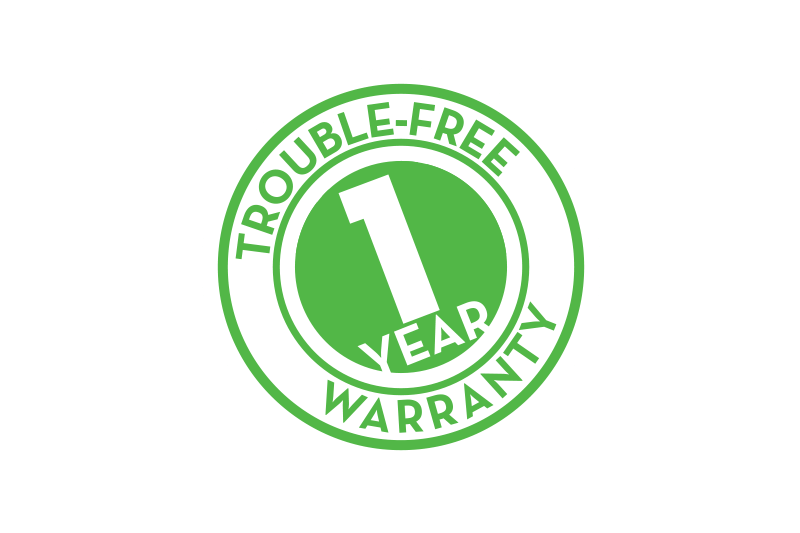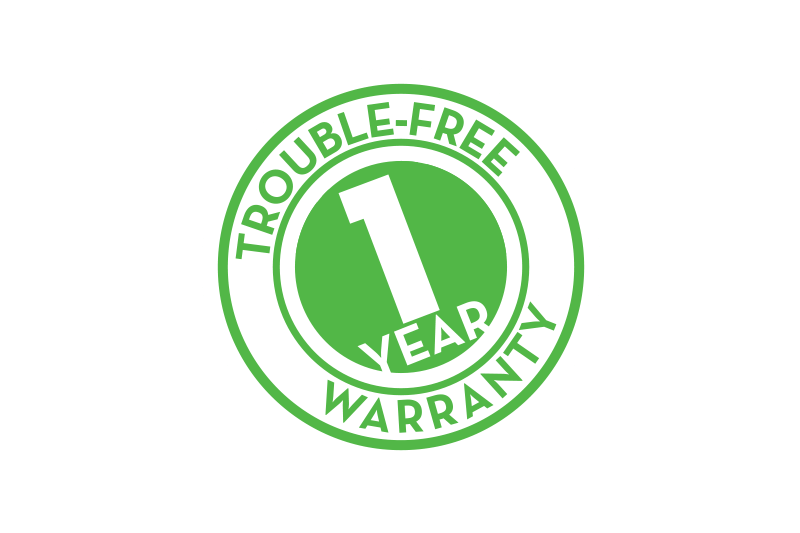 Roland DGA's Industry-Leading Warranty and Support
Every BN-20D also comes with Roland DGA's industry-best customer service and support as well as a One-Year Trouble-Free Warranty. Your success is our success, so you can rest assured we'll be with you every step of the way to make sure you are fully satisfied with the performance of your Roland DG device.
Additional Information
Expand All
|
Collapse All
Specifications 
VersaSTUDIO BN-20D
BN-20D
Printer Dimensions
39.7" W x 22.9" D x 11.5" H in. ( 1,009 W x 582 D x 293 H mm )
Max. Media Width
20.3 in.
Max. Print Width
18.9 in.
Number of Ink Slots
5
Ink
Ink technology
Pigment
Capacity
220ml cartridge
Colors
CYMK + Wh
Consumables (DTF)
Film and Powder
S-F164 film
S-POWDERr
Cleaning Liquid
CJ-CL
Maintenance
Cap Top
User replaceable
Cap Top Replacement Sequence
Start from utility
Wiper
User replaceable
Felt Wiper
User replaceable
Manual Cleaning
Every day after the end of the workday
Installation
Self-installation
Datasheet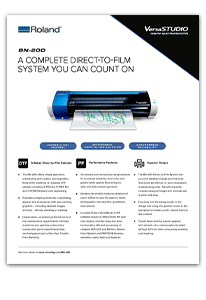 Download Your BN-20D Datasheet
Get your digital guide to all the features, applications, benefits and specifications of the Desktop Direct-to-Film System.
Download Datasheet