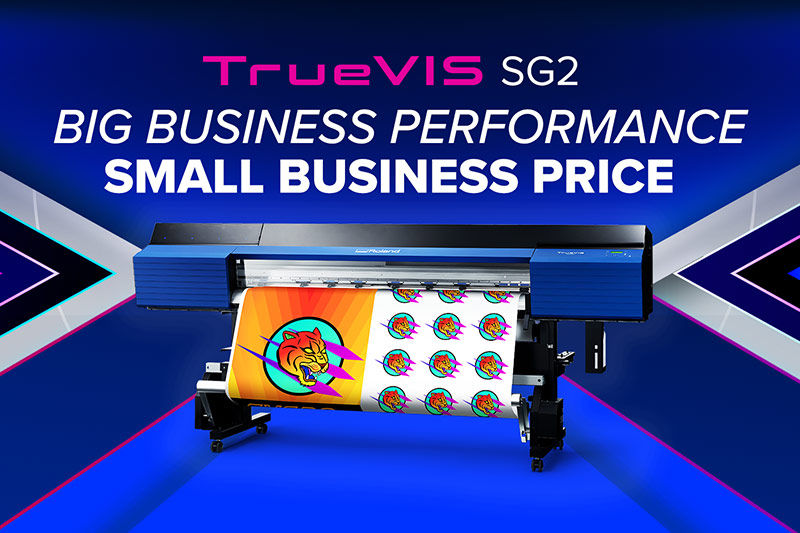 All the color, performance and reliability you need to
build a successful graphics business.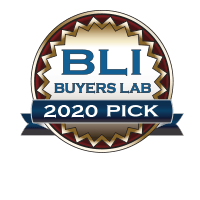 TrueVIS SG2-640, SG2-540, SG2-300 Printer/Cutter Machines
MSRP

SG2-300:
$12,995 US*

SG2-540:
$14,995 US*

SG2-640:
$18,995 US*

* U.S. only. For Canada, Latin America and Caribbean pricing, please contact an Authorized Roland DGA Dealer in your area. Price does not include optional take-up unit.

LEASE PRICE

SG2-300:
$260 US **

SG2-540:
$300 US*

SG2-640:
$380 US **

** For 60 months, OAC
New generation TrueVIS SG2 series large format printer/cutters provide the superior color and cutting features you expect to find in a top-of-the-line machine, but without the higher price tag.
Featuring new TR2 ink for a wider color gamut with brilliantly vivid print output at a very low ink cost per sq/ft
Offering smart new print/cut features that include automated pinch rollers
3M™ MCS™ Warranty and Avery Dennison™ ICS™ Warranty Program certified for added print confidence
Choose SG2-300 Printer/Cutter for
On-Demand Graphics Customization
Need a device that can produce a wide variety of premium, on-demand graphics from your home, office or workshop? Get a head start in graphics customization with a simple-to-operate and easily affordable printer/cutter that was built to build your business. Swap-out your desktop devices for the 30" SG2-300 printer/cutter that offers so many more customization opportunities.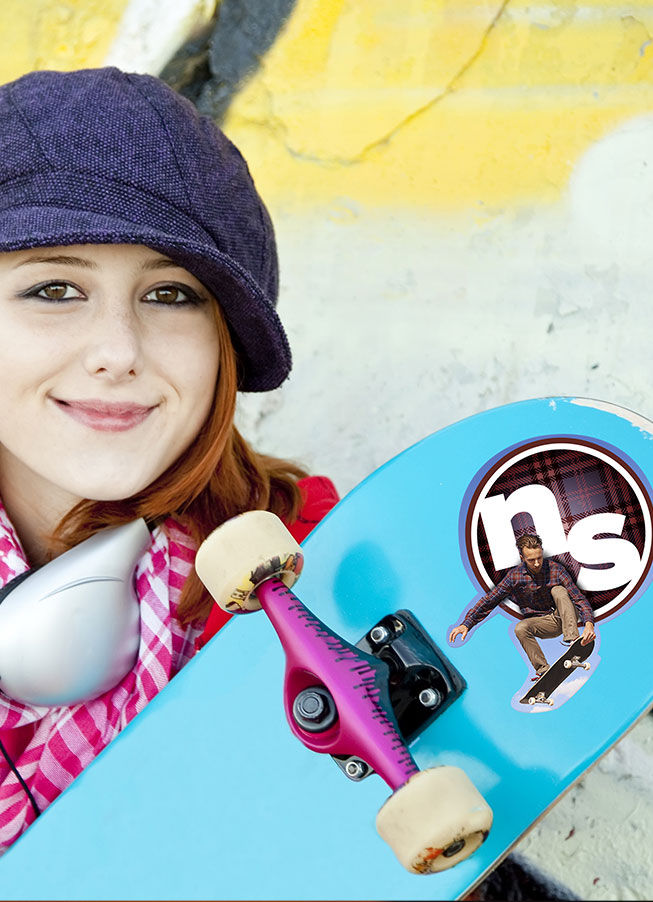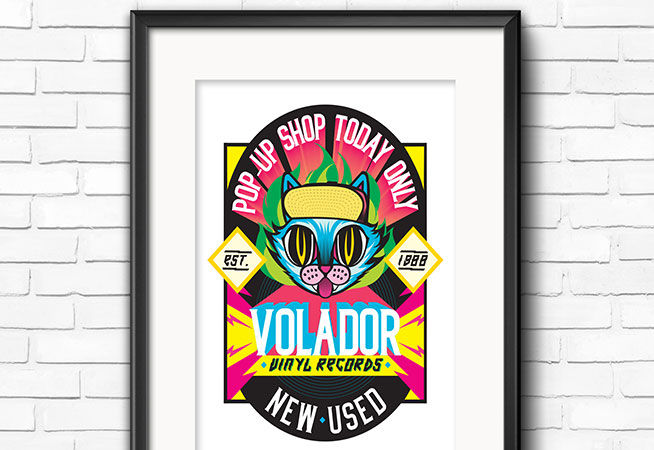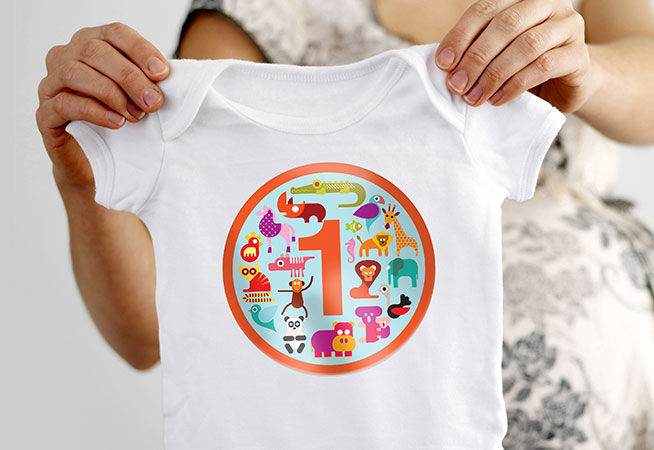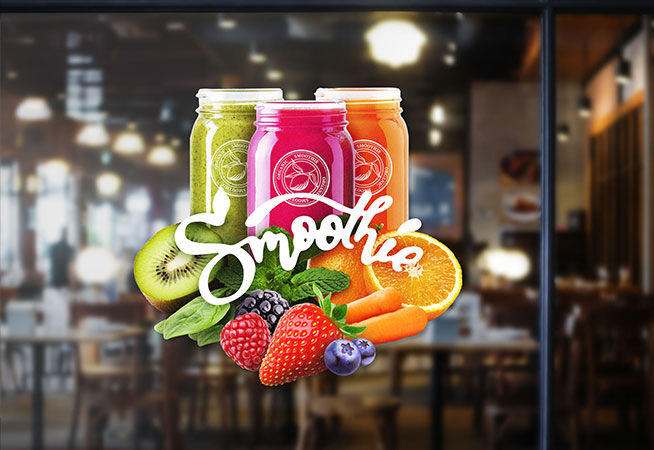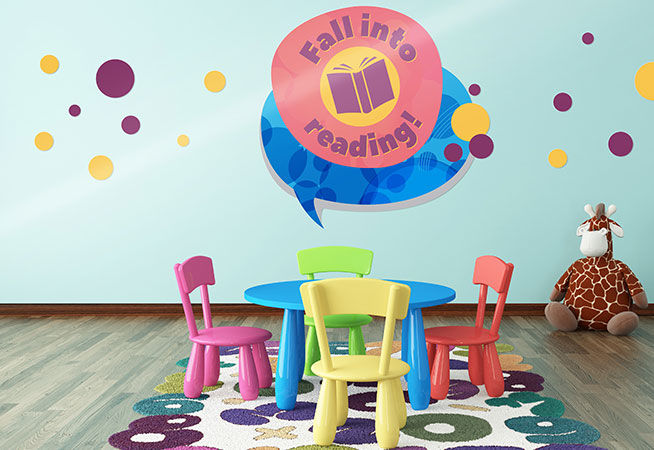 Choose SG2-640 or SG2-540 Printer/Cutters for
Large Format Applications
Looking for the latest Roland DG inkjet technology to take your graphics to the next level? Expand your sign, vehicle graphics, commercial print or other customization business with a cost-effective and reliable printer/cutter that provides premium graphics output. Available in 64" and 54" models, here are just some of the profitable large format applications of the SG2-640 and SG2-540.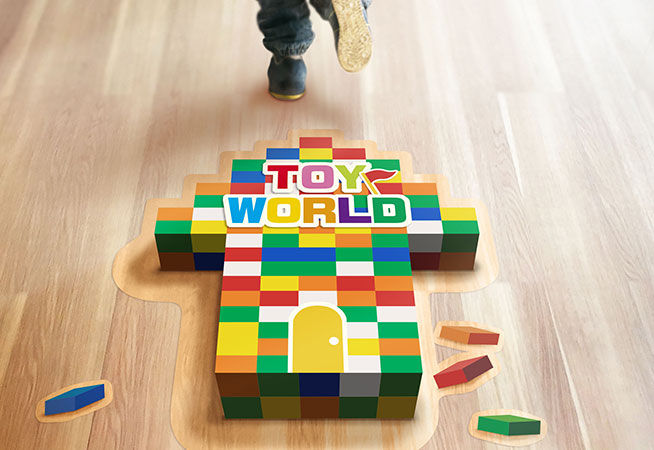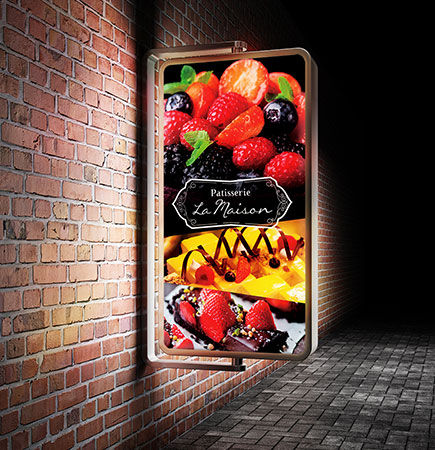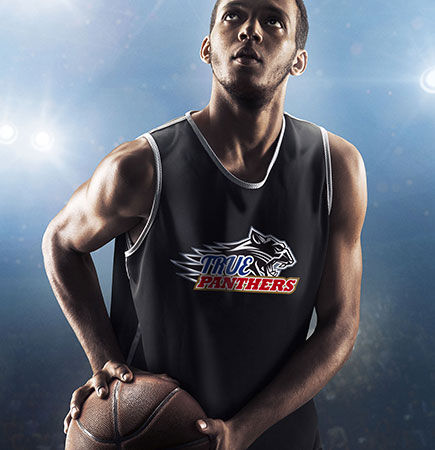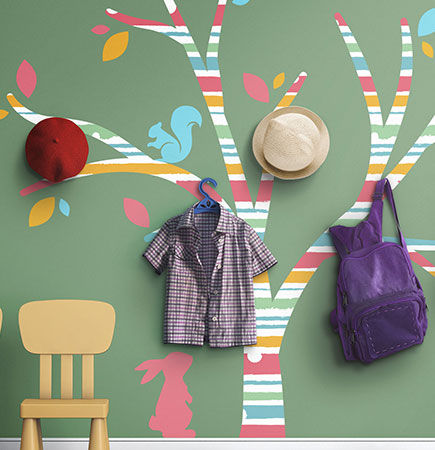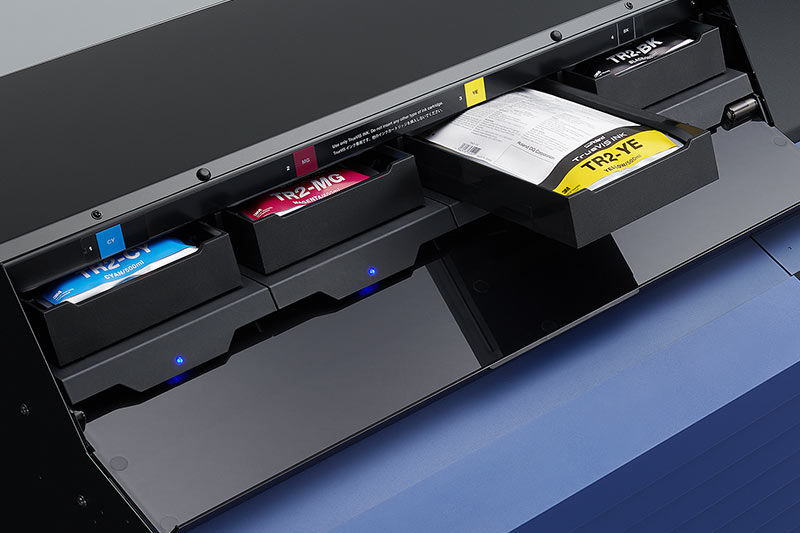 New Ink Certifications for
Added Print Assurance
Two of the world's leading material providers, 3M and Avery Dennison offer warranty coverage for graphics printed with SG2 printer/cutters and TR2 ink.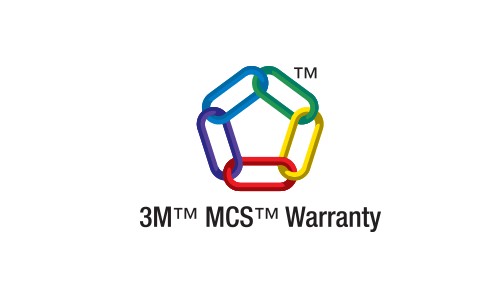 The combination of SG2 and new TR2* ink is certified for long-lasting results under the 3M™ MCS™ Warranty— offering quality assured graphics for you and your customers.
*The 3M™ MCS™ Warranty covers printing onto 3M products with standard TR2 inks.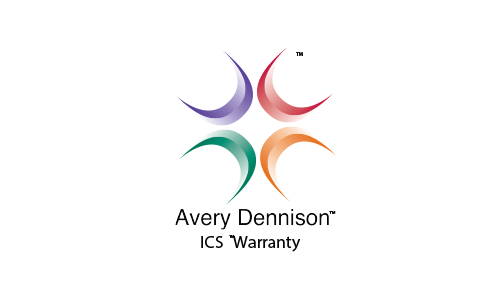 The SG2 with new TR2** ink has Avery Dennison ICS Performance Guarantee certification— with warranty coverage for six-hour outgassing times that enables same day print, lamination and wrapping.
**The Avery Dennison™ ICS Performance Guarantee covers printing onto Avery Dennison products with standard TR2 inks.
The Brilliant Cost and Color Benefits
of New TR2 Ink and True Rich Color
Elevate all your print output and improve color reproduction of specific colors with TR2 inks in CMYK configuration that produce graphics with exceptional realism and color intensity.
With True Rich Color you have access to amazing new color profiles to help you generate a whole new level of color vibrancy in your prints
True Rich Color and TR2 inks combine neutral grays, smooth gradations, and natural skin tones to expand your color gamut
TR2 ink is GREENGUARD Gold certified for low-emission printing
Exceptionally scratch-resistant, TR2 ink is durable up to three-years outdoors without lamination