Graphic Vinyl Printer/Cutters , Printers, and Large-Format Cutters
For almost four decades, Roland DGA has led the sign and graphics industry as the foremost provider of vinyl printers and integrated
vinyl printer/cutters
. Through continuous innovation, including the world's first large format integrated inkjet printer/cutter, Roland DGA users have been able to grow and diversify their businesses with
greater machine versatility and more application options.
Vehicle Wrapping and Automotive Graphics
Top wrap professionals, from NASCAR race shops to local wrap shops, choose Roland DG graphicprinters for premium vehicle wrap production. Whether you need full car wraps, partial wraps or you just want a vinyl printer cutter for car stickers and decals, Roland DGs offer unrivaled color, image quality and long-lasting outdoor ink durability. Roland DGs have been used to create some of the world's most eye-catching and memorable graphics for motorcycles, cars, trucks, buses and boats.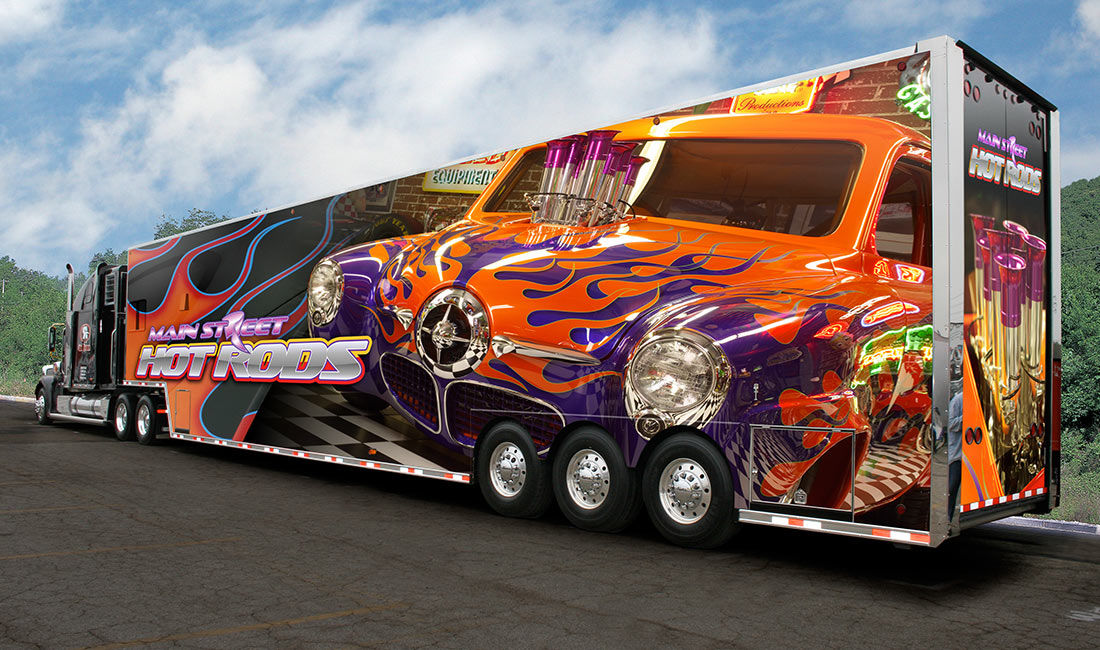 Vinyl wrap everything from a motorcycle to a 16-wheeler.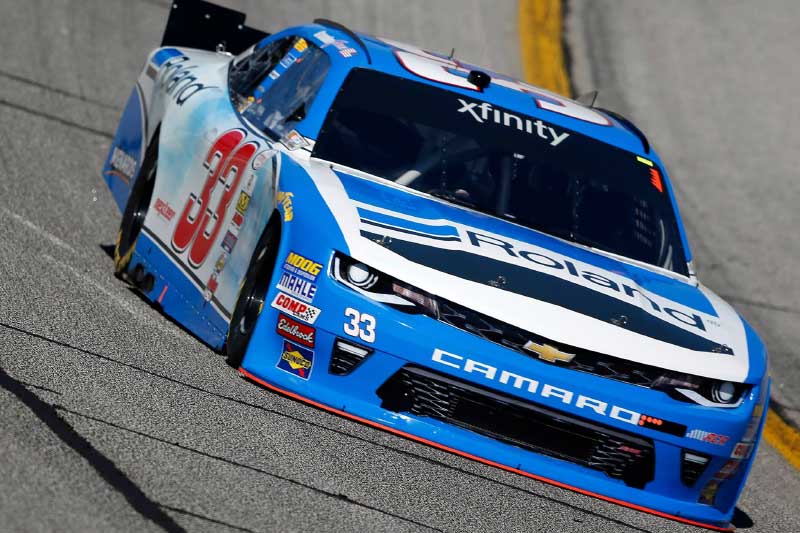 Print onto vinyl and create the most professional vehicle graphics.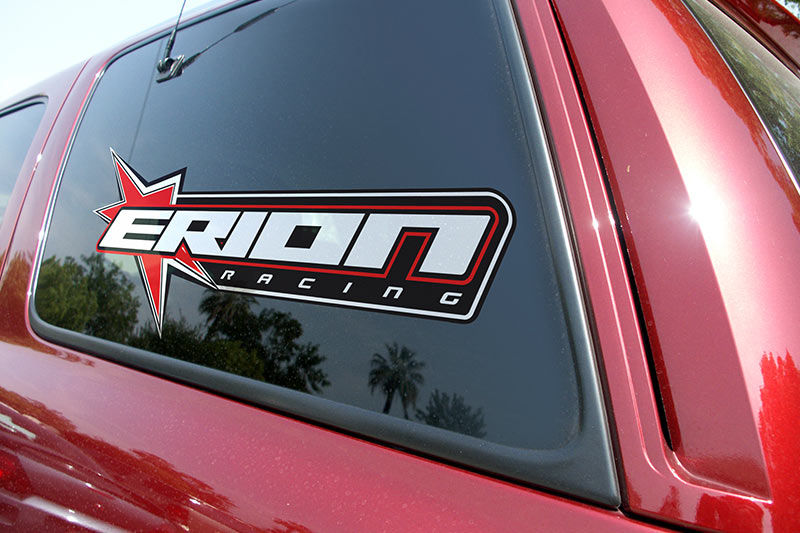 Print vehicle decals and stickers for quick and easy graphics and profits.
Walls, Windows and Signage
Decorate a shop window, wrap an entire wall, or create a giant banner graphic with a Roland DG vinyl printer to transform typical graphics into brilliant works of art. Roland DG gives you more artistic choices by providing printer options that include Metallic and White inks to give your wall, window and sign graphics an added touch of drama and elegance.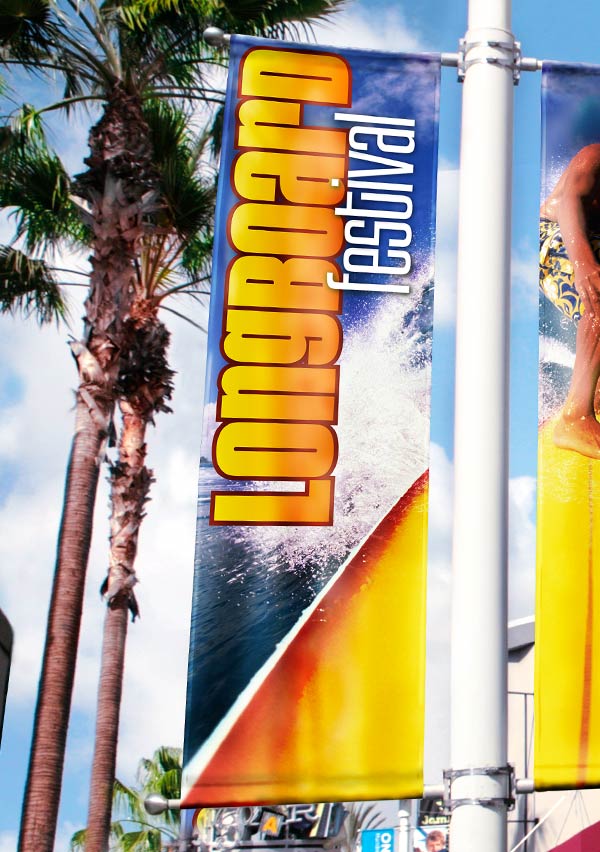 Print onto vinyl to produce dynamic signs, displays and banner graphics.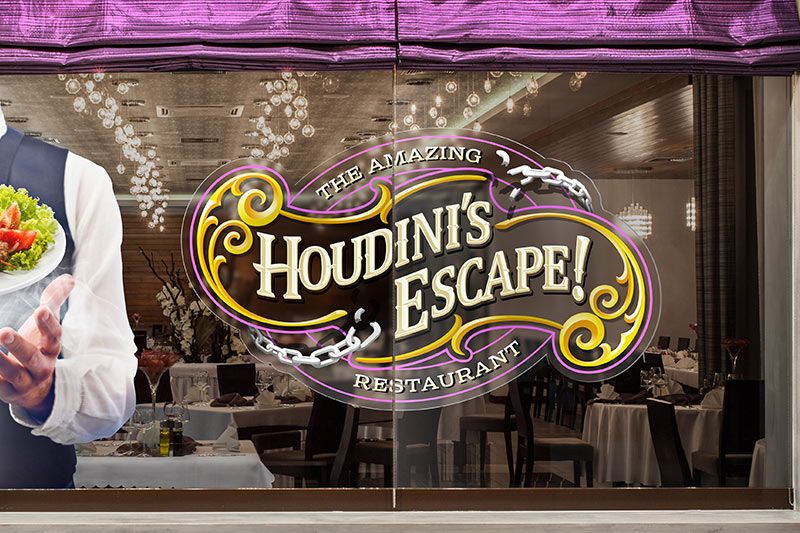 Print onto clear vinyl for effective window graphics.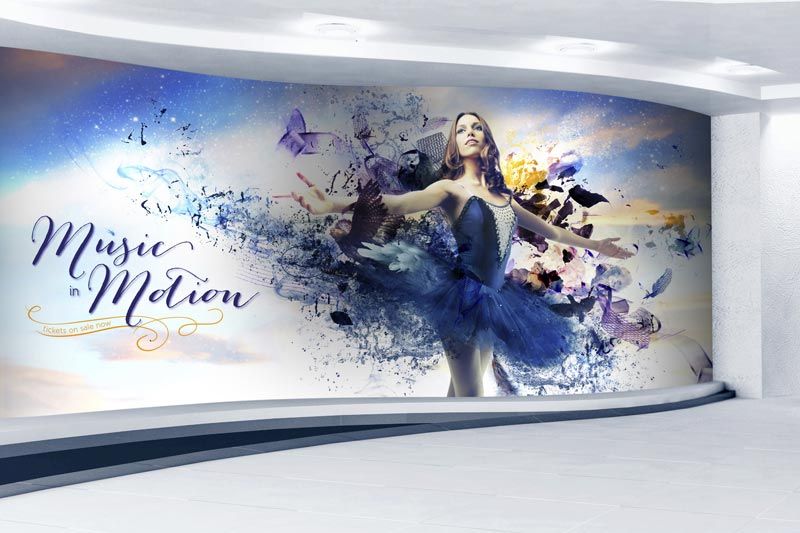 Create large format wall graphics that are works of art.
Specialty Vinyl Wraps and Graphics
With a Roland DG, users aren't limited to vehicles, decals and signage. The list of vinyl graphic possibilities are virtually limitless and users are adding graphics to motorcycle helmets, fridges, washers, doors, campers, floors, musical instruments, surfboards, art sculptures and so much more. Vinyl printed graphics are used by many creative professionals, including interior designers, set-builders, product customization experts and other artistic people with ingenious ideas.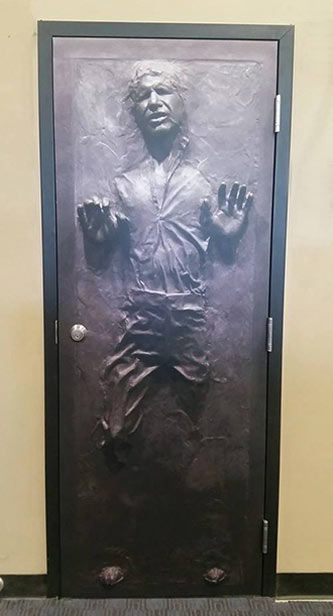 Add cool printed graphics to doors, floors, pillars, handrails and more.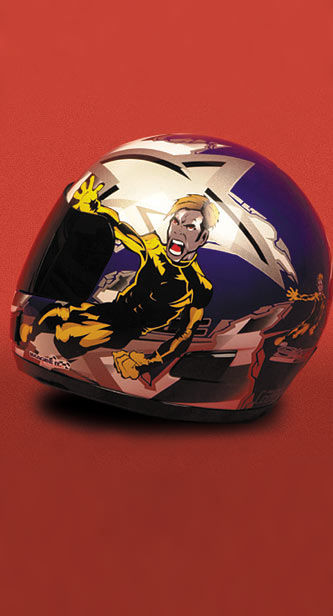 Surfboards, skateboards and all manner of sports equipment can be wrapped.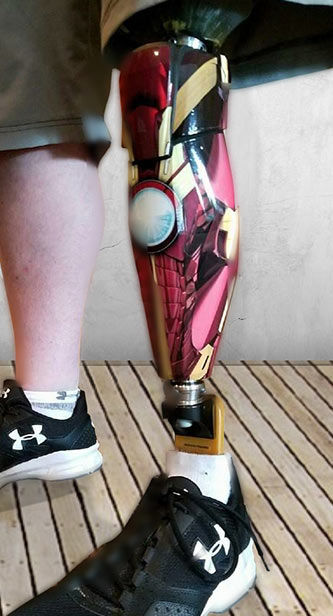 Even prosthetic legs can be wrapped.
Vinyl Printer Solution
Create vehicle wrap graphics, wall graphics, specialty wraps and other large format applications with Roland DG machine solutions that include
inkjet printers, integrated printer/cutters or printers paired with cutters
.
Large Format Printers
Print then Cut Set-Up
Integrated Printer/Cutters
Roland DG delivers an unmatched combination of quality, reliability, versatility, ease-of-use and low running costs that simply can't be beat.