Congratulations to our Grand Prize Winner
Luis Soto, T & S Ltda.

Punta, Arenas, Chile
As our With Roland Grand Prize winner, T & S Ltda. earned the right to select a new Roland device of their choice (valued up to $20,995) from 16 different featured products. They decided upon a state-of-the-art VersaUV LEF-12 flatbed UV printer. Congratulations!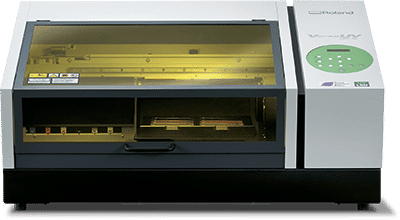 People's Choice Winner
Jorge Enrique Rodriguez Campos, Circle Inversiones S.A.S.
Arauca, Colombia
In addition to the Grand Prize winner, our People's Choice winner received the most votes through the video gallery from all viewers.
Congrats to Circle Inversiones S.A.S., the winner of two free passes to Roland DGA's imagiNATION 2016 inkjet user conference, April 20, 2016, in Orlando, Florida!