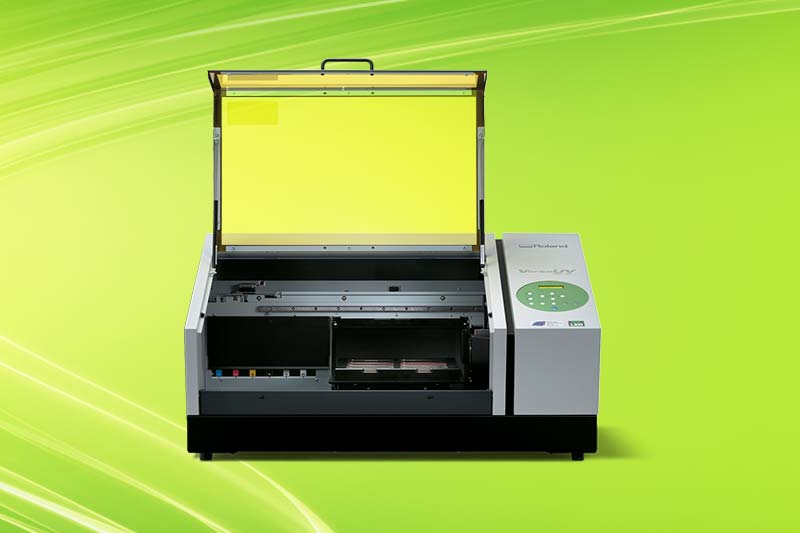 Profitable UV printing starts here.
Customize hundreds of objects and open new revenue streams.
VersaUV LEF-12i Benchtop UV Flatbed Printer
MSRP

LEF-12i: $18,995 US*

* U.S. only. For Canada, Latin America and Caribbean pricing, please call (949) 727-2100, or contact an Authorized Roland DGA Dealer in your area.

LEASE PRICE

LEF-12i: $380 US**




** For 60 months, OAC

Apply Now
The VersaUV LEF-12i offers countless product customization and substrate possibilities, including printing directly on three-dimensional objects up to 3.94" thick.
Presale Questions?
Chat is currently unavailable at this time. Please try again during our normal business hours, 7:00 AM - 5:00 PM PST.
Already Own a Roland?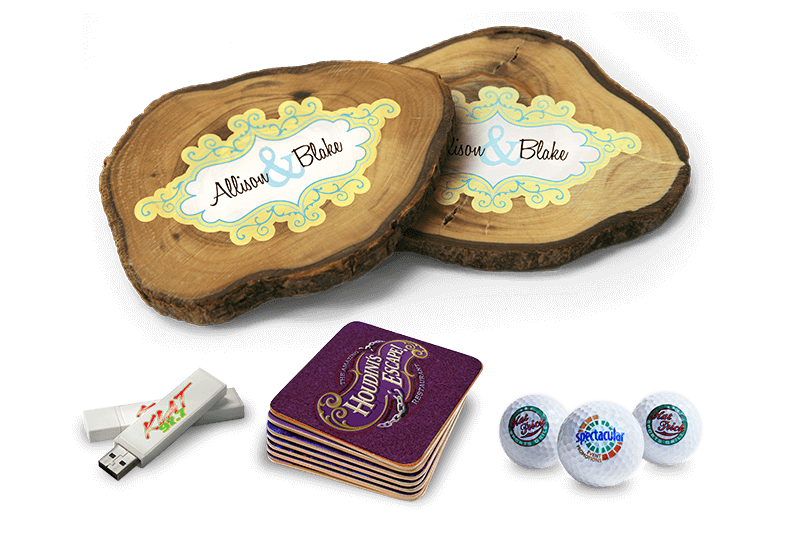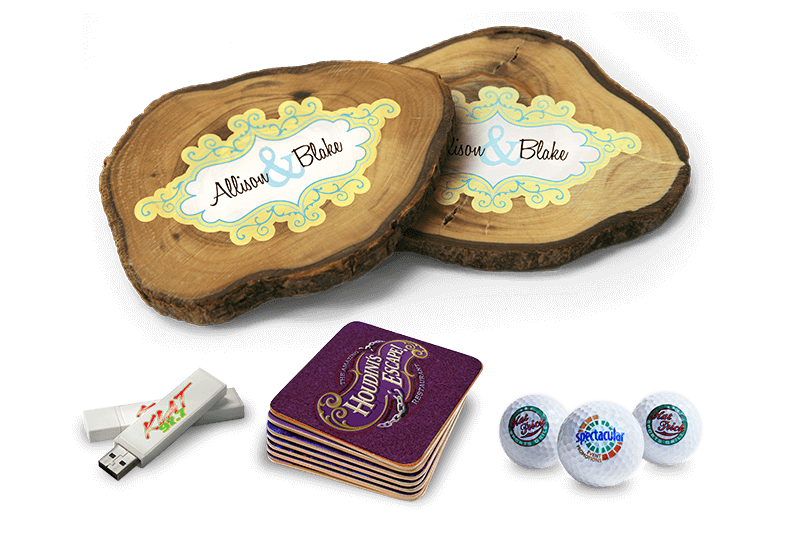 Versatile, Flexible, Brilliant
With the magic of LEF-12i flatbed UV printing, you can print graphics and add stylish finishes to standard substrates as well as unique promotional items.
Gloss ink option enables spot gloss or matte finishes, as well as highly unique embossed effects
Print on three-dimensional objects with ECO-UV inks that image brilliantly and stretch around complex corners and curves
Perfect for pens, smart phone covers, personalized awards, giftware and so much more
Add White ink as a spot color or as a flood behind CMYK on dark backgrounds and clear materials
A Cool Machine for Customizing Hundreds of items
Using state-of-the-art UV-LED lamps, the LEF-12i is a low-heat, cool-running machine that combines with vibrant ECO-UV inks to print on the following materials:
Choose an LEF to Suit Your Budget and Your Business
VersaUV LEF-12i
VersaUV LEF2-200
VersaUV LEF2-300
Maximum Print Area
12" x 11"
20" x 13"
30"x 13"
Ink Configuration Options
CMYK + Gloss + White

CMYK + Gloss + White

CMYK + Primer + White

CMYK + White + White

CMYK + Clear (gloss) + Clear (gloss)+ White

CMYK + Clear (gloss) + White+ Primer

Included RIP Software
Roland DG VersaWorks 6

Roland DG VersaWorks 6
Roland DG VersaWorks 6
Accessories
BOFA air filtration system (optional)

Rotary Rack cylindrical printing attachment (optional)

Ideal For
Short-run customization of USB drives, smart phone covers, photo frames and other small objects.
Short-run customization of small objects or medium-sized items, plus pre-primed printing onto various substrates and unique surfaces.
Volume production of small to medium-sized items, plus pre-primed printing onto various substrates and unique surfaces.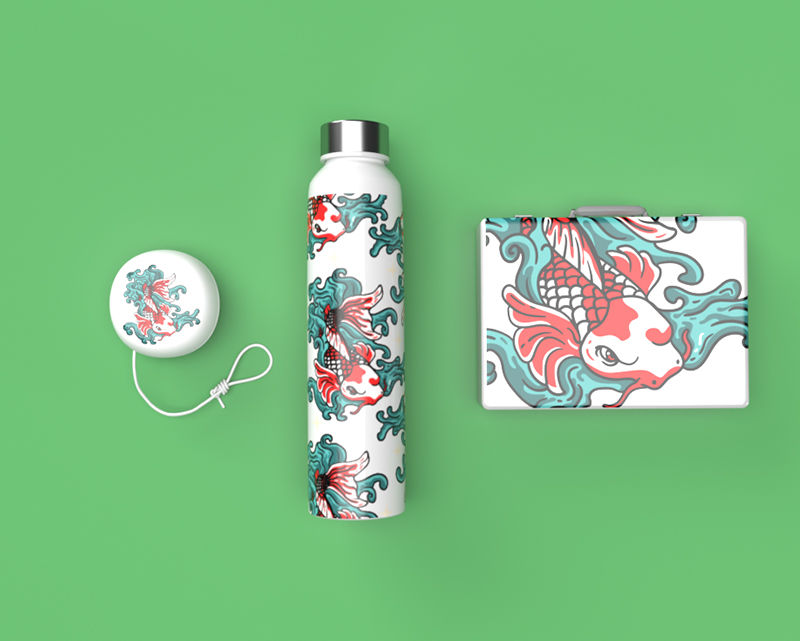 Open Your Business up to
More Opportunity
with V-BOND Ink
V-BOND Ink is an extremely durable, cost-effective, and versatile UV ink solution for VersaUV LEF2 series flatbed printers. Proven to be a great all-around UV ink, V-BOND Ink delivers vibrant, scratch-resistant, long-lasting graphics that adhere well to just about any substrate or three-dimensional object. And, because of its low VOC emissions, nickel–free properties and regulatory compliance, V-BOND Inks remain a great choice for lunch boxes, water bottles and children's products.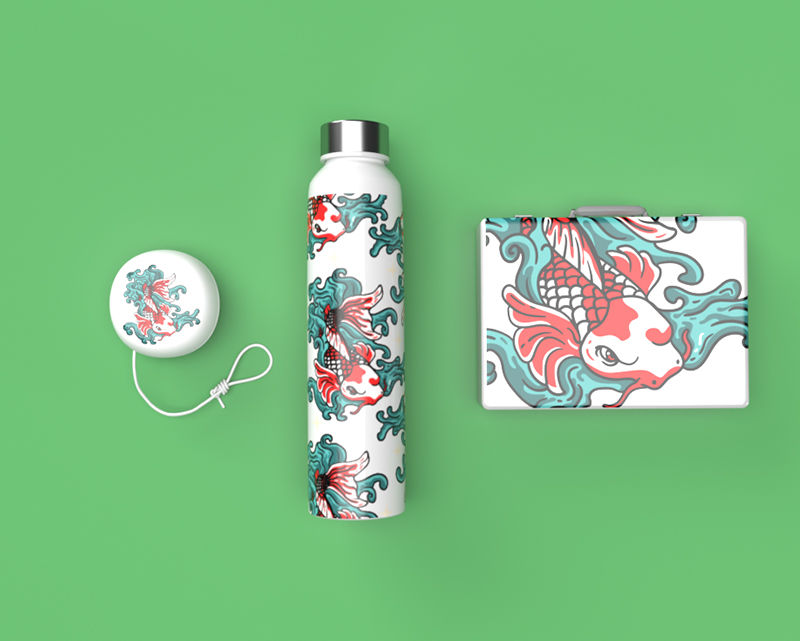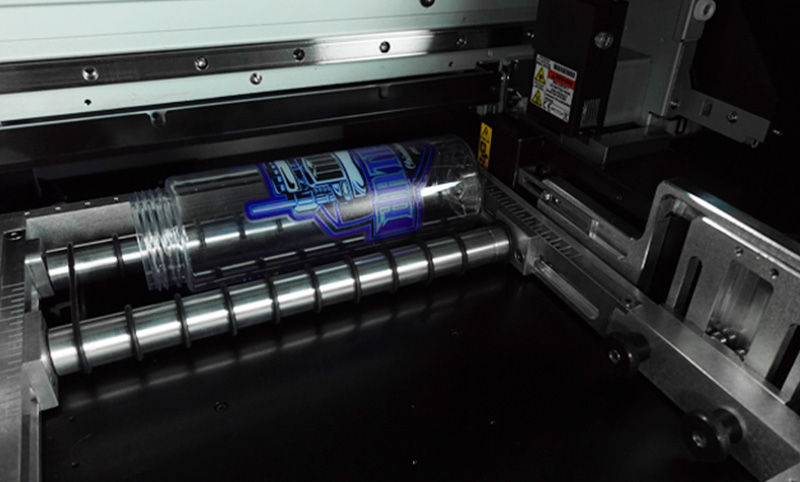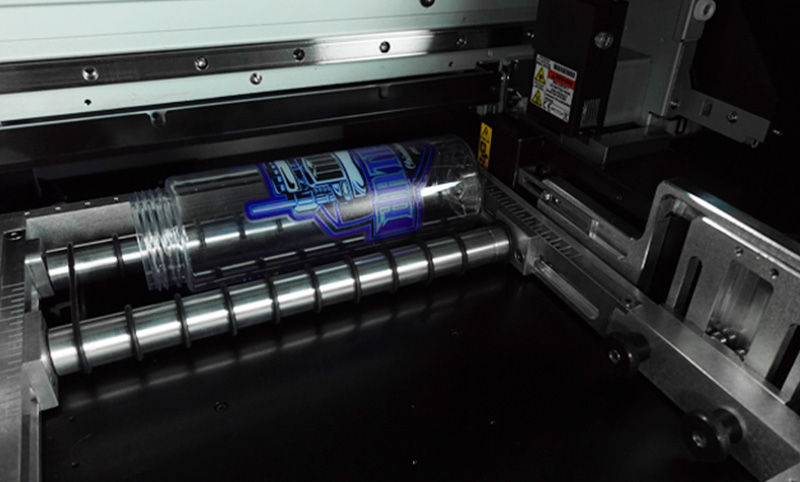 New! Rotary Rack for Printing on Cylindrical Objects
The Rotary Rack option for LEF series flatbeds makes printing directly on cylindrical objects easier and more affordable than ever. A metal frame design and non-flex rollers ensure durability and consistent, high-quality results. With a superior design and simple set-up, you'll be printing and profiting in no time.
Additional Information
Expand All
|
Collapse All
Brochure 
Download Your VersaUV LEF Series Brochure
Get your digital guide to all the features, applications, benefits and specifications of the Benchtop UV Flatbed Printer.
Download Brochure
Specifications 
VersaUV LEF-12i
Model
VersaUV LEF-12i
Printing method
Piezo ink-jet method
Acceptable media
Width
Maximum 12.2 inches (310mm)
Length
Maximum 13.2 inches (335mm)
Thickness
Maximum 3.94 inches (100mm)
Weight
Maximum 11 lbs (5Kg)
Printing Width
Maximum 12 inches (305mm)
Printing Length
Maximum 11 inches (280mm)
Ink cartridges
Type
ECO-UV 220ml cartridge
Colors
Six colors CMYK, White, Gloss
Ink-Curing Unit
Built-in UV-LED lamp
Print Resolution (dpi)
Maximum 1440 dpi
Distance accuracy (when printing) *1
Error of less than ±0.3% distance ±0.3mm, whichever is greater
Connectivity
Ethernet (10Base-T/100Base-TX, automatic switching)
Power-saving function
Automatic sleep feature
Power requirements

AC 100 to 240V ±10%, 1.8A (50/60Hz)
Power Consumption
During operation
Approximately 149W
During standby
Approximately 13W
Acoustic noise level
During operation
60 dB (A) or less
During standby
49 dB (A) or less
Dimensions

Width
39.3 inches (998 mm)
Depth
34.2 inches (867 mm)
Height
21.5 inches (546mm)
Weight
187.4 lb (85kg)
Environment
During Operation *2
Temperature:20 to 32°C or 68 to 90°F
(22° or 72°F or higher is recommended)
Humidity: 20 to 80% RH (no condensation)
Not operating
Temperature: 5 to 40°C or 41 to 104°F
Humidity: 20 to 80% RH (no condensation)
*2 Operating environment
Roland VersaWorks 6 System Requirements
Operating system
Windows® 10 (32/64-bit)
Windows® 8.1 (32/64-bit)
Windows® 7 Professional / Ultimate (32/64-bit)
CPU
Intel® Core™2 Duo, 2.0 GHz or faster recommended
RAM
2 GB or more recommended
Video card and monitor
A resolution of 1,280 x 1,024 or more recommended
Free hard-disk space
40 GB or more recommended
Hard-disk file system
NTFS format
Optical drive
DVD-ROM drive
Other requirements
Ethernet or USB port
Internet connection and web browser to use Roland@NET
Please note: Considering that you will be using software such as Illustrator, we recommend that you use as high performance computer as possible to reduce RIP processing time.
We also recommend using a hard disk that has large enough capacity, as print files are often tens of GB in size (or larger) when data is high resolution.
* Roland VersaWorks 6 is a 32-bit application, which runs on 64-bit Windows® with WoW64 (Windows 32-bit on Windows 64-bit).