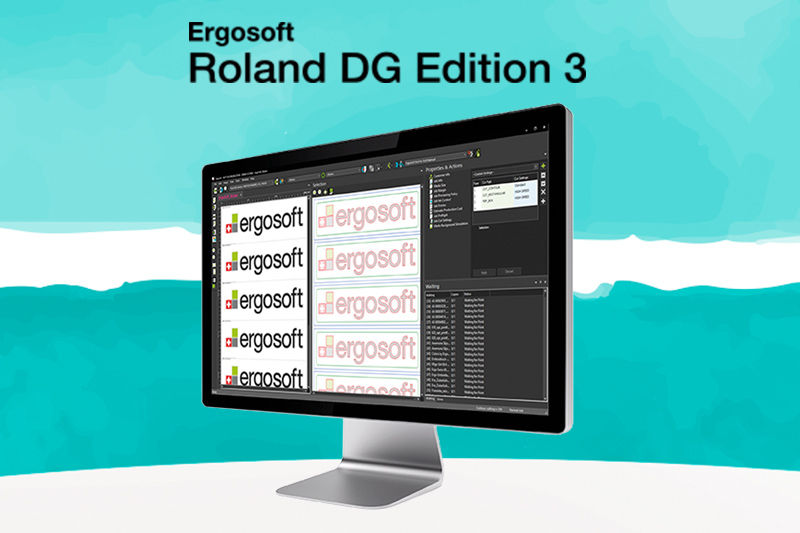 POWERFUL AND INTUITIVE RIP SOFTWARE
Ergosoft Roland DG Edition 3 Dye-Sublimation RIP Software

Features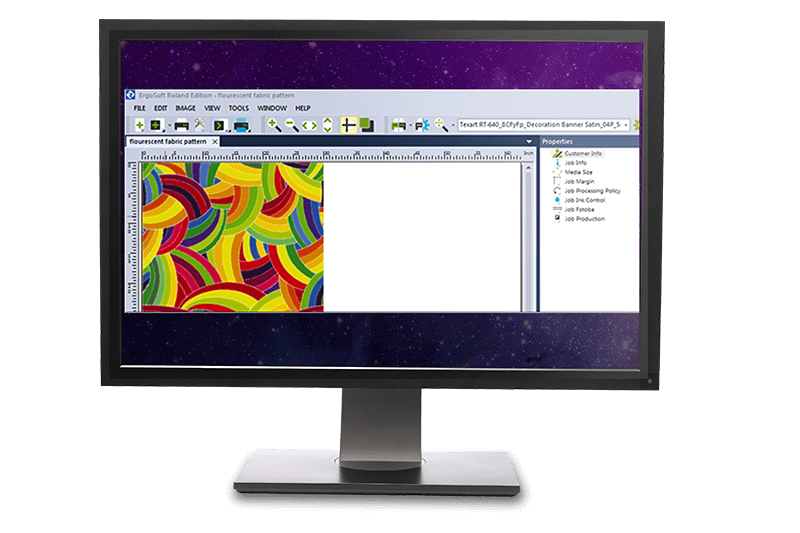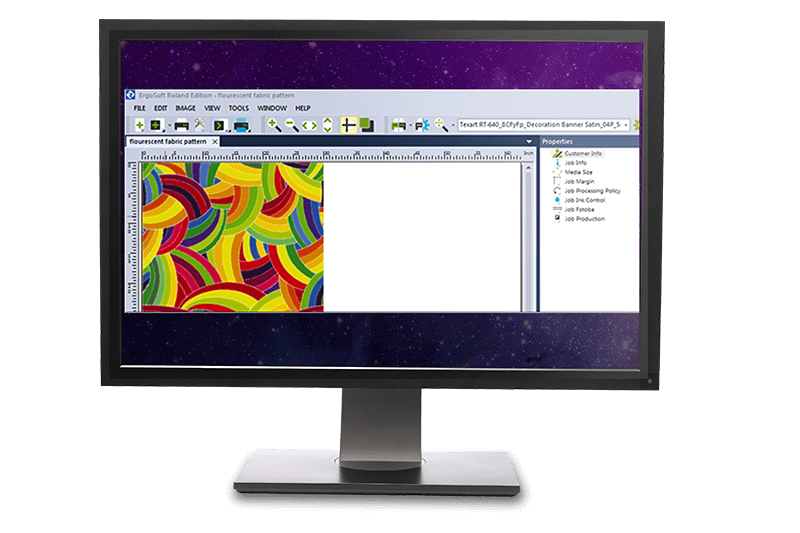 A Powerful New Engine Drives Production
ErgoSoft Roland DG Edition 3 features an Aurelon PDF engine for faster RIP times and processing to improve the overall RIP performance and color management – allowing users to view multiple PDF file previews.
Control Center
Intuitive User Interface for a Smoother, More Efficient Workflow
Access icons categorized by the major functions of JobComposer, Queues, QueueManager and HotFolder are now placed together in a new ControlCenter, giving users quick and easy access to the specific screens they wish to use. The size of dialog boxes, which contain a list of information such as swatch libraries and registered printers, can be changed for better visibility. The new UI also allows you to customize job windows for better overview and job management.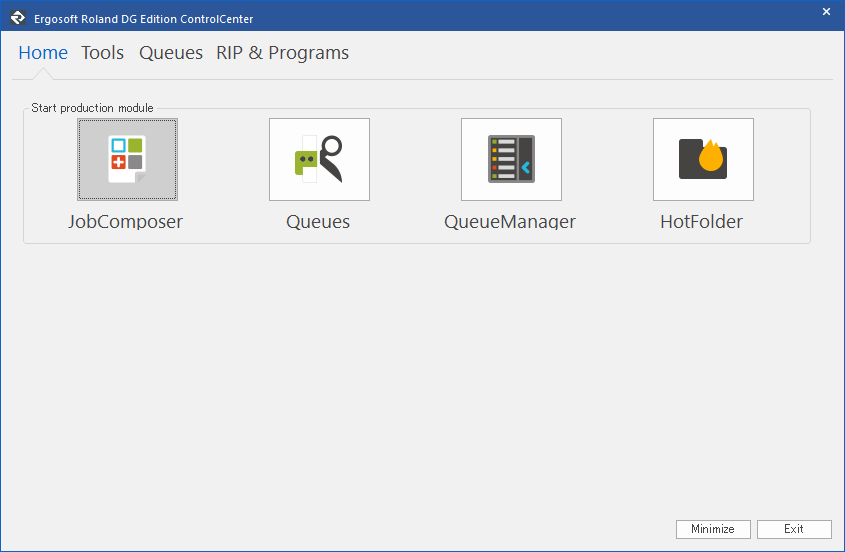 New ControlCenter
provides quick access to main functions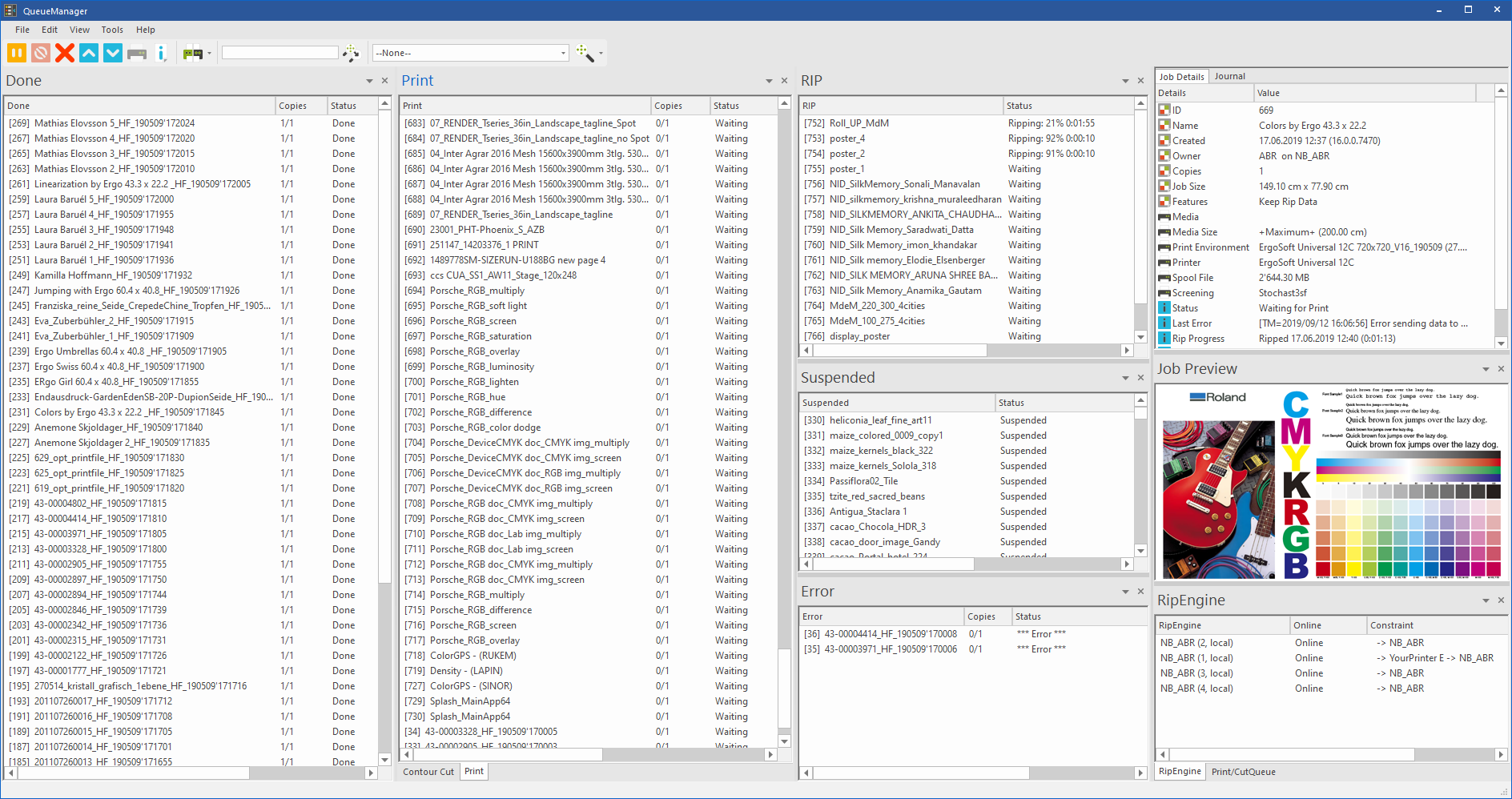 New QueueManager
allows customisation of workspaces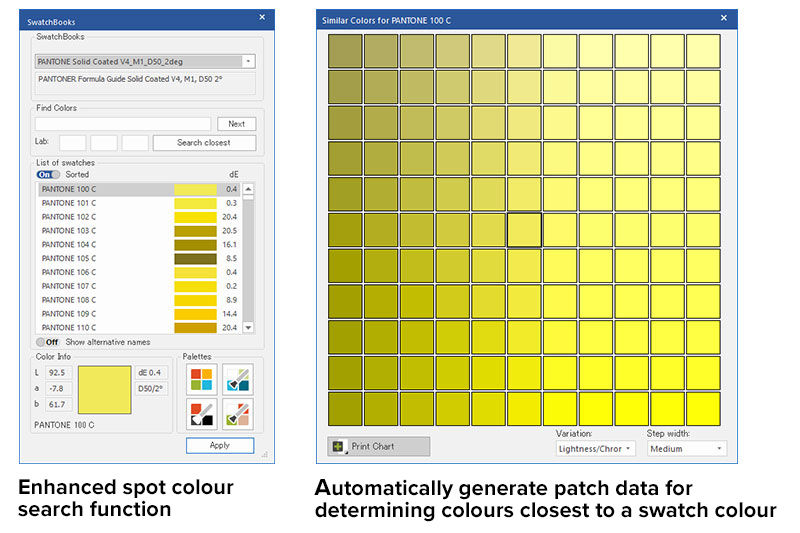 SwatchBooks
Quickly Reproduce Desired Colors
Ergosoft Roland DG Edition 3 enhances search capability, for example finding the closest color within the color list of SwatchBooks including PANTONE® libraries by entering a Lab color value. Delta E predictions are also shown in the color list of SwatchBooks.
When actual printed colors differ from the expected spot color, a new Patch Generation function automatically generates colors closest to the spot color. Users can then select their desired color from the printed alternatives to achieve the results they were expecting faster.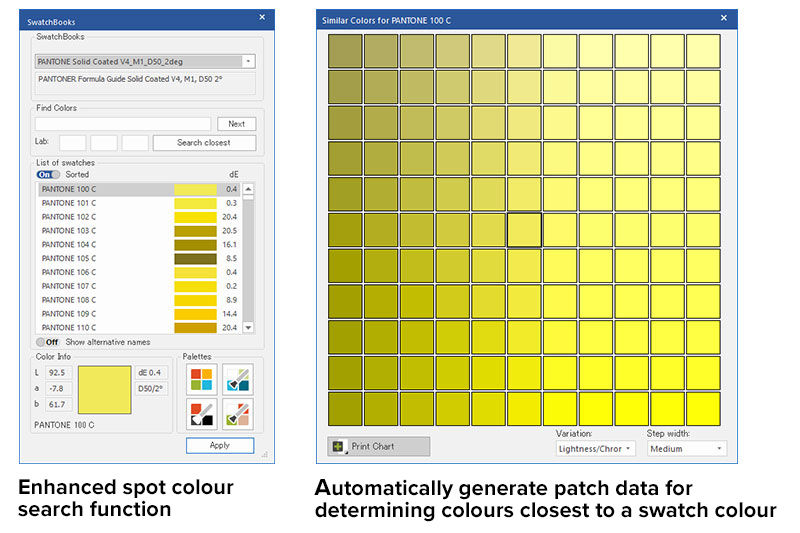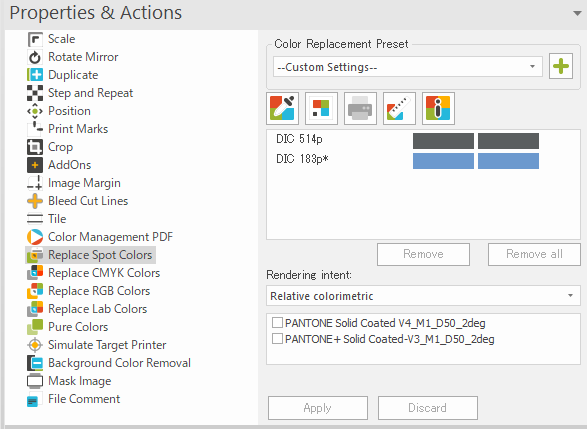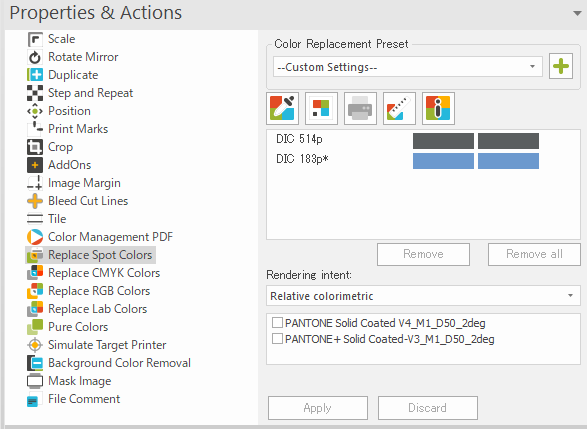 Automatic Spot Color
Replacement
Now you can automatically replace spot colors in an image using SwatchBooks in Ergosoft Roland DG Edition 3. This function eliminates the hassle of replacing spot colors one by one and the resulting errors which can be caused by manual effort.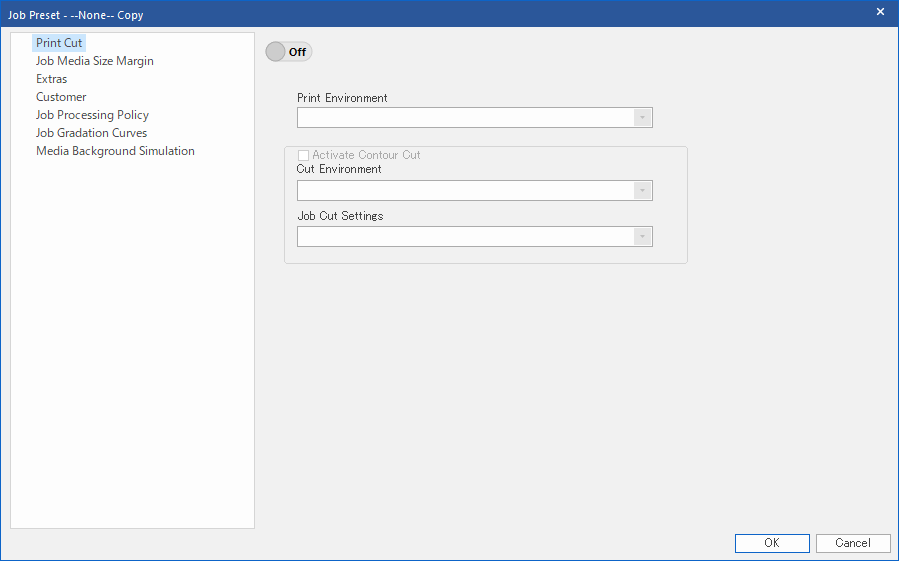 JobPreset
Regular Jobs Made Faster and More Accurate
A JobPreset is newly added, allowing users to define various job parameters to specific customer requirements and print environments for recurring jobs.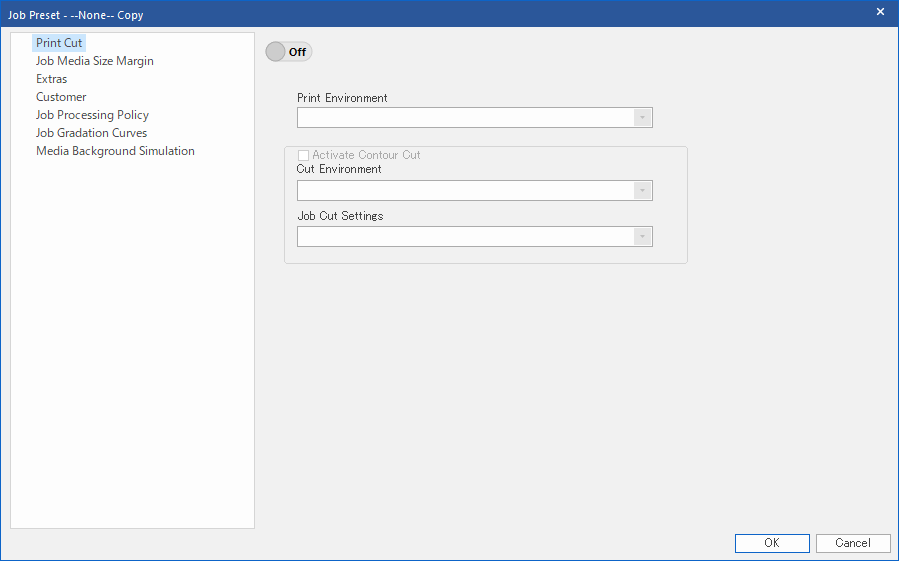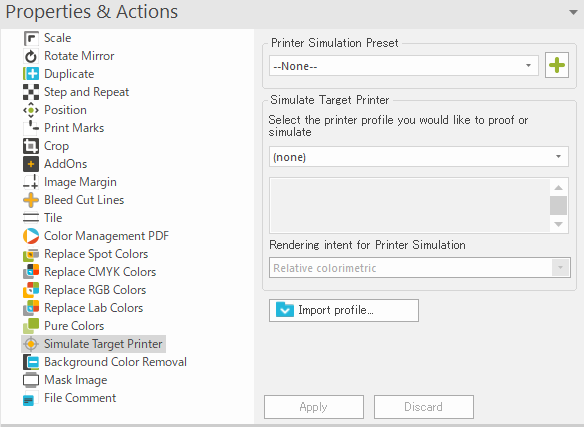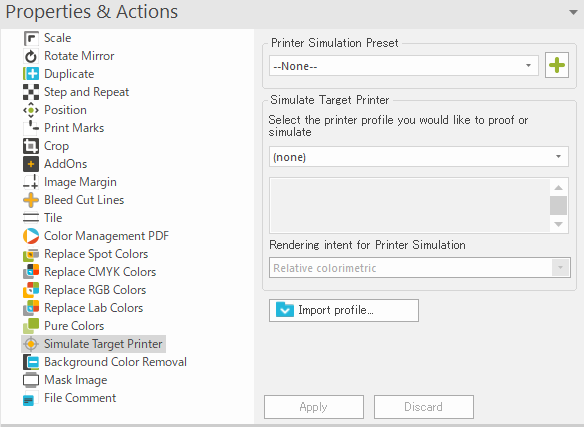 SwatchMatcher
Minimizing Color Differences in Multiple Printers Environments
A Target Printer Simulation function is newly developed to help produce the same colors when using multiple printers with different types of ink or printing modes. Applying the target printer profile and rendering intent to print data can help minimize any color differences. To reproduce the same colors, the SwatchMatcher Function generates a spot color library based on measurements of spot colors from other printers.
Included Features
ErgoSoft Roland DG Edition 3 is filled with features that are designed to automatically optimize your color output and streamline your workflow:
QueueManager
Allows custom workspaces and supports advanced custom filters for various views (e.g. by printer or cutter, by media, by PrintQueue/CutQueue, by time range, by text string). Uses pane windows over tiles which provides a better production overview and job management.
Job Costing / Job Cost Estimation
The Job Costing / Job Cost Estimation calculates the ink, material, and printer cost per Job.
Position Templates
Using the Position Templates you can create a Template Job including placeholders (Image Format, Position etc.) streamlining the production and facilitating the print position. Template Job can be filled with different images and link to your favorite hotfolders.
Variable Data Basic
Variable Data Basic enables creation of fixed templates with customized text and personalized images that can automatically be added to print jobs – import data from .txt or .csv files.
Colorbooks
The Colorbooks option generates printable color book jobs defined in either RGB or Lab —import industry standard charts from FOGRA and Pantone®.
ColorQPC
Quality Control Basic (ColorQPC) monitors and certifies color accuracy —identifying color differences and ensuring correct spot color printing.
Cut Basic
Cut Basic allows users to run one CutClient for pattern cutting or plotting on paper – combine Roland printers with Roland cutters or other large format cutters.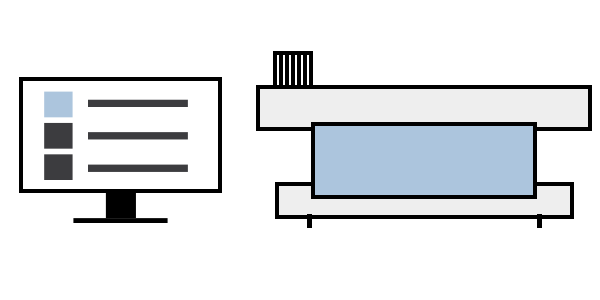 Multiple RIP Servers
Instead of one RIP server per license, users are able to RIP up to eight jobs simultaneously.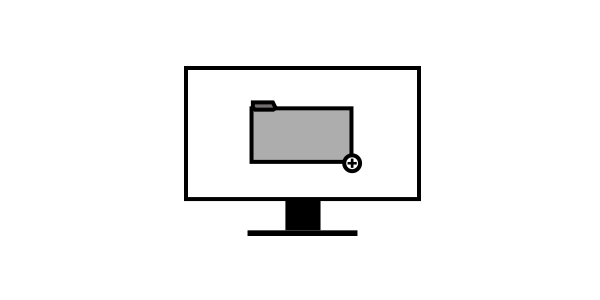 Unlimited Hot Folders
Hot folders are a quick and easy way to automate the printing process by saving pre-flight results in a hot folder for access at anytime. This new feature allows users to create unlimited hot folders for increased production efficiency and consistency.