As a busy working mom, I know just how hectic this time of year can be. The cooking. The decorating. Getting ready for family gatherings.
Then there are the gifts. You want them to be special, to have that personal touch. And while we can't solve all your holiday challenges here at Roland DGA, we can help you there!
Welcome to the first ever Roland DGA Holiday Gift Guide, featuring customized gift items that you can purchase – all produced using Roland DG's technologies. A great chance for you to share a little holiday magic with family and friends, these unique gifts and accessories showcase the amazing creativity and entrepreneurial spirit of Roland DG businesses everywhere.
We invite you to read on for our top holiday picks – and to join in the fun! If your Roland DG business offers unique personalized items for purchase, please send a photo, write-up and website address to lweller@rolanddga.com. We will add you to the guide.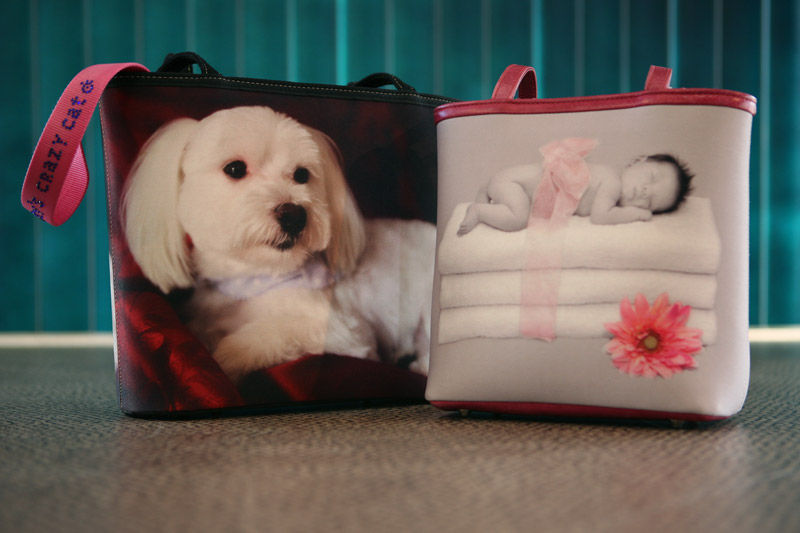 Custom Handbags – Gina Alexander
Who could resist these? Printed on a Hi-Fi Express sublimation printer, award-winning Gina Alexander handbags feature your own photos to remind you of the people, places and things you love. Get one for yourself as well. Visit www.ginaalexander.com to order.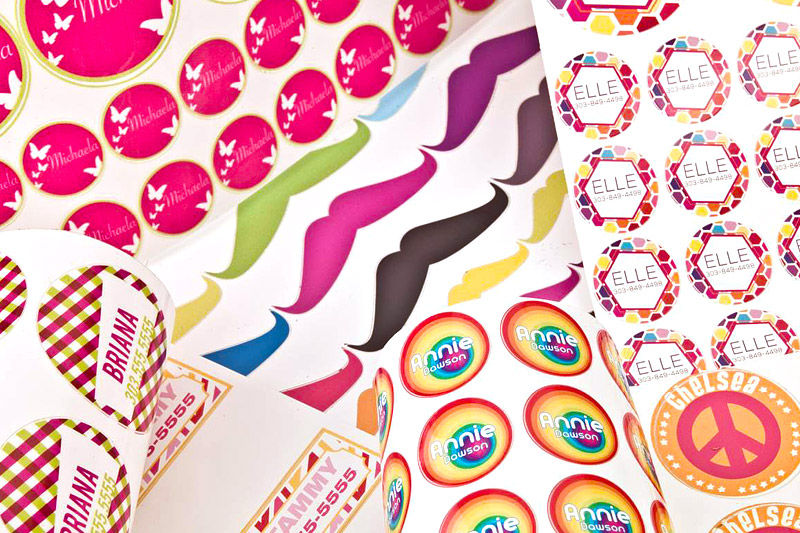 Personalized Labels – Kidecals
Need a great stocking stuffer? How about personalized labels your kids can stick on their most precious belongings? Produced using a VersaCAMM, these labels will help your little ones keep track of their things. Shop online at www.kidecals.com.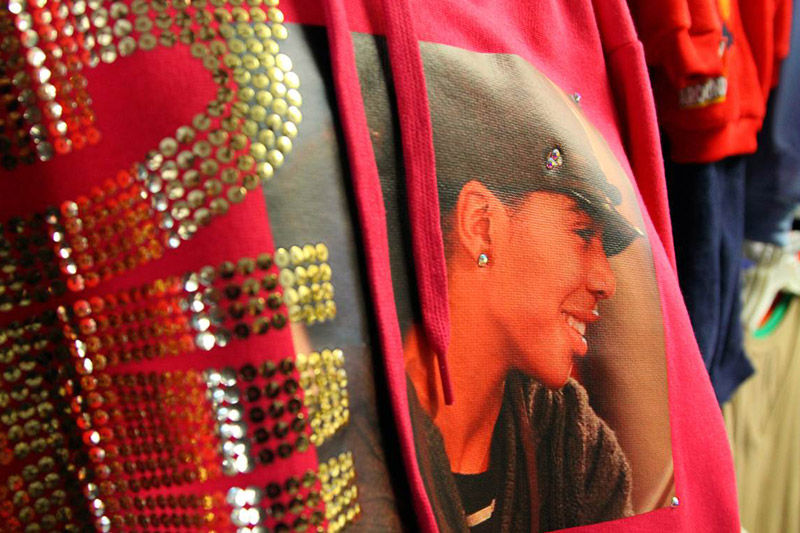 Urban Chic Metallic T-Shirts – The T-Shirt Makers
Let's face it. You can never have too many T-shirts. Produced using a VersaStudio BN-20, these custom tees feature stylish metallic effects for the ultimate fashion statement. Call (213) 999-2548 or visit http://thetshirtmakers.com for complete details on how to order.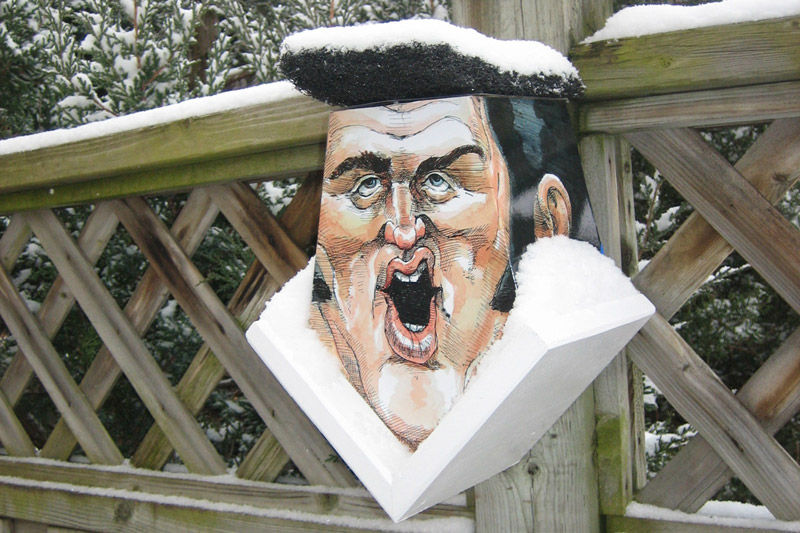 Unique Garden Ornaments – Build A Birdhouse
Keep the song birds singing all year long with a colorful custom birdhouse. Choose from more than 700 designs, including metallic options, all wrapped using Build A Birdhouse's VersaCAMM VS. A great conversation piece for any backyard. Visit www.buildabirdhouse.ca to order.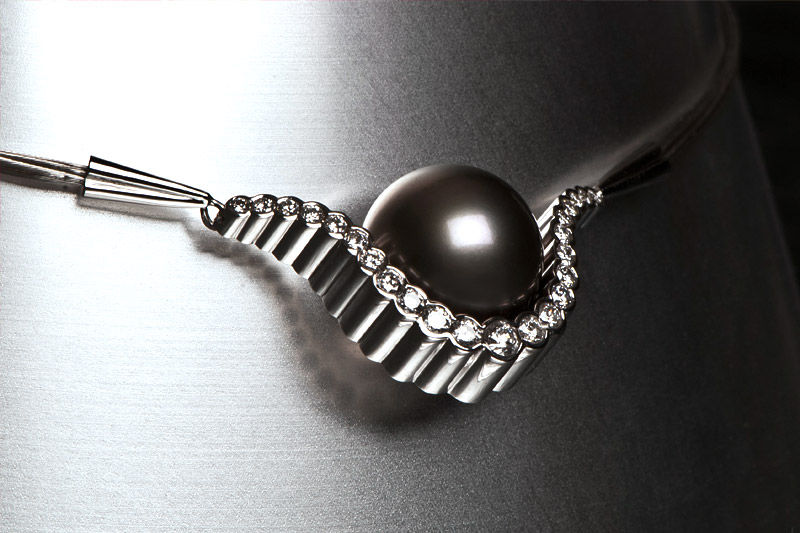 Jewels for that Special Someone – Styles Jewelers
Nothing says "I Love You" like a fabulous piece of jewelry. Imagine her reaction when she unwraps this beautiful, exotic necklace, produced using Roland DG 3D technology. Going to Houston? Shop in person. Otherwise, browse online at www.stylesjewelers.com.
Party Favors – Favors & Flowers
Having a holiday get together or winter wedding? Spoil your guests with elegant favors customized with VersaStudio BN-20 technology. Whether you are talking boxed mints, champagne bottles or gift baskets, your personalized favors will sport shimmering metallic effects to delight your guests. Go to www.favorsandflowers.com to order.