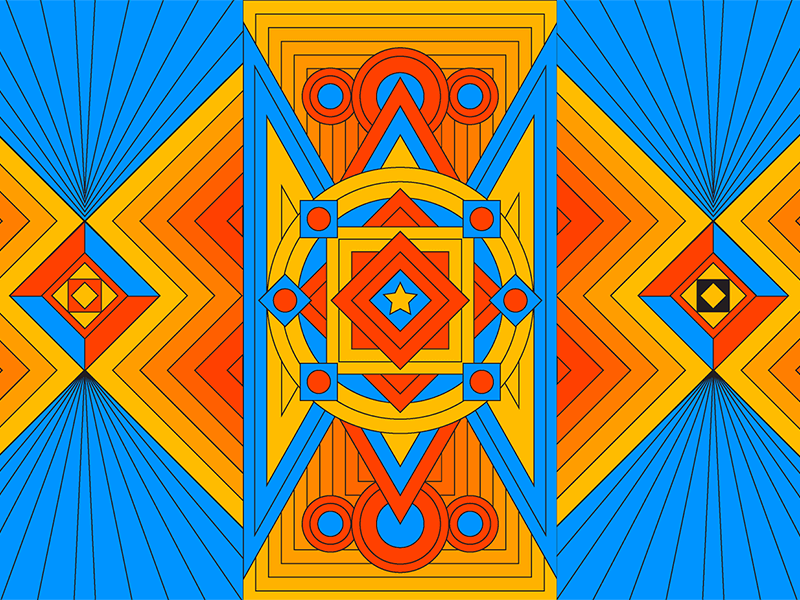 We can't wait to show you our newest and most exciting products at PRINTING United 2022 in Vegas. You'll see third-generation inkjets that produce colors so vibrant they jump off the print, advanced flatbeds capable of printing on just about anything, innovative hybrid devices that offer a whole new level of versatility, and much more. We hope to see you there!
Get Your
Free Pass to PRINTING United 2022
To get a free pass to the Expo, click on the button below and enter the code 47046.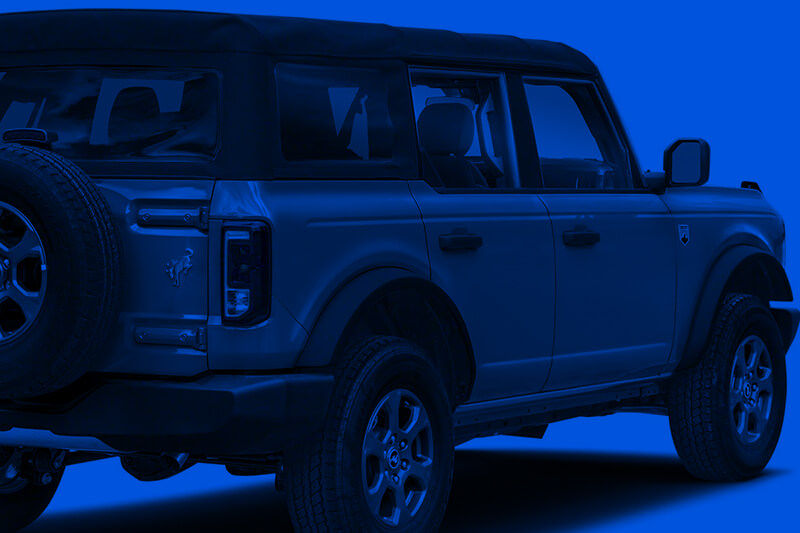 Live Vehicle Wrap Demonstrations
Head over to the Roland DGA booth at PRINTING United 2022 to see the experts from Digital EFX Wraps work their vehicle wrap magic on a new Ford Bronco using a TrueVIS printer/cutter. They will be conducting live vehicle wrap demonstrations daily!
Vehicle Wrap Demo Schedule:
Date
Time
Wednesday, Oct. 19th
11 a.m.
1 p.m.
3 p.m.
Thursday, Oct. 20th
11 a.m.
1 p.m.
3 p.m.
Friday, Oct. 21th
11 a.m.
1 p.m.
Product Promos
Be sure to check out our current promotions to save big on some of Roland DGA's newest and most popular digital imaging devices!
Click here to view all ongoing promos.