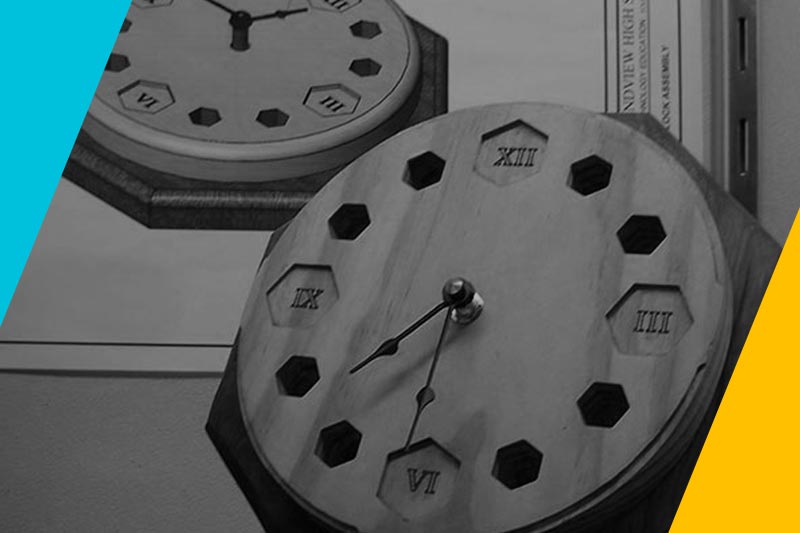 Roland DG Education Solutions
How Roland DG has Helped Students and Educators Succeed
As the following stories show, Roland DG has become an integral part of the art, design and engineering programs of many school and universities. Roland DG's highly advanced, yet student-friendly equipment, software and resources make Roland DG a smarter option for both students and educators.
Western Reserve Academy in Hudson, Ohio provides students with the tools and resources they need to express themselves. Roland DG machines and software offer students ease-of-use and the freedom to discover their passion for digital fabrication, engineering, design and creativity.
"We want to provide them with the tools to be able to play, make, create and to follow their passions… we're using Roland DG machines in that endeavor by printing a lot, fabricating a lot and making all kinds of different products."
- Matt Gerber, Western Reserve Academy, Director of Information and Education Technology
Trumbull Career & Technical Center
Trumbull Career & Technical Center in Ohio has integrated Roland DG Education Solutions into their school. By adding Roland DG Education Solutions to their state-of-the-art Media Center in support of school curriculums, they've enabled students and faculty to get hands-on experience and develop real world skills.
"By being able to give them hands-on experience of industry level equipment, we're sending students to college or into the workforce with a leg-up."
- Laura Henning, Media Specialist, Trumbull Career & Technical Center
Art Center College of Design
Art Center College of Design, a renowned college in Pasadena, California equips students with a range of Roland DG milling devices that play a leading role in the product design program.
"Having this wide range of equipment – Roland DG mills, printers, and traditional shop equipment – allows students to fulfill their intent and quickly make models and prototypes."
- David Cawley, Director of 3D Model Shops/3D Lab