Product Packaging Printing Solutions
Producing realistic package prototypes is typically expensive and requires specialized proofing equipment. Roland DG VersaUV technologies are simplifying the product packaging printing process, making it less expensive and more efficient to create effective package prototypes that perfectly match the final product.
Print and Integrated Contour Cutting
With Roland DG print and integrated contour cutting devices, prototyping is a snap. Create short run packaging prototypes and labels with VersaUV, TrueVIS technologies and produce quick labels and decals with the VersaStudio BN-20.
All the Packaging Proofs You Need
The following proofs and products are simpler and less expensive to produce with convenient Roland DG product packaging printing technology:
Create packets, packages and shrink wrap prototypes in BOPP, PE, PET and other materials with Roland DG print/cut technology. Add sensational clear ink embossed effects with the VersaUV LEC2 Series printer/cutter.
Everything from DVD jackets to cereal boxes can be produced with Roland DG print/cut product packaging technology, and with a VersaUV LEC2 Series, the creasing, perforating and cutting of these items can be done in one easy workflow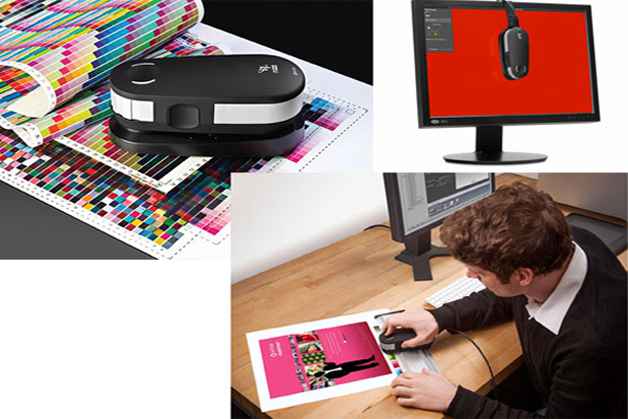 Advanced Color Management Tools from X-Rite
Roland DG wide-format inkjet printer/cutters are supported by the most advanced
color management tools from X-Rite
. Two options include
i1Basic Pro 2
that enables calibration of monitors for consistent color output, and the more extensive
i1Publish Pro 2
that also offers unique custom media profiles. Both include X-Rite's i1Pro 2 spectrophotometer, PANTONE® Color Manager software and i1 accessories.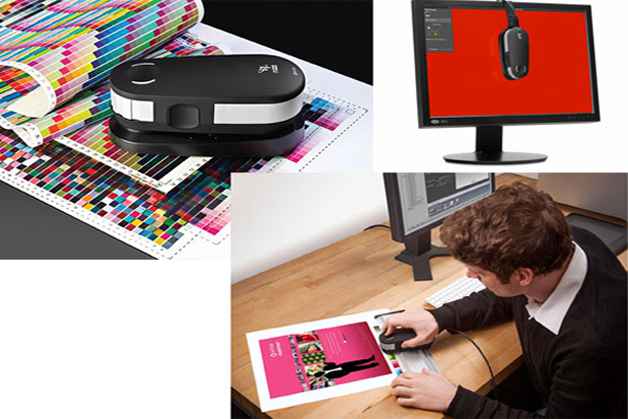 Color Management Partners