Free Roland DGA White Paper Offers Expert Advice on Using Product Personalization to Start or Grow a Business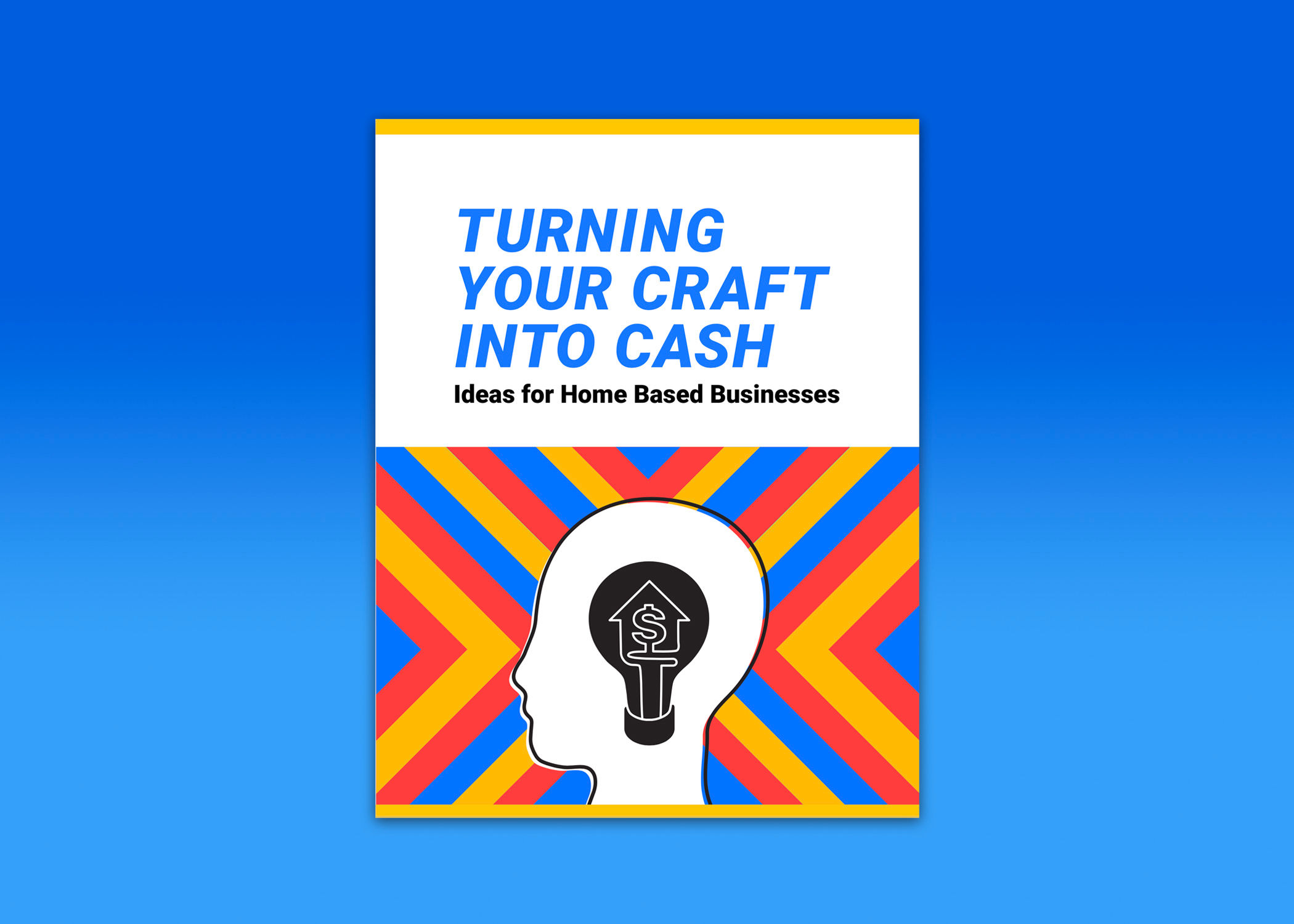 Irvine, Calif., May 29, 2020 – Wide-format imaging leader Roland DGA has announced the availability of its new white paper – "Turning Your Craft into Cash: Ideas for Home-Based Businesses." This free, informative white paper provides details on what it takes to start a product personalization business or grow an existing business by adding personalization to the mix, including examples of unique applications, the equipment needed, workflow advice from Roland experts, tips for maximizing profits, and more.

The comprehensive guide is designed to serve as a roadmap for starting or growing a profitable personalization business with minimal investment around a compact Roland device such as a BT-12 direct-to-garment printer, BN-20 printer/cutter, LEF direct-to-object UV printer, or GS-24 digital cutter.

"There continues to be significant consumer demand for personalized products – uniquely decorated items ranging from T-shirts and giftware to ceramics and cell phone covers – that reflect individual tastes and styles," said Roland DGA Product Manager Kitt Jones. "With the ongoing Covid-19 situation, more people are shopping online than ever before as well as looking for opportunities to start or grow a business from home. That makes this a perfect time to get into the personalization business and sell your custom products online. It's also a great time for established businesses to create additional revenue streams by expanding their current offerings to include personalization. This white paper will help anyone looking to start or grow a product personalization business do so quickly, easily and cost-effectively."

Roland devices like the BT-12, BN-20, LEF and GS-24 make product personalization simple. Equipped with any of these machines, even novices can begin adding value and appeal to a wide variety of items by enhancing them with detailed text and vibrant graphics. Additionally, their small footprint and attractive pricing makes these innovative "desktop decorators" ideal for anyone looking to successfully start and run a home-based business.

To download Roland DGA's free white paper, "Turning Your Craft into Cash: Ideas for Home-Based Businesses," visit https://www.rolanddga.com/ideas-for-home-based-business. For more information on the complete Roland DGA product line, visit https://www.rolanddga.com.


About Roland DGA Corporation

Roland DGA Corporation serves North and South America as the marketing, sales, distribution and service arm for Roland DG Corporation. Founded in 1981 and listed on the Tokyo Stock Exchange, Roland DG of Hamamatsu, Japan is a worldwide leader in wide-format inkjet printers for the sign, apparel, textile, personalization and vehicle graphics markets; engravers for awards, giftware and ADA signage; photo impact printers for direct part marking; and 3D printers and CNC milling machines for the dental CAD/CAM, rapid prototyping, part manufacturing and medical industries.