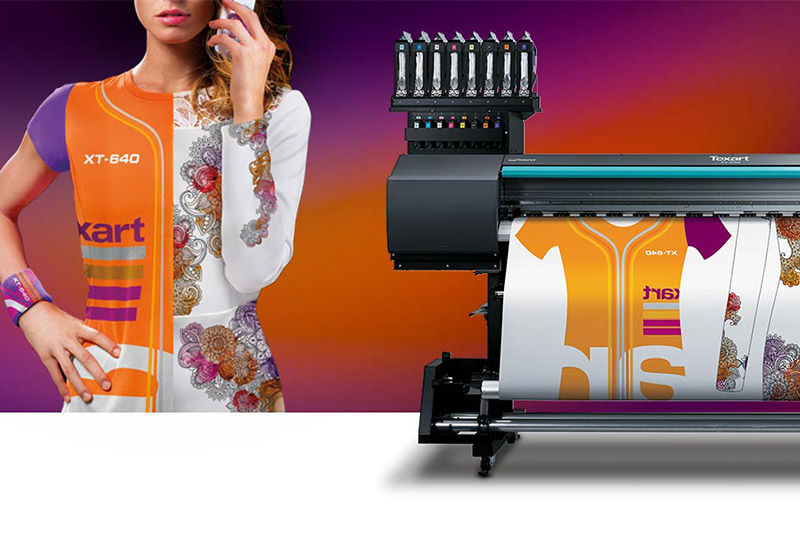 Texart XT-640 Dye-Sublimation Printer Applications
With dual-print heads and advanced features to support unattended printing, the XT-640 was built for high volume dye-sublimation production at high speeds. However, the XT-640 is more than just a device, it represents new markets and new opportunities in apparel, décor and product customization.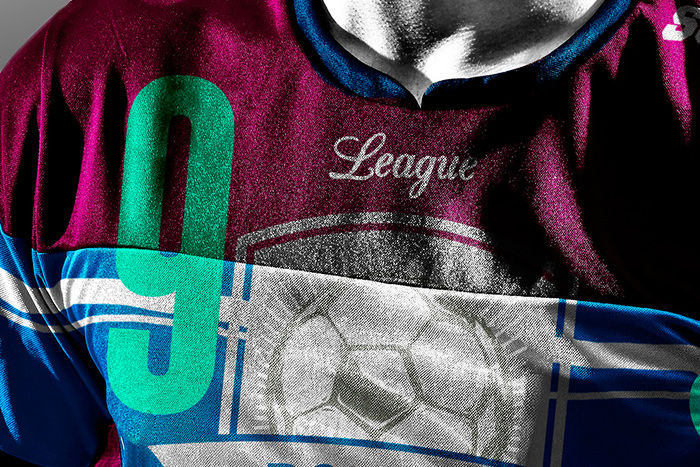 Made for Making Sportswear
Dye-sublimation transfer printing is perfect for customizing polyester sportswear fabrics and apparel. The XT-640 is the ideal device to create brilliantly colorful graphics for team uniforms, amateur sportswear and professional sportswear.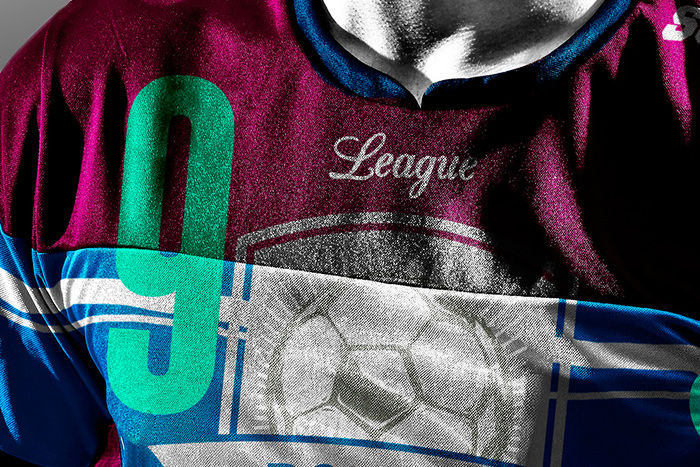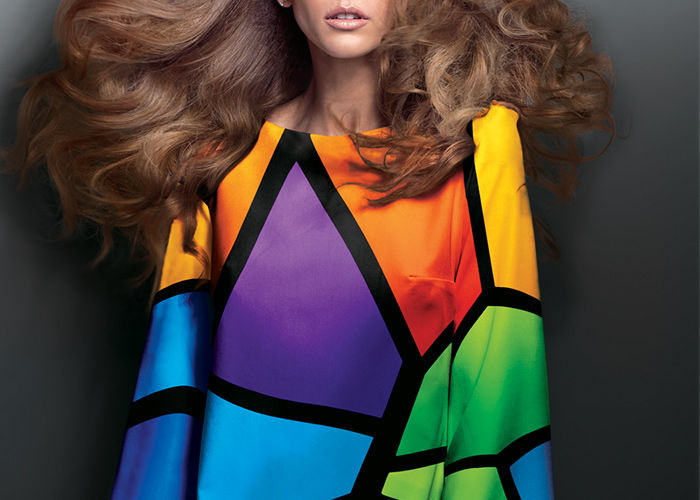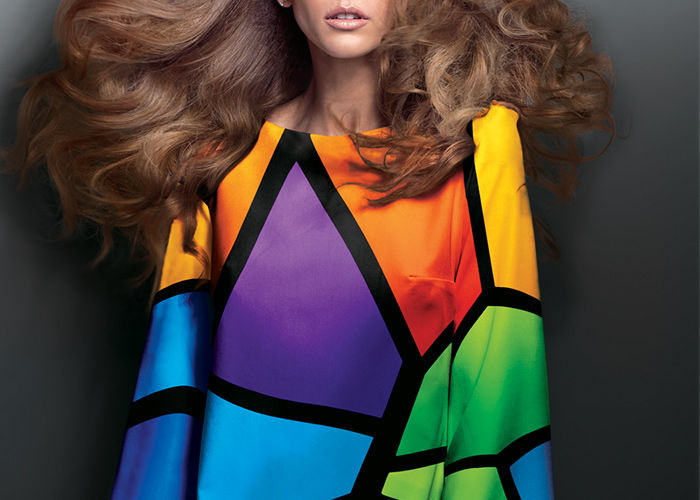 Branded and Personalized Fashion and Apparel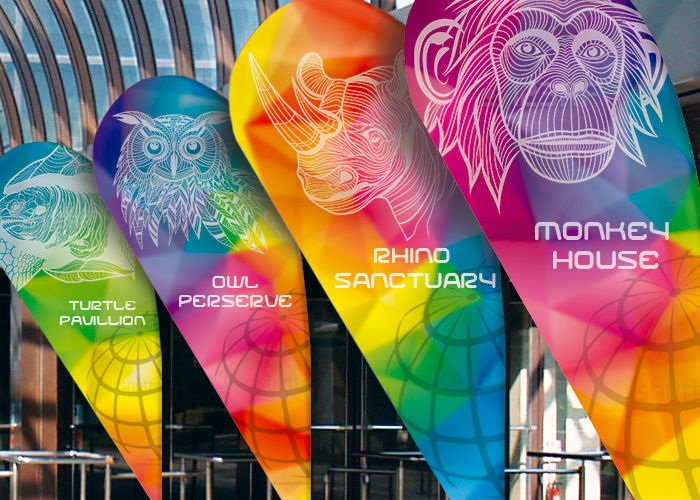 Eye-Catching Soft Signage
Create stunning banners, flags, backdrops, points-of-purchase and more at high speeds. Utilize the XT-640's additional ink options for producing photographic quality images with subtle skin tones and extremely vivid colors.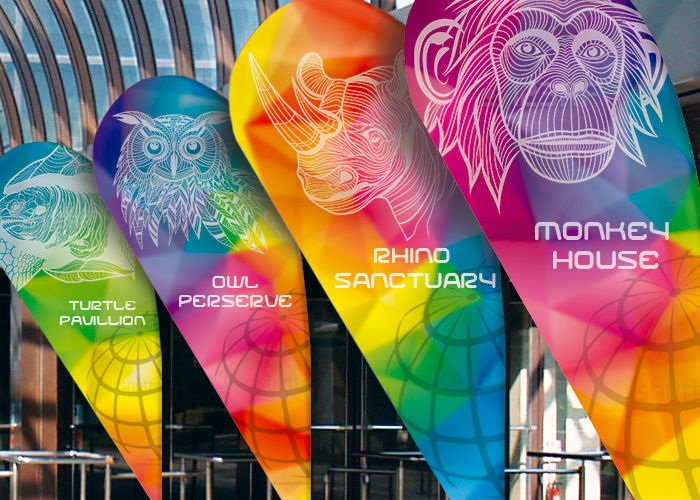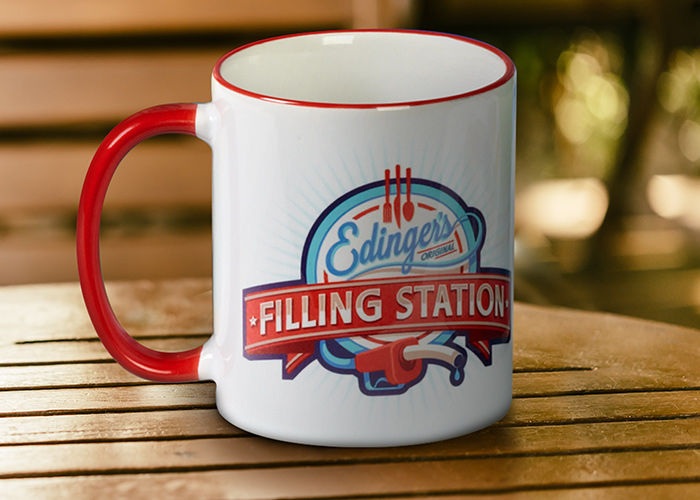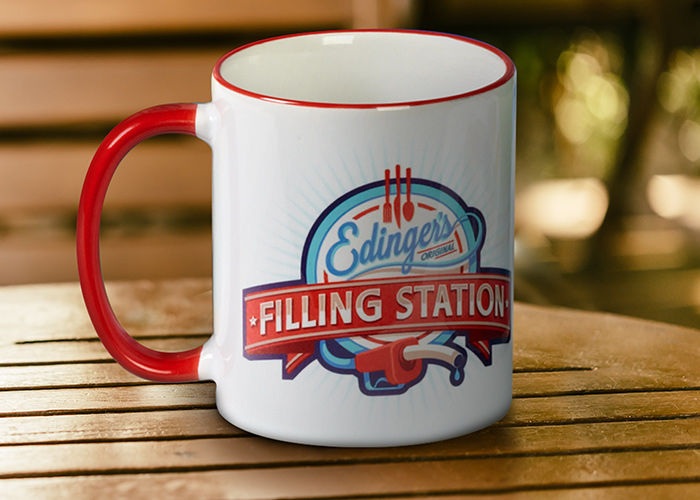 Merchandise Like Mad
Use the XT-640 for customizing promotional gifts, gadgets, sports equipment and merchandise. From smart phone cases to custom decorated tiles, the XT-640 is an incredibly reliable and unstoppable dye-sublimation transfer printing machine that can help you kick-start your customization empire.

Put logos, brands, patterns and designs on a wide variety of fabrics for home furnishing, home décor and wall coverings. With the XT-640, you can create high-volumes of décor items in the fastest time possible.
Presale Questions?
Chat is currently unavailable at this time. Please try again during our normal business hours, 7:00 AM - 5:00 PM PST.
Already Own a Roland?