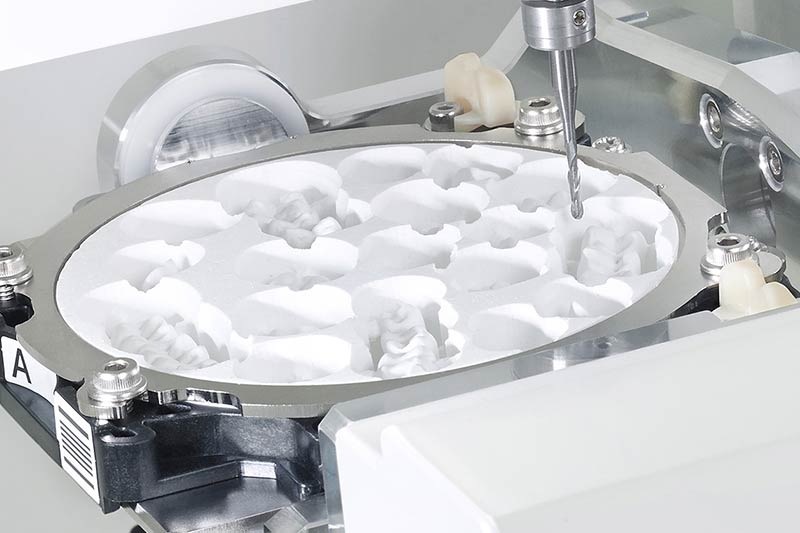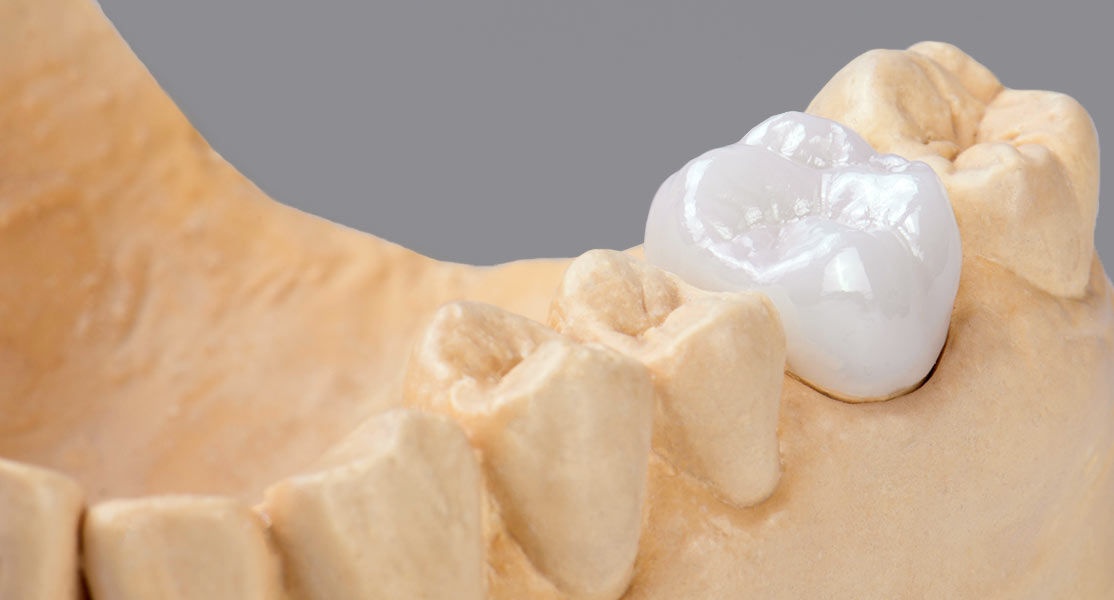 Crowns
Users can mill temporary/provisional crowns as well as permanent crowns, producing zirconia and composite prosthetics with close replication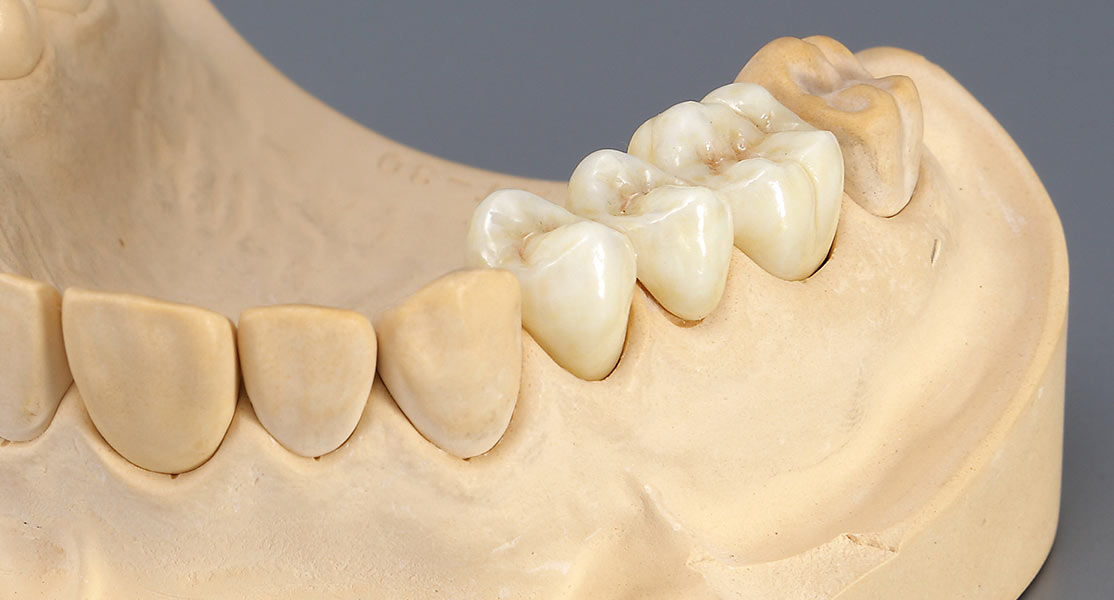 Bridges
Mill single or multiple bridge replacements of any size from a choice of compatible materials.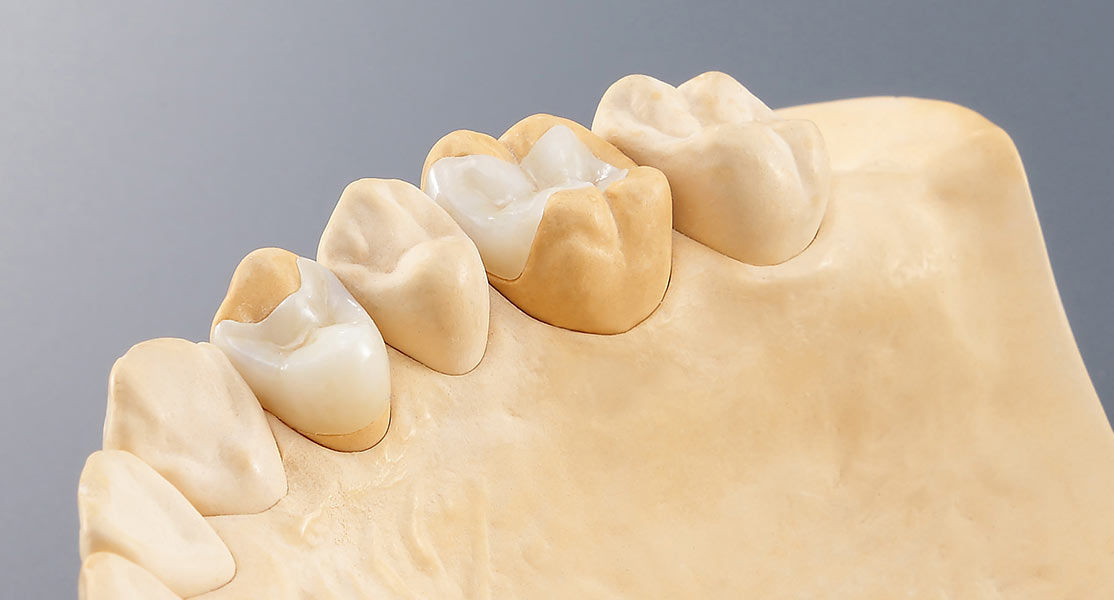 Veneers
Create front-facial restorations such as veneers with zirconia, PMMA, composite resin materials and more.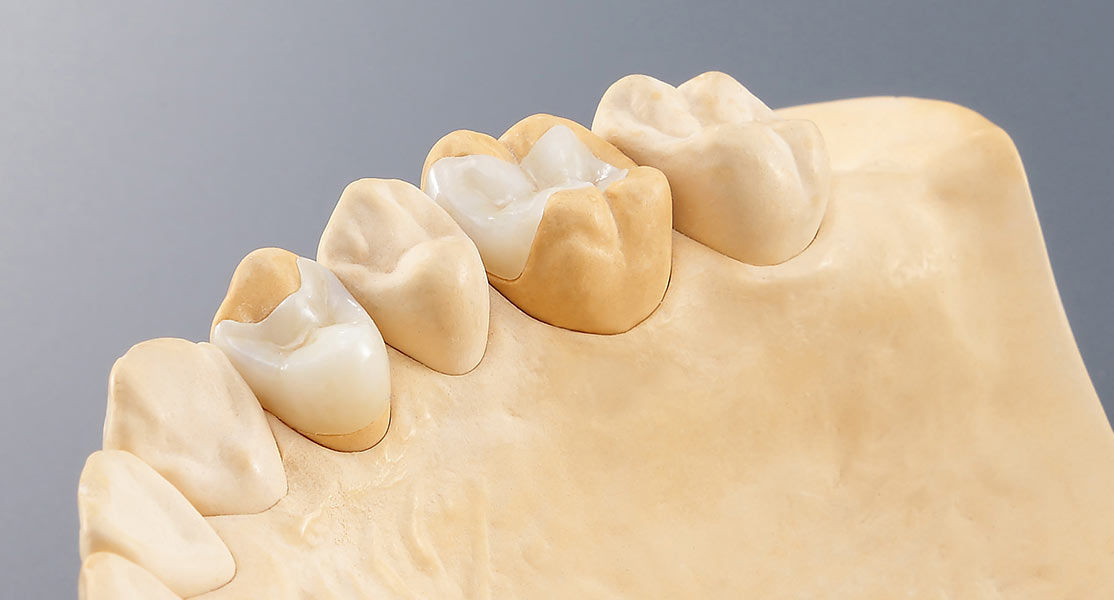 Inlays and Onlays
Mill indirect inlays (intracoronal fillings) and onlays (cusp fillings) from zirconia, composite materials, and a range of popular materials.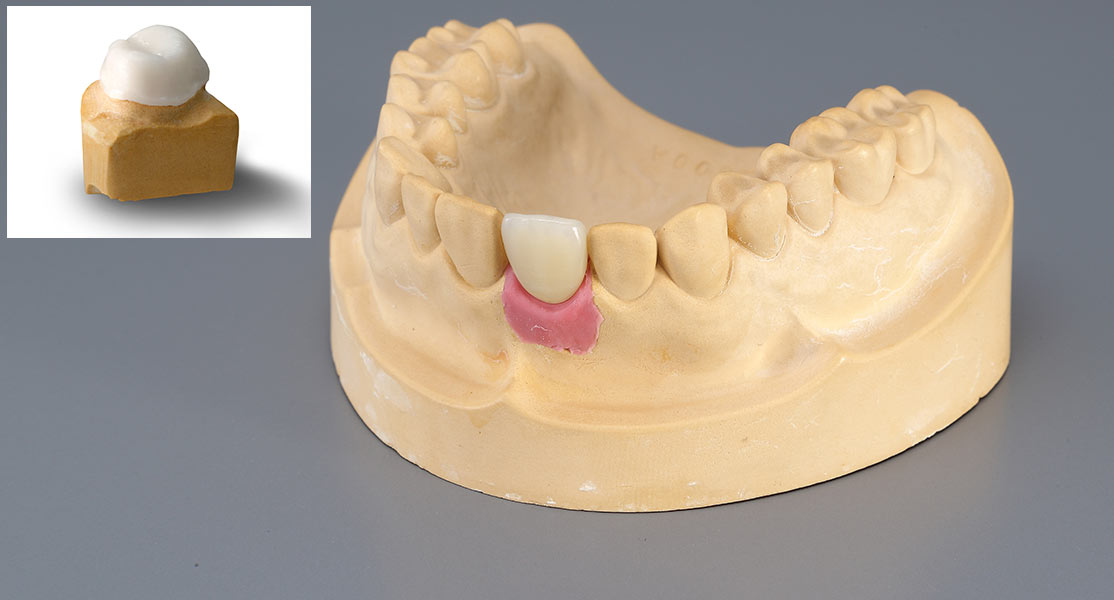 Copings
Mill different copings for casting or porcelain applications.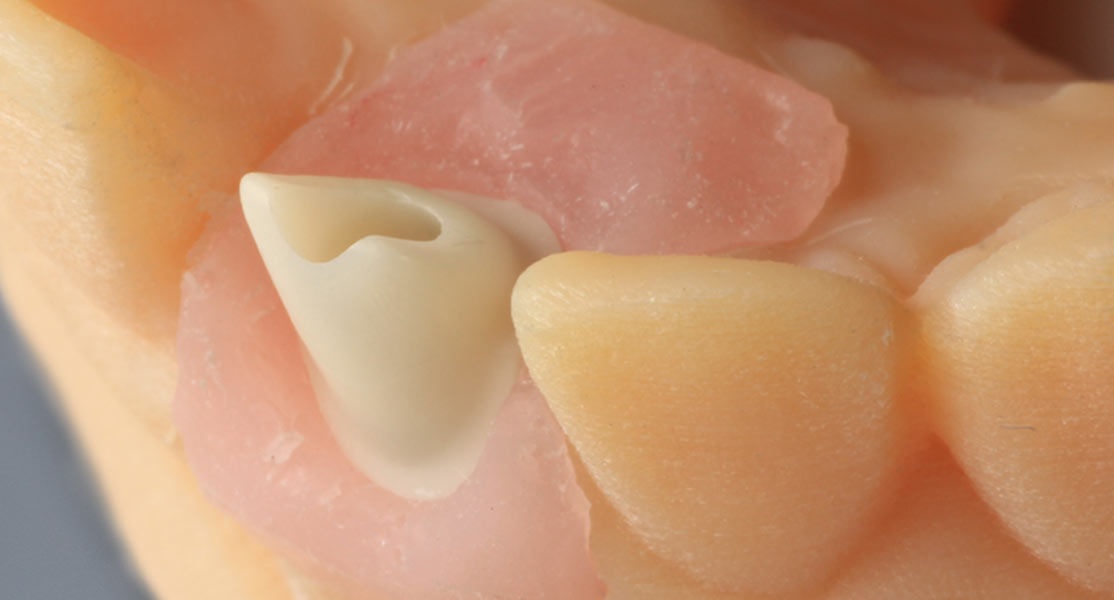 Abutments
Mill numerous abutments and partial denture supports, including hybrid abutments with a Ti base, glue-based, etc.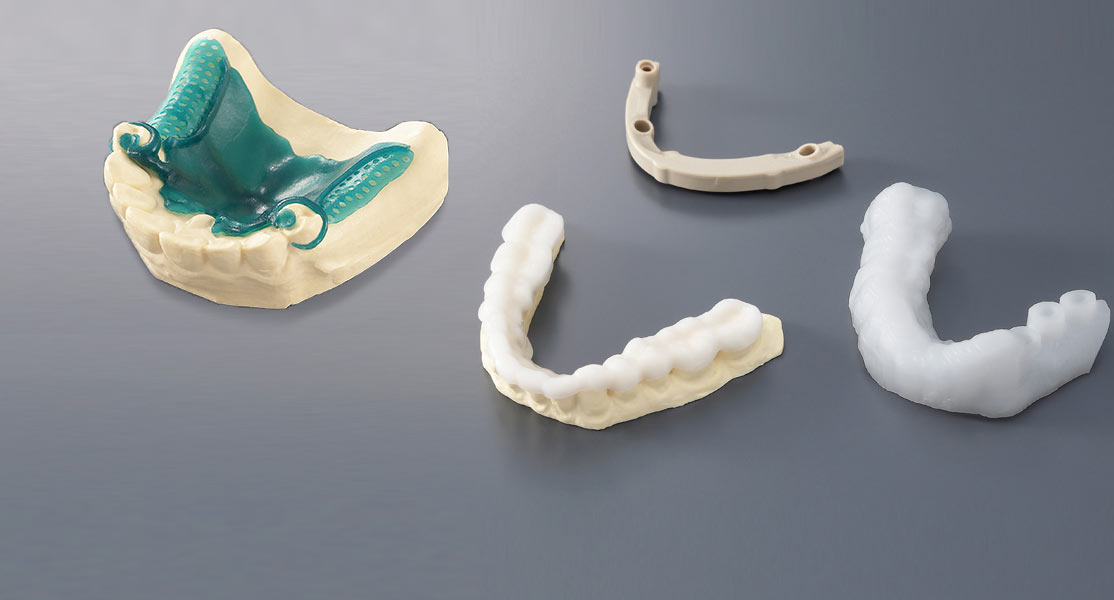 Expanded Applications
Efficiently mills denture frameworks, implant bars, bite splints, surgical guides, and other restoration jobs.
Presale Questions?
Chat is currently unavailable at this time. Please try again during our normal business hours, 7:00 AM - 5:00 PM PST.
Already Own a Roland?