BN-20A VersaStudio BN-20 20" Eco-Solvent Inkjet Printer/Cutter
Featured Articles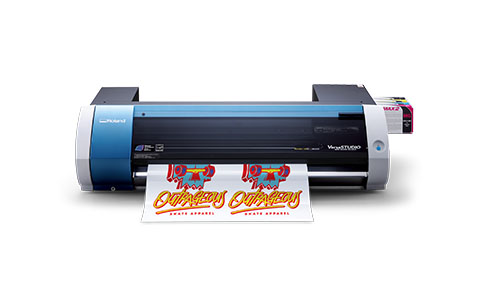 Search BN-20A Documents & Knowledge Base Articles
Expand All
|
Collapse All
Firmware Updates ( 1 )
Zipped file includes the BN-20 & BN-20A RFW file, exe and instructions. This F/W version 3.10 now supports the BN-20A model.
2.85 MB
Owner & User Manual ( 2 )
BN-20A Important Safety Information related to printer power cords, power rating, handling the printer and important facts about the ink cartridges,
4.77 MB
BN-20A Users Manual. The manual contains valuable information on key product features, menu items and how to operate the BN-20A
4.78 MB
Setup & Install Guides ( 2 )
This manual (in HTML format) will guide you through many important steps in setting up the printer for the first time.
29.97 KB
BN-20A Setup and Installation Manual in a HTML format.
28.88 KB