DWP-80S 3D Dental Printer DWP-80S 3D Dental Printer
Search DWP-80S Knowledge Base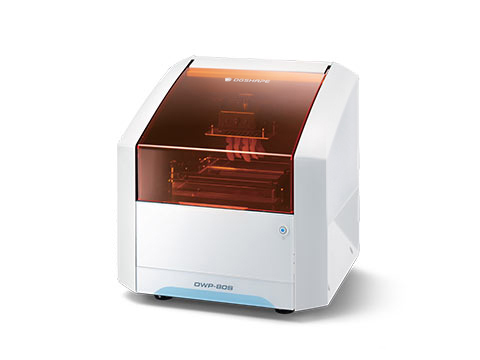 Windows 10
This document (PDF) lists instructions of how to install Roland drivers on Windows 10.
1.67 MB

SR100-CS SDS for DWP-80S
123.02 KB
SR100-TR and SR100-BS SDS for DWP-80S
119.08 KB

Latest User Manual for the DWP-80S. Last update July 11, 2017.
6.03 MB

Latest Setup Guide for the DWP-80S Dental 3D Printer. Last update July 21, 2017.
1.82 MB
Most Roland devices are supplied with a one year standard manufacturer's warranty, but by registering your device within 60 days of purchase, your product could qualify for an extended warranty of up to 3 years*.
31.01 KB

Quick Denta version 1.20 provides bug fixes, automated messaging for driver installation, and an updated user interface.
90.78 MB

Follow this link to the Roland Academy Webinars On-Demand webpage. Then filter through the videos to find a training session that suits your needs.
31.09 KB