Roland DGA to Showcase Latest Dental Technologies at World Dental Congress 2018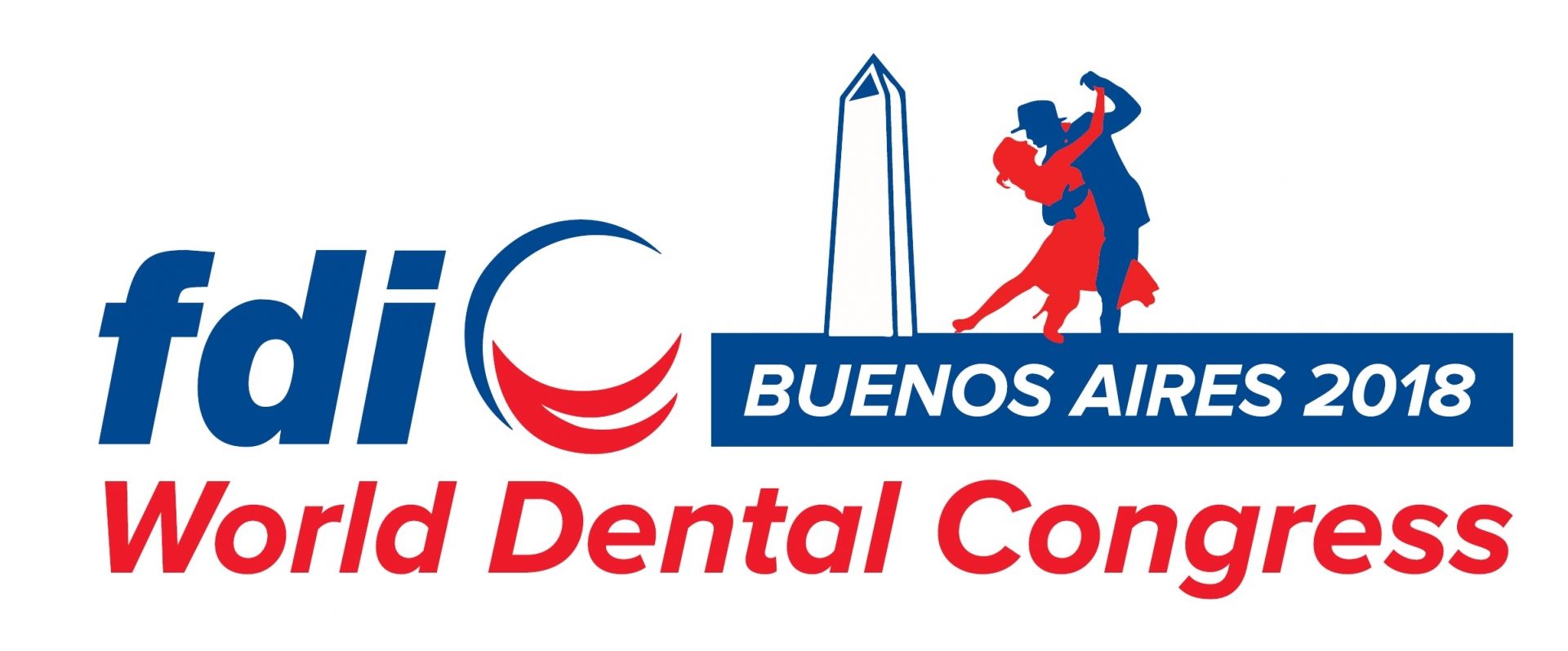 Irvine, Calif., Aug. 30, 2018 – Roland DGA will be exhibiting for the first time ever at the 106th edition of the FDI World Dental Congress, September 5-8, 2018 in Buenos Aires, Argentina, giving attendees a chance to see the company's latest DGSHAPE DWX Series dental milling machines in action.
Held annually by the FDI World Dental Federation – an organization comprised of approximately 200 member associations in more than 130 countries that serves more than 1 million dentists – the World Dental Congress attracts leading oral health professionals from around globe. In addition to presentations, panel events, meetings and networking, the event features a comprehensive exhibition showcasing the new and innovative products related to the field.
At this year's show, visitors to the Roland DGA booth (1K31-1L04) can get a firsthand look at DGSHAPE devices such as the DWX-52DCi dry mill and DWX-4W wet mill – next-generation machines that are helping to usher in a new era of digital dentistry. Roland's newest dry mill, the DWX-52DCi incorporates a 6-slot Automatic Disc Changer, 15-station Automatic Tool Changer, and other cutting-edge features to provide the ultimate in ease-of-use, material flexibility and unattended production. The DGSHAPE DWX-4W precision mills glass ceramic and composite resins in one operation, saving time, labor and money by allowing prosthetics for up to three different patients to be produced in a single production run
"We're excited about demonstrating our advanced DGSHAPE mills for the first time at the Dental World Congress," said Fernando Catania, Roland DGA's business development manager for Latin America. "At Roland DGA, we're always looking for ways to help improve digital production workflows, so this is the perfect event for showcasing our latest CAD/CAM technologies, such as our recently launched MillBox CAM software that supports milling of the most popular materials."
The World Dental Congress will be held at the La Rural Congress Centre in Buenos Aires. To register, visit https://register.eventigizer.com/fdi2018/en/index.html. To learn more about the World Dental Congress, visit http://www.worlddentalcongress.org/mainpage/index.html. For more information on Roland DGA, or the complete Roland product line, visit www.rolanddga.com.
About Roland DGA
Roland DGA Corporation serves North and South America as the marketing, sales, distribution and service arm for Roland DG Corporation. Founded in 1981 and listed on the Tokyo Stock Exchange, Roland DG of Hamamatsu, Japan is a worldwide leader in wide-format inkjet printers for the sign, apparel, textile, personalization and vehicle graphics markets; engravers for awards, giftware and ADA signage; photo impact printers for direct part marking; and 3D printers and CNC milling machines for the dental CAD/CAM, rapid prototyping, part manufacturing and medical industries.