Richard Childress Racing Shows Off New Wraps for 2022 NASCAR Season Produced on Roland DG TrueVIS Series Inkjets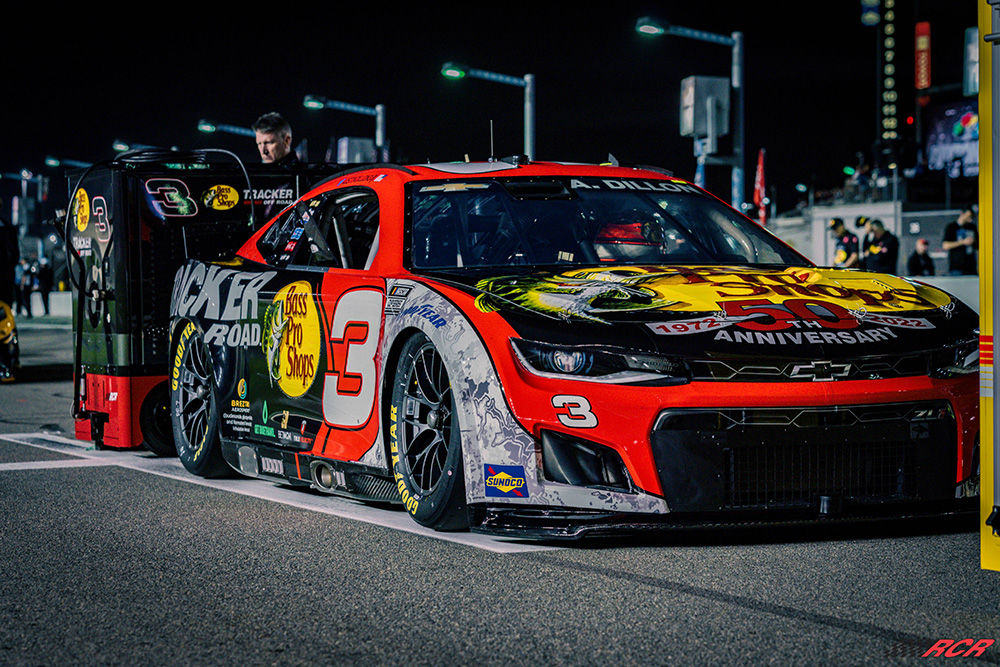 For more information, contact:
Marc Malkin
(949) 727-2100 ext. 1372
mmalkin@rolanddga.com
Irvine, Calif., May 26, 2022 – The Richard Childress Racing (RCR) team has developed new-for-2022 wrap designs for its NASCAR Sprint Cup and Xfinity Series race cars – all printed by skilled RCR Graphics Center wrap technicians on the facility's new Roland DG TrueVIS Series wide-format printer/cutters. The Graphics Center, located on RCR's expansive campus in Welcome, North Carolina, has a staff of 10 and uses Roland DG inkjets exclusively to create wraps and graphics for its race cars as well as for the team's various support vehicles.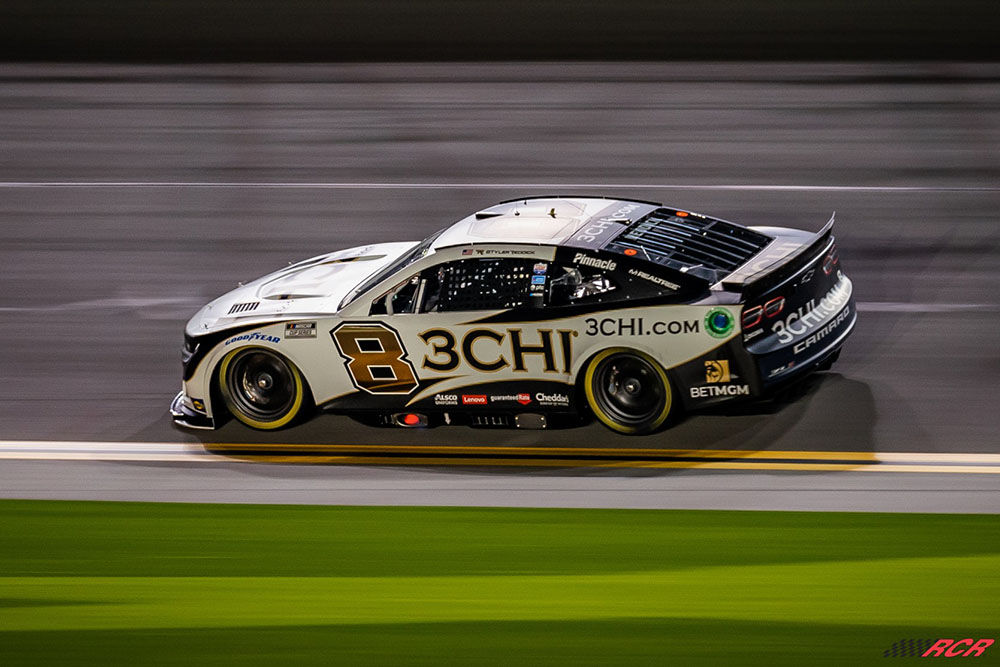 RCR designs new race car wraps for its sponsors each season. In addition to its existing sponsors – Bass Pro Shops, Dow, GetBio, Breztri, Huk, Alsco, Cheddars, BetMGM, and Lenovo – RCR has added several new sponsors for 2022, including True Velocity, 3CHI, Whelen Engineering, Bennett, United Rentals, and Global Industrial, all of which required completely new wraps.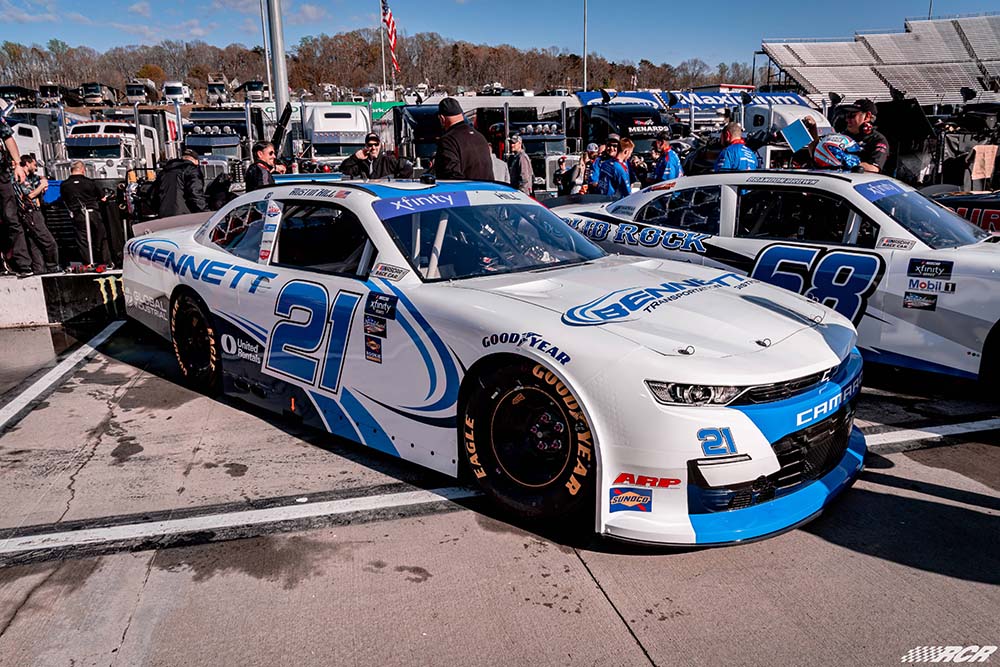 "Designing, printing, and installing high quality wraps for all of our race cars and support vehicles is extremely important to our team and our sponsors," said RCR Graphics Center Manager Nick Woodward. "With millions of racing fans watching our cars intently at racetracks throughout the country and on TV, everything needs to be perfect. The vivid color, exceptional detail, and outstanding productivity we get from our TrueVIS inkjets allows us to produce wraps that exceed the expectations of our sponsors, year after year."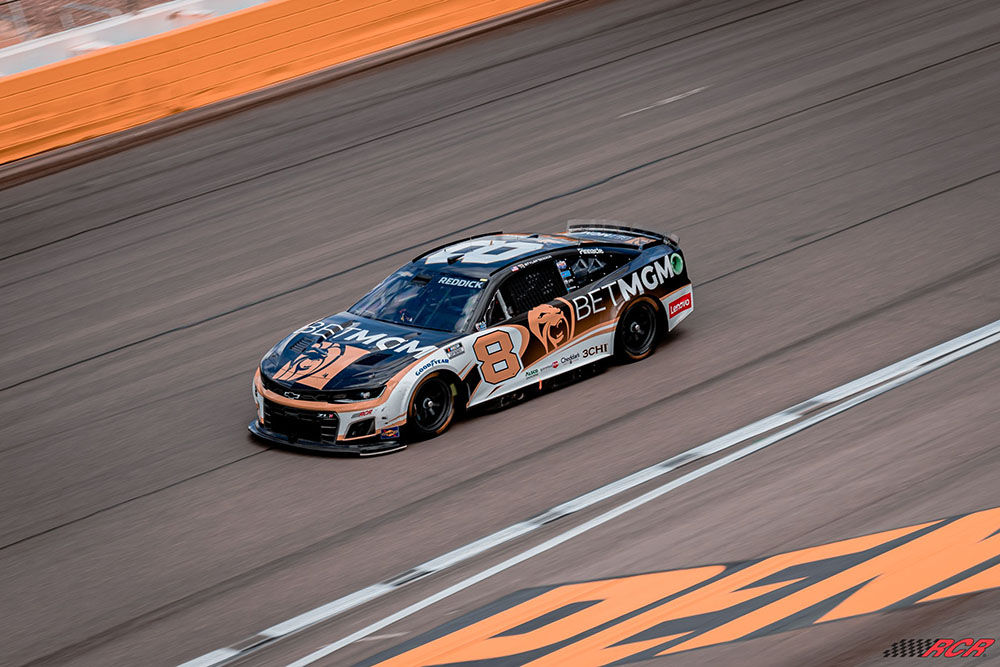 The RCR Graphics Center relies on two TrueVIS VG2-640 printer/cutters and a TrueVIS VF2-640 printer to output new wraps for the team's race cars prior to every race. According to Woodward, the unsurpassed color accuracy and production capabilities of these advanced devices are essential to creating eye-catching wraps for all of RCR's cars under a very tight time schedule. "Our TrueVIS machines and the specially formulated TR2 inks they use, including new Orange ink, enable us to hit our sponsors' exact corporate colors," Woodward noted. "The expanded gamut allows us to match any color we need to achieve for partners' wrap schemes, and the vibrancy and precision of the graphics are nothing short of amazing."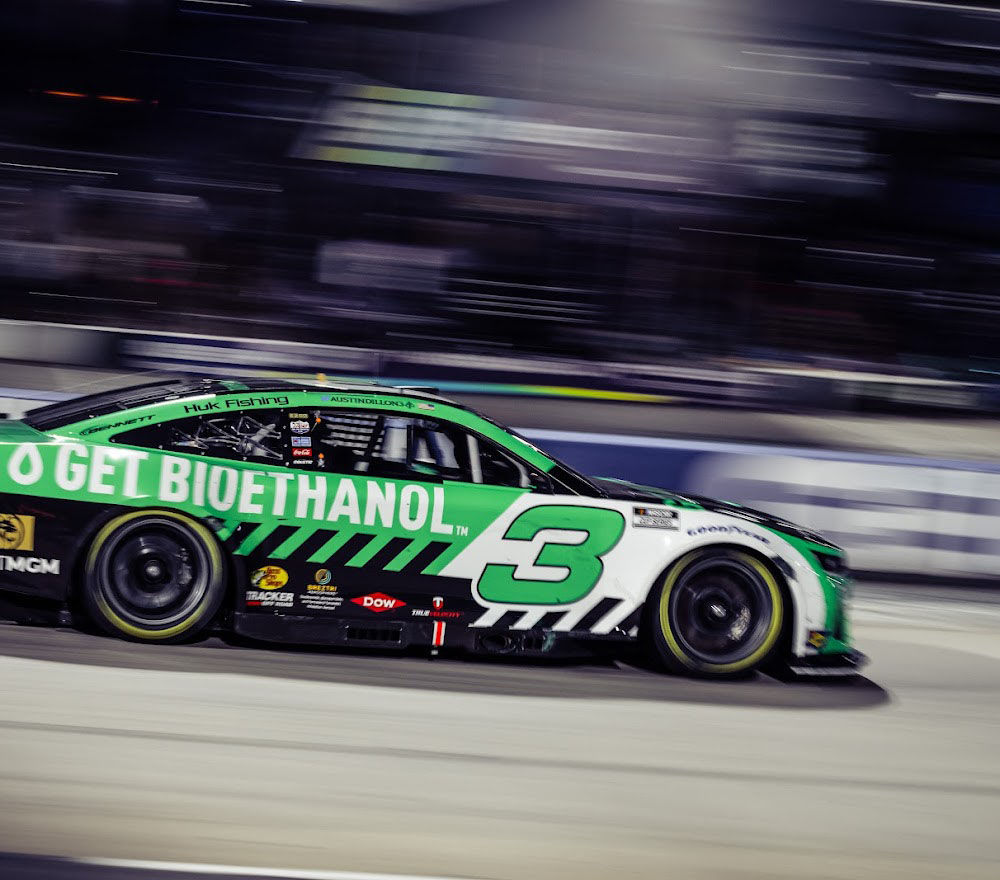 Woodward points out that, in addition to this year's new sponsors, the team has also added a new driver – Austin Hill. "We designed and produced a stunning wrap design for Hill's No. 21 Chevy, and both the driver and the wrap made their debut at the February Xfinity Series season opener at Daytona – a race that Austin won in his first start with RCR," said Woodward. "We were extremely proud of both Austin's performance and the No. 21 car's new Bennett wrap printed on a TrueVIS."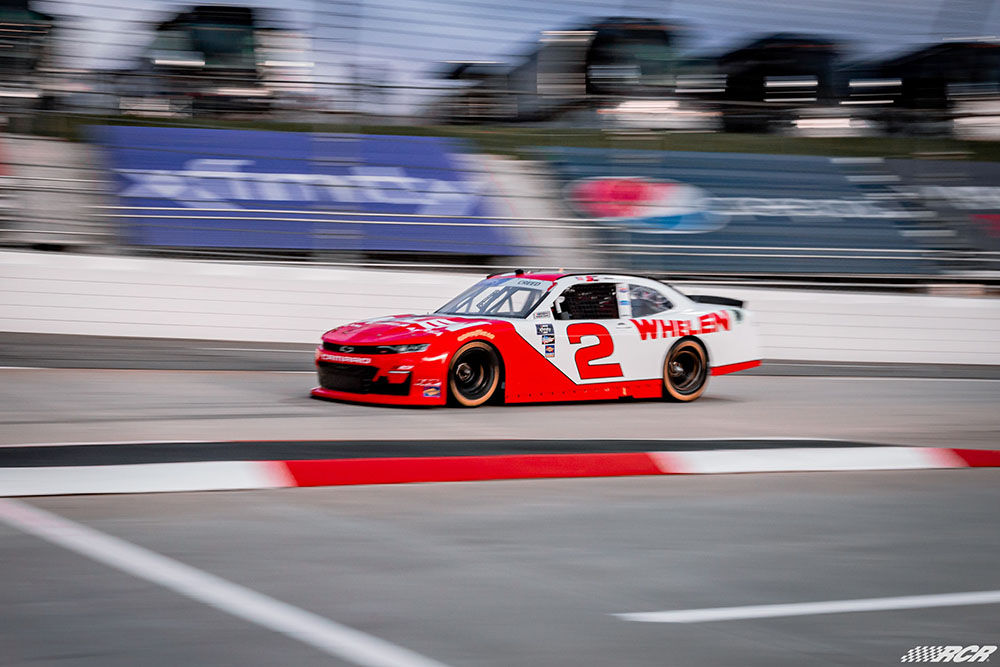 To learn more about RCR Graphics Center Powered by Roland, visit http://www.rcr-graphics.com. For more information on Roland DGA Corporation, or the complete Roland DGA product line, visit https://www.rolanddga.com.
Download RCR Press Release Images (zip)
About Roland DGA Corporation
Roland DGA Corporation serves North and South America as the marketing, sales, distribution and service arm for Roland DG Corporation. Founded in 1981 and listed on the Tokyo Stock Exchange, Roland DG of Hamamatsu, Japan is a worldwide leader in wide-format inkjet printers for the sign, apparel, textile, personalization and vehicle graphics markets; engravers for awards, giftware and ADA signage; photo impact printers for direct part marking; and 3D printers and CNC milling machines for the dental CAD/CAM, rapid prototyping, part manufacturing and medical industries.